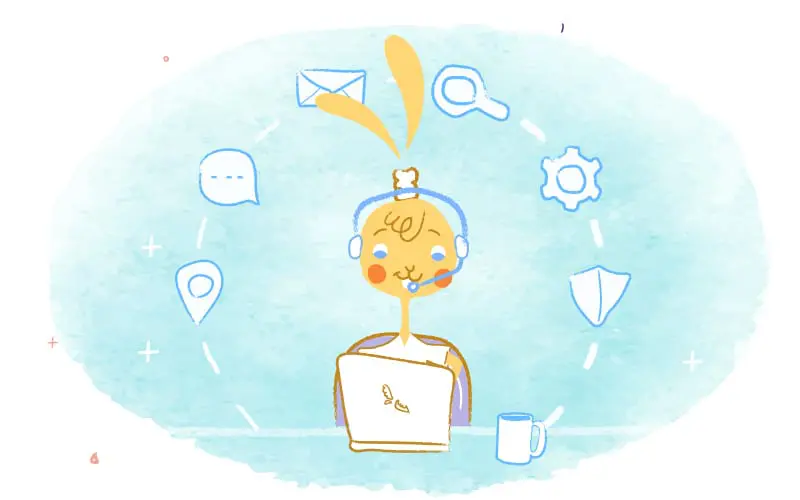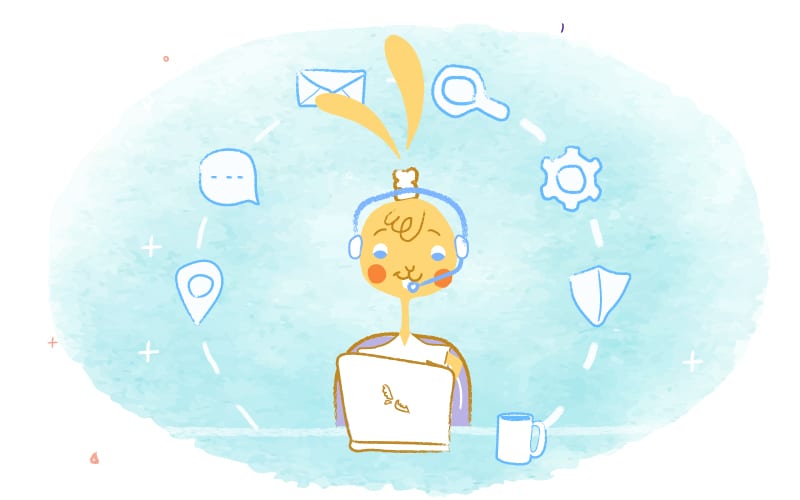 There's no doubt in my mind that sales is one of the toughest positions in business. Sales managers go to great lengths to keep their teams happy. Despite all the effort there's still tons of turnover. So how can you truly motivate your sales team?
Truthfully there isn't one single solution that always works. Sales organizations differ drastically depending on the nature of your business. That said, there are definitely common strategies that work when implemented correctly.
Here are four strategies you can use to motivate your sales team.
Build Strong Relationships
Sales is tough because you're going to hear 'no' 10 times more than you'll hear 'yes'. That constant rejection can really break down your team's spirit. That said it's extremely important that you spend ample time building strong internal relationships.
As a leader you need to make an effort to personally connect with each of your team members daily. When reaching out make sure you go in with a helping mindset. Try to avoid scolding or pushing people too hard. Build a comfortable environment where employees feel engaged and most of all appreciated.
Build Trust
In tandem to building strong relationships you also want to build trust with your sales team. If your team truly believes you have their best interests in mind they'll trust you without question. That said it's important that you're always transparent and take responsibility for your entire sales organization.
The best way to build trust with your team is to as straightforward as possible. Address any issues in the open and move forward from them together.
Highlight Small Victories
Depending on your sales cycle it could take a while for one of your reps to close a deal. As they move deal after deal through the pipeline to no avail it's common for them to get discouraged. That's why it's important to create opportunities for smaller victories along the way.
The best way to achieve this is by creating daily goals for your team. Here are a few examples of smaller victories that deserve to be recognized:
Exceeded daily prospecting quota
A potential client has expressed interest in moving forward
A breakthrough in strategy
Prospecting tips
New ideas for marketing / sales material
All of these victories are part of the bigger picture of finally closing that deal. Let your team know you'll be recognizing these achievements and celebrate with them when they accomplish them.
Field Trips
Remember how excited the class would get when the teacher would announce a field trip? Well the same concept applies to the office. Everyone likes to get out and get a change of pace. This is a great opportunity to take your team out and refresh.
If you choose to take them out during work hours it's best to keep things constructive. Take them on-site to one of your larger clients or maybe to an industry conference. If you decide to take them out after hours you should disconnect from work and relax. Take them to a sporting event or a bar to unwind. These trips will allow your sales team to recharge and connect with one another.
Final Thoughts
As a sales leader it's your job to keep your team happy and motivated. In order to do so I recommend implementing one or all of the strategies listed above. Your bottom line will thank me later!