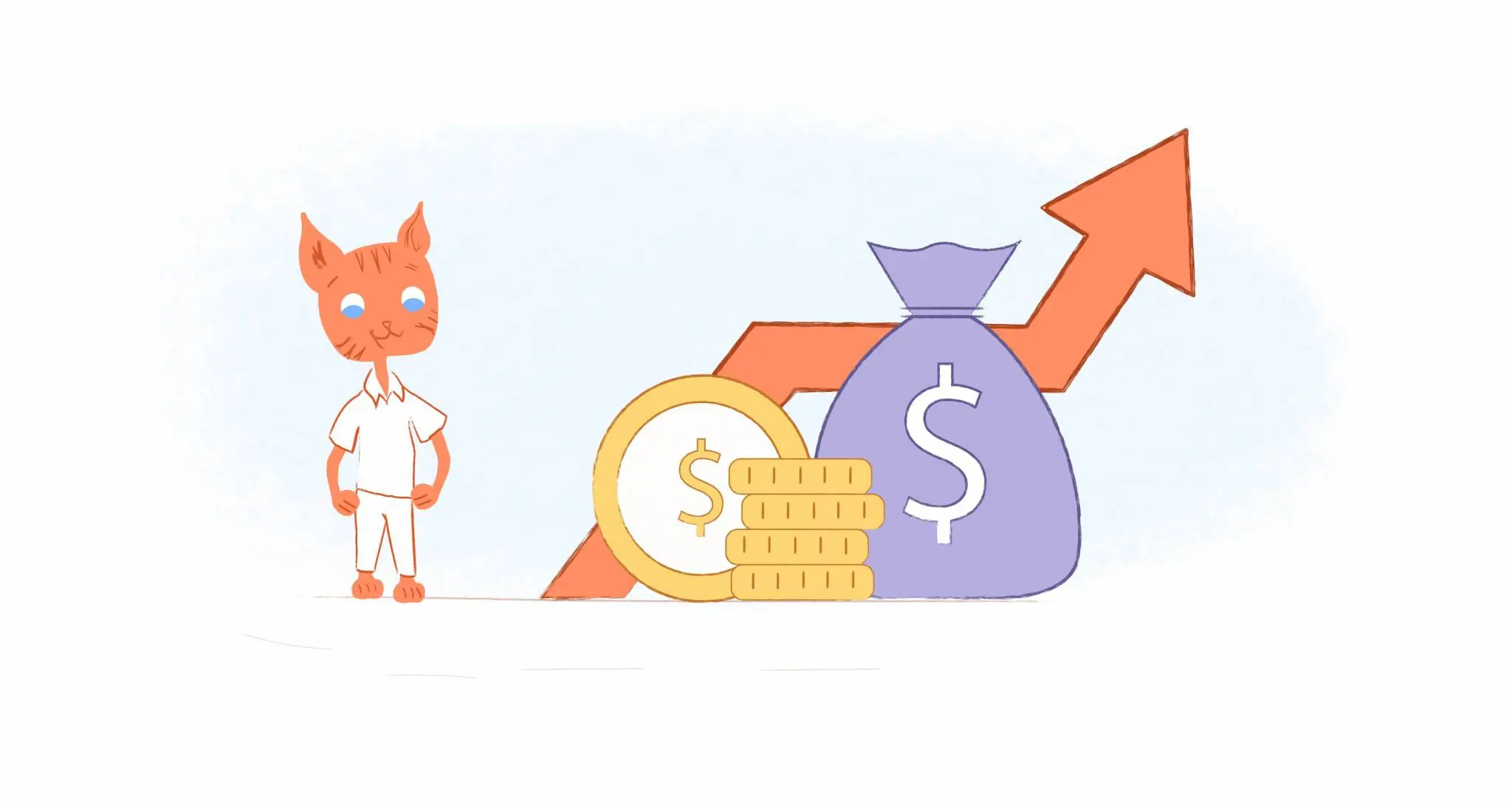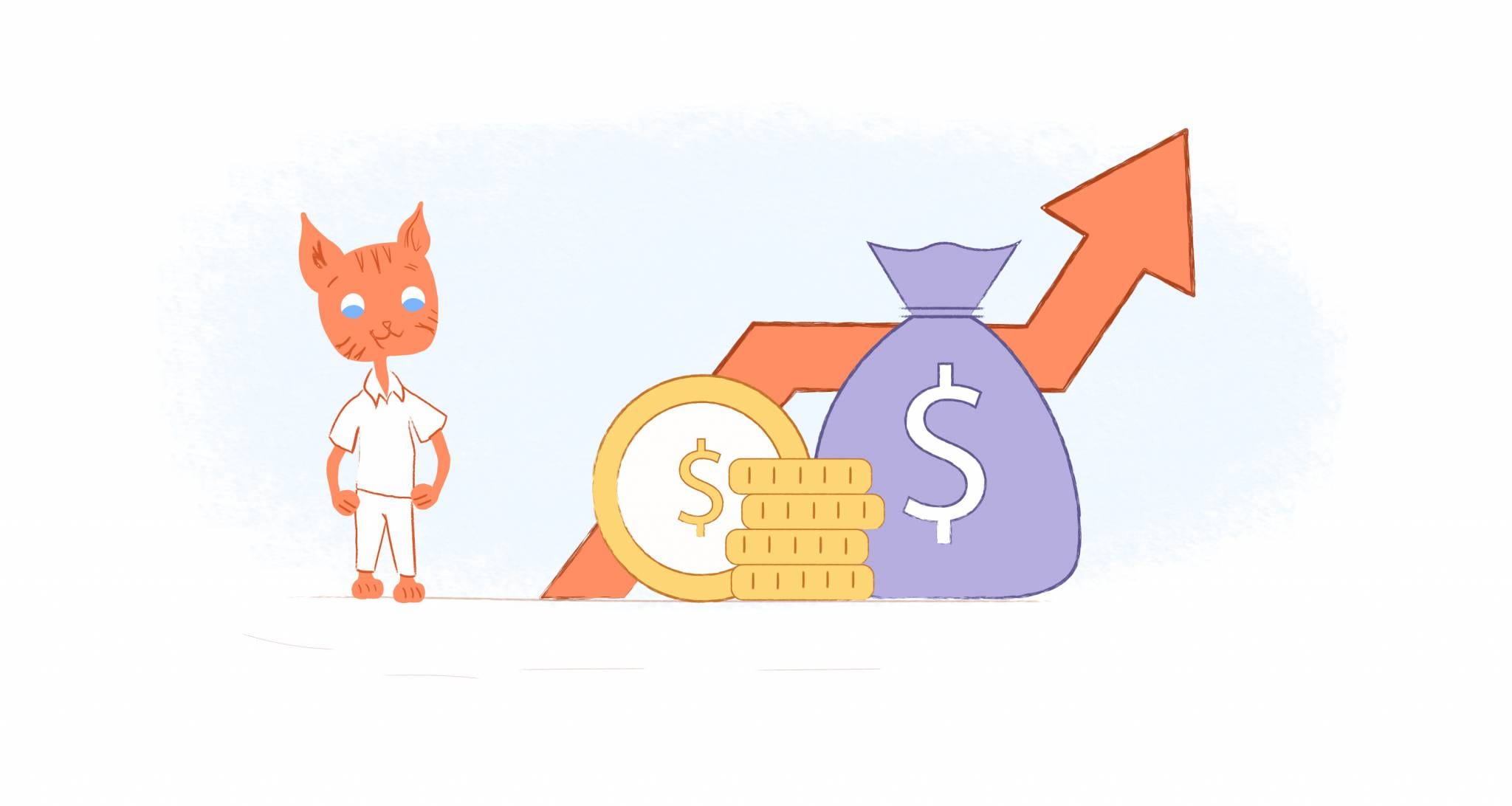 What do you do when you need extra money in your budget?  You could cut down on monthly spending to save money. For instance you could eat out less, lower your grocery costs, and turn up your thermostat.
But you could approach the problem from the other direction as well. In other words, instead of reducing expenses you could add money to your budget.
The next question is what to do as a side hustle. If you already work a full-time job it isn't easy to add a side job. But there are some side hustles that may fit your schedule better than others.
1. Be a Childcare Provider
Some people really love children. If this sounds like you, maybe you could be a childcare provider to make extra money.
One advantage about this side hustle is that you can do it with a family. Your kids will have playmates and be entertained while you're working.
You can also make money right from your own home. Furthermore, it's a great way to earn extra on your own time. Just use your calendar as a tool to keep track of your work and personal schedules.
Keep in mind that each state has different requirements for childcare providers. Check with the Department of Health and Environment in your state to ensure you follow them.
2. Rent Out Extra Rooms
When you're looking for a way to get extra money that will fit your schedule, consider using what you have. If you have extra rooms in your home that are not used most of the time, rent them out. You'll add to your income without having to do too much.
You can involve your family in keeping the house clean and well stocked for guests. And if you have important events or holidays you want for yourself, block out the time on your calendar.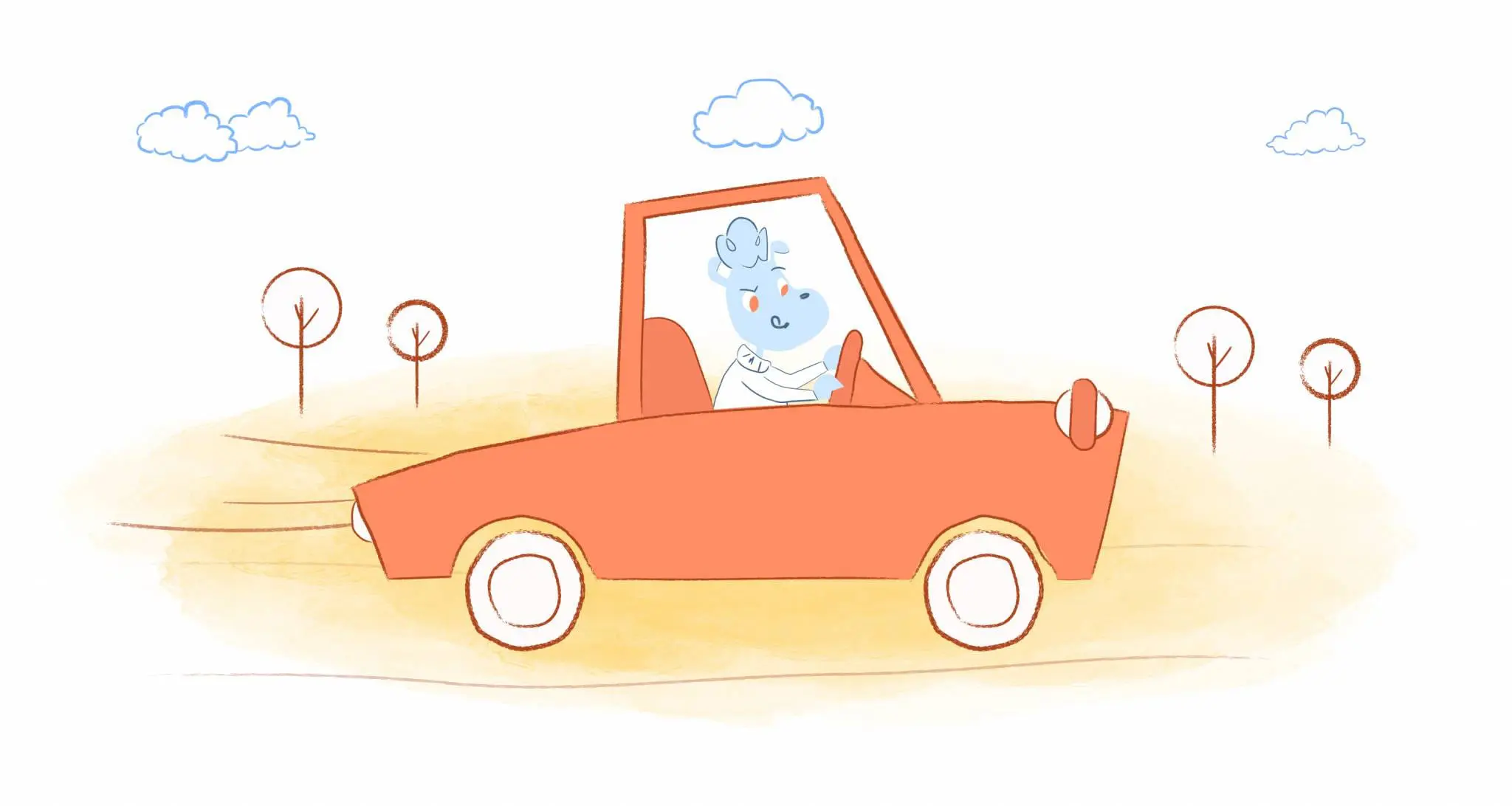 3. Drive for Money
If you need to find additional work that will fit your schedule you could try driving for Uber or Lyft. Getting started only takes a few days but after completing the paperwork you'll make good money as a side hustle.
The great thing about making this your side hustle is the flexibility. You can drive when you want and work it around your availability.
4. Start a Lawn Care Business
It is possible to start a business as a side hustle. If you like the outdoors and don't mind yard work, consider a lawn care business. If you have a partner or family, they may be able to help with the business too.
It will take organization of your finances as well as a mower, trimmer, and other equipment. But it is possible to schedule lawn maintenance around your full-time job and personal life.
5. Paint Homes and Businesses
Another way to side hustle on your own time is to paint homes and business. If you're handy with a paintbrush you can make a good income painting interiors and exteriors.
Of course, you'll need some supplies for this occupation, including paint brushes, trays, rollers, tape and other items. But if you are good and also quick you could make a lot of extra money.
6. Do Surveys Online
Completing online surveys will help you make extra money when you need it and still have time for family. There are lots of sites you can choose from, and you can do it at home on your own schedule.
There are always new ones to do and you can provide your opinion on a variety of topics and products. Each company offers different amounts on their surveys. But if you already have a computer and a little time, you can turn it into a side hustle.
7. Open an eStore
To make money on your own schedule, you could open an estore. If you're crafty, sell your stuff on Etsy or bonanza to side hustle your way to better finances. Starting an online store is economical and most sites will explain what's needed.
8. Repair Clothing
Having sewing experience will help you side hustle when you have extra time. With a good, working sewing machine and a little sewing talent you can mend clothes and other items.
Doing alterations will also help you earn more money. Ask for word of mouth referrals as well as recommendations from retail clothing stores and dry cleaning businesses.
9. Cook for Others
You could cook for others as a way to side hustle on your own time. There are lots of weekend events that require caterers such as weddings, graduations, and parties.
When you buy supplies you can save by shopping carefully. Buy in bulk and use coupons to keep your profits at their highest. You might even be able to save by buying wholesale.
Involve your family so you can take on more jobs, increase your earnings, and still have time for what matters. Let them help with clean-up or other tasks. Or, ask for help with other household duties to give you more time for cooking.
10. Detail Automobiles
Are you looking for more ways to side hustle that fit your schedule? Try detailing automobiles in your spare time.
It'll require some elbow grease and a willingness to get dirty from time to time. But, with the right supplies you can make some extra money.
You'll need a garden hose, a bucket, car soap, and sponges for washing. To clean the inside you'll need interior auto cleaning solution, rags, and a vacuum at the very least. Then all you'll need to do is get to work and make money.
11. Tutor Others
A side hustle you can do on your own schedule is helping out others by tutoring them. It's one of several side hustles you can do from your own home.
Obviously you'll need to have the right knowledge and skill set, but you can make good money doing it. And the higher your own education, the more you might be able to charge for your services.
12. Teach Music or Other Arts
Do you love music and play an instrument? If you do, perhaps you can use that talent to side hustle and make money. Students can come to your home to learn how to play and you can increase your income.
If you like to draw or paint you could share that gift with others who want to learn too. But if sewing, knitting, or other interests are your passion, you could teach someone else and make money at it.
13. Clean Businesses and Homes
When you are good at cleaning, turn that into a way to make money. Clean businesses and homes to earn money in the evenings and on weekends. It's a great way to add to your budget when it fits your schedule.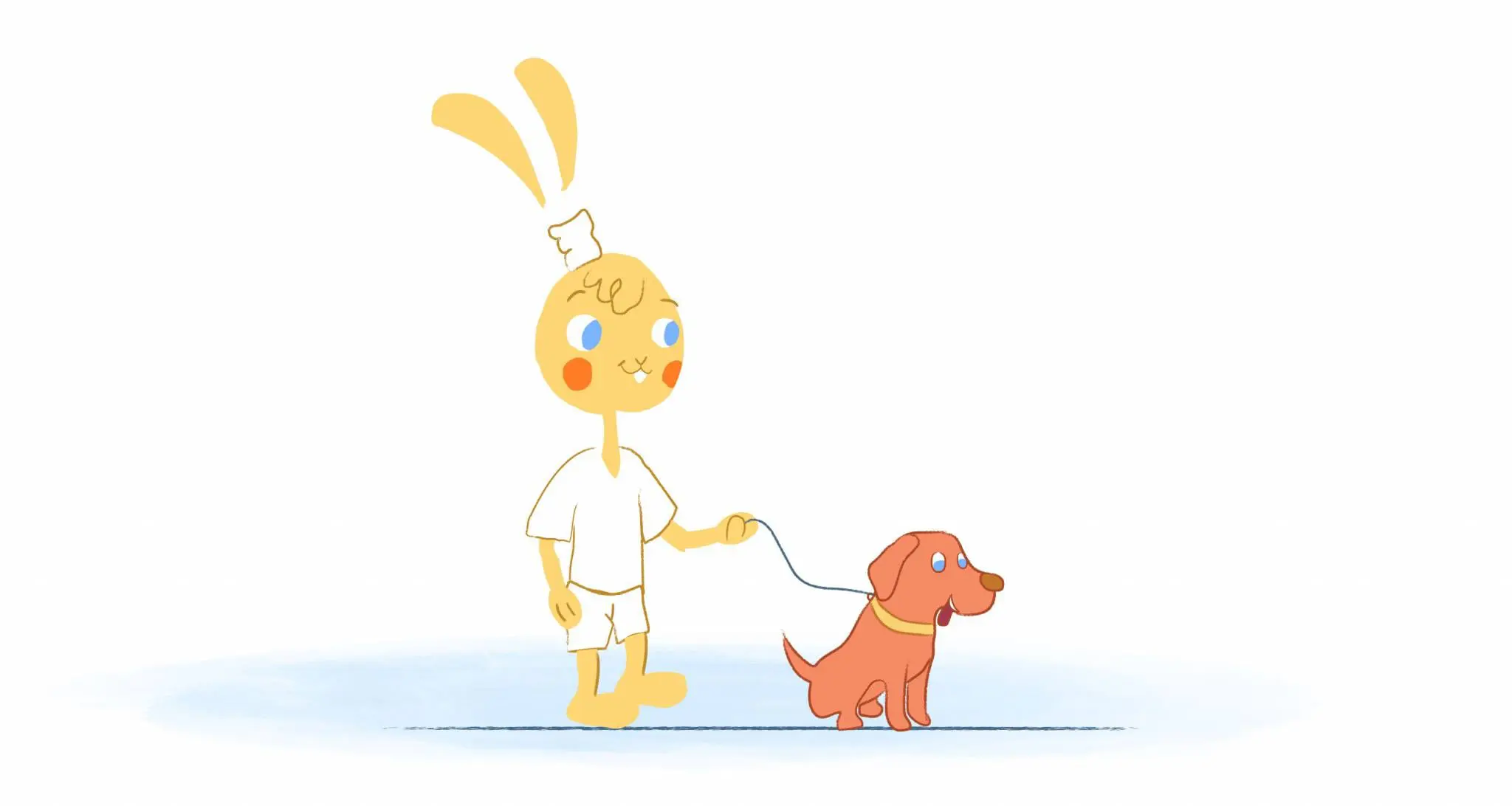 14. Become a Dog Walker or Pet Sitter
A great side hustle to do on your own time is being a dog walker. But you could also add pet sitting to your services and potentially make more money.
Clearly you'd want to like pets before you decide to make this your side hustle. But you should be able to work it around a hectic schedule.
It doesn't take a lot of skill and can be a really fun way to fatten your wallet. What's more, you may be able to get your family involved in caring for animals if you're pet sitting.
Sometimes you need a little extra money in your budget. But you don't have to find it by cutting everything out of it. As an alternative, you could try fitting some side hustles in your schedule.