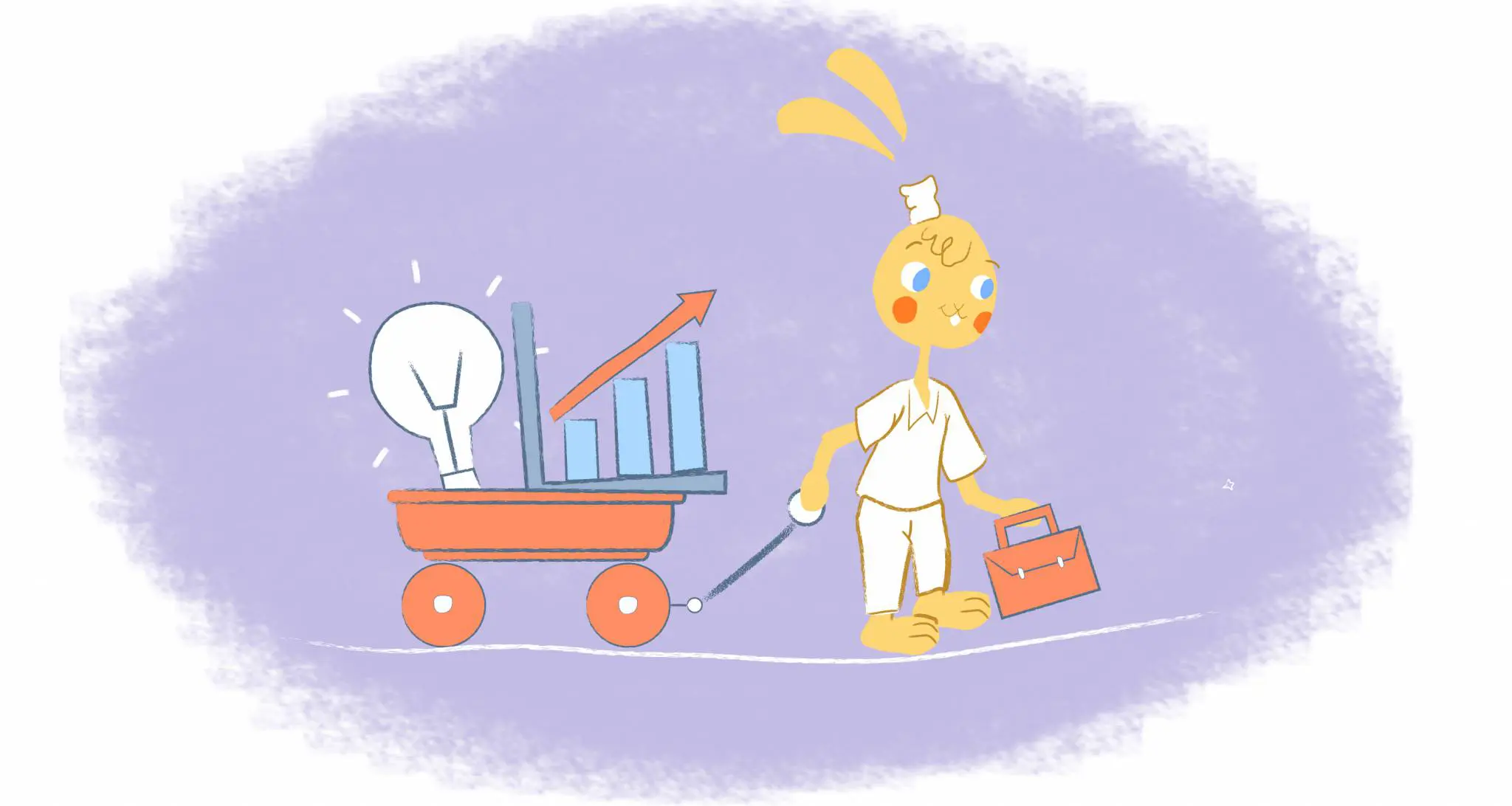 What do Mark Zuckerberg, Michael Dell, and Larry Page all have in common? Yes they are certainly all billionaires. But more importantly they all started building their businesses from their dorm room.
Okay well let's take a step back from that. Sure it would be awesome to start the next Facebook or Google, but you don't need to compare yourself to the greats just yet. Entrepreneurship is all about creating opportunities for yourself. For a student entrepreneur, it's all about finding the balance between work and your studies. That's why many students opt in to working odd jobs to pay the bills.
If you're a student looking to launch their first business, you came to the right place.
Here are two business opportunities for the student entrepreneur.
Tutoring service
This is probably the most obvious choice. Except the service i'm going to describe is probably not what you're thinking. Traditionally this would be you spending the time tutoring other students for money. This involves a simple interaction of trading time for money. If this is the case, you might as well go get that job at Starbucks down the street. Entrepreneurship is about trading time for value. Once the value is created the money will come.
Let's use the tutoring example. Instead of tutoring directly with other students, you could be the one to connect tutors with those who need the help.
Here's how it could work:
Create a platform to connect the students. This could be a simple website made with WordPress, Wix, or Squarespace. Or you can simply use a Facebook group.
Recruit students who are willing to offer tutoring services in exchange for pay.
Create your pricing model. An interesting approach could be to allow the tutors to set their price for services offered. This would create a competitive market and competitive rates for the other students.
Determine your business model. A simple approach could be taking a fee from each tutoring session.
Market to students. This is where the fun starts. Your job as the business owner is to sell your service. Post on message boards, talk to professors, or even email students directly.
Obviously this isn't the next billion dollar idea, but it could definitely turn into a lucrative business for a student. Not to mention you've created jobs and value for others on campus. At the very least, it'll look pretty good on your resume.
Mobile app development (for non-engineers)
If you're a mobile app developer, you've won the jackpot. If you aren't, you'll still want to pay attention here. The most in-demand skill in this day and age is software development. That said, students often decide to pursue computer science while studying at University.
In addition to those who are studying computer science, there are also a ton of students who love to write code in their spare time. So what do you have? A community of engineers at your disposal. Sure if you can develop apps yourself you can freelance or work for small projects here and there. And you'll probably make some decent money. But again, we're trading time for money here. Instead, you can bring together a team of engineers and create a mobile app development workshop right on campus. You can spin up this business whether you have experience building apps or not.
Here's how it could work:
Recruit a team of mobile engineers. Look around for different computer science groups on campus or ask around at the computer science department.
Determine your internal value proposition. In this case, what value are you bringing to the engineers you're recruiting? Will you be managing the project? Finding clients to work for? Whatever the value is, it needs to be enough for them want to work for you instead of on their own.
Determine your external value proposition. Let's be honest, there is almost a guarantee there are people on your campus looking to have an app built. You can be that solution. Your value proposition could be that you build a mobile app prototype from start to finish with your team of engineers.
Market your service. This is all about finding that first client to make it a success story. You could even snag your first gig off of UpWork just to get the ball rolling. Then, you can publish some of your success stories in your portfolio to attract more clients.
Mobile app development can get very expensive. That said, this could be a big money maker if executed correctly. The downside here is that many people on campus wouldn't have big budgets to build apps. So your clients wouldn't necessarily come from the student body. However, the fact that you're a student run business is also a big plus.
Companies and smaller startups often target college-aged engineers to build their apps. The reason is they typically charge a lot less than the market rates. Considering the market rates are through the roof, the rates you would charge would still be fairly high. If you're able to find consistent clientele from outside the school, you've just built a nice little business for yourself. Not to mention, you've learned real world skills that any non-technical manager needs to master.
Final Thoughts
Entrepreneurship comes in many shapes and sizes. The two examples above are just so you can get the juices flowing for the types of opportunities you need to create for yourself. The takeaway is that you need to figure out a way to build a valuable product or service. The more valuable your service becomes, the more money you'll be able to make from it.