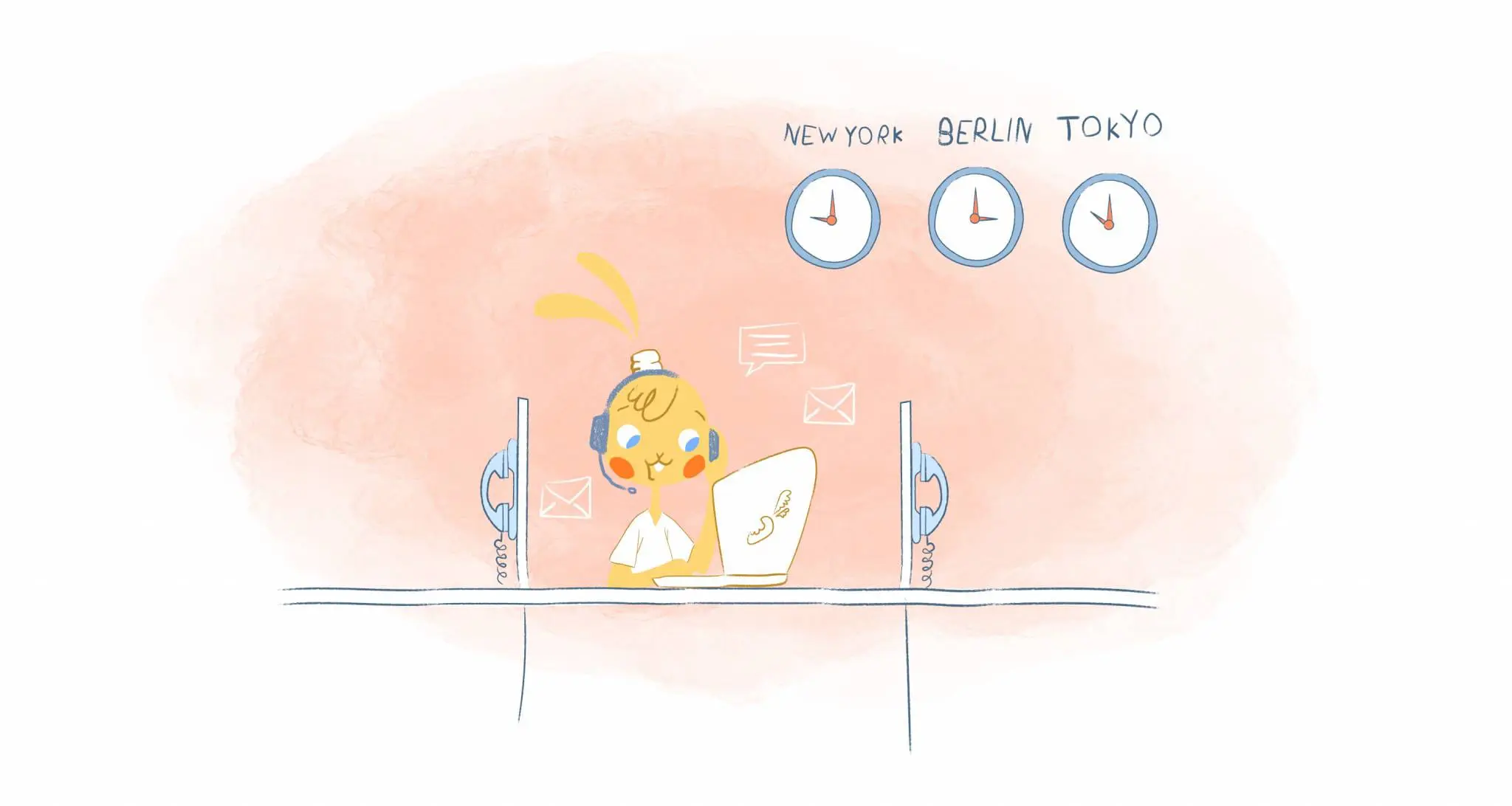 Managing and maximizing your time is no easy task. However, who better to turn to than some of today's most successful people for guidance. By taking a look at some of the tips and tricks that people like Jeff Bezos and Warren Buffett have come up with, your one step closer to better time management and higher productivity.
However, the time management concepts that some of the world's highest achievers have created were based on their own schedules and needs. So taking ideas from some of these people is great for inspiration, yet your best bet might be figuring out your own strategies that work best for you and your time. Just take it from Amazon's Bezos who has his very own meeting philosophy called the "two pizza rule," which means he won't attend any meeting that's too big and that two pizzas can't feed. Zappos CEO Tony Hsieh came up with his own email management method called, "Yesterbox," where he only responds to emails from the day before.
To learn more about these quirky time-saving tricks, here are seven time management secrets from the world's most successful people.
1. Zappos CEO's "Yesterbox"
Today, email alone can feel like it's sucking up most of the work day. And even after responding, deleting and archiving, the idea of "inbox zero" is still far-fetched. When Zappos CEO Tony Hsieh felt this way, he came up with a solution, which he coined "Yesterbox." Yesterbox is Hsieh's very own email management system, where instead of trying to tackle everything in his inbox at once, Hsieh only responds to his list of messages from the day before. Unless they are urgent, the rule of thumb is that Hsieh never responds to any of the actual day's emails.
2. Richard Branson's "social sweep"
After waking up at 5 a.m. and starting his day with some kitesurfing or tennis playing, Virgin Group billionaire Richard Branson finishes up his morning with a major "social sweep," where he logs onto his Facebook, Twitter, LinkedIn and Instagram accounts and catches up on news as well as addresses any messages and other activities. "Social media has opened up the world, and given the public the power to really have a say — it's a wonderful thing," Branson says. Another great perk of a social sweep, is you take care of it all at once, instead on constantly logging on and off of social media all day long, and becoming distracted.
3. Warren Buffett's simple approach
Famous billionaire investor Warren Buffett's approach to time management is as simple as it gets: say "no." He's not far off either, because letting yourself get overloaded with work by constantly saying "yes" to new projects and assignments will lead you straight to burnout. According to Entrepreneur, Buffett once said, "The difference between successful people and very successful people is that very successful people say no to almost everything."
4. Jeff Bezos' "two pizza rule"
The richest man in the world doesn't have time to waste in meetings. That's why he has his own meeting philosophy to make sure he maximizes his time. Calling it the "two pizza rule," Bezos refuses to go to meetings if they are too big. How does he measure this? If two pizzas can't feed the amount of people that are supposed to go to a meeting, then it's too big.
5. Basecamp CEO's 32-hour workweek
Jason Fried, the CEO of Basecamp, offers employees 32-hour workweeks during the summer. "You can get plenty of stuff done in 32 and 40 hours if you cut out all the stuff that's taking up your time," Fried explained to CNBC. However, other than summer, employees are required 40-hour workweeks during the rest of the year. Fried also shared to CNBC that his company does not require that any meeting be mandatory, so people can pick and choose the meetings they think they need to attend.
6. Microsoft executive's laziness approach
Julia Larson-Green, Microsoft's Chief Experience Officer, admits she's lazy. In fact, Larson-Green has found a way to use laziness to her advantage. In an interview with Fast Company, Larson-Green explained, "Being lazy makes me more efficient, because I try to find ways that I can do the best work in the most minimal amount of time. I also know that I need pressure to perform, and procrastination is one of the levers for creating that pressure."
7. Airbnb exec depends on Apple Notes
Airbnb's Chief Business Affairs and Legal Officer Belinda Johnson attributes Apple Notes to much of her productivity successes. In an article by Fast Company, Johnson explains how Apple Notes help her stay organized and on top of things: "I use it all day long. As I'm going through my email, I'm either taking care of things in the moment or making [an entry] in Apple Notes that I need to deal with it later. At the end of the day, I go through all my notes and make sure I've addressed everything."