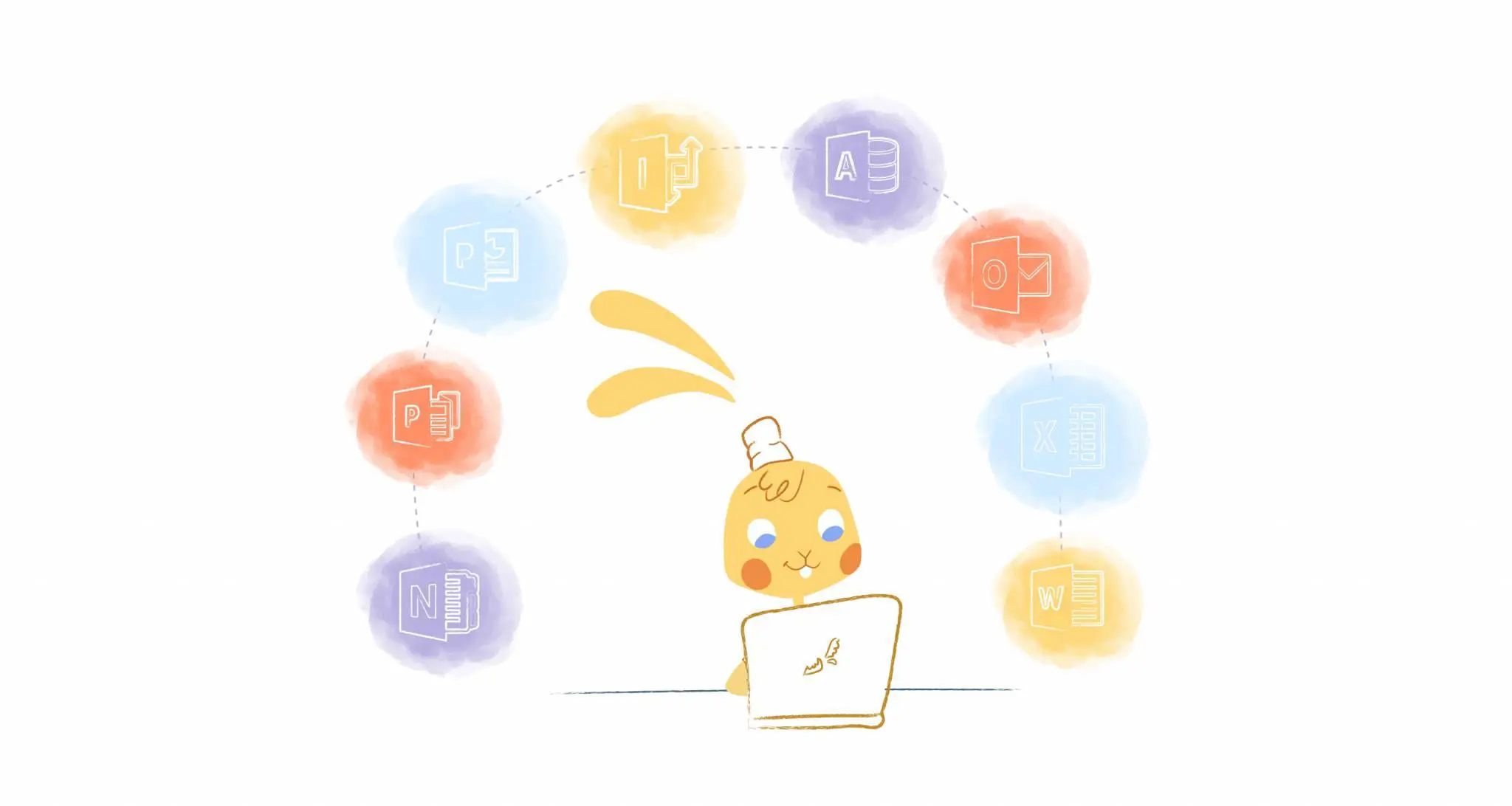 Freelancing is becoming an increasingly popular career choice for professionals of all ages. While it can seem daunting to give up the stability, many embrace the chance to be their own boss and set their own terms.
Being self-employed really comes down to learning about yourself. What times of the day are you most productive? Are you naturally a self-starter? What are your limitations? The more you learn about how you operate, the better you'll become at freelancing.
In addition to that, here are seven tips that will make you a better freelancer.
Keep your day job in the beginning
I know it's tempting to want to jump into freelancing full-time. After all, in order to truly succeed as a freelancer you're going to need to put in the hours. In fact, you'll likely work more hours than a regular day job. That all said, it's best to test the waters first before making the leap.
Assuming you have a day job, it's best to keep that around while you build up your freelance reputation. In order to earn a living, you need to determine your service offering and most of all find clients. Spend some time after work prospecting and contacting clients to find some work. If you're able to consistently lock in clients, then it's time to leave your day job.
Take the time to plan your work week
Planning is key as a freelancer. For better or worse, you don't have a boss or manager telling you what to do. While the freedom is nice, it's often hard to organized around fulfilling all your responsibilities. That's why you need to plan your week ahead of time.
Before each work week, use your calendar to identify which tasks or projects take the highest priority. Then you can assign tasks to certain days and focus on one at a time to boost performance and avoid stress.
Try not to isolate yourself
Often times freelancers take the "self" in self-employed too literally and end up isolating themselves. Most of the time this doesn't happen intentionally. But since freelancers are used to working from home with little human interaction, it's common to get comfortable in that environment.
It's extremely important to remain social as a freelancer. Instead of taking calls or meetings at home, offer to meet clients for lunch or at a cafe. One of the main advantages of being a freelancer is that you aren't trapped in one place all day. If you stay at home all the time, it defeats the whole point.
Try a co-working space
One of the best ways to make sure you don't isolate yourself is to join a co-working space. As the number of freelancers and startups increase in major cities, so have the number of co-working spaces. These affordable and modern workspaces serve as a wonderful solution for freelancers looking for a dedicated office space. Not only that, you're surrounded by other like minded individuals.
Another big plus for co-working spaces is that they have membership options that give you access to offices all over the world. WeWork for example, is rapidly expanding and aims to be in every major city worldwide.
Utilize slow months for your own projects
Every freelancer has slow months. It's just the nature of the business. Let's say you're working a few small projects. You don't have time to take on another big one, but you're not completely strapped for time either. These kinds of situations are all too common when it comes to freelancing.
If you're having one of these months, you should utilize your extra time to work on your own projects. As a freelancer your ultimate goal is to fine tune your skills and build your portfolio. The more projects you have to showcase your skills, the more you can leverage your portfolio to find more work.
Let's say you're a mobile developer. If you have free time, you can spend it building one of your own applications. Since you don't have the pressure of the client breathing down your neck, you can really spend the time to perfect it. If your project is a success, you can use that to close more deals and ultimately find more work!
Build your personal brand
Your personal brand is extremely important as a freelancer. People buy what they know and more importantly what they trust. As a freelancer, you don't have a recognizable brand to stand behind when you try and sell yourself.
The best approach is to get yourself setup with an online presence. If you're easy to find then people will start to trust you. Here's a few things you can do right away:
Build a website: A website is a must as a freelancer. If you're going to build one though, make sure you spend the time to make it look professional. I suggest using a website builder like Squarespace or Wix for starters.
Social media: Depending on your line of work you might want to consider setting up some social handles. For example if you're an artist, setting up an Instagram would be a good idea.
Personal logo: You don't need to get fancy with this, but it's always a good idea to come up with your own logo. Make it super simple and relatable. Also remember to attach it to all your documents including your invoices!
Get your testimonials!
I can't stress how important this one is. Again, people buy from others they can trust. One of the best ways to gauge that is by reading a review from past clients. Every time you finish working with a client you should ask them to provide a testimonial. Make sure you ask for honest feedback as you're ultimately looking to improve. If you receive any that showcase your true talent, make sure you publish it on your website for everyone to see!
Freelancing definitely isn't for everyone, but those who are successful at it wouldn't trade it for anything else. If you think it's worth giving a shot – make sure you take note of the seven tips listed above!