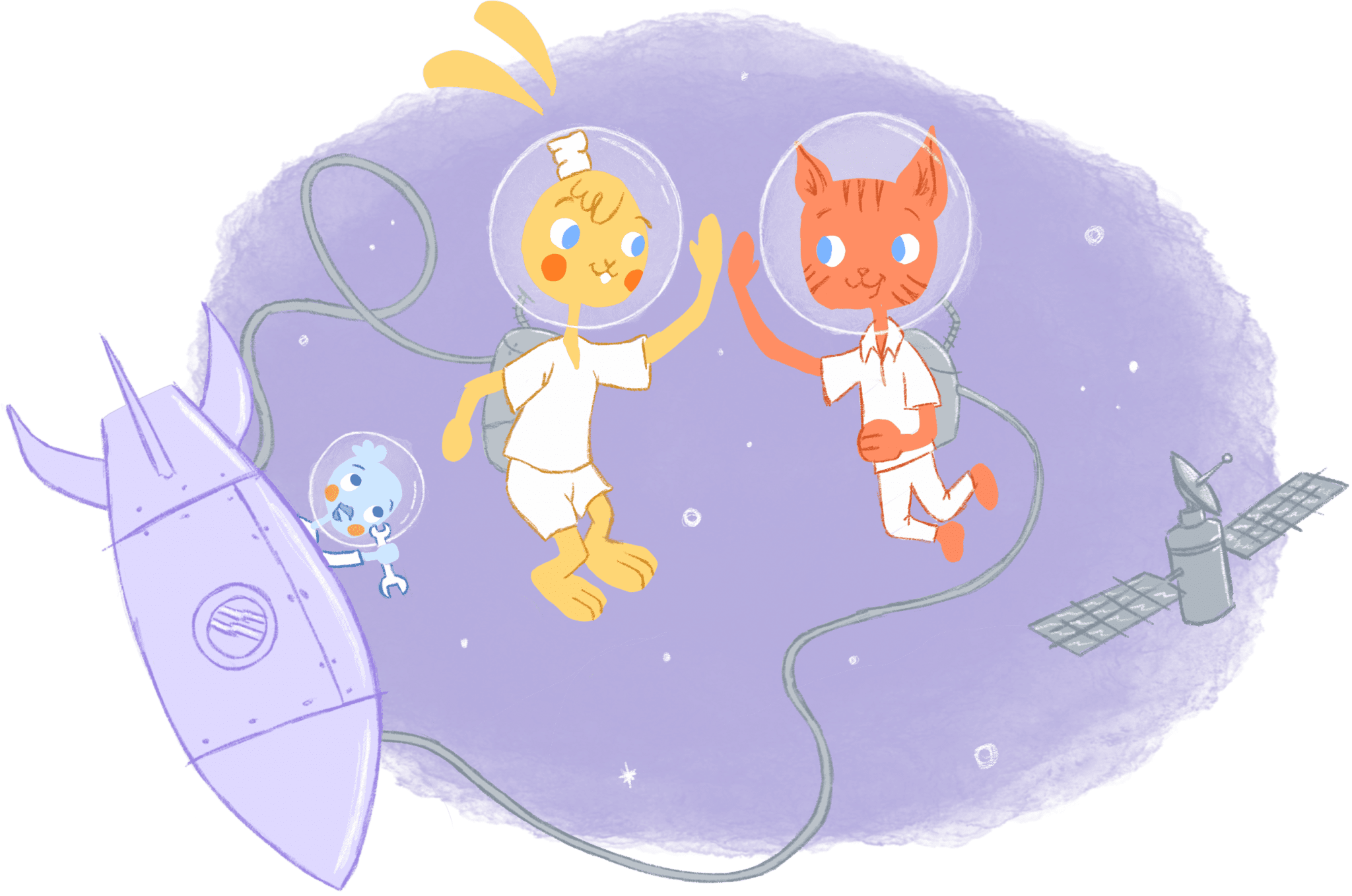 A private coaching client recently asked me how it's possible to keep building a brand when you are busy with client work – particularly when you are just starting out. People seem to think there aren't enough hours in the day to get it all done.
While I now have a team to help me with this, the truth is I was juggling both on my own long before I ever had a team. Here are some ways to juggle building a brand when you have client work taking up your time.
Dedicate one day out of the week to your brand.
The first step in building a brand while also dealing with client work is to actually prioritize it. Many business owners leave their brand building for last. They think they'll eventually get around to it when they are done with client stuff, but by that time they are too tired.
My solution to this has been to dedicate one day out of the week to build my own brand. This is the day I create content for myself (like podcast episodes) and have meetings with my team (like my PR people).
Which day you choose really just depends on what works you. I personally like Fridays because I feel more creative going into the weekend. I've also seen business owners use Monday mornings or even take time off mid-week to work on their own brands.
Use your weekends wisely.
Another option is to use your time on the weekends for brand building activities. I did this in the very beginning when I didn't have the team I have today. Since clients were usually out of the office on weekends, I could use that time to work on my own stuff.
Do a little bit every day.
Although you may not be able to dedicate every single day to building a brand, you can probably do something small each day. For example, I can certainly send out pitches to media inquiries as this only takes a few minutes out of my day.
Use systems for automation.
I am a huge fan of automation and will gladly invest in the tools that save me time. One such tool is MeetEdgar which I use as my social media scheduler. I simply create a master schedule, load content into the master library and let it run. Since I'm sharing my stuff on social multiple times a day automatically, I get more traction for content I may have written years ago.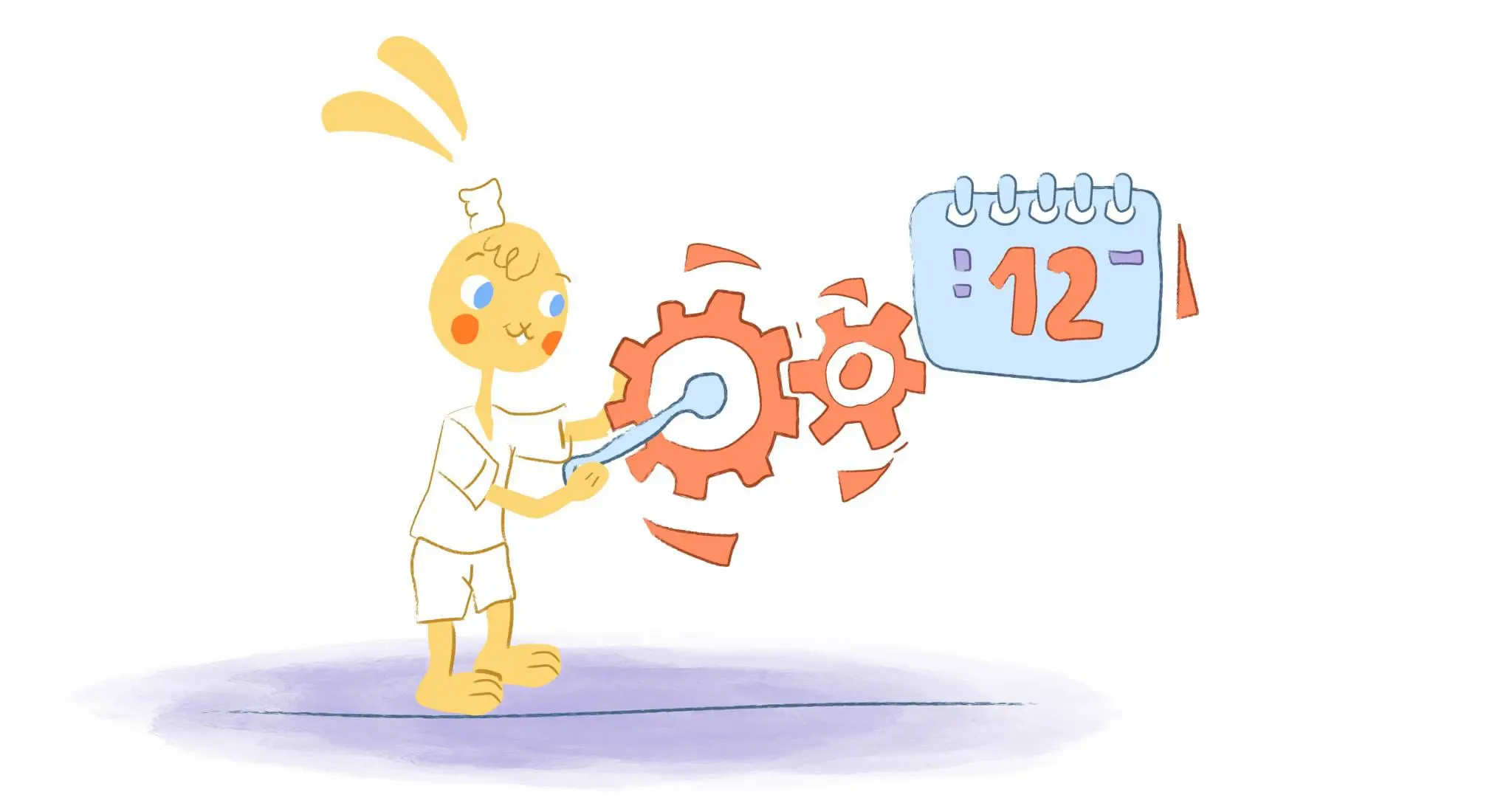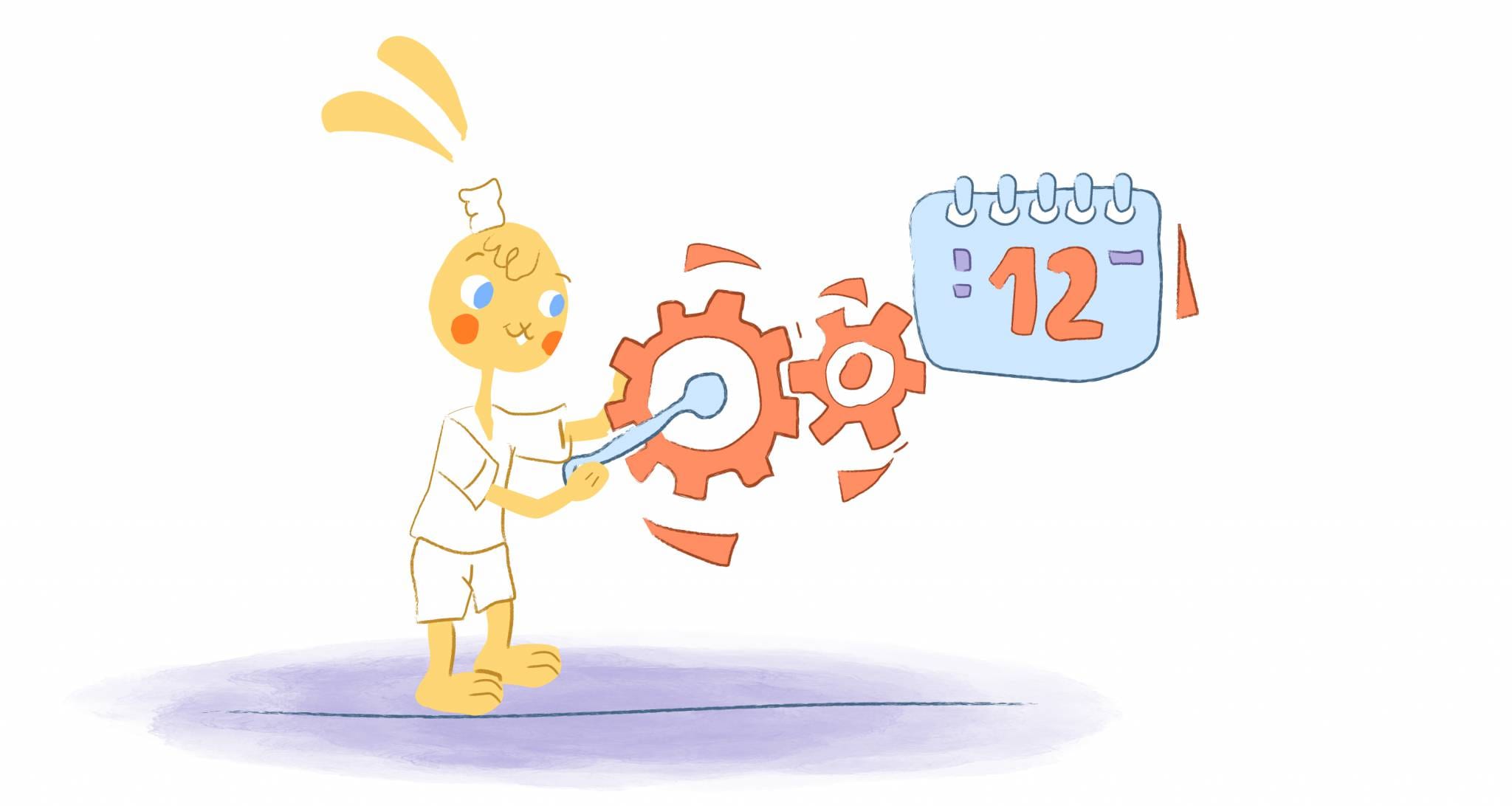 I also have much of my email marketing and webinars automated as well. This is so I don't actually have to take time out of my day to do these things manually. Granted, it takes some time to create these systems, but once they are created it's pretty much set it and forget it.
Final Thoughts
Building a brand is what allows you to get client work in the first place, which is why you can't slack on it. By using these tips, you can continue building a brand even if you don't have a team yet.