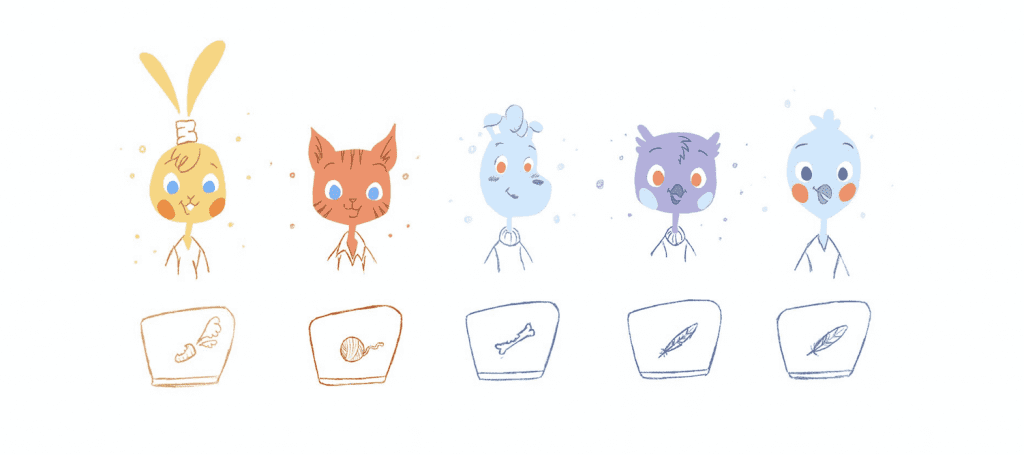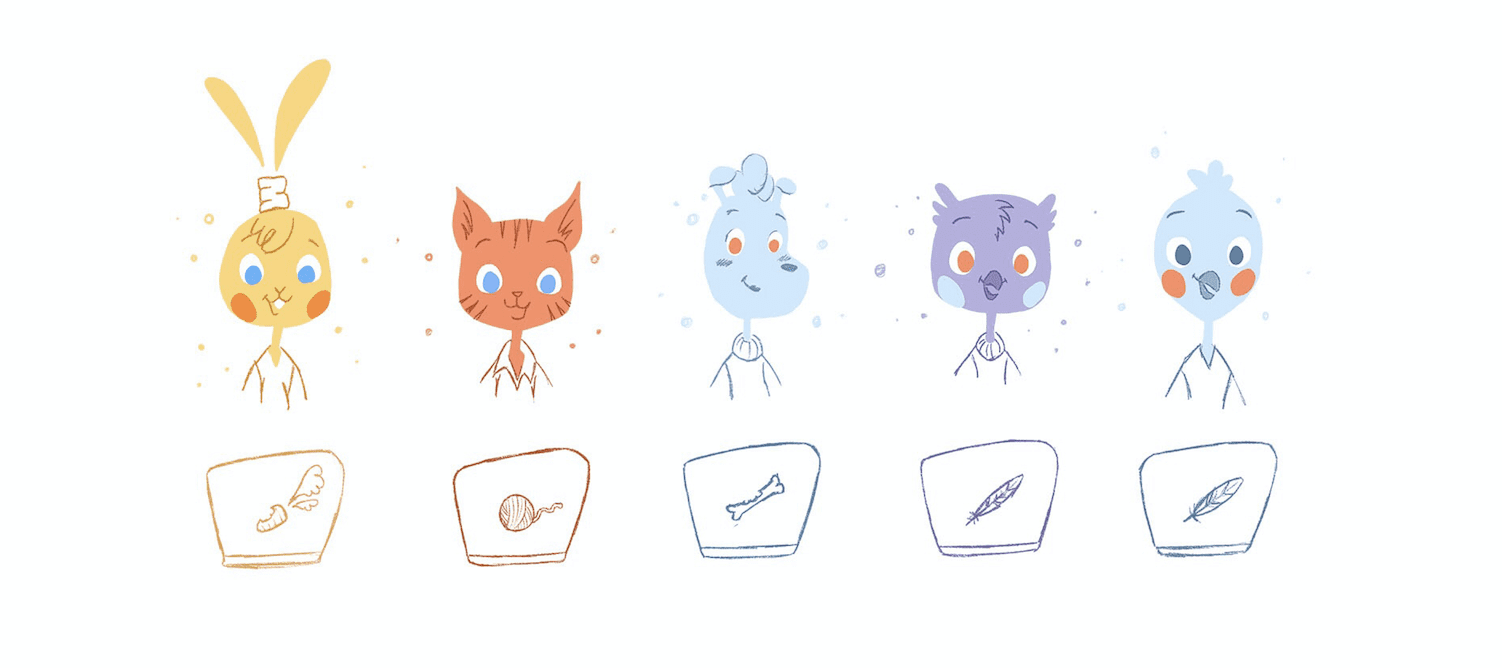 Many small business owners want to create a killer product that sells well. Not to mention one that helps people solve a common issue. Digital products like courses, coaching packages, paid training, and downloadable materials are all among some of the most popular. But before you can even create successful products like these, you must do one thing: validate your product idea. No one wants to create a product that they think is awesome, but no one buys because they don't have the need for it or see the value.
You want to make sure your product is right for your audience and interests them which is why it's so important to take the time to validate your product idea.
What's the best way to do this? Here are 3 of your most effective options.
1. Schedule Short Calls With Your Audience
I'm in the process of interviewing some of my target audience to see what their biggest financial obstacles are in order to give me a better idea of what I can do to help them.
I could have just sent out a survey, but people don't always respond to survey requests. I knew I could get more helpful and open answers via a conversation instead which is why I sent everyone a link to my calendar tool so they could schedule a time to talk with me.
Scheduling a few calls with your target audience allows you to really pick their brain and practically ask them to validate your product idea for you if they like the sound of it.
2. Sell a Mini-Version of Your Product
Before you move forward with creating a 6 module in-depth course, start with step 1 and just create a single module or a mini version of your course or product.
Then, sell it to your audience and see how they respond. If you're getting sales and people seem to like it, then that's a good sign that people will be your full product as well.
During this process, you can even collect testimonials and gather feedback so you can improve the larger course.
3. Accept Preorders to Easily Validate Your Product Idea
This may or may not work depending on the product you're creating. I know for live training and webinars as well as digital courses, this can be a solid option.
One of my friends is big on having people pay you to create your digital product before you even start it. This sounds unusual but it's one of the best ways to validate whether your product idea will be helpful and profitable.
The easiest way to do this is to put up a sales page to describe your product, share a tentative release date, and provide people with the option to pre-order it.
To persuade people to get on the waiting list and pre-order your product, you can offer exclusive one-time-only introductory pricing for the launch. Be sure not to use the word discount as many people can see that as devaluing your product.
However, you probably do want to reward people who purchase your product ahead of time so be sure to sell it to them at a cheaper rate just that one time. Then keep increasing your price each time you launch it.
Don't underestimate the importance of validating your product idea. It can save you a ton of time and money and help you have a more successful launch.
Which one of these options would you consider to validate your product idea?