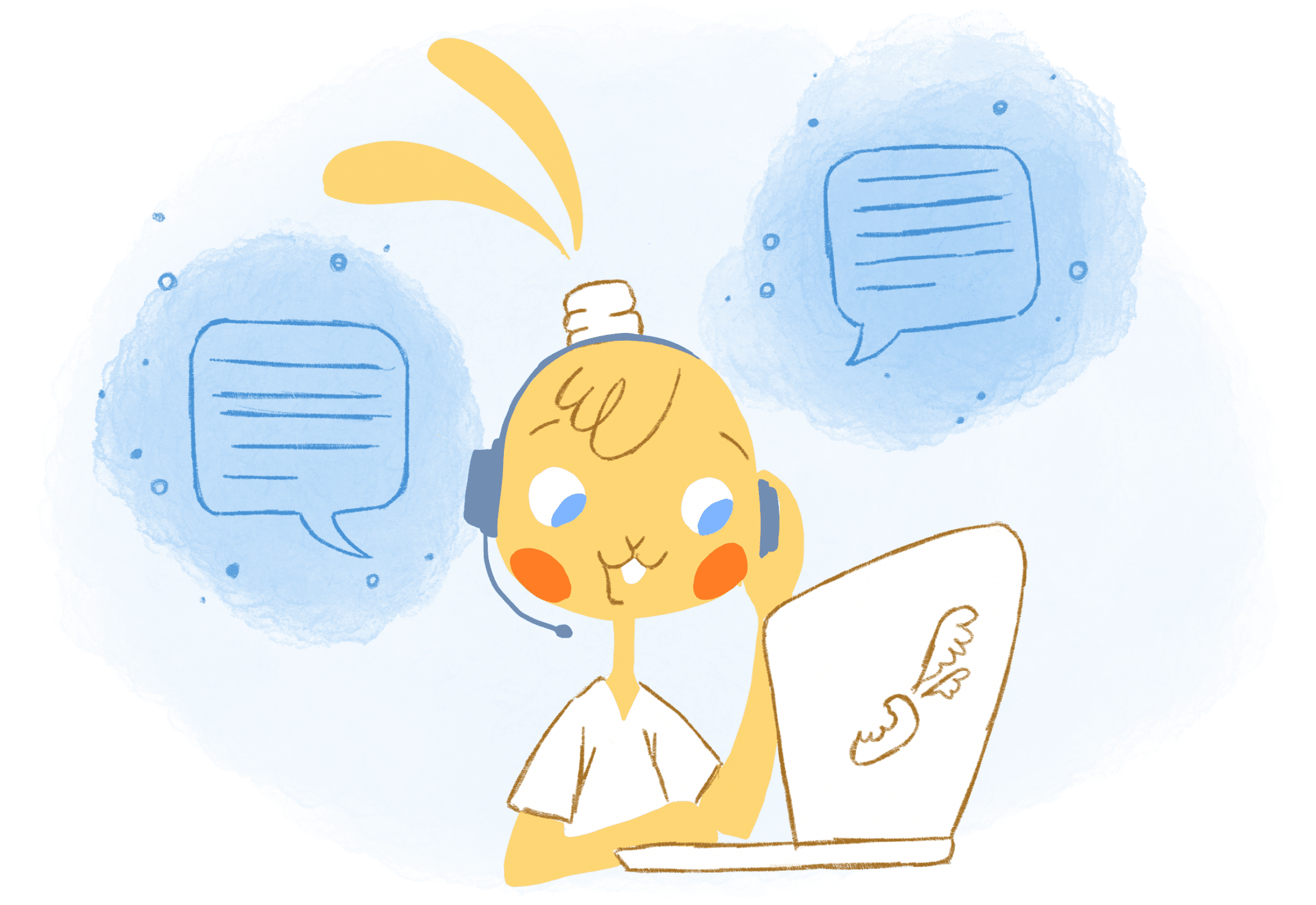 If you're a service-based entrepreneur, you know the importance of booking quality clientele in order to keep your business running smoothly. But how do you book more clients?
One of the best ways to lock in new clients is by scheduling short discovery calls. Introduce yourself and explain your process and the solutions you provide. These quick 15-30 minute calls are also a great way to to get to know the potential client. They help me to decide whether we'd both be a good fit for each other.
You've now got the right tools in place to consistently book these discovery calls. But they might not be closing them. If you can't seem lock in any of these new clients, here are a few things you should make sure you're doing:
Make The Calls Free
Free is a touchy word when it comes to business. However, trust me on this one. Discovery calls should always be free. You will get a ton of value from them for the minimal time you put in.
You can use the call to ask the prospect more in-depth questions about their needs and create a more specific profile to define your target audience. The more calls you do, the more comfortable you'll get and the better your sales process will become.
Think of the call as a "let's see if this could work" experience and keep it brief but effective. You want the other person to confidently choose to work with you after having all their questions answered and get a feel for your services.
Focus on Discussing the Process and Its Benefits
The person on the call has probably already interacted with you in some capacity before whether it was through a referral, reading your blog, or attending one of your webinars so you don't really need to sell heavy.
However, you do need to be clear about how you work, what differentiates your process from competitors, and also clearly define the benefits of working with you so the client will know exactly what to expect.
For example, if you're a coach, you want to mention on the call what clients can expect from you when they're getting started and mention you provide daily accountability and support or custom meal and exercise plans. This is also a perfect time to address any pain points or obstacles the potential client has mentioned and how your solution will address them.
Don't Coach or Advise During the Call
Another reason why your discovery calls should be free is that they aren't hour-long coaching sessions. When you speak with a potential client, explaining your service, and answering questions, try to avoid active coaching and advising.
If you start coaching, you will surely run out of time quickly during the call. Plus, that is when you're giving your service and energy away for free.
After you get to know the person on the phone better and deliver your pitch, put the ball back in their court.  They then can decide if they should pay you for your expertise.
Offer an 'Act Now' Incentive
Toward the end of your call, feel free to offer an 'act-now' incentive. This will help nudge the client to book with you right then and there. Most people really don't like following up on things like this. But the best time to book new business is during the discovery call you booked with adrenaline is most high.
I'm not a big fan of offering discounts. But you can offer add-on services that will expire after the call. This typically encourages the client to take action if they want to work with you and hire you now.
Book More Clients Isn't Impossible
Scheduling discovery calls can be a very powerful tool for your business but you have to deliver on your end. Understand the true purpose of a discovery call. Focus on getting to know the client. Next on addressing how you can solve their problem. Then start walking them through your process, and getting them committed.
Do you include scheduling short discovery calls as apart of your business strategy? Why or why not?