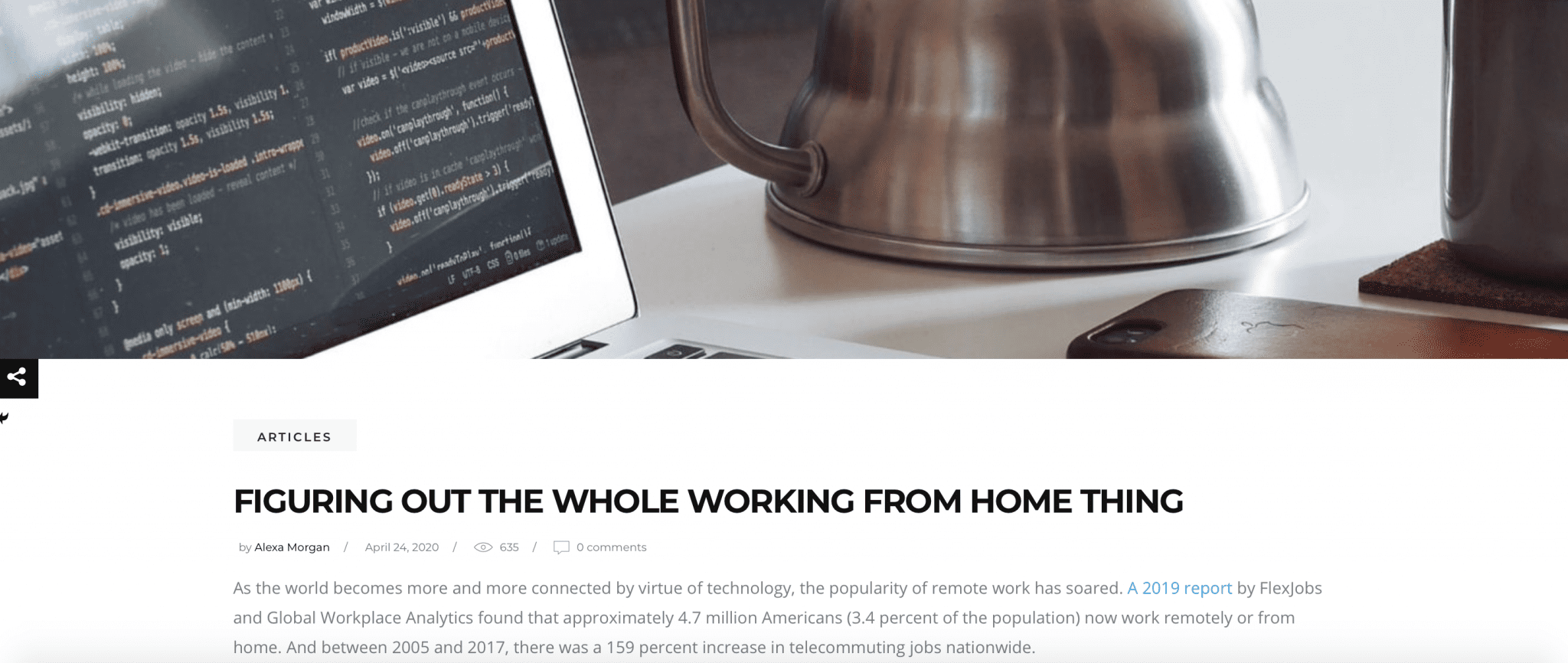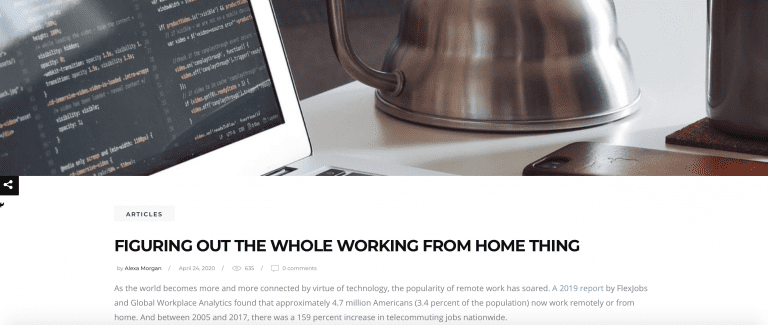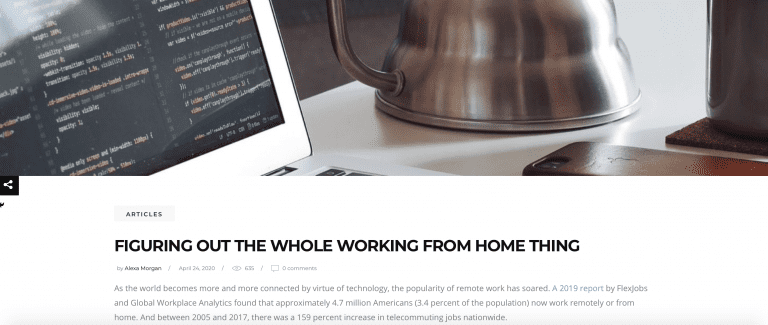 Remote work was already on the rise prior to COVID-19. Now, it's become a requirement. While some companies were already used to this work environment, others are learning how to navigate it for the first time. At Calendar, our team have worked remotely from the start and have developed many best practices for staying productive and happy.
Recently, Utah Business interviewed Calendar CEO John Rampton on how he's been able to help employees maintain motivation and work-life balance while working from home. Tips include maintaining a schedule and prioritizing health. Other Utah business leaders also shared their advice, such as connecting with co-workers, taking short breaks, and getting some fresh air.  
Read the entire article here.