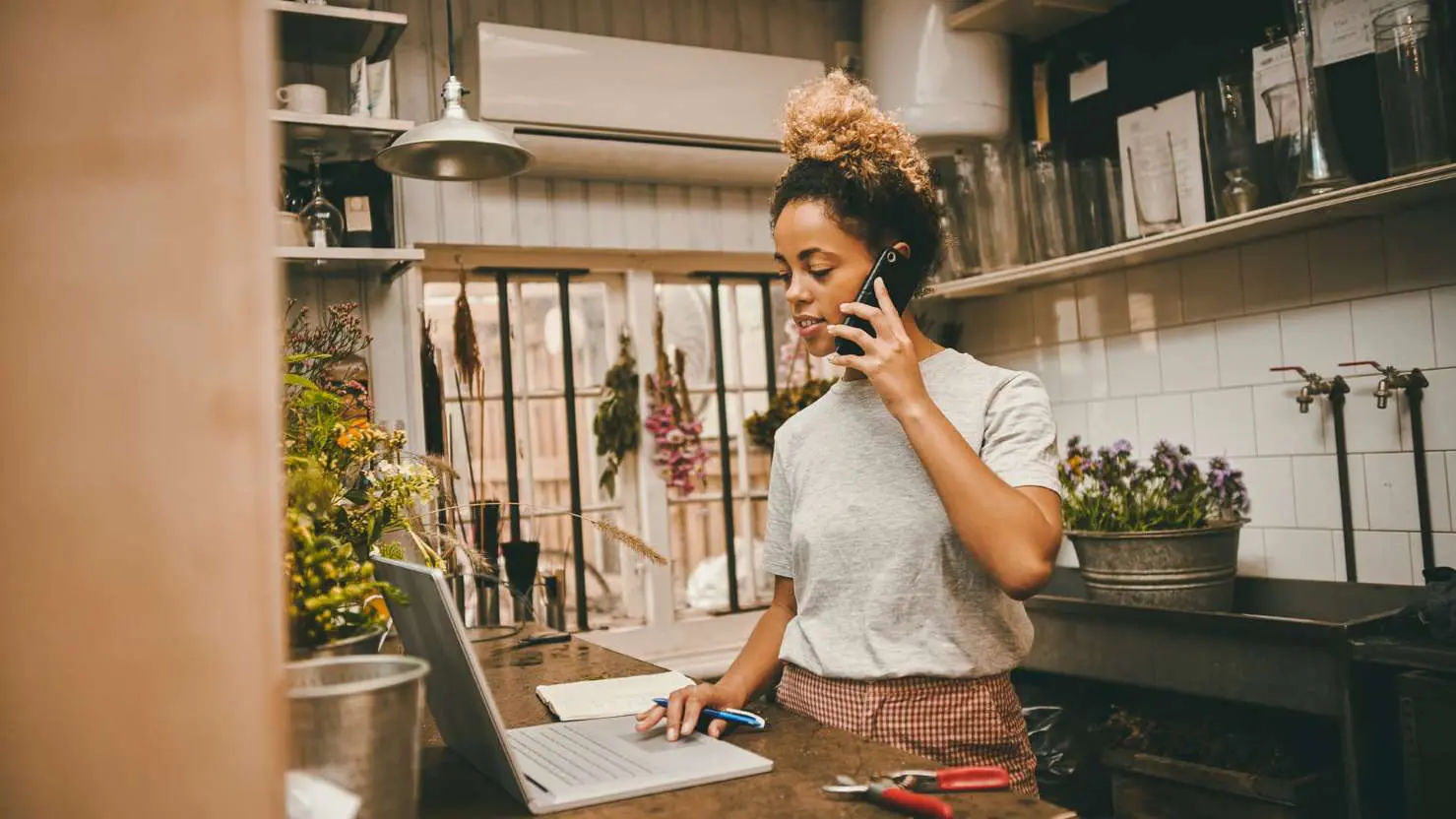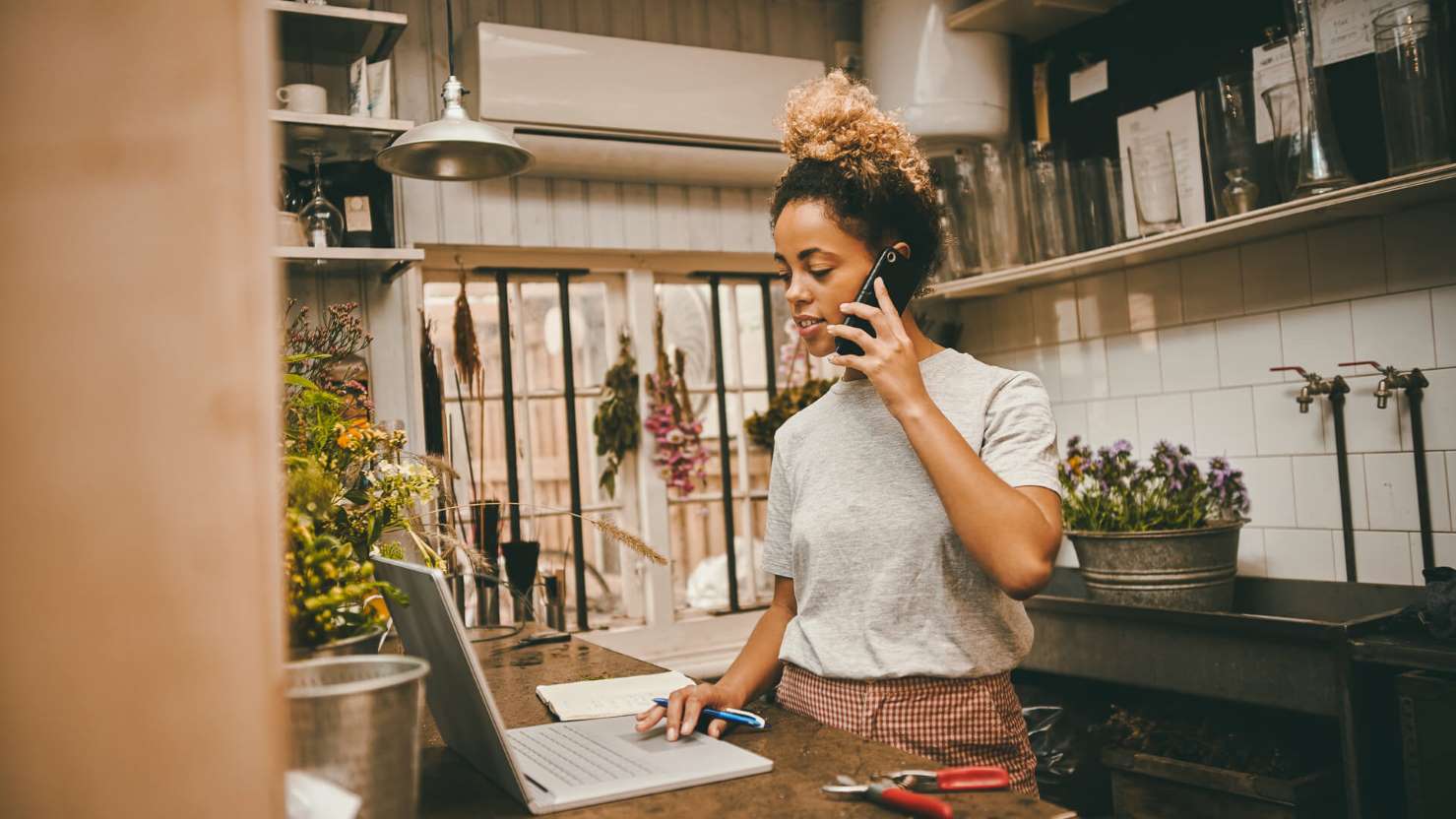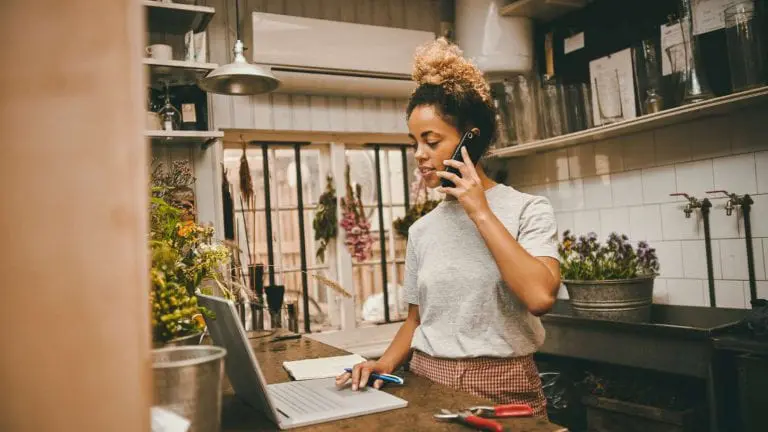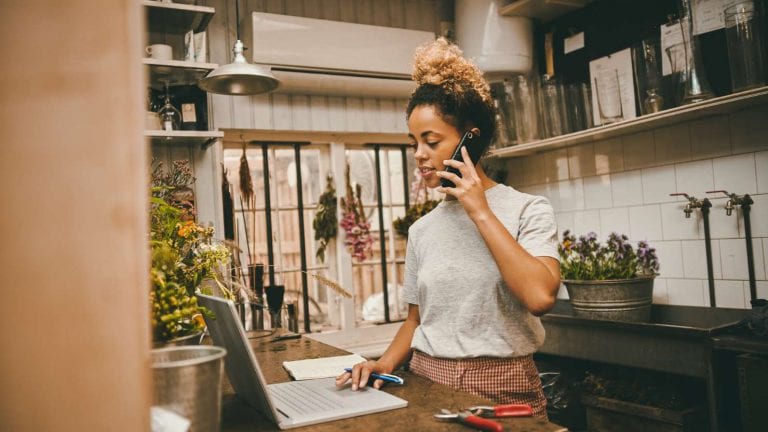 GoBankingRates recently collected insights from entrepreneurs and business leaders about their tips for tax season to be better prepared. Calendar Founder and CEO John Rampton shared his insights, recommending that business owners prepare the paperwork their employees need, using good time management practices.
He noted, "As a business owner with employees and freelancers, it's important to ensure I have all the tax paperwork completed that they need to do their own taxes. That means getting those 1099s done and mailed to my team. I prefer the new technology that enables me to send these digitally, saving time for everyone."
Numerous other leaders shared their best practices for preparing for tax season. Read the article here.