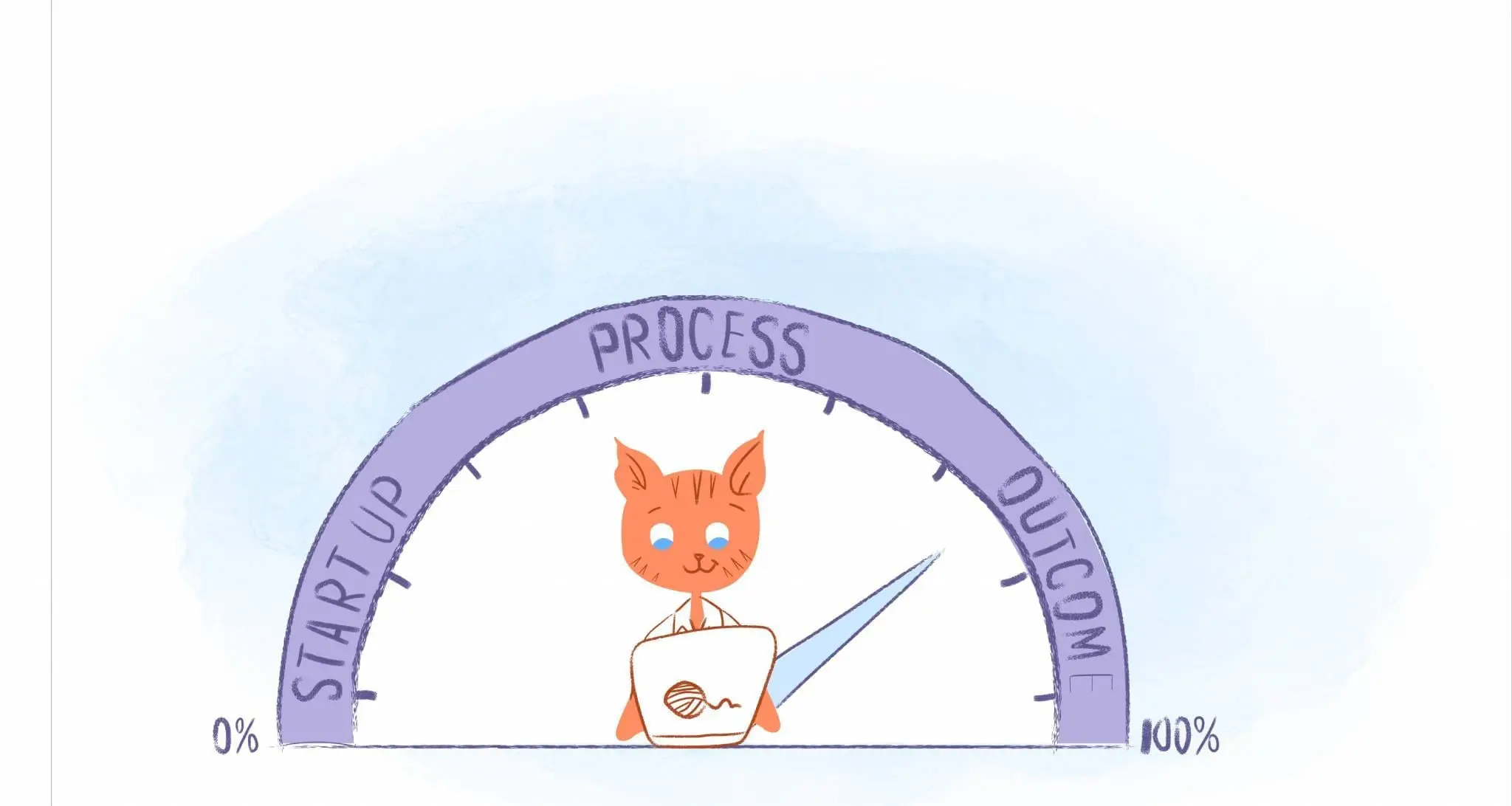 Just a few flips of the calendar ago, parents across the country tried their hand at homeschooling and used apps for home schooling. Their experience was predictable, at least by those who'd done it before: It's tough.
Educating someone without a classroom is no walk in the park. Whether you're looking to move to full-time homeschooling, or are just trying to survive the next few weeks of quarantine, you're going to need some help from your online school calendar.
Calendar Apps for Home Schooling
There's a reason every teacher keeps a calendar: because staying on top of lesson plans takes serious organization skills. When trying to pack lessons and study sessions into an already busy day, it's critical to manage your time well. These calendar apps can help you do so:
Face it: You aren't an expert in everything. When it's time to teach your kid chemistry, for instance, you might want to schedule a session with someone who works in the field.
The easiest way to do that is with Calendar's smart scheduling links. Because subject-matter experts are busy people, they don't have time to shoot emails back and forth to find the perfect time. Plus, smart scheduling prevents double-bookings, which can create confusion for everyone.
Also valuable for home-schooling are Calendar's time analytics. Create similarly named events for each subject. By breaking down how you're spending your time, you can make sure each subject is getting its due.
The best calendar app for families, Cozi helps you create schedules for your kids, spouse, and yourself. Especially if you're trying to home-school multiple kids at the same time, Cozi is a great choice.
In Cozi, schooling, chores, and extracurricular activities can all be separated to minimize clutter. For a full view of the family's activities, parents can check everyone's calendars. Kids, meanwhile, can see only their own to keep them focused on schoolwork.
Homeschool Panda is the world's first social networking app for home-schoolers. Although its community alone is valuable, the app also has planning features that prove how important organization is for learning.
In Homeschool Panda, you can create and share daily lesson plans with your kids. The app's built-in calendar makes it easy to check them at a glance, so there's never a question about what the topic du jour is.
Theever-versatile Google Calendar may not be built for home-schooling, but it's still a smart choice. Google Calendar's advantages are its easy-to-navigate interface and cross-device compatibility. It works on any electronic device that can access your Google account.
Use color-coding to distinguish time-blocks for teaching from events like field trips. Google Calendar's integration with Google Maps makes it easy to plan educational outings efficiently.
Lesson planning is the perfect use case for a calendar app like Homeschool Tracker. Homeschool Tracker makes it easy to create recurring assignments, dig into their details, and give grades to your home-schooler.
When you create an event, you can organize by subject, list resources and specific chapters to reference, and even add helpful links for that class. For assignments, you can add detailed instructions in the event itself for your pupil to see.
This home-schooling app combines chic design with parent-requested tools for the perfect at-home learning tool. Well Planned Gal's online planner tracks not just lesson plans, but also chores, meals, and other at-home responsibilities.
With Well Planned Gal, users can create in-depth courses tailored to each child's learning style. A user-friendly dashboard gives an overview of all your plans, and there's even a section to add notes and checklists to round out the rest of your home duties.
Many calendar apps let you create separate calendars for each user. Homeschool Planet lets you create different logins for one core home-school calendar. Although that saves time, some parents may see it as limiting.
Another unique feature of Homeschool Planet is digital storage that automatically backs up data like lesson plans. After putting in work to build one, it's nice to know that it won't be lost in a computer glitch.
Some home-school parents like to take their teaching above and beyond by coordinating with other home-schooling families in their community. For those parents, Lessontrek might be the ideal calendar app.
Lessontrek's differentiator is in its broad set of integrations. Its home-school planning software is compatible with both Google Calendar and Slack, the project management app built for communicating in teams. These integrations can add a whole new dimension to your home-school plan — perfect for group projects.
If you've got your home-school planning down to a science, it's time to look at the data. Education is all about making improvements, and you'll need to find a way to track that so you can measure your child's progress and help them excel.
You can add your home-schooling plan to Scholaric, which will help you track hours and progress. This way you can measure and complete your scholastic goals in no time.
Some days you'll want to take a different approach at home-schooling. Homeschool Manager will let you view your plan by day, week, or month. You can even print out your schedule to hang on the fridge.
As far as organizing goes, one-click edits and drag-and-drop features make scheduling lessons and activities a breeze. You'll be able to spend less time planning and more time working on what matters most: your kid's education.
Even if you haven't decided whether home-schooling is the right long-term fit for your son or daughter, give these apps a try. You'll help them stay on top of their schoolwork, learn responsibility, and plan ahead — valuable skills, wherever and whatever they might be learning.