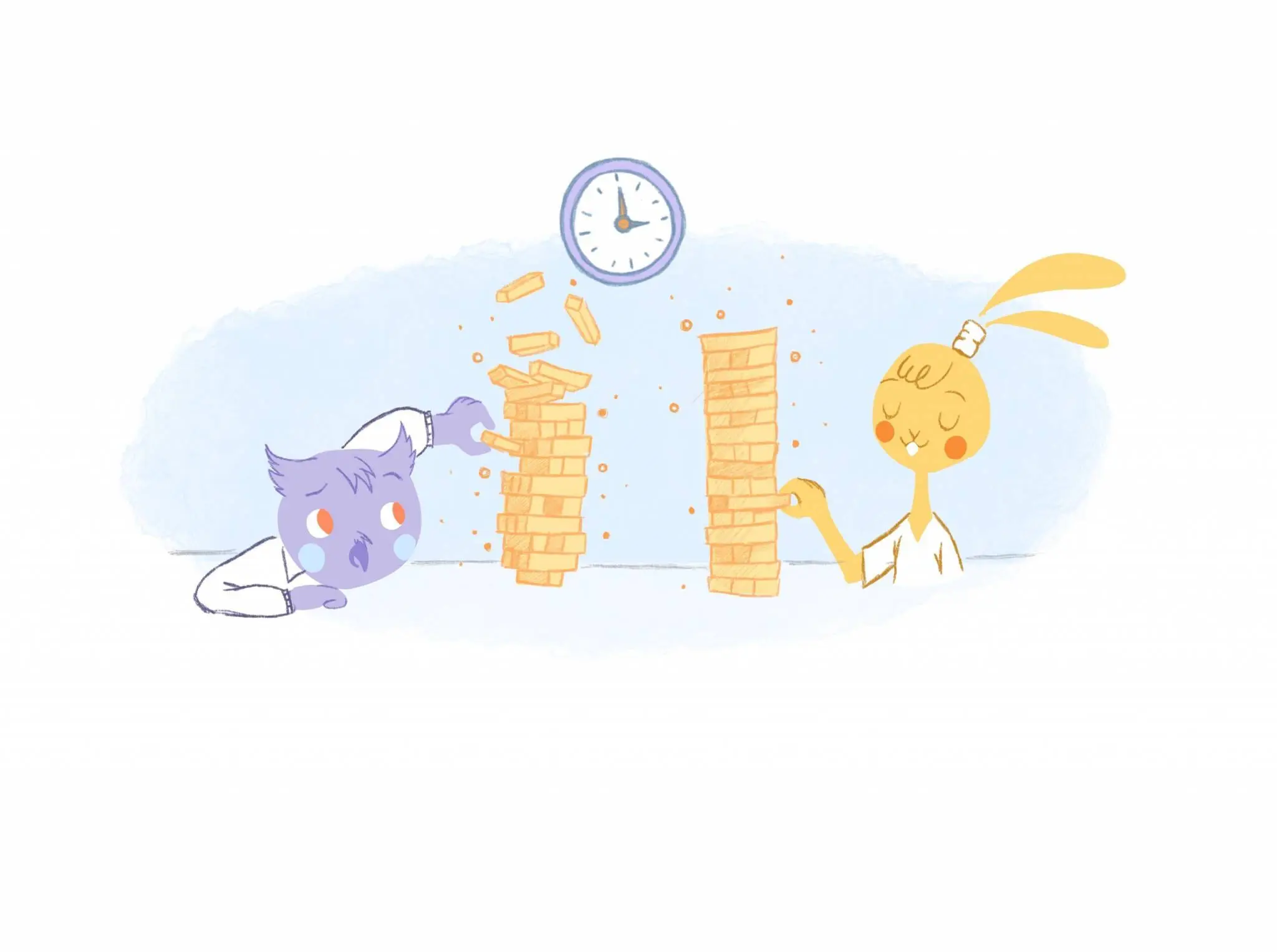 Passive income is highly sought after especially among entrepreneurs who want to diversify their income and increase their earnings.
If you run a business, you know there is never enough time in the day to accomplish everything which is why active income (trading your time for money) can only get you so far.
If you want to take time off freely and avoid having to work around the clock, generating passive streams of income can really help take your business to the next level.
Here are 4 ways to help you start making money in your sleep.
1. Outsource More Tasks
Some tasks can eat up a ton of your time and energy like admin work, creative projects, marketing and sales, and even email management.
Consider building your team and outsourcing these tasks to so you can scale up and make even more money while putting in less effort.
The key is to make sure the tasks you outsource bring some revenue back into your business. For example, if you're selling wholesale items online, you may want to hire an assistant to order and list those items for you so you'll still bring in sales without having to do much work yourself.
2. Alter Your Business Model
If you want to make money without having direct involvement in your business all the time, focus on changing your business model to fit that goal.
If you provide a lot of services for others, you may need to start doing more referral marketing and creating your own products that you can sell over and over again.
Consider upgrading any of your current products or turning your best service into a product or monthly membership program.
3. Automate Your Sales and Marketing Processes
Consider using apps and online tools to automate how you market and promote your business. Tools like Buffer and Hootsuite allow you to schedule social media posts for free and again, you can outsource the actual scheduling task to someone on your team.
When it comes to warming up leads and making sales, create an automatic sales funnel system that brings in new email subscribers and sends them content to gain trust and provide value.
You can also automate and pre-record webinars and training for your sales funnel as well as messages and ads promoting your products.
4. Promote the Right Affiliate Products
Referral marketing or affiliate marketing is a popular way to generate passive income in your business. The key is to know your audience well and recommend quality products and services you like that will help them reach a goal or overcome an obstacle.
You can market your affiliate products and services through a unique trackable link given only to you and earn a commission whenever you refer someone. Affiliate marketing may not be the main source of income for your business and it does take time to start gaining some traction.
However, once you set up the links and promote them, the income generated is fairly passive and will free up more of your time to pursue other passive income streams.
Have you ever thought about earning passive income in your business? What have you done so far to achieve it?