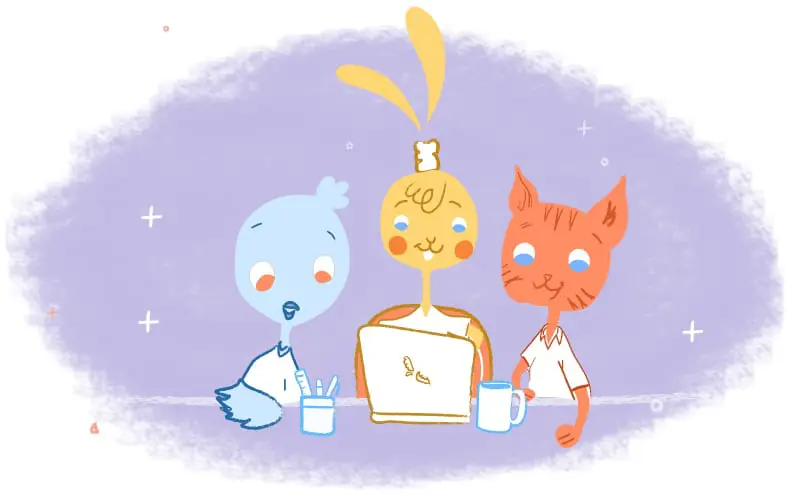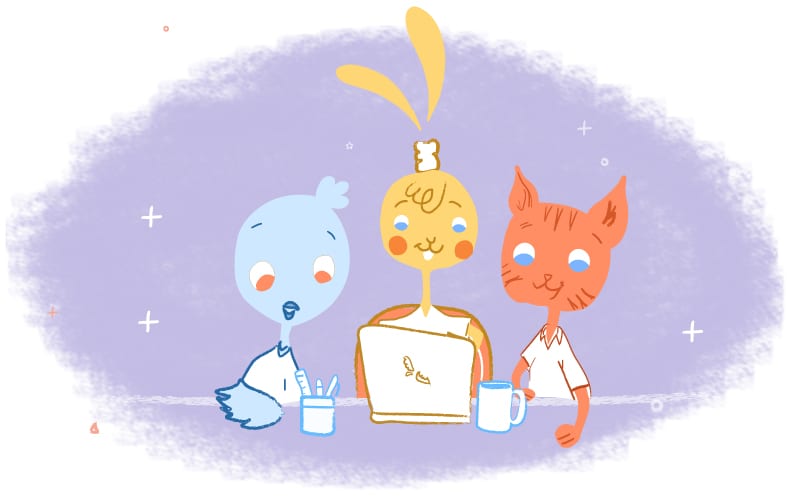 Marketing can be one of the biggest challenges businesses face, and it can be costly. No one wants to spend thousands of dollars on marketing tactics, only to have no positive results to show for it when the campaign ends. However, many people don't realize the tactics out there that they can experiment with that won't take a marketing expert or cost an arm and a leg. 
Here are five inexpensive marketing tactics that may work for creating awareness, and generating leads for your business.
Partner with other businesses
Partnering with other businesses can be a great way to increase your visibility. Find businesses that match up well with your business, and have the same target audience as you. For example, if you are a juicing business, maybe you'll partner with a nearby yoga and pilates studio. 
You can partner in a variety of different ways. Maybe by placing each other's logos on one another's websites, maybe it's through a guest blog post or two that links out to your website or social media, or perhaps even a social media takeover. Making friends with other businesses and working together can benefit the both of you and increase your visibility.
Themed promos make amazing marketing tactics
Themed promotions that take place on specific days, or certain times of year can be very effective at getting people through your door. This is especially effective when it happens on a consistent and regular basis so the pattern of the promo gets stuck in your consumer's mind. For example, you may host a ladies night, or have a different drink deal each night like Tequila Thursday.
Introduce a referral program
A new client can be worth a lot for you, and your current customers can be your biggest advocates. Think about developing a referral program that rewards engaged and active customers to encourage their friends and family to join in on the fun.
For example, a yoga studio may reward a current client with a free class or special discount when they refer a new friend to join. Since you'll only pay when you actually gain a new client, you won't lose as much as you would from spending a fortune on advertising that may not even convert into new clients.
Host a workshop
You likely already are an expert in your field given that you started a business in it, so you already have something to teach people. Offer to speak at different conferences that your target audience will attend, host your own workshop for your community, or seek out different places where you can get in front of a crowd and speak.
This time of tactic can help get you in front of people and likely for free. This will not only position you as a thought leader in your industry, but also is great for brand visibility.
Engage in online conversations
You may already have your social media platforms set up for your business and regularly are posting about what you have happening. However, by taking the time to actually seek out conversations happening around not just your business, but also your industry, can be incredibly beneficial.
Join in on a Twitter chat as an expert
Look for people who may like what you are doing
Follow them
Engage with them
For example, if you are a yoga studio, seek out people on Twitter that are into yoga and fitness in your area. Next, follow them and become part of their tribe. Everyone is good at shooting out content to people on social media. Very few people take the time to listen to the conversations happening and engage.