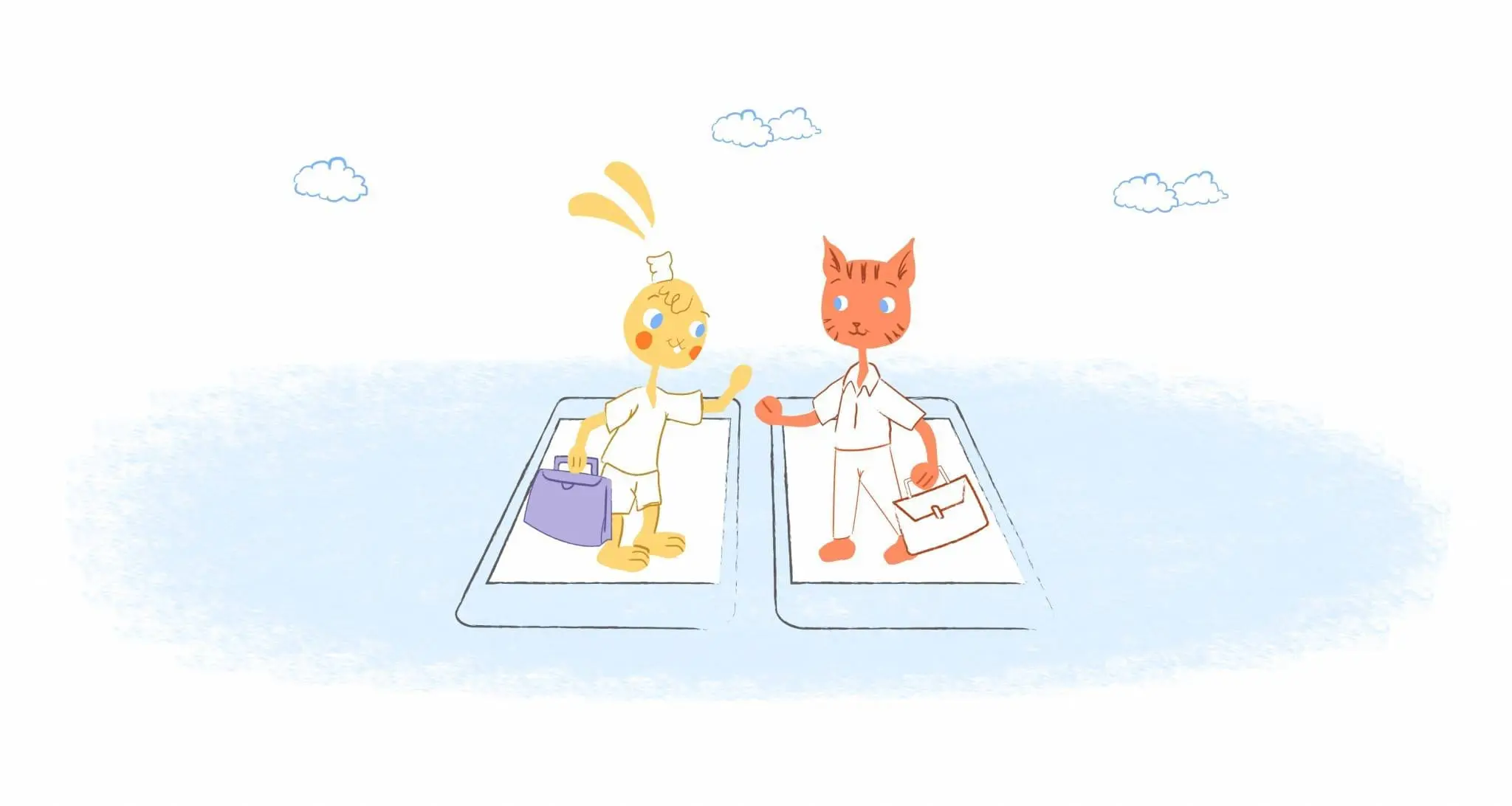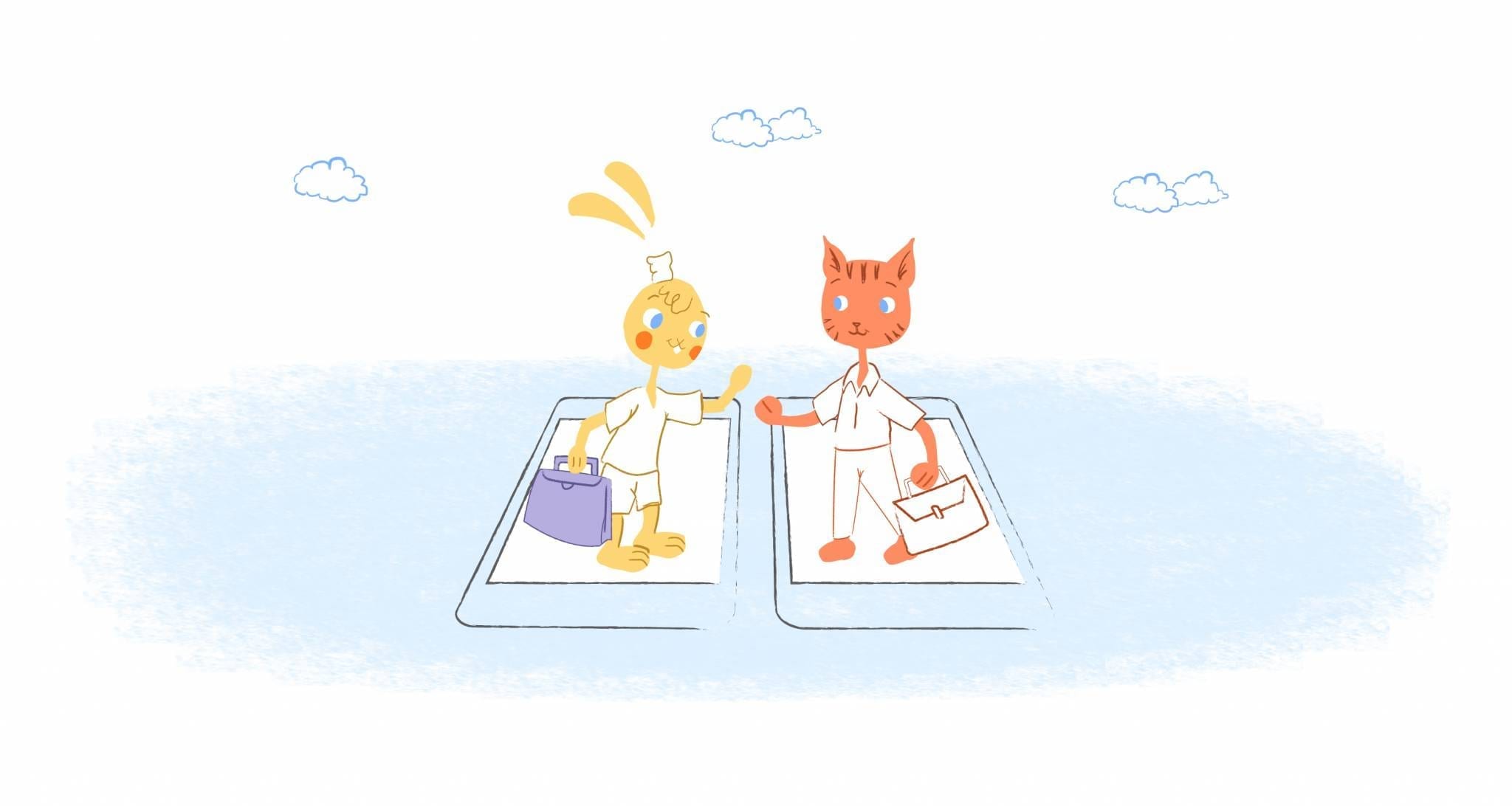 Relationships are one of our top priorities in life — and they should be. Your career is important, but in the end, your relationships will be what define you. The relationships you foster bring more profound meaning and satisfaction to your life. Here are five best Calendar apps for couples.
When you genuinely understand the importance of relationships, you realize that they deserve more time and energy than you may have supposed. Priorities justify special attention and require careful planning.
A great way to manage your couples' relationship attention? A shared calendar app.
Indeed, your Calendar isn't typically thought of as a communication tool — but it should be. The best calendar apps make it easy to share schedules and stay connected. You may have usually considered of your Calendar merely for the practical planning of events. For better connections and arrangements with those you want to keep in touch with — use your Calendar.
Calendars Couples Love
Calendar apps are not marketed as relationship-management tools, but that's what they are. If you're ready to get on the same page with your friends — and especially with your significant other — these are the best calendar apps for the job.
Making time for family is important, which can be a struggle for working parents and couples. You can get the Calendar App on your phone to help you stay connected in a few key ways.
Calendar allows you to create time slots in which others can request your time. Just as the app does for clients and employees, having a visual in front of you helps your significant other be able to see when to contact you without interrupting a meeting or a phone call. That enables you to reach your spouse while he or she is off the clock.
Calendar is also a great tool if one of you happens to be traveling. It automatically adjusts time zones, making it easier to find time for an evening call when you're both available.
Calendar also has great import features. It can sync up with other online calendars you already use, such as Google Calendar and Apple Calendar. You can import calendars from your children's school or extracurricular activities. That way, you can keep track of family events and commitments that would otherwise be overwhelming. Having separate but connected calendars is an excellent way to stay organized and informed.
2. Raft
Calendars are a great way to maximize your social time, which is a key ingredient for happiness. Your romantic partner is someone you should be spending more time with than anyone else.
Helping you get quality time with your closest relationships is Raft's goal. Currently, Raft is only available to Apple users, but it holds a lot of promise for the future of online family calendars. It has a beautiful, intuitive design that makes it easy to schedule yoga sessions, lunches, and more.
With Raft, you can choose to share events only with certain people. Private events keep your plans with friends separate from your private life with your significant other. Other calendar information can be imported into Raft's system so that you can stay connected across your favorite platforms.
3. Couplete
Available on both Android and iOS, Couplete is explicitly geared toward couples. Couplete's core feature is a timeline that keeps track of top memories through photos, a sort of backward-facing calendar.
On top of its regular calendar, Couplete has features to help build your relationship. These tools are especially valuable for those in long-distance relationships looking to stay connected. Couplete's extra tools include:
Private instant messaging.
A wishlist maker to create joint bucket lists.
"Love letters," which add a special touch to the online messages you send.
A daily counter that reminds you how long you've been together.
The pictures you upload to Couplete can be used to customize your layout, so it features you and your partner perfectly. While the happiest couples don't always share their photos on social media, sharing them together is a great reminder of the happy memories you make every day.
4. Between
On the calendar app Between, you can only have a single contact: your partner. As The New Yorker put it, "If Facebook is a high-school reunion and Twitter is a cocktail party, Between is staying home with a boxed set and ordering pizza."
While your idea of intimacy may be different than pizza and movies, the principle remains the same. Between connects you with your partner in a way social media never could. Between's shared calendar requires no manual syncing. It keeps you continuously in contact with an internal calling and instant messaging system.
Between also wants to help foster happy memories you create together. Between can save important photos and dates and create countdowns for anniversaries and special events. Looking back on memories and creating new ones keeps a relationship young and happy.
5. Bievo
Whether you're a new couple or parents with several kids, Bievo can make organization and planning easier. Bievo has a few features that can be molded to your family situation:
A key one is Bievo's task list. Every couple has things they need to accomplish. If not recorded properly, these can be easy to forget. Bievo makes it easy for you both to access your shared task list from your mobile devices.
Another smart feature of Bievo is what it calls "family circles." This is Bievo's way of sharing events with your family. One circle can contain the in-laws; another, the grandparents. Events like birthdays and graduation parties can be shared with the members of one or multiple circles.
The best calendar apps can do amazing things, including keeping you connected with the people who matter most to you. Get one that works for you and your partner, and spend the time you save together.