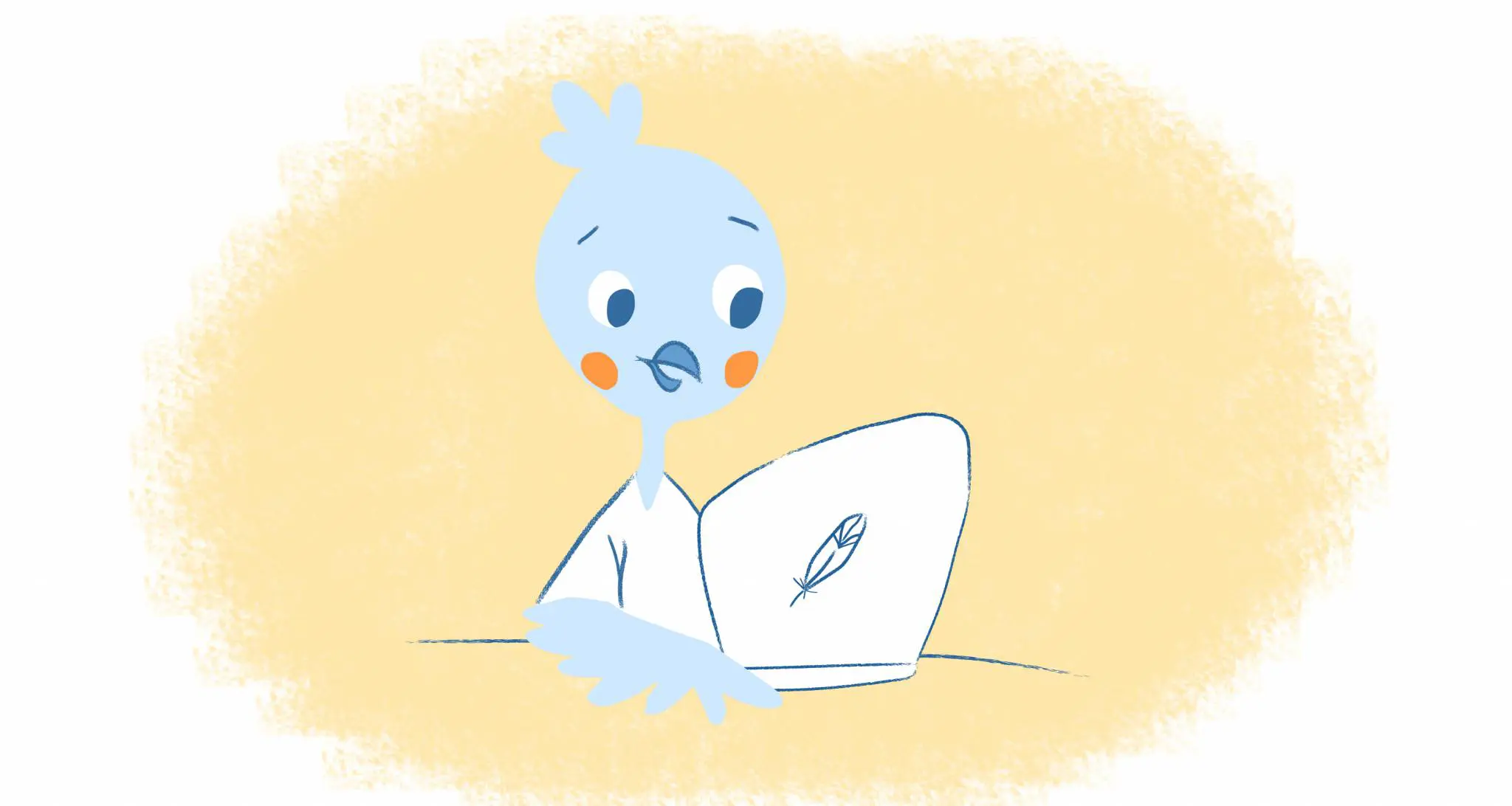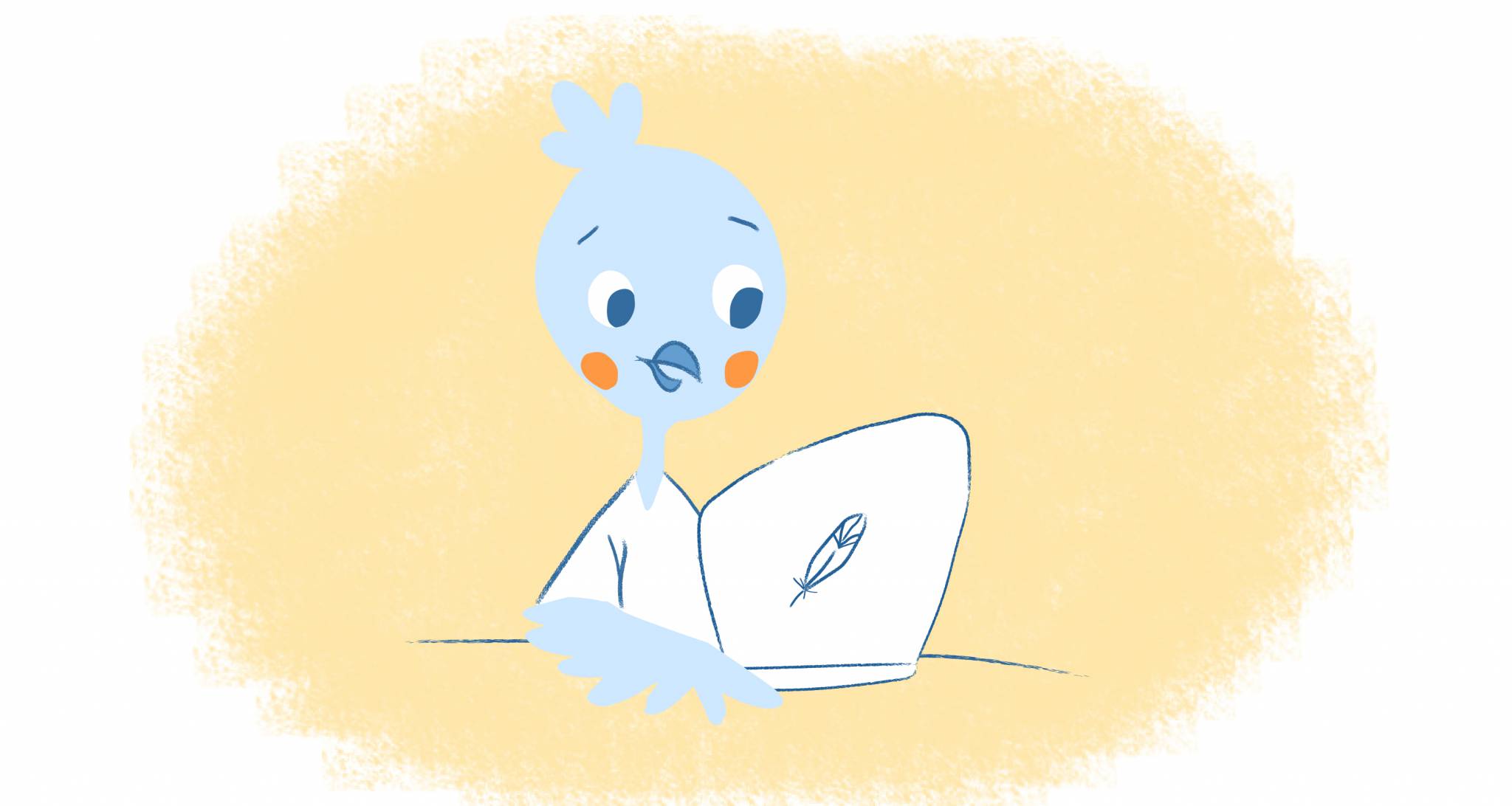 Small business entrepreneurs always have a hard time getting started. It is not easy to make a place for yourself on the market, and often many entrepreneurs don't even make it there. Ecommerce makes things a bit easier for merchants since it is easier to set up an online store, and it is cheaper to take care of it.
That being said, there are a few tips that can help small businesses grow bigger and stronger so that they can compete even with big brands. Here are some of the tips you should follow to better market yourself online.
Content Marketing
In the digital age, content marketing is one of the best marketing tools. The best thing is that there are many free ways to realize this. First of all, it is essential to have a blog. Use the blog to talk about your products and services and show that you are a credible brand that can be trusted by customers.
Your blog doesn't have to use only words, and it can also come with some beautiful visual items. You can use infographics to explain the most critical points.
Make sure that your viewers remain interested in your blog. Don't merely use your blog to promote yourself. Instead, you must think about your readers and create valuable content that answers key questions that your viewers may have.
You should also take advantage of social media. It is free, and it attracts a lot of attention if used properly. Social media usually requires a lot of pictures, so that is what you need to focus on. Create a Facebook account and an Instagram page and make sure that you keep them regularly updated.
Content marketing may sound like a big task, but you can always outsource your efforts by hiring blog writers and social media experts, so you have a consistent flow of content and promotion.
Produce Videos For Your Products
While pictures are beneficial, you can't see all the details in a picture. Try to take things to the next level and include videos for your products. Customers will understand better how the product looks and works, and it will be more likely that they will buy that product. 73% more visitors who watch the video will buy.
To increase the chances that your videos will convert, make sure they are well shot and clear enough, and if you can, use proper lighting.
You may find it easier to record a 30-60-second video than to write content surrounding your products and services. Make sure your lighting is good, and the picture is clear. You can even bulk record several videos on one day to save time.
Use Ecommerce Platforms
Small business entrepreneurs can receive a lot of help from e-commerce platforms such as Shopify. Shopify helps merchants sell online, and they take care of most of the technical details. For example, Shopify will let you choose a theme for your store, and it will help you set up your payment options.
If you are interested in acquiring a store that is already set up, Shopify has an app called Exchange by Shopify that you can use for this purpose. If you find it hard to get started with your business, you can always buy a store that is already created. With Exchange, you can see the exact traffic and the revenue data since Shopify provides them.
User-Generated Content
It is crucial to receive feedback from your customers since it can also influence other possible buyers. Reviews can help your business, but they can be quite hard to obtain sometimes.
You can try offering a discount for any person who writes a review or leaves feedback for use in testimonials. Some customers only buy if they have seen authentic reviews and testimonials. Odds are, you have pleased some people in the past and should have collected a review from them. 
It takes hardly any time to reach out and ask that they give feedback or set up an automatic email with a survey link for them to use.
Build a Sales Funnel
If you don't have a sales funnel, you could be missing out on a ton of opportunities to reel in new customers. Setting up a sales funnel is easy, and it's one of the most efficient ways to grow your business.
Let's break down why. To grow your business, you need more customers. For customers to buy, they often need to know like and trust your business.
You can easily do this with an email funnel. Create an offer for people to receive when they opt into your email list. Then, once they sign up, you can automatically add them to a sequence of emails that are helpful but also allow you to market your business.
Focus on offering helpful tips, information, and resources as part of your email-funnel. Becoming a resource for your customers and clients pain points can help people get more familiar with your business and how it can help them. When it's time to present your offer, it will be a much easier sell for the people who have gone through your email funnel.
Summary
To grow your business efficiently, focus on automation and outsourcing once you nail down the best strategy. You can put a lot of tasks on autopilot once you have a clear plan and know how to execute it.
Using the strategy mentioned in this article, you can continue forward and get familiar with the right tools and resources to help you succeed.