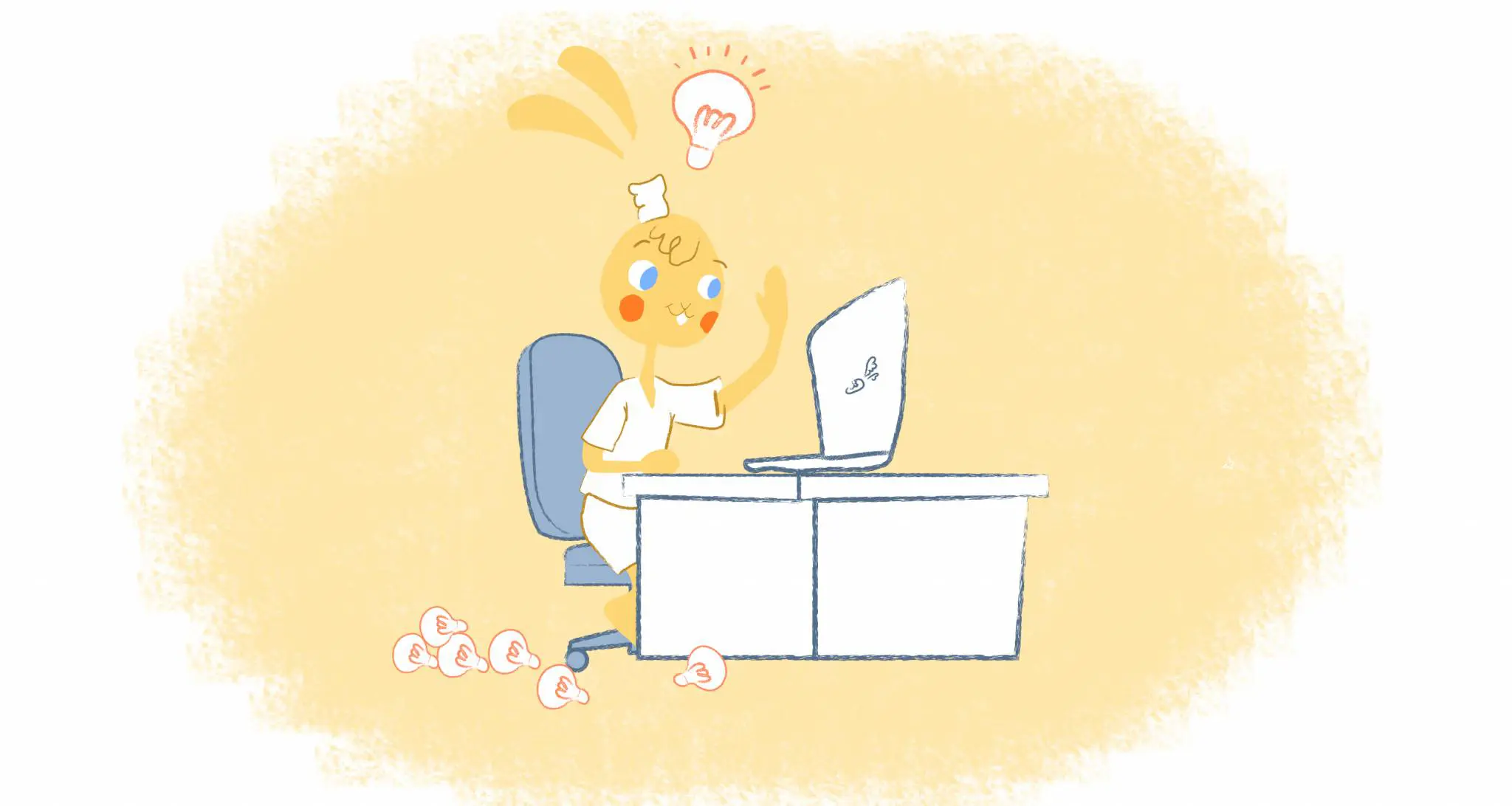 Working from home can be fun and relaxing, but if you're a laptop entrepreneur, you will eventually get tired of working from your bed or living room couch.
Having a fully functional in-home office or workspace can do wonders for your daily motivation and productivity. Check out these 5 ways to improve your workspace.
1. Declutter Your Desk
Your first step should be to declutter your desk. If you're looking over at all the piles of paper, business cards, and dirty coffee mugs right now, don't feel bad. No one has the perfect desk 24/7 and it's so easy for clutter to pile up when you get super focused on your work.
Take some time to go through all the mess and toss what you no longer need while reorganizing what you decide to keep. You may need to make additions as well like adding a small bookshelf to organize your books or framing any awards or certificates you have just lying around.
The decluttering process can take anywhere from a few minutes to several hours to break up this project if needed and be patient and persistent.
2. Have the Right Lighting
They say lighting is everything when taking photos, but it's also important for your workspace as well. Be sure to position your workspace to allow enough natural light to flow into the room during the day and replace old bulbs for your artificial light with their energy efficient counterparts.
3. Integrate Your Personality
Don't forget to add little details that compliment your personality. Enjoy the process of completely customizing your workspace so that anyone who knows you wouldn't be surprised that you crank out your best work there.
My son like to draw and paint so I tend to add lots of his art projects to the wall along with purple office supplies since it's my favorite color. Whether it's bobbleheads or travel-themed decor, really think outside the box and have fun adding you back into your space.
4. Add In What Inspires You
What inspires you when you feel down or unmotivated? Trust me, you will have those days and you want your workspace to be uplifting and somewhat inspiring.
Feel free to add inspirational quotes and canvases to the wall, colorful pictures or decor, or even place your vision board front and center or a list of your goals.
Say you're saving up for a trip to Southeast Asia this year. A picture of your desired destination or an artifact inspired from there can really motivate you to crank out some of your tasks for the day.
5. Create More Flex Space
Sometimes, you just need to mix it up a little bit to refresh your space. You can do this by creating 'sub spaces' or different zones workspace work throughout the day. This could mean adding a standing desk to your workspace or a gently-used armchair to lounge in while you work. This can be helpful especially if you don't see yourself sitting at a desk all day.
Have you done any of these things to improve your workspace lately?