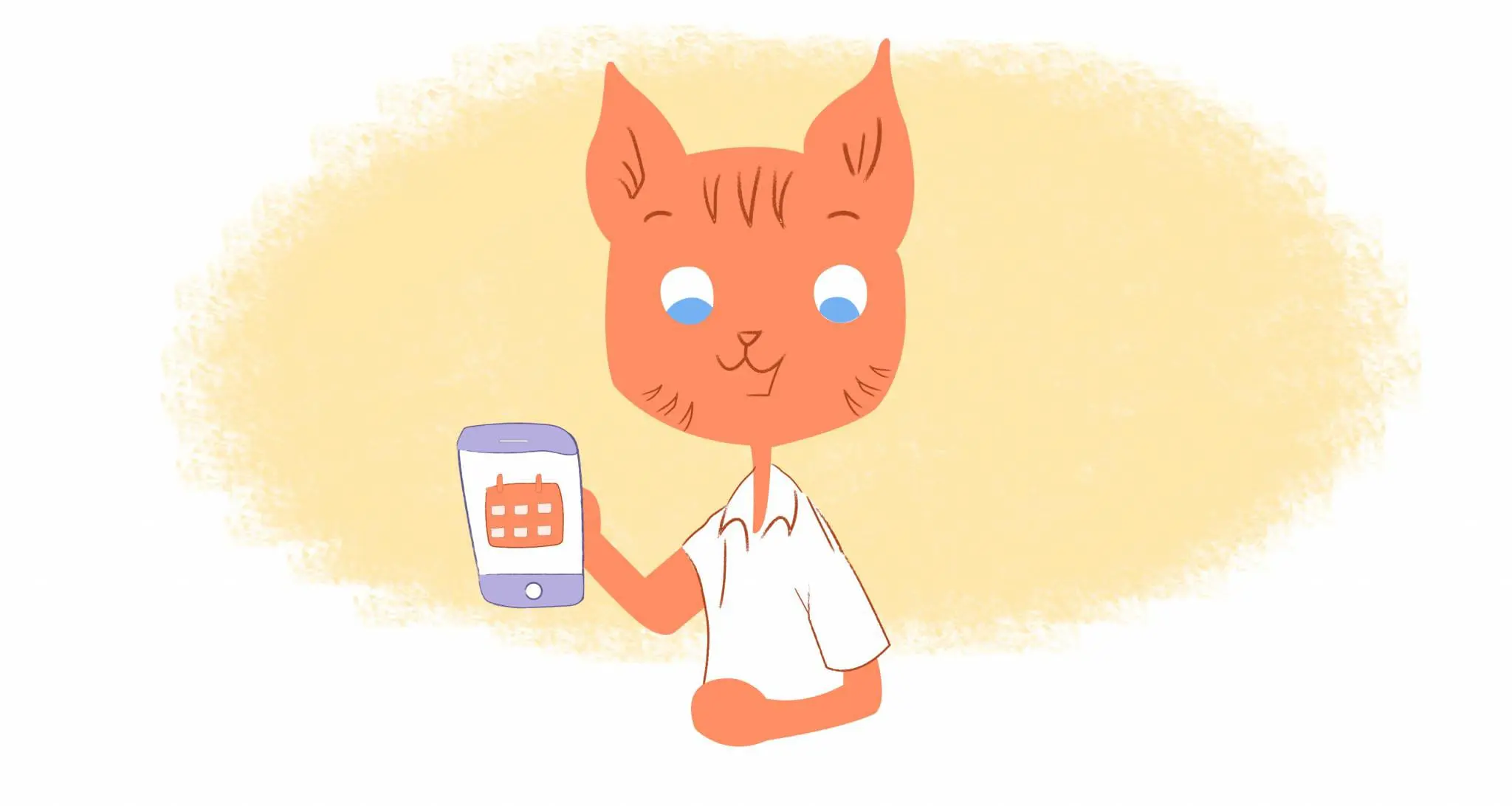 If your business routinely schedules customer appointments you are most likely already using some type of scheduling process. But if an old style appointment book is how time slots are filled you may be costing your business money and growth.
Every company needs to maximize revenues and productivity if it hopes to thrive and remain in business. Therefore, here are a few reasons to use online customer appointment scheduling to make that happen.
1. Reduction of Errors
When your business is busy, customer service representatives may be stretched thin. They could be juggling many different things simultaneously which is challenging at the best of times.
If a paper style appointment calendar is being used for scheduling, more mistakes may occur. All it takes for double bookings to happen is for an employee to forget to record one appointment. Or, perhaps the appointment was recorded but is either illegible or missing information.
Scheduling mistakes are not only frustrating for customers but also costly. This is especially true if they spent time and money traveling some distance for an appointment they can't have due to an error. Online customer appointment scheduling in real time can put an end to these types of issues.
2. Fast and Simple Scheduling
Another of the reasons to use online customer appointment scheduling is to make scheduling fast and simple. It can be set up so all of the information your scheduling staff needs to get is right in front of them every time.
This eliminates missing information and extra phone calls to customers to fill in the blanks. The time your staff spends completing these tasks could be used on more important projects.
3. Decrease in Missed Appointments
No business likes to have appointments scheduled for clients who don't show up. This is just another reason to use online customer appointment scheduling.
Those missed appointments equal missed income opportunities for your business. To correct this problem, most scheduling applications will send automated reminders to your customers via email or text messages. This reduces the number of appointments missed while increasing revenues for your business.
4. Low Costs
Lost revenue from scheduling mistakes can cost your business hundreds of dollars every month. In comparison, the costs for scheduling software can be little as $50 per month.
It isn't hard to see how much your business could be saving by using online customer appointment scheduling applications.
5. Meaningful Reports
Do you need another reason to use online customer appointment scheduling? Meaningful reports can be generated from most systems that allow you to track your most profitable clients and their services.
Such data can help you strategize your future marketing efforts to increase business profits even more.
6. Easy Access
Most online customer appointment scheduling applications permit your staff access from anywhere. This makes scheduling convenient even when they are away from work.
Furthermore, you can use almost any electronic device to set appointments. So, clients receiving emails or texts while on the go can respond over the internet from wherever they are at the time. In fact, some online appointment applications feature customer self-scheduling to increase your time savings even more.
To make things easier, there are online customer appointment scheduling applications that integrate with some online calendars. This allows customers to easily add appointments directly to a calendar of their choosing.
Or course you want your business to be successful as well as profitable. One way to help you do that is to use online customer appointment scheduling.