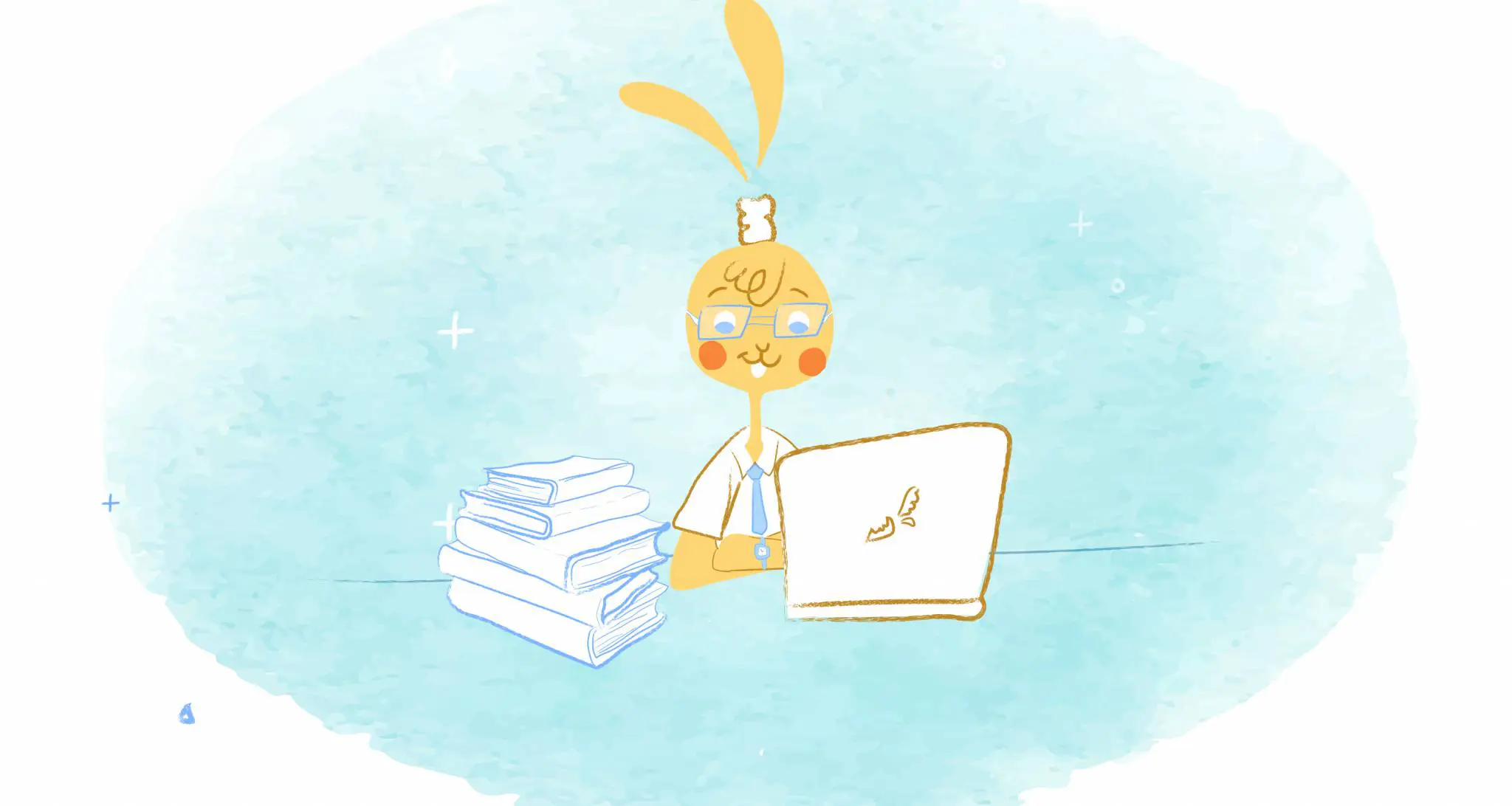 It's estimated that over 60% of business executives believe that meetings are failures. On top of that unproductive meetings cost businesses a whopping $35 billion every year. The numbers do not lie. There's a good chance that meeting you booked is going to be a waste of time unless you take the proper steps to prepare.
Here are five ways you can better prepare for your next meeting:
Do Your Homework
If you're having a team meeting this doesn't necessarily apply. If you're meeting with a prospective client or investor you should definitely pay attention to this one. When you book your meeting you probably know the very basic details about each person in attendance. With so much great information at your disposal why would you stop at basic?
Before each meeting, you should spend an ample amount of time researching your attendees. Google their business and read some of the latest industry news. Head over to Twitter or LinkedIn to touch up on their most recent achievements or thoughts. This way you'll save time during introductions and even have some material prepared to make a great first impression.
Set an Agenda With Allotted Time
Setting an agenda for each meeting is obvious. However, very few individuals remember to allocate time for each item. This way your attendees will have a clear understanding of the meeting flow.
Each item should have a subsection underneath which dives into key points and various milestones. In each section make sure you allocate time for group participation as well. This will ensure each point is covered in the total time allotted.
Allow The Other Attendees to Prepare
Shortly after you book the meeting you should send the agenda over to all the participants. Just as you need to prepare as the organizer your attendees also need to prepare in order to provide valuable input.
Pro tip: Create specific tasks for individual participants and contact them directly. When people are contacted as a group they're less likely to take responsibility upon themselves. If you reach out directly with an actionable item they'll be obligated to do it. I try to create at least one action item for each person in attendance. Even if you're just asking to brainstorm ideas or gather information it helps keep them engaged.
Confirm 24 Hours Before The Meeting Time
Miscommunications happen all the time. Whether it's a time zone or the wrong coffee shop they're inevitable. The best way to avoid miscommunications is to confirm with the group the day before. Make sure you confirm the date, time (and time zone), location, and everyone in attendance.
If you're meeting at the office or a co-working space make sure you've booked the conference room. You don't want to show up with the entire group to a room that's already been booked. Make sure you do this at least 24 hours before the meeting time, that way you have time to make any last minute changes if necessary.
Always Follow Up
This one obviously takes place after the meeting is over but is one of the most important steps. After the meeting ends you should always send a follow up that same day. You should recap the meeting with a basic summary of what was discussed. Then provide action items for each attendee and make sure you label each item with the person responsible for that task.
This sets the precedent for the next meeting and every other one to come.
Final Thoughts
If you're like most business people meetings take up most of your day. While there are very productive meetings some can just be a waste of time. In order to keep things on track make sure you follow the five tips listed above.