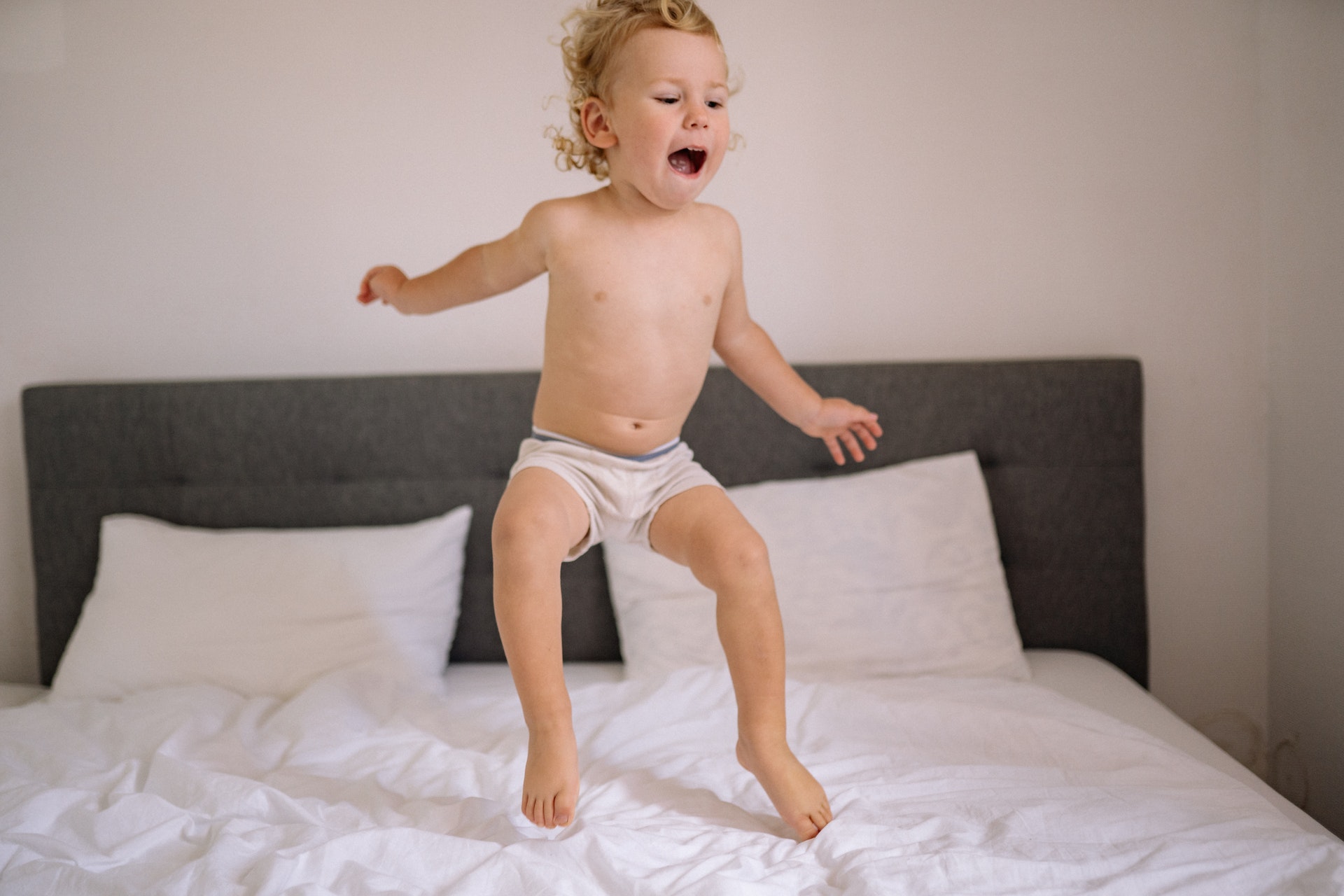 Spring is one of the most anticipated times of the year. Even if you love the holiday season and the falling snow, endless nights of cold and darkness can get tiresome. Spring symbolizes fresh starts and new beginnings, which are always welcome, especially during crazy times such as these. A worthwhile goal to set this spring is to work on your time management.
This is especially true for those whose New Year's resolutions have already gone into hibernation. There is still a lot of time left in the year to accomplish some great things — if you put your mind to it.
To help you bloom this season, let's talk a little bit about time management. Time is your most valuable asset, and by using it wisely, you can achieve so much more than you ever dreamed of. Here are some tips that can help you defrost your productivity and head into spring at full throttle:
1. Try a New Morning Routine
The changing of the season is the perfect time to make a change to your morning routine. Bad habits always seem to have a tendency to sneak themselves in during the winter months. There's no better time to brush off the snow and dust than with the blooming flowers.
Begin by identifying the aspects of your morning routine that worsen your time management skills. If you work remotely, this might be sleeping in later than you should or eating an unhealthy breakfast of Doritos and Mountain Dew. That definitely isn't the recipe for a successful day.
After you've identified your biggest weakness, come up with a plan to make the necessary changes you need to increase productivity. By following a proper sleep schedule and eating a more balanced breakfast, you can start every day off on the right foot. Managing your time from that point on will be a whole lot easier.
2. Test Time Blocking
The arrival of spring helps a lot of people perk up and regain the energy lost during the dreary winter. A good way to use that energy is by funneling it toward a new time management method. Such a large undertaking is a tall order during the slow season, but as temperatures and motivation levels rise, you can more comfortably get the ball rolling.
One particularly potent method has been tested by many individuals who have found great success. This is an approach called time blocking. Time blocking involves the manipulation of your schedule and calendar to extract maximum productivity from every hour of every day. You block off periods of time in your calendar where you'll only focus on one activity at a time.
Let's use a regular weekday as an example. The first hour of your day is blocked off specifically for placing phone calls and responding to emails. The next hour is blocked off for an important meeting with a client. The third hour is dedicated to billing and so forth. During each one-hour block, you focus on the task at hand without any other distractions.
3. Start Some One-Minute Habits
Sometimes the best foot forward only requires a small step in the direction you want to go. You don't need a complete productivity overhaul to take place on the first day of spring. Instead, you can focus on smaller goals to take steps toward your ultimate goals in time management.
Start by implementing some one-minute habits that will make a difference in your day. This could be something as simple as doing some light stretching first thing in the morning or taking the time to refill your water bottle at lunch to stay hydrated. While these small actions won't move any mountains, they'll help put you in a position of success with your overall time management.
Select a single one-minute habit and set a goal to follow it for a couple of weeks. Pay attention to how these short 60-second intervals change your motivation and behavior. A quick walk with lunch may be what provides the boost needed to manage the second half of your work day with more fervor.
4. Do Some Spring Cleaning
When it comes to productivity, most folks associate springtime with an annual deep clean. While this might not sound directly correlated with time management, it can actually be quite useful. If you don't have to worry about a filthy house and a cluttered workspace, you can focus on more important to-do list items.
Prioritize the cleaning tasks that are distracting you the most. Tidy up your home office, remove clutter from your front room, and clean out your vehicle. These spaces will be easier to focus on once they've been properly organized. Instead of stressing over the pile of old paperwork on the corner of your desk, you can now fully focus on more pertinent tasks.
You can also use spring cleaning as a way to test out your time management prowess. Use time blocking to add cleaning projects to your daily schedule. This way, you can continue to get work done alongside spring cleaning and get a feel for how different time management techniques work.
5. Track Your Progress
Time management is less about brute strength and endless effort and more about efficiency and optimization. You should periodically take a step back and evaluate your time management and look for ways to improve.
Knowing how you're doing with time management can be difficult without tangible evidence. You can go off of how you feel, but trying to create actual values to make decisions on will be even better. You can track how you're using your time, how often you implement time management strategies or use a number scale to rate your days to have a way to measure your progress.
After some time has passed, you'll have some data you can analyze to measure your time management progress. Have you spent less time working on your regular projects? Have you been able to make more time for extracurricular activities? If the answer to these sorts of questions is yes, then you know you're headed in the right direction.
6. Moderate Yourself
If you're feeling gung-ho about springing into time management, then good for you! Just be careful about doing too much too soon. Many goals and aspirations have been cut short due to avoidable feelings of burnout. While it's good to be enthusiastic about improving your time management, don't rush into things at the cost of wearing yourself down too quickly.
This is a reiteration of revising your morning routines and adding one-minute habits to your daily schedule. If you try to throw in a couple dozen new productivity hacks into your workflow all at once, you may be doing more harm than good. Start with just one or two things and slowly add in more as you acclimate yourself to changes.
There are actually some ways you can use time management to moderate yourself. Consider blocking sections of time where you don't want to work. Make time for the activities that you enjoy. Time management should include everything that's important to you, not just hard labor and salary-inducing work projects.
Think of an actual spring, as in the metal coil. Its main purpose is to help push things forward. Let the season of spring do the same thing for you in your time management, helping you move forward and build momentum up for the rest of the year.
Featured Image Credit: Photo by Yan Krukau; Pexels; Thank you!