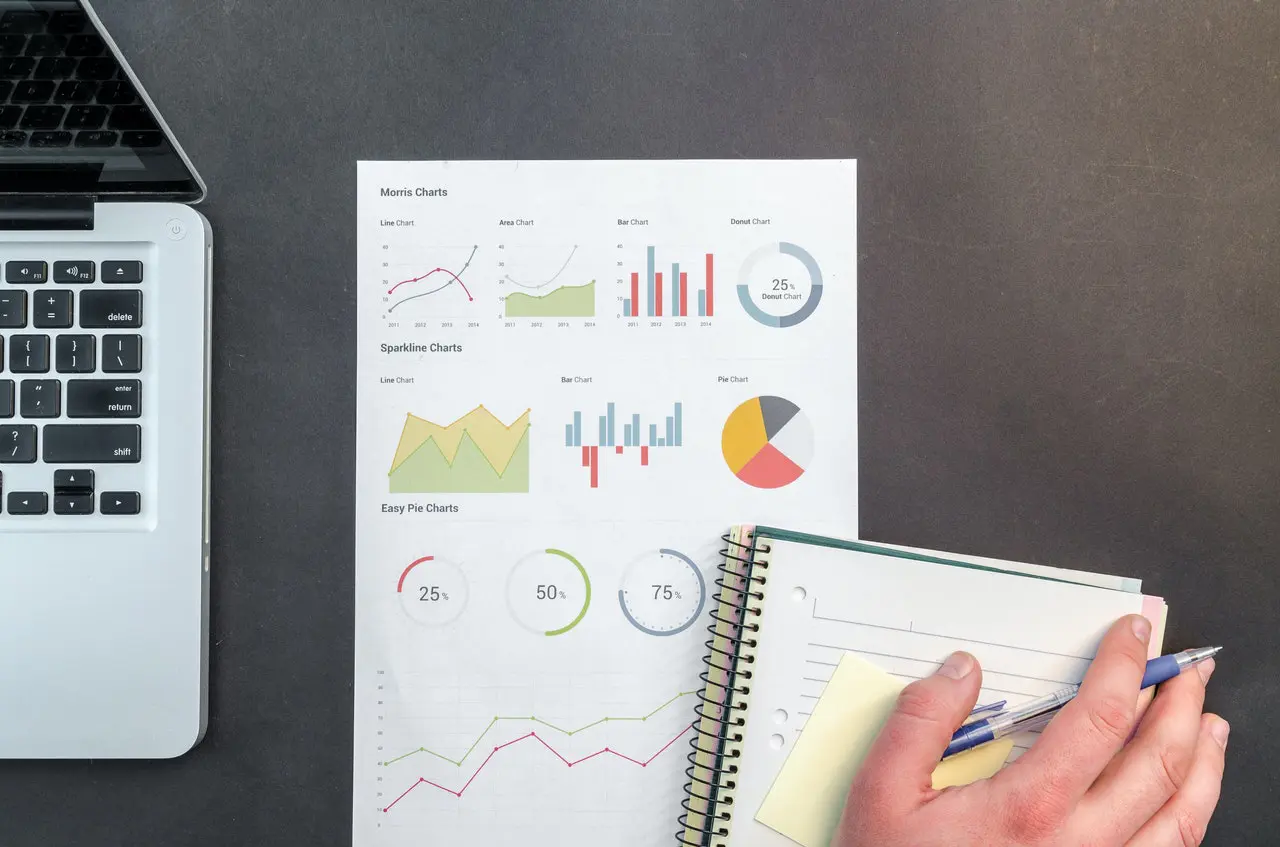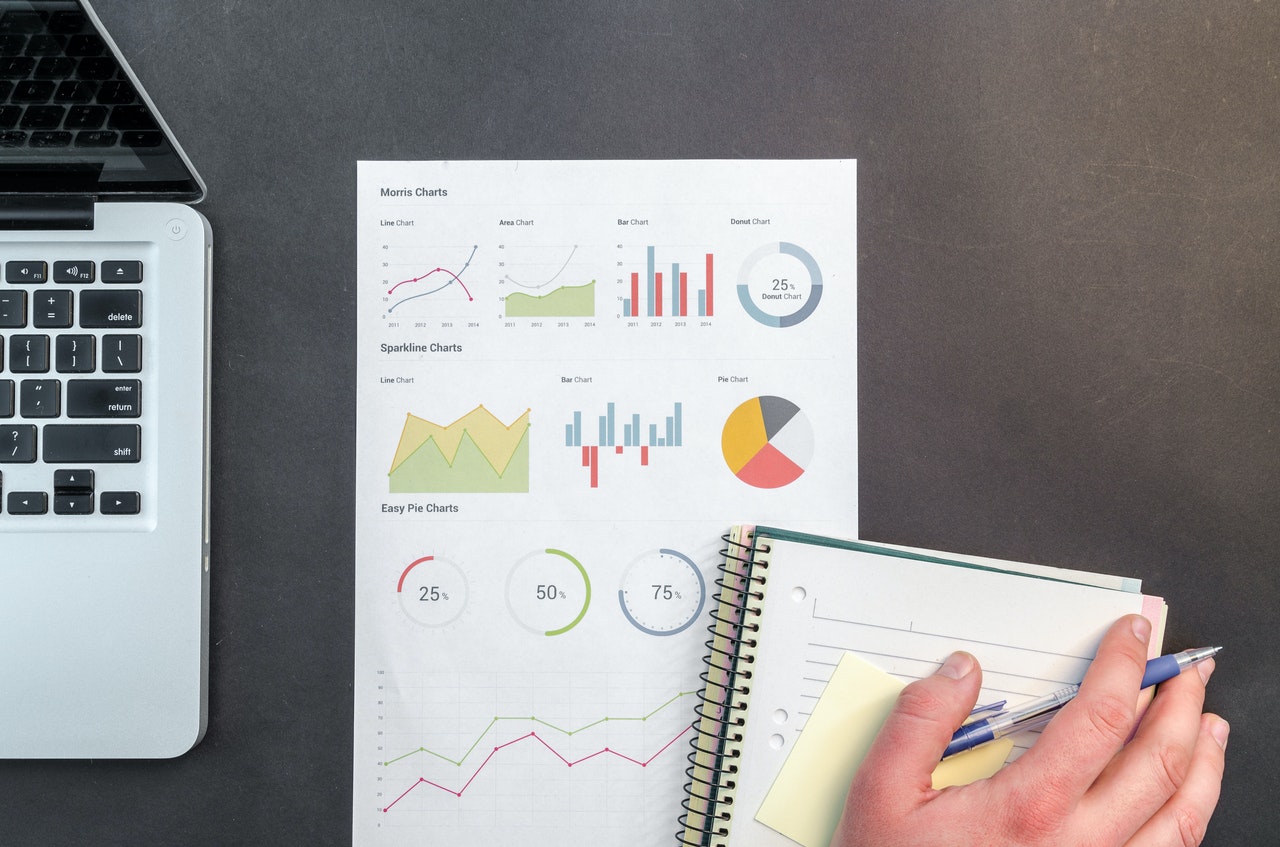 How are you using your time at work? How are you using your time at home? If you don't measure these analytics on yourself — you really don't know! Did you make your to-do list for today? Is a to-do list the way you measure your success — a checked-off list? But what if you really took ten times longer to do — or accomplish that to-do list than you really wanted to take? You won't know the answers to these questions in your life and work unless you use Calendar Analytics to tell you the truth about yourself.
Calendar Analytics Tell How You Use Your Time
Did you know that businesses waste an estimated $37 billion on ineffective meetings annually? Yes, that's billions, not millions, of dollars lost simply due to inefficiency. You can keep yourself and your business out of the equation by using Calendar to master your time management.
Every time you use your Calendar to plan meetings, track hours, or organize your day, it's working behind the scenes to make time management easier for you. The secret is Calendar Analytics, part of your dashboard that calculates how you're using your time. With this insight, you can better tell how your time should be spent to be more productive and efficient:
Meeting Distribution
Start by looking at the distribution of your meetings. When you plan a meeting in your Calendar, it gets archived into an analytics bank. With enough data, you will be able to see where you're spending the most time and will be able to make adjustments accordingly.
For example, you might look at your time analytics and see that half of your meetings are set up with your sales team. You might not have noticed the attention you've been giving one department over the others and can take the steps necessary to plan more meetings with your other teams.
Your Calendar will also keep track of meeting size as well as the rate at which invitees accept or reject your meeting invitations. These numbers will help you organize more effective meetings and save time doing so.
Location Recommendations
You can waste up to 30 minutes a day simply looking for a place to hold a meeting. While picking the right location is rewarding, all that lost time will hurt you in the long run. With Calendar Analytics, you can save that time and put it to better use.
When you plan a meeting in your Calendar, include the location where it takes place.  Your Calendar will track where your meetings occur most frequently and will make recommendations to you based on when and where your next meetings are located.
After a short time, Calendar Analytics will develop a system that will save you plenty of time when it comes to planning meetings — and executing on your plan. The time you would spend looking for the perfect restaurant to meet a client can instead be used to prepare your sales pitch or respond to the last of your emails.
People Analytics
Just as important as how you're spending your time is who you're spending it with. People analytics show who you're meeting with the most by analyzing the people invited to your Calendar events. As an example, you might realize that you haven't scheduled a one-to-one meeting with one of your employees in a while, and they're due for a meeting with you.
People analytics, like all time management tools, extends beyond the office. How much time are you spending with your spouse and family? If you see their ranking drop on your list of people you've been meeting with, it's time to plan some more family activities to improve your work-life balance.
Time Balance
Speaking of balance, there's nothing time analytics do better than help you get your life on track. Anywhere you feel like your efforts need to be focused better can use the help of time analytics to tighten up. Whether that's spending more time with family or getting more exercise, your Calendar can help you.
Keep track of when you complete certain activities and their duration. The more you're able to track, the better. For example, tracking the hours you spend watching Netflix will give you concrete evidence that you're spending more time on the couch than you'd like. Use the information you find from evidence to change your life by scheduling your time differently. Lower your binge-watching time by adding time to read or go on a walk in your Calendar to replace it.
Your Calendar will display your time usage in percentages at first glance, but you can look at the hours and minutes you spend in particular meetings and activities as well. Set goals on what you want to accomplish, like a certain number of hours spent at the park with your kids a week, and use your analytics to gauge your progress.
Team Analytics
Calendar analytics work so much better when your whole team is on board. Everyone's Calendars will work together to make team meetings a breeze and office productivity reach all-time highs. As a leader, you'll be able to direct your employees so much better with personalized time analytics for each person.
Make sure you're scheduling those one-on-one meetings with your employees with regularity. Have them come prepared with their Calendar analytics. An overview is fine if they have personal family information included in their Calendar. Talk with them about how their time is being used and how they can improve. Perhaps they need a better morning schedule or to pick a closer restaurant for their next lunch break.
In addition, you can share your Calendar as an example of how time analytics helps you use your time more effectively. For this to be an effective teaching moment, you need to be using your Calendar diligently; otherwise, you won't make much of an impact. Strive to set the example with time management as the leader of your organization.
You'll be amazed by everything you're able to accomplish by using Calendar analytics to structure your everyday life. Not only will you be able to fit so much more into your schedule, but you'll also feel less stressed as you plan things out and create the perfect balance.
Image Credit: lukas, pexels; thank you!