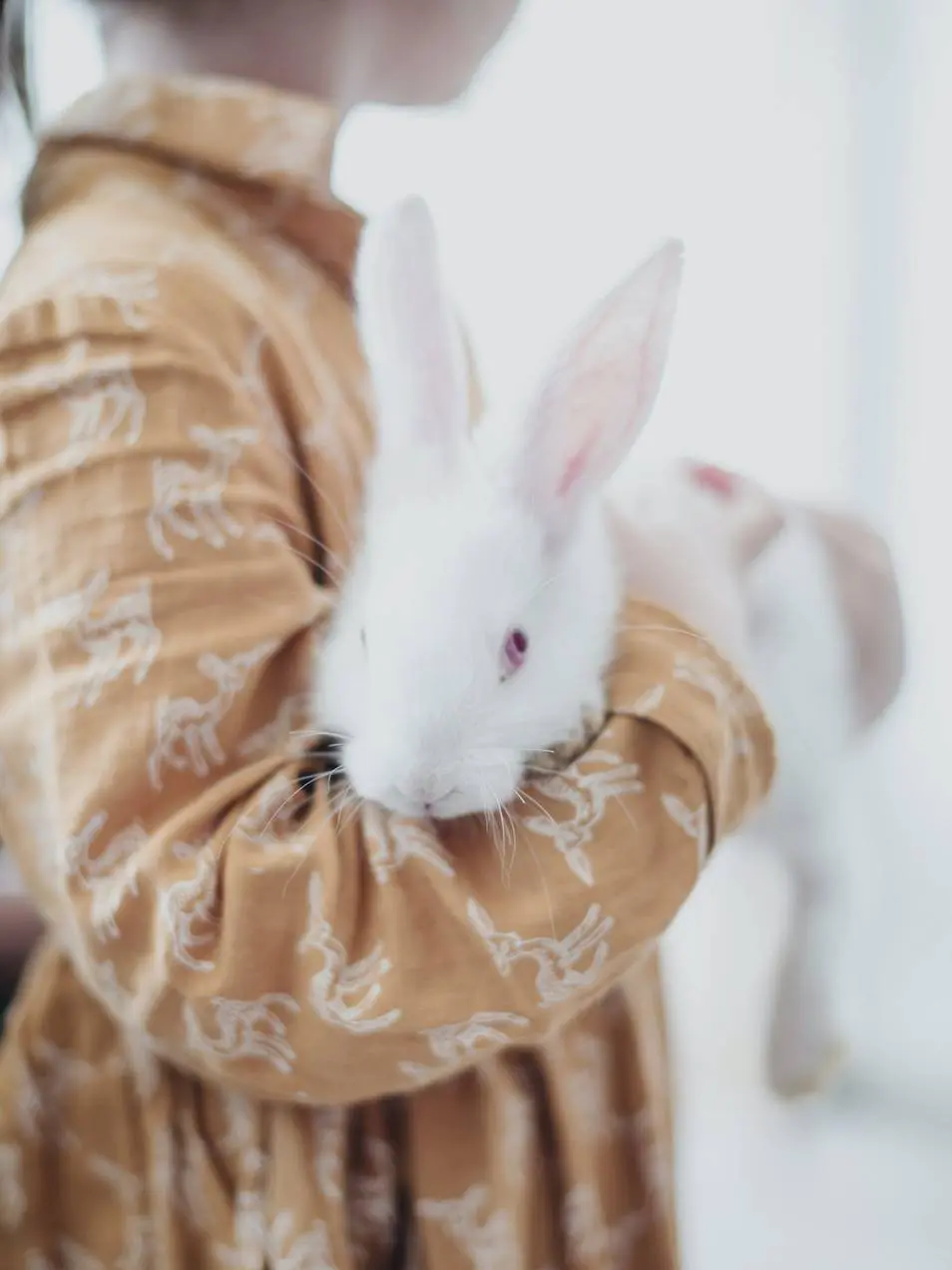 Next Sunday, April 4, 2021, is Easter. Woot! Woot! I love to celebrate any holiday with my kids and family — but with COVID finally abating — this will be an even happier festival than usual. Easter marks the beginning of Spring, symbolizes rebirth, and is another excuse to gorge yourself on chocolate. There's something for everyone on this special day, and using your Calendar will help you make the most of your Spring celebration.
Everything You Need for the Perfect Easter
Keep reading for ideas of activities and events to fill your Calendar to make this Easter one to remember. Be sure to note down any traditions you want to keep so you can roll them over to your Easter celebration next year. Let's get hopping.
Hunt for Eggs — **Check your local news — this event might be held on Saturday or Sunday AM early. (Some stores participate in Easter-Egg-Hunts, too.)
The most classic activity for Easter festivities is an Easter egg hunt. Brightly colored plastic eggs are hidden far and wide for children to find and crack open for goodies. You can cover the lawn with a variety of plastic eggs as a free-for-all hunt — or color-coordinate eggs for each child so that everyone gets their fair share.
Communities often hold Easter egg hunts for the community with music, games, and other activities to bring everybody together. As an outdoor activity an Easter egg hunt should be relatively safe even amidst COVID-19 concerns — but be sure to follow local and federal safety precautions if you plan to attend such an activity.
Pain and Decorate
Following closely behind its plastic counterpart is the egg dyeing and decorating. Instead of digging for eggs in the bushes of your front lawn, your family will enjoy channeling their inner Michelangelo as they craft the perfect egg design with creative and innovative methods.
Plan ahead — and have a party for your neighborhood kids next Saturday or Sunday.
The traditional egg dyeing method is to mix vinegar with food coloring to dip eggs into. However, there's no limit to what you can use to decorate your Easter eggs. Use paints, clay, or other DIY dyes you find on the internet for some creative flair. A white crayon will leave some neat designs and drawings that your dye of choice won't stick to, which makes for a fun surprise when the egg dries out.
Attend a Service
Even if you're not a religious person, the Easter season has deep Christian roots that are worth considering this time of year. Attending an Easter sermon makes for a positive and uplifting family activity, regardless of your religious affiliation, or lack thereof. At the very least, you'll be supporting your local community by participating in an event that means a lot to them.
For the COVID-conscious still waiting for their turn to receive the vaccine, there are plenty of virtual sermons to attend this Easter Sunday. This is a great way to participate without completely leaving your comfort zone, especially for first-time churchgoers. Consider tuning in for a short while as you prepare Easter breakfast to get a feel for the season before your family plans begin.
Watch an Easter Movie
If your holiday style is more laid-back, plan a movie night as your family Easter activity. There are plenty of springtime flicks to choose from, from animated rabbits to Dreamworks Bible classics.
Your kids might enjoy Peter Rabbit, Hop, or Zootopia as their Easter film of choice. These wonderful children's films are fun for the whole family. With so many streaming services available these days, there's no shortage of titles to skim through to make your selection.
For a more educational spin — try an Easter book. Head to your local library to browse through books that fit the season theme. The Adventures of Peter Cottontail is a classic place to start.
Stock Up on Candy
What's a holiday without a yummy treat? For Easter, rabbit-themed candy abounds along with tasty bite-size treats perfect for hiding in plastic eggs. You'll want to make a note in your Calendar to hit the stores early before the shelves are cleaned out of all the best candy.
A bonus tip for your sweet tooths; in the "olden days," holiday candy tends to go on sale shortly after the day passes — nowadays — it's on sale now. If you're itching for some discounted Easter chocolates, schedule a shopping date in your online calendar the day after Easter to snag yourself some treats at a great price.
Try the Easter Egg Roll
Did you know the White House hosts an Easter Egg Roll in Washington, DC every year? This tradition has been going on for over 100 years, with the President and First Lady making an appearance to speak with children and signal the start of the festivities.
The event consists of rolling a hard-boiled egg down a grassy slope with a wooden spoon. You can host an egg race with your own family, or try other egg-related games to pass the time. An egg drop competition or an egg race with the neighborhood kids will make for a fun Easter memory.
Embrace the Springtime
The signs of Spring will be in abundance as Easter rolls around. To shake off your winter blues, embrace the season and break out that green thumb of yours. Planting some flowers together will brighten up your property and spread some color to the neighborhood.
Starting a garden or planting a tree also make for great nature contributions that beautify your property and bring your family closer together. When the work is done, take a nature walk together at a local park or hiking trail to admire the beauty of an Easter spring.
Strap on the bunny ears and wield your Easter baskets, this season will be as good as you make it out to be. With your Calendar, make your Easter festival plans, and then make some notes for next year to keep building on family fun and traditions.
Image Credit: ksenia chernaya; pexels