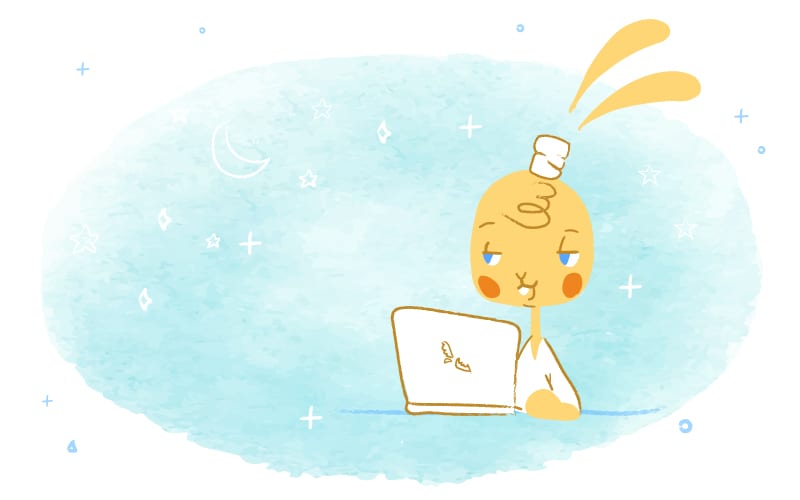 While teaching a class for my group coaching students, the subject of a blog editorial calendar came up. Many of the students are interested in increasing their visibility online and at the end of the day that requires content. That also means they need to stay organized and consistent.
I decided to create and share my own blog editorial calendar which helps my team and I stay focused, create consistent content and increase revenue. At the timd of writing this, we're publishing three new pieces of content a week, traffic is increasing and revenue is in the $10,000 a month range.
Why You Need a Blog
The reason business owners need blogs is because social media is always changing the rules on small business owners. Just a couple of weeks ago Facebook announced algorithm changes to their newsfeeds that is bad new for small business owners. Long story short, if you're not paying for ads people may not be seeing business content.
Facebook isn't the only one that does this either. They all do it and there's nothing you can do about it. However, what you can do is have your own website with original content that you can use to build your email list and increase revenue.
Of course, there are certain specifics you need to stay organized and actually make money. In this post, I'm laying out exactly what should be on your blog editorial calendar.
Expected Publish Dates
The first thing you need a blog editorial calendar is some expected publish dates. Essentially, you need to work backwards, especially if you have other team members involved in the editorial process. This also helps you plan ahead and rearrange content ideas if you need to.
Article Idea or Topic
You can't have a blog editorial calendar without listing the actual articles you will be publishing in the coming weeks. Content should be in line with what your market research says your readers want. For examples, you can answer common questions your market may have.
Affiliate Products
If you make revenue from affiliate marketing, you'll want to make sure you list out all of the affiliate products that are related to each piece of content. At the end of the day, there really is no point in doing this if you don't know how it will generate revenue.
Products or Services
Just like you need to determine which affiliate products coincide with each piece of content, you also need to know which of your products or services relate to your content as well. Again, this is meant to increase revenue.
Internal Links
One way to keep eyeballs on your site longer and increase SEO is through the use of internal links. As such, you'll also want to know which of your other pieces of content can be used in future blog posts or materials.
Image Assets
Images are an important part of blog content. While they don't need to be perfect, you do need to have something. I personally have a graphic designer who handles this and she has her own section on the blog editorial calendar for notes.
Team Notes
If you're working with a team, you'll want to have a section for notes. This will help with communication and keep everyone on the same page. Additionally, it will help streamline the entire process.
Final Thoughts
Once you have a blog editorial calendar and system created, you can transfer the information over to a shared team calendar. This is mostly just for due dates and expected publish dates, but it does help make the process go faster.