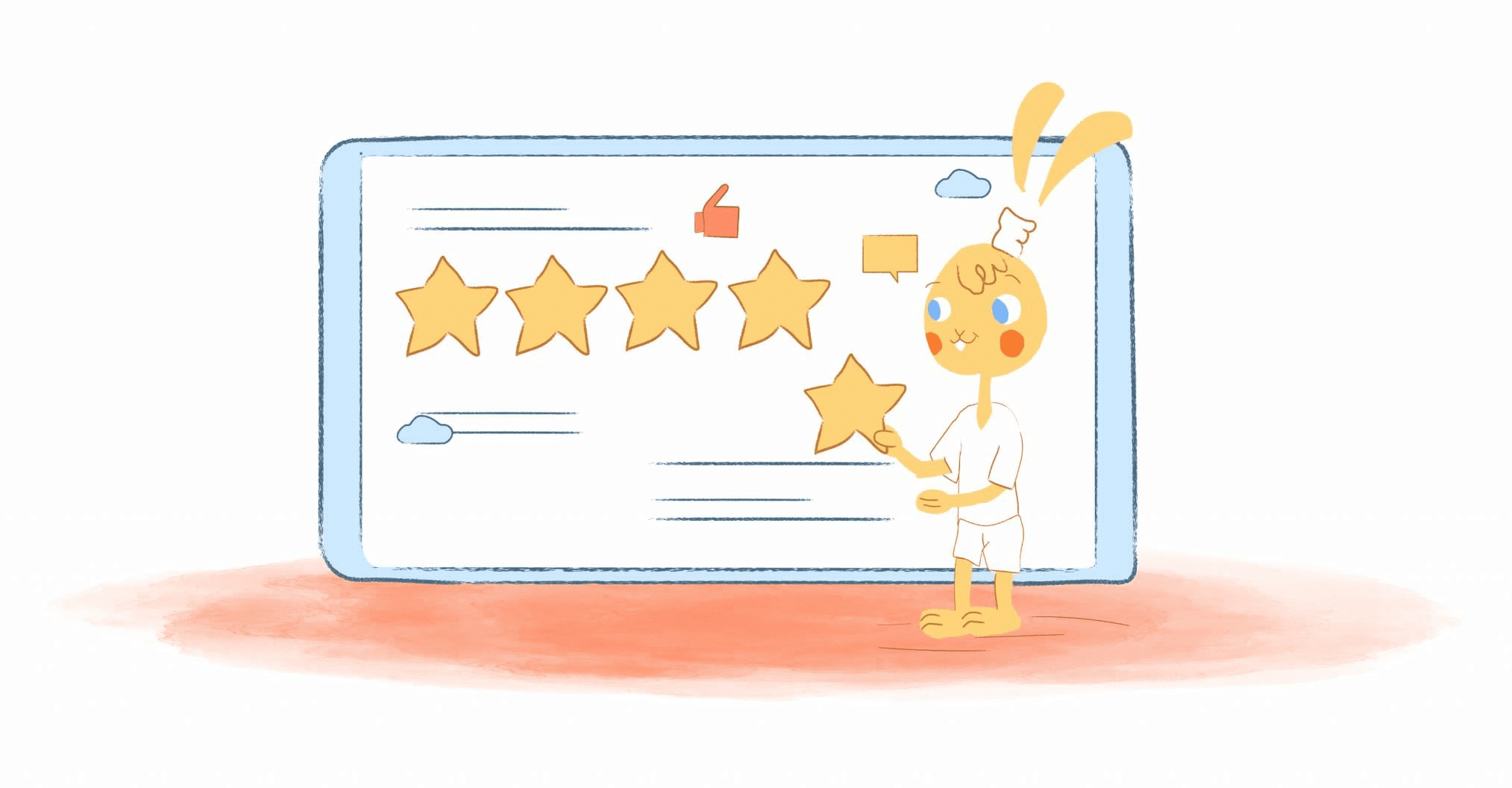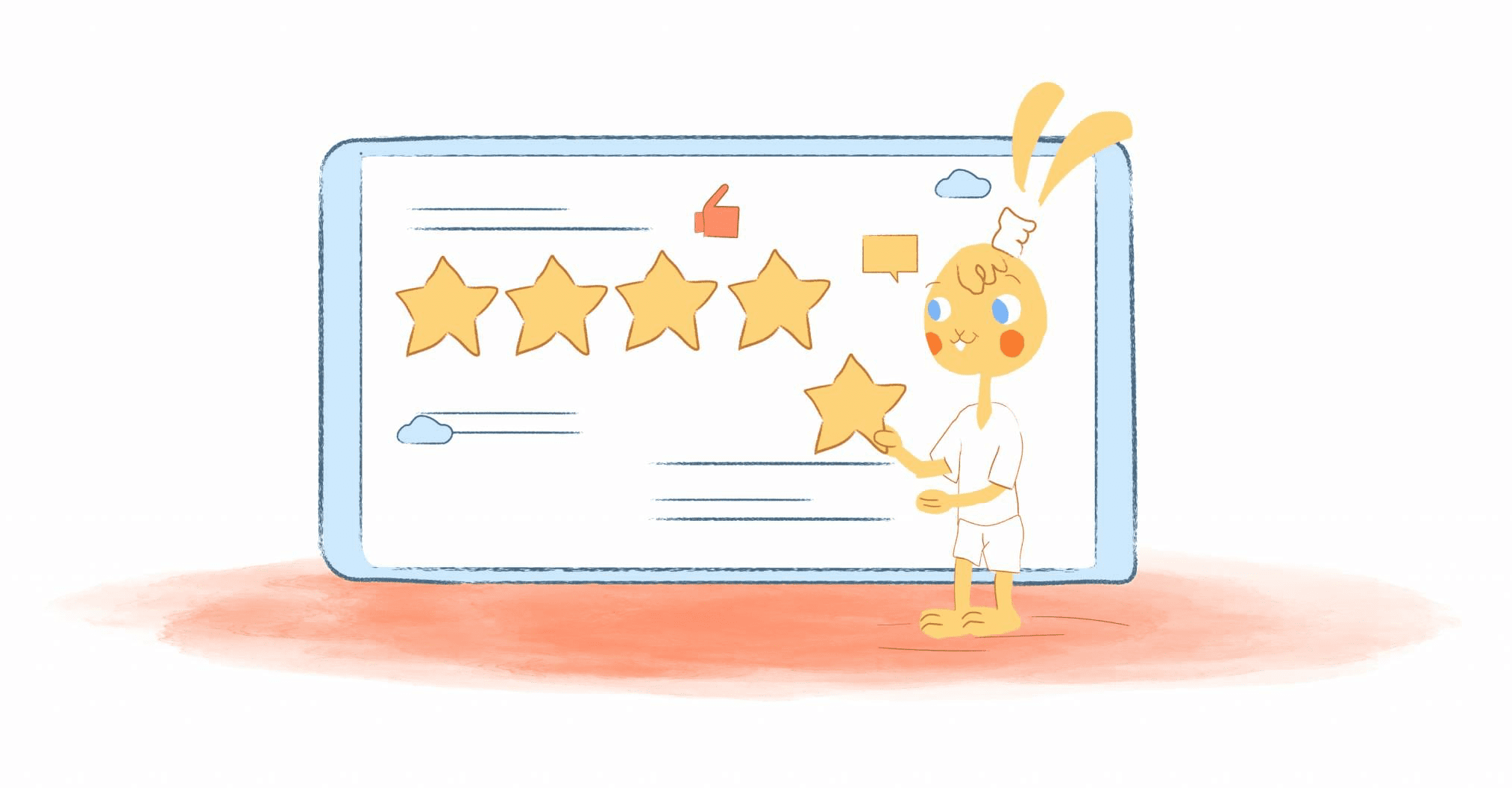 Today — some say that anyone can be an influencer. That statement is not entirely true. But without an online calendar, it's more than an uphill climb — it's near impossible.
To be an influencer, you have to "be" more than you are — you have to love people and care about them. But, when you arrive, you will realize that you have grown far more than you thought possible, and you will have helped and lifted many people to get where you are as an influencer.
Building a following, keeping tabs on your audience, and engaging people are not easy tasks. Developing a personal brand and coordinating your content takes a lot of time and effort.
With that said, having a brand can lead to job interviews, career opportunities, and personal growth. To be a big name in business or online is something that takes time — and it's something you have to master.
To Market Yourself, Mark Your Calendar
How can your calendar help you get there? In nine ways:
1. Set Goals
Before you do anything else, add a planning session to your online calendar. Write down what you like to accomplish, who you want to be, and in what length of time it will take if you hope to get there.
Maybe you need a mentor? By what date would you like to have settled on someone? What mile markers will you use to determine whether you're building the relationship appropriately? Be concrete with your goals, and you'll be that much more likely to achieve them.
Don't think this is the last goal setting session you will ever have. You will goal set from now and onto the rest of your life if you want to succeed. Count on that fact.
2. Make a Plan
How are you going to get from Point A to Point B? You need a plan of action to make your goals a reality.
Let's go back to the mentorship example. Your plan might describe where you'll look for this person, how you'll get to know them, and what you can do for them to hold up your side of the relationship.
Choose your audience, platforms, and content themes in the same way. Remember, the internet is forever, so you want to be buttoned up from the start. An online calendar is key to staying organized.
3. Do Your Homework
Goals and organization alone won't make you an influencer. Get a good look at the business moguls and celebrities who've honed their brands to perfection. Think about the type of content they post, how frequently they post it, and just as importantly, what they don't discuss online.
Make time on your calendar for exploration. Look through other influencers' social media pages, check out interviews with them, and decide who you might want to emulate.
4. Schedule Out Social Media Content
These days, social media is the way to build your personal brand, nowadays. A 2019 Pew Research study found that more than 70% of Americans use some form of social media.
With that said, not all platforms are right for all niches. Your career blog probably won't be a hit on TikTok; LinkedIn may not be the right site for a lifestyle brand.
Regardless, you'll need to post and comment on content frequently. Use a program like Buffer or Hootsuite to:
Share opinionated articles you agree with
Post business or personal accolades
Show off swag on Instagram
Recognize followers' insights and ideas
Sprinkle in videos, audio, and other rich media
5. Network Left and Right
Part of building your personal brand is networking with like-minded individuals or business professionals. Although it's not always recognized as networking in the influencer world, that's precisely what it is.
Online calendars are perfect networking tools. Calendar events and scheduling links are easily shared to set up meetings. Follow-ups are simple to schedule and send.
Once it's time to connect, let yourself be in the moment. A networking conversation shouldn't feel like a job interview. Just engage in a free-flowing conversation to learn from each other and grow your partnership.
Open up and be a real friend to people.
6. Schedule a Photo Shoot
To build your personal, you have to look good. Booking a professional photoshoot in your online calendar will provide you with quality photos to push your image. Looking professional is the first step toward being professional.
Getting some new headshots will provide great profile pictures for your social media pages. It's important that your followers can put a name to a face.
7. Get Involved
Participating in local events is a great way to develop a personal brand. Cities and communities put on many events that you can add to your online calendar. You'll create new friendships and connections while also making a difference in your community.
As with social media sites, it's essential to pick and choose. Although taking part in a trash pickup is never a bad idea, it's not likely to help you position yourself as an expert surfer.
Think through your goals. Community service will look good on a resume. Outdoor events like county fairs make great photo ops.
8. Attend Classes
Improving your skillset will help bolster your personal brand. Showing a willingness to learn appeals to the business world; recruiters and prospective partners appreciate those who have drive. Add classes to your online calendar to learn new skills or try new hobbies.
For both aspiring business professionals and influencers, you can and should document your learning for your audience. Explain the lessons you learned through the process or share images of your work and progress.
9. Organize Your Time
While you're busy building your personal brand, you might get sucked into checking your social media too frequently. Your own brand should reflect who you are in real life, so you must dedicate enough time making yourself clearly seen — outside of the screen.
Use time-blocking to set aside time to focus on your social media, blog, and messaging. Don't let other types of tasks bleed into that time.
Conclusion
Building a personal brand isn't easy. It takes hard work, dedication, and consistency — all of which are made easier with an online calendar. You can't become an influencer all by yourself — takes a community and you have to have support from that community.
Log on, get to work, and show the world what you're made of.