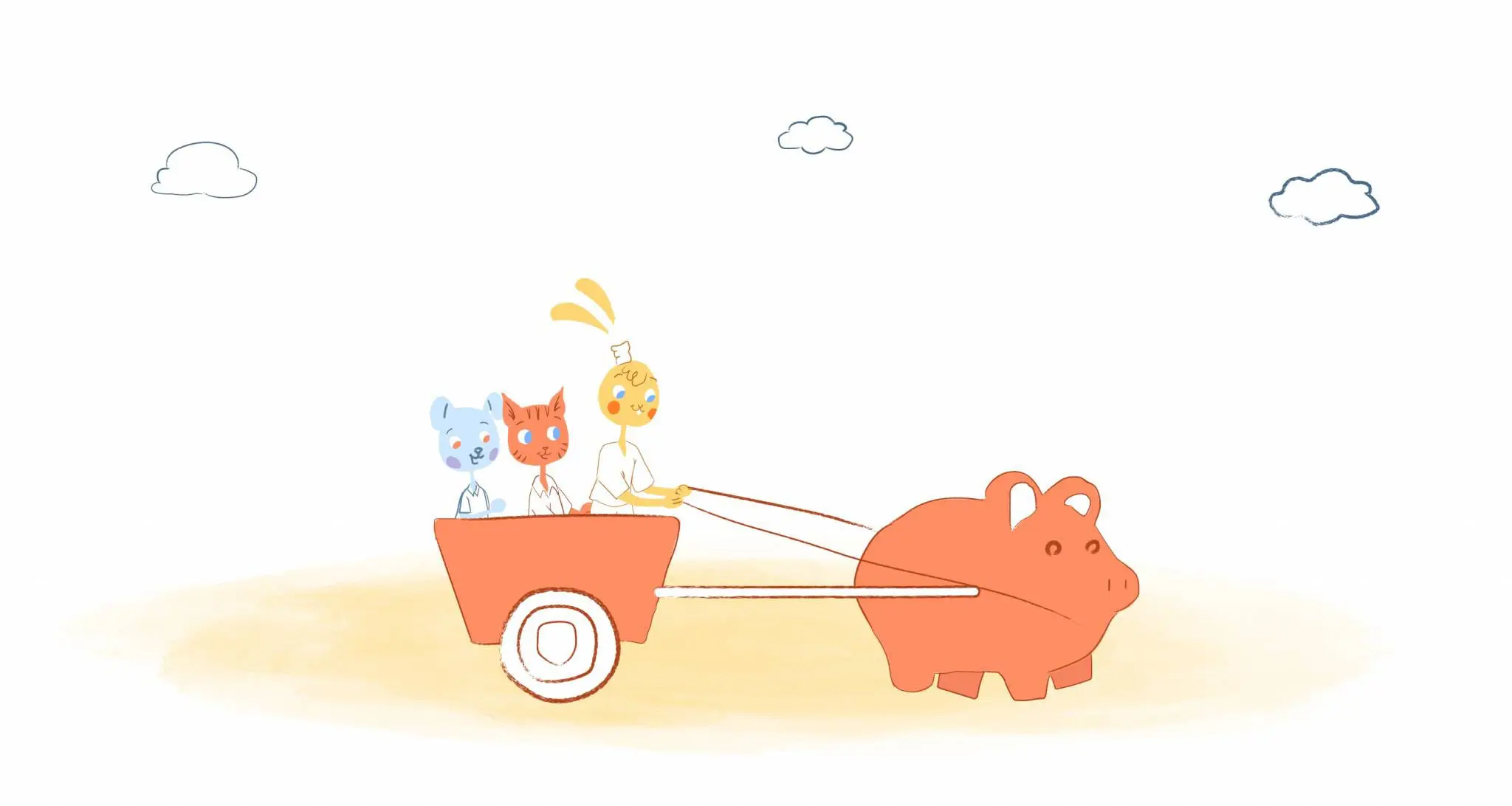 The success of a business is rooted in great leadership. And when leadership is lacking, the future of an entire company can be put at risk. Bosses should be motivating, relatable, transparent and aware—these are the traits of today's most effective and successful business leaders. When leaders err on the side of narcissism and perfectionism, disguising them as high-standards and a hustling work ethic, they are showing signs of toxic behavior. And these types of toxic behaviors will ultimately trickle down to employees, creating a hostile, unproductive work environment and a disgruntled workforce.
Bad leadership traits like micromanagement, absenteeism and inflexibility can fracture a company and drive employees to quit. Whether you're the CEO of a million-dollar business or the department manager of a five-person team, it's vital to cultivate positive and effective leadership traits.
To learn what not to do, here are seven toxic leadership traits you should avoid.
1. Micromanagement
As a business leader, your tasks are plenty. And at times, they can feel never-ending. However, in order to be an effective leader, you have to learn to delegate responsibilities and trust that your employees will get them done. (Otherwise, what's the point of hiring them in the first place?)
When you don't trust your employees with the work they are supposed to do, you'll oftentimes find yourself micromanaging. Not only does micromanaging bite into your own time, but it can cause tension in the workplace, with employees constantly feeling ridiculed, not trusted and unable to properly get their work done.
2. Absenteeism
Leaders are important role models in business. And to be a successful leader, it's important to show up to the office, set a good example and cultivate positive relationships with employees.
According Harvard Business Review, absenteeism—physically and psychologically—is one of the most toxic traits of a business leader. In order to grow, employees must feel like their accomplishments are being recognized, that they are receiving constructive feedback and ultimately, that company leadership actually cares about them.
Absenteeism can lead to increased stress, feelings of complacency, role ambiguity and even workplace bullying.
3. Inflexibility
When managing different personalities, a one-size-fits-all approach rarely works. As a leader of various employees with varying characteristics, it's important to be adaptable and flexible when communicating with and understanding each employee.
When leaders believe that everyone should think and act like them, effective communication becomes nearly impossible and ultimately, a business becomes stagnant. As a leader, it is your responsibility to develop effective methods of communication, and being flexible in your approach is key to achieving this.
4. Rivalry
An air of competition is common amongst leadership teams. Because for an employee to ultimately make it as a business leader, they had to distinguish themselves among their peers in order to rise the ranks.
However, as a one of these leaders, it's important to let your competitive nature go—when you have a team of leaders constantly contending for status, influence and ultimately, their boss' job, they are putting the business at risk and developing a hostile work environment. These types of rivalries can fracture a company by having teams work against each other rather than together.
5. Perfectionism
One of the most subtle of toxic leadership traits is the idea of perfectionism. That's because perfectionism is often disguised as having extremely high standards or an intense work ethic. And because it's not easy to detect, leaders have to be especially cautious and self-aware of their behaviors.
According to Forbes, perfectionism "is the behavior where an individual is constantly striving for unobtainable standards or judging their self-worth on achievements."
When leaders become perfectionists, they set unrealistic team goals, become overly critical and very often, micromanage their employees. While it is important to set goals, challenge employees and provide constructive feedback, there is a fine line between being a perfectionist and being an effective leader.
6. Self-interest
It's easy for employees to detect when their boss is doing things with one thing in mind: themselves. Most company's function from the top-down, and a leader's goals should align with that of the company's mission and core values, which should ultimately act as guiding principles for the people below them.
If you treat your employees like pawns instead of people, it's clear to those around you that you are letting narcissism and self-interest get the best of you, which can cause strife and tension in the workplace.
7. Non-stop work
While working 24-7 may be tempting, especially when you're running a business, it's important to have an on and off switch. Whether you're a hustling entrepreneur or a C-Suite executive of a multi-million dollar business, it's important to develop a solid work-life balance and let your weekends be your weekends.
Passion can only get you so far, and eventually all of the hustling will push you to your peak. However, it's not only mentally toxic for a business leader to work non-stop but this mentality trickles down and employees also feel the need to work all the time. This can eventually lead the entire company to burnout.