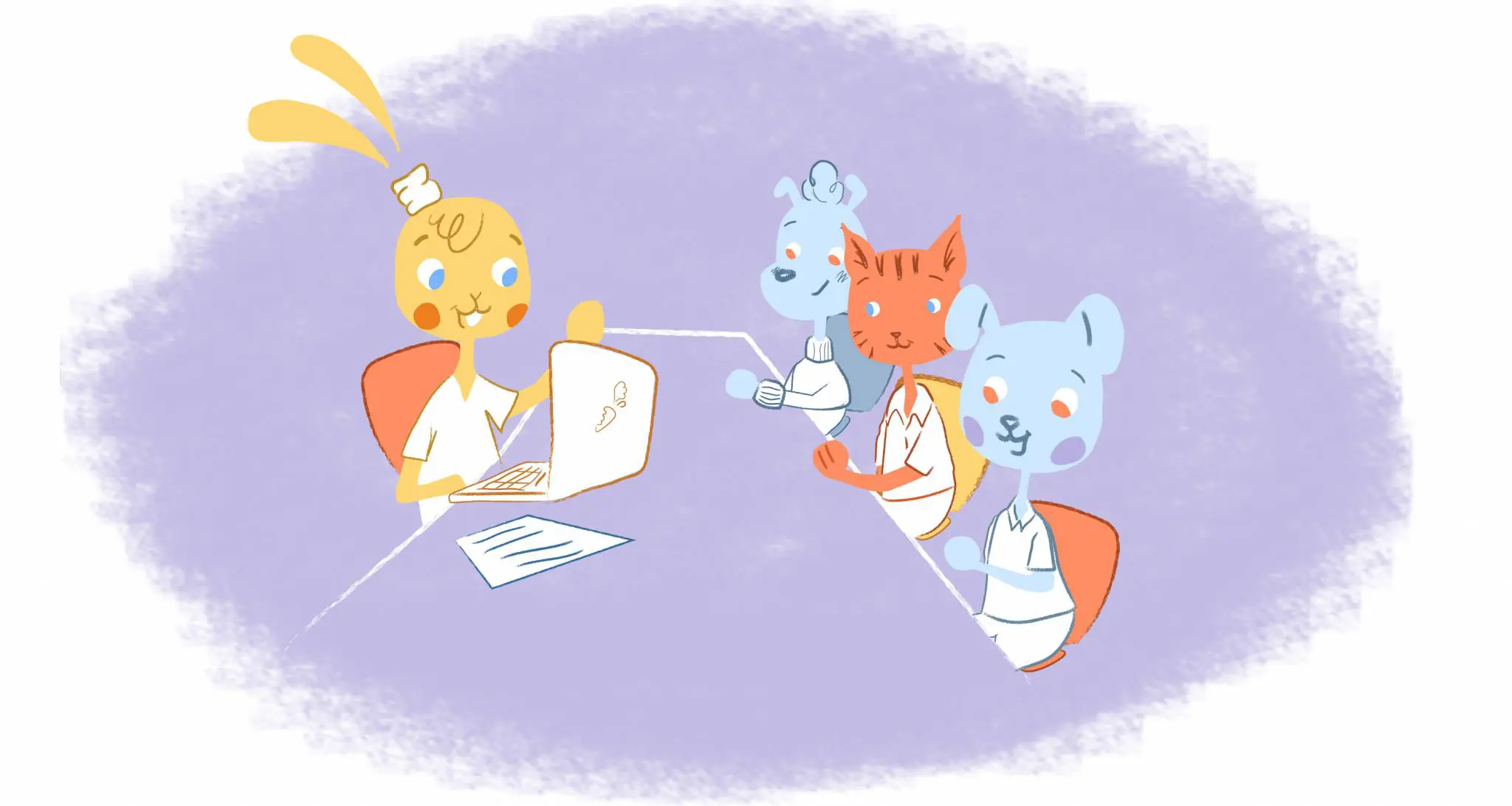 Are you a considerate calendar user? You might think so, but does your team? Online calendars can make teamwork easier. But if used haphazardly or unthinkingly, they can also throw a real wrench in your team's productivity. Here are eight online calendar bad habits that irritate your team.
Poor calendar management can cause friction that rubs even the most genial of co-workers the wrong way.
Bad Calendar Habits to Break
Check yourself: Are you frustrating your teammates by making these eight Calendar faux pas?
1. Scheduling Meetings With No Explanation
When you send your co-workers a calendar invite, they will open and scan it for some indication of what the meeting will be about. With employees sitting in an average of 62 meetings a month, you have to be sparing: Why are you requesting your co-workers' presence? Why is the meeting worth their time?
In the event title, be clear: Is it a project planning session? A client meeting? Add a brief description to clear up details that don't fit neatly in the title.
In addition to the what, when, and where, be sure every calendar invite identifies necessary and optional attendees. Not only does this avoid catching them by surprise, but it helps them prepare for key stakeholders.
2. Rescheduling a Meeting Without Removing the Original Request
The operations of every office, whether in person or remote, are made up of many moving pieces. One meeting changes, and in turn, several other meetings have to be rearranged.
If you want people to show up for your meeting at the correct date and time, make sure there aren't multiple calendar invitations floating around. Otherwise, your teammates will wonder which meeting invitation is correct: The first one? the most recent one?
Flexibility is part of being a team player, but uncertainty makes planning difficult. Save the guessing games for another time, and make sure meetings are updated each and every time you change the time or date. For good measure, follow up with an email confirming the details.
3. Scheduling Last-Minute Meetings
Imagine sitting in your office, frantically working to meet an upcoming deadline, when a calendar invitation arrives for a meeting — in 10 minutes. You wouldn't be very happy, right?
You won't win the admiration of your colleagues by being disrespectful of their time. Be considerate by giving your attendees adequate notice. Generally speaking, invitations for meetings in less than 48 hours should be minimized.
Even worse is the boss or collaborator who says that the meeting has been on the books for a week and you know it hasn't been on your Calendar.
4. Blocking Out More Time Than Necessary
If you need 15 minutes for a meeting, reserve 15 minutes for the meeting. There's no reason to block out a full hour.
If your goal is to catch up, why not make it a lunch meeting? Relationship-building is valuable, especially when everyone is in the pit of a summer slump, but do make your intentions clear.
Whenever your meeting and whatever its goal, build an agenda. Estimate how long each portion of the meeting will take, list out key topics to discuss, and suggest preparation steps.
5. Not Blocking Out Busy Times
If you're spending your Thursday morning at the dentist, make sure your calendar shows you as busy at that time. After your co-worker has spent time comparing schedules and finding that one slice of free time for everyone involved, the last thing they want to find out is that you're actually busy during that time.
Make sure your calendar is as up-to-date as possible. After all, what's the point of having access to your team's schedules if they don't accurately reflect everyone's availability?
6. Scheduling Over Busy Time
When your co-worker blocks off time on their calendar, assume that they don't want to accept meetings during that time. Don't take the liberty of scheduling over that time with a meeting they will most likely decline — or force them to reschedule an existing commitment — to accommodate your meeting invitation.
Take some time to search for a block of time that is, in fact, open. If, for some reason, you feel it's extremely important to schedule a meeting during that block of time, reach out to your co-worker via phone or email. Make your case, and be understanding if they say "no."
7. Ignoring Work-Life Balance
With a connection to the office in the palm of our hands, disconnecting from work can be tough. We're all entitled to some work-life balance, right?
If you want to have a client call at 8 p.m., by all means, go for it. But if you want to include your co-worker on that call, make sure they're willing to entertain a late call before putting it on their calendar.
8. Getting Too Personal
Combining personal and work commitments on the same calendar is a convenient way to stay organized and prevent rescheduling. Don't insist, however, that your co-workers list every personal obligation alongside their professional responsibilities.
If you don't mind the world knowing you do goat yoga on Wednesdays, that's fine. But realize that some of your co-workers might not feel so comfortable listing their doctor's appointments or hobby sessions on their work calendar. Let people keep their personal lives personal.
Online calendars are an incredible productivity innovation, but they aren't foolproof. Practice healthy scheduling habits, and you'll see the difference in your team's productivity and stress levels.