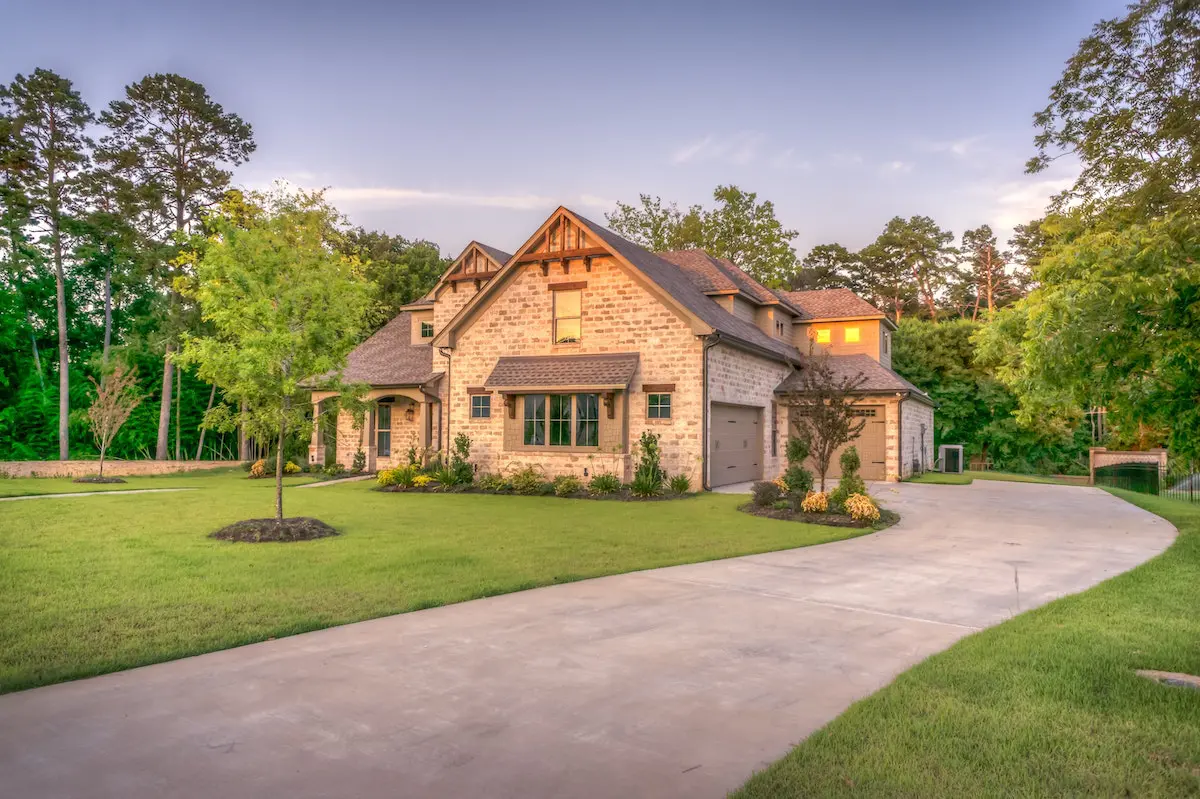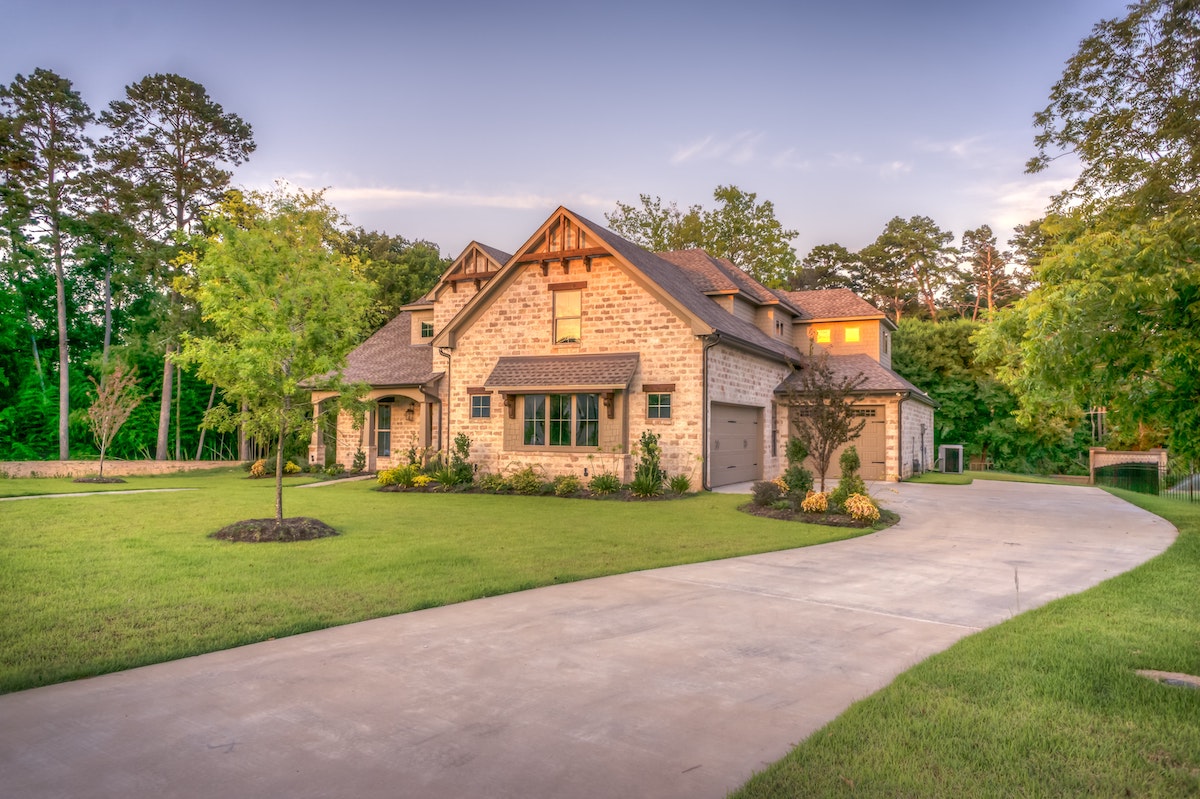 The real estate world is highly competitive, so those who pursue real estate investing must work hard to stay on top of their game. News events, market shifts, financial technology, and a host of outside factors can change the investment terrain seemingly overnight.
Real estate investing also offers investors tax benefits. Investors can take advantage of depreciation deductions and capital gains exemptions, which can provide a significant tax advantage. Additionally, investors can use a 1031 exchange to defer capital gains taxes on the sale of a property by investing the proceeds in a new property.
Done right, real estate investing can be (and often is) an incredibly lucrative endeavor. However, making a career in real estate sustainable and consistently profitable is also a complex and time-consuming process. Maximizing your efficiency is essential to ensure you get the most out of your investments, especially if you are working as a team of one.
Listed below are eight practical tips to help you do just that. These tips will help you get the most out of your real estate investments, from creating a well-defined investment strategy to taking advantage of automation tools.
Whether your preferred niche is in the residential market, wholesale real estate, property management, or elsewhere, adhering to these guidelines will help you save time and make more informed decisions to maximize your returns.
1. Develop a well-defined investment strategy
Investment strategies are the blueprints for your real estate ventures and are crucial for maximizing efficiency. Before investing in any property, you must have a well-defined investment strategy.
In what kind of properties do you want to invest? What is your target return on investment (ROI)? What are the acquisition costs? How much cash flow do you expect from each property? Answering these questions will help you better define your investment strategy and make better decisions in the long term.
If you're just getting started with real estate investing, start by building a property finder. In the property finder, list all the types of properties you want to invest in and the reasons why. By doing this upfront, you'll save time when looking for deals later on since you'll know exactly what you're hoping to find.
2. Utilize automation tools
Automation is one of the best ways to save time while investing in real estate. Whether researching properties, managing your finances, or scheduling meetings, automation tools can make your life much easier.
One of the best ways to save time while investing in real estate is to automate your financial processes. If you're managing all of your own finances, you'll want to find ways to automate as many tasks as possible. Targets for automation include routines like paying bills, tracking your spending, and setting up automatic transfers to your savings account. These tasks can be extremely time-consuming, especially if you manage more than one investment property.
If you're managing more than one property, you'll want to automate as many financial processes as possible to save time. For example, you can set up automatic bill pay to pay all your expenses, such as property taxes and maintenance fees, consistently.
3. Leverage market research data
When it comes to real estate investing, the amount of data you have at your disposal can make a huge difference. You need access to the correct data to make the best decisions when investing in real estate.
You can tap many different sources when it comes to market research data. One of the best market data sources is the National Association of Realtors' Market Data section. Here, you'll find a wide variety of data, such as average home prices, inventory data, and historical market trends.
For data on a specific city or neighborhood, sites like Trulia and Zillow can help you find what you're seeking. These sites offer tons of data, such as average home prices and rental rates, and can make it much easier to make informed decisions.
4. Network with other real estate investors
While it may seem like you're competing against other real estate investors, it's also essential to network with them. By networking with other real estate investors, you can gain access to deals that may otherwise be off-limits to you.
In addition, you'll likely find other real estate investors who are also trying to discover great deals. Working together with other real estate investors is a great way to pool resources, share information, and get access to deals you may have yet to see on your own.
Real estate investors can also partner with other investors or developers to invest in larger projects. Partnerships are a great way to gain access to larger investments with lower levels of risk. Investors can also invest in real estate investment trusts (REITs), which allow them to invest in large-scale properties without having to manage them directly.
While there are plenty of online groups for real estate investors, nothing beats the value of networking in-person. If you're interested in meeting other real estate investors, join your local REIA chapter, attend meetups, and find different ways to connect with like-minded individuals.
Networking has its pitfalls, though. The real estate market has a reputation for volatility, and any alliances you form could cause regret later on. Assuming you've clearly defined your goals, it will become much easier to identify partnerships that make sense for your long-term objectives. Similarly, you'll develop a keen sense of when to walk away.
5. Focus on finding great deals
Real estate investing is an incredibly competitive industry, and finding a "great deal" is one of the most critical aspects of the process. You'll want to take advantage of different resources, such as the MLS, to find these great deals.
When looking for deals, it's essential to be as efficient as possible. Instead of browsing through every property listed in the MLS, use different filters and search criteria to narrow down your options.
For example, you can search properties with low equity or cash-flow properties to find deals that are likely to close quickly. While searching for deals, it's important to remember that not all of these opportunities are created equal.
6. Outsource tasks that don't require your expertise
Depending on your investment strategy, you may come across tasks that don't require your expertise. For example, you may need to hire a property management company to manage your rental properties, or you may need to hire an attorney to help you close on a property.
While these tasks are necessary for real estate investing, they can be competently accomplished without your expertise. As such, you should outsource these tasks to specialists who are more qualified than you.
For example, property management companies have access to plenty of data that helps them make better decisions, such as average rental and tenant turnover rates. By outsourcing these tasks, you'll save time and get access to data and expertise that you don't have.
7. Take advantage of real estate software
Real estate investors are a data-driven bunch, so it's no surprise that many rely on real estate software. Real estate software allows you to manage all aspects of your business, including tracking your finances, managing your team, and finding new deals. Plenty of different real estate software solutions are available, so it's crucial to find one that best fits your needs.
When selecting real estate software, ensure it's compatible with your devices, such as your phone or computer. It's also a good idea to choose a real estate software solution that integrates with other tools you use, such as Google Sheets or accounting software, such as QuickBooks. Selecting a real estate software solution that integrates with other devices can save time by automating some of your processes.
8. Set clear goals and objectives
As with any other business venture, it's vital to set clear goals and objectives with real estate. If you don't know where you're going, it's almost impossible to get there. By setting goals and objectives, you'll be able to make better decisions, reduce risk, and increase ROI.
When you start investing in real estate, you'll have all sorts of ideas about what you want to achieve. With so many goals to achieve, it can be challenging to stay focused and make progress. By creating a checklist, you can easily keep track of all your goals and see how close you are to achieving them. Checklists are also a great way to stay focused and help you keep track of all the things you need to do by a specific date.
As you embark on your real estate adventure, keep a recurring reminder in your calendar software to chart progress and revisit your initial work. The real estate market is in a constant state of flux. Interest rates, market upswings (or downturns), new technological advancements, and a veritable legion of other factors outside your control ebb and flow. Even just six months ago, what seemed like a great idea may no longer be appealing to you or unprofitable.
Overall, real estate investment offers a variety of opportunities for investors. From buying and selling property to financing businesses and generating passive income, real estate investing can provide a steady income for those willing to commit to a strategic plan. With the right resources and a sound investment strategy, real estate investing can be a great way to generate wealth.
Featured Image Credit: Pixabay; Pexels; Thank you!