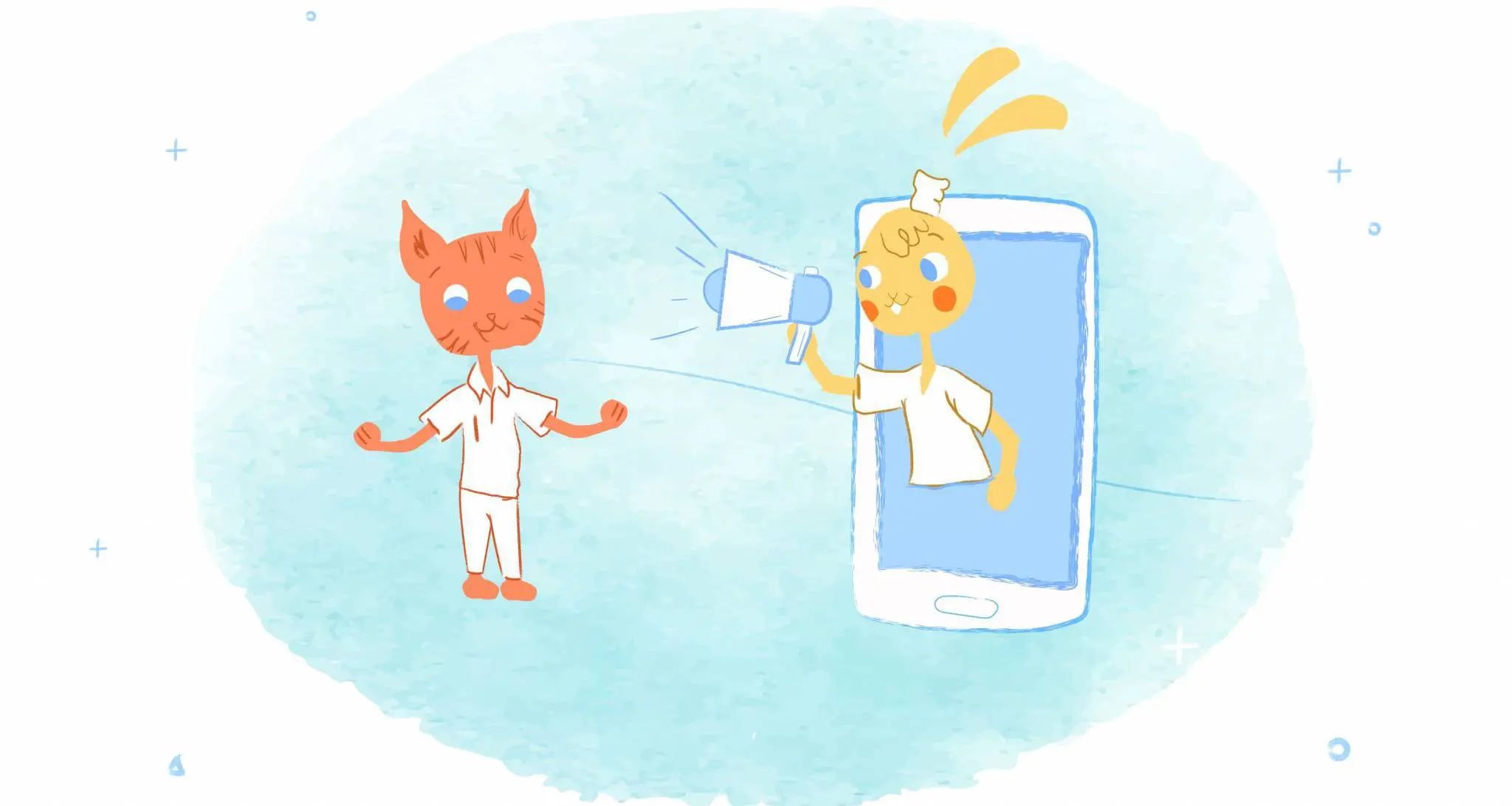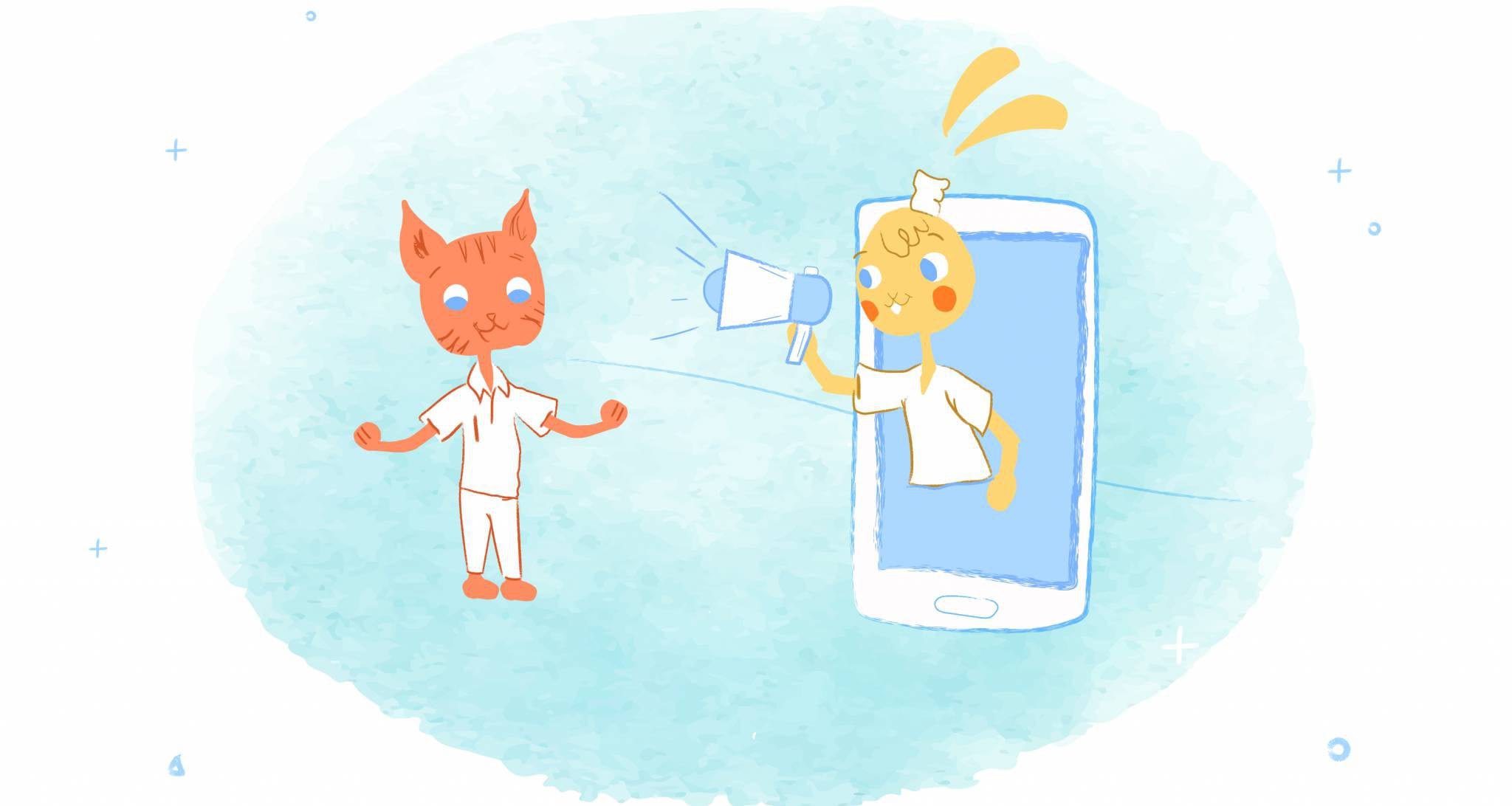 Remember physically flipping the page on your calendar each month? Filling in each tiny square with the day's to-dos took a lot of time. The only way to share your calendar with others was to invite them into your office for a peek.
Looking back, you might wonder: How did we get anything done with only paper calendars? Scheduling took a little longer, but we managed. Let's take a trip down memory lane together, shall we?
Remembering Life Before the Online Calendar
We polled our team about the biggest issues they had with paper calendars. Here's what they said:
1. Meetings Were Even Bigger Hassles
Some things haven't changed: The average person attends a meeting almost every workday. But while the number of meetings we're in may not have changed, the front-end work to prepare takes a lot less time. Back then, every meeting had to be communicated by phone or email.
How was it possible to remember what time all these meetings were? With an online calendar, it's so much easier to keep track of meetings. You can even set reminders to ensure you always arrive at meetings prepared and on time.
2. Planning Events Was a Pain
Before an online calendar, event planning was a juggling act. Even putting on something like a graduation party felt like a full-time job. Failing to invite someone or call a catering service was an easy mistake to make.
Planning events couldn't be easier with an online calendar. Details, schedules, and itineraries can all be kept in one easy-to-access location. Online calendar software can be accessed on multiple devices, which is ideal for on-site mobile device use.
3. Losing a Planner Was Catastrophic
Do you remember the thick planners we all used to carry around? Business professionals needed reams of paper to keep a list and calendar of important events, phone numbers, and notes. Losing that planner felt like the end of the world.
An online calendar takes all of that information and stores it in the cloud. No matter what happens to your computer or smartphone, all of your events and contacts are safe. What a relief, right?
4. Making Appointments Took Forever
Remember how we made and kept appointments? Those scheduled in person or over the phone had to be hand-recorded somewhere. Even walk-in haircuts were harder to manage, as there was no way for customers to see the stylist's availability online.
The online calendar has made appointments a better experience for both parties. Scheduling time with someone is now as simple as selecting a time slot online. And there's no risk of either party forgetting to put the appointment down on paper.
5. Planning Vacations Was a Chore
The right vacation can be the highlight of the year. Visiting new places is exhilarating, and getting a break from work or school isn't so bad, either.
Before the online calendar, though, planning a vacation could be a major source of stress. At times, it felt like the vacation was barely worth it. Itineraries were difficult to keep track of. Flight plans, hotel check-in times, and excursion departures all had to be remembered with enough time to make it to each one. If you lost track of your print-out, tough luck.
An online calendar does everything but book the trip for you. It shows every stop you plan to make along the way, taking the guesswork out of travel.
6. Balancing Work and Life Was Harder
There's a reason many classic films portray busy parents who struggle to balance their home life with their work. Not so long ago, being a working parent was a feat.
Nothing encourages work-life balance like an online calendar. With an online calendar, you can easily separate work responsibilities from family commitments. A family calendar can be shared with parents, kids, and even grandparents with reminders for every sporting event and concert recital to attend. You'll become more involved and bring your family closer together.
7. Going Back to School Seemed Impossible
Staying on top of work and household chores has always been hard. But before online scheduling simplified things, how did people possibly find time to go back to school?
While it was certainly possible, leading three lives at once wasn't for the faint of heart. Color-coding your calendar can show you at a glance what's on the menu each day. While you might have to wake up a little earlier, you'll never struggle to know what you have to get done for school, work, and family.
8. Life's Opportunities Felt a Little More Out of Reach
There are so many opportunities in life and so little time to take advantage of them all. Without an online calendar, this was doubly true.
Think about all the things you want to do: take trips, exercise more, attend concerts, write a book, learn a new instrument — the list is endless. With a full-time job, it might seem like you simply don't have enough time for everything. While it's true you have to pick and choose, budgeting your time with an online calendar can help you squeeze more life out of every minute.
Take a look back at your own life before the online calendar. What are you grateful for? There are so many things you can accomplish now because of this wonderfully simple tool. Keep finding new ways to use it, and you'll be on track to your best life.