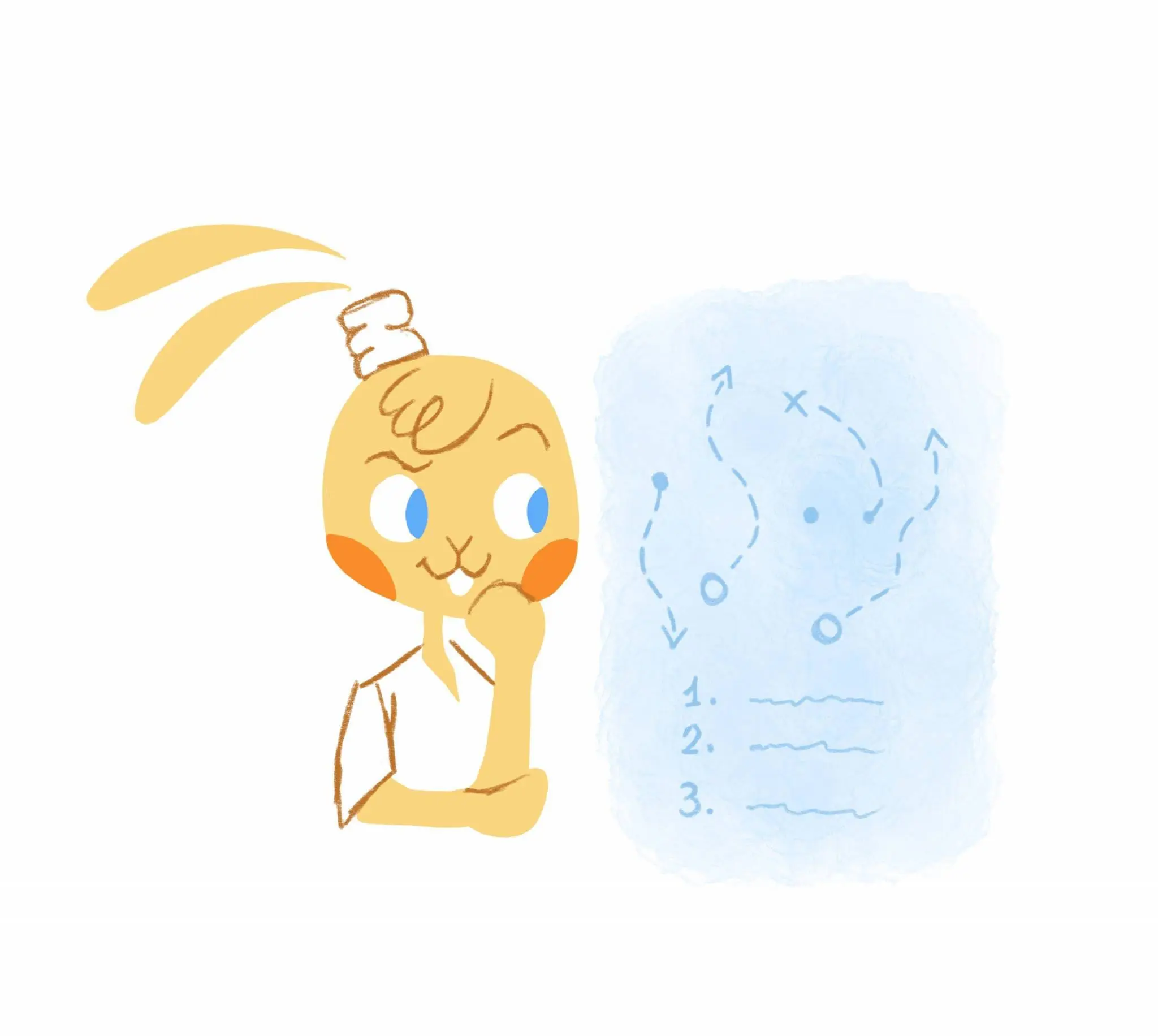 Creating meetings and appointments takes more than just sending an email asking if the other party is available next Tuesday at three pm. There are multiple factors that you have to take into consideration so that you avoid any conflicts or missing information. The first place to start is by following these seven best calendar practices for creating meetings and appointments.
1. Use the right tools.
If you want to make creating meetings and appointments a breeze, then you're going to need the right tools. And, that means finding the best calendar apps for your specific needs.
For example, Fantastical 2 is a reliable calendar app. But, it's only available on iOS. Another people app, Tiny Calendar, is ideal for viewing and arranging your schedule because of its minimalism.
Other apps, such as Calendar, will schedule meetings by eliminating back-and-forth communication. Calendar, such as Outlook and Google Calendar, allow recipients to respond to invites directly from their inbox. Any information that you can answer quickly from your inbox will streamline your process and keep track of who's attending and who is not.
Before picking a calendar app, reflect on your specific needs and then find the apps that work with your existing devices and software. Also don't forget to make sure that you're running the latest version of the app on your computer, phone, and tablet.
Once you've found the best app or software that works best for, only use that app or software to interact with meeting requests. This will prevent any issues due to multiple or conflicting replies.
2. Mobility and geographical considerations.
Thanks to technology, you no longer have to have a face-to-face meeting. It can be done over the phone, Skype, or Hangouts. While this makes life easier since it eliminates some travel, you also need to be aware of the mobility and geography if the attendees.
For example, if you have a meeting with your remote employees then you need to factor in everyone's location. Let's say that you live in New York and schedule a meeting at 9 a.m. and you have team members in Seattle. You're asking them to join the meeting at 6 a.m. – which is probably just a bit too early.
Tools like Calendar can take that into consideration so that you can find the best time that is convenient for everyone that's invited.
3. Scheduling appointments.
If you're planning for a phone or web appointment, then a one to two weeks notice should be enough time to schedule the meeting. That's because it gives attendees a head's up to plan accordingly, while not allowing too much time to elapse. This is particularly hopeful when a lead opportunity is involved.
For face to face appointments, you're going to need a little extra time. This is obviously because you need the attended to make the proper travel arrangements. At the minimum, give them two-weeks notice. However, if they have to book airfare and lodging, then you need to give them at least a month or two notice.
4. Appointment Duration.
The time that you block out for the meeting or appointment will vary depending on the goals you've established or the type of meeting you're hosting. As a general rule of thumb, a typical phone appointment should only last 15 to 30 minutes. A face to face meeting should take between 30 minutes to an hour.
Just keep in mind that you should also allow for five minutes at the end of every meeting appointment for debriefing. This way you can address any questions or concerns and make sure everyone is on the same.
5. Use appointment slots.
"There is a great feature in Google Calendar called Appointment Slots," suggests Alex Iskold in Entrepreneur. "It allows you to book a chunk of time, and then split it into pieces. For example, I can book three hours of outside meetings and then split it into three meetings — one hour each.
Or I can book one hour of calls and split it into six calls at 10 minutes each. There is also a bunch of specific tools, such as doodle, that do that too."
Next, "create bit.ly links for different blocks of time. You can have a link for your outside meetings, another link for 30-minute inside meetings and yet another one for 10-minute calls. You then share these links, and they can book the time with you," adds Iskold.
6. Plan for conflicts.
No matter how planned out your meeting or appointment is, be prepared for possible conflicts. For example, inclement weather could delay travel, an attendee could be dealing with a family emergency, or the conference room you booked is no longer available. Regardless of the circumstances, have two to three potential options for rescheduling the meeting or appointment. There are other best calendar practices that you will want to employ to keep yourself in the productivity game.
Make sure that you also keep all attendees in the loop so that they're aware of the new date, time, or location. If you must change the time or location for one date in a recurring meeting, cancel that occurrence send out a new invitation with the details as a single, non-repeating meeting. Also, make sure that you send out the meeting agenda as a separate mail item and not as a meeting update.
7. Calendar delegation.
To avoid duplicate, incorrect, or missing meeting information, only allow one user for each calendar and inbox processes for meeting/appointment requests. This individual will also work closely with the person who is coordinating the meeting. For smaller groups, this may be the same individual, but you may have an assistant delegate this task for larger groups.
Always move foreward with your calendaring goals. Keep in mind the symptom's of poor time management in all areas of business including those in creating your meetings and appointments.