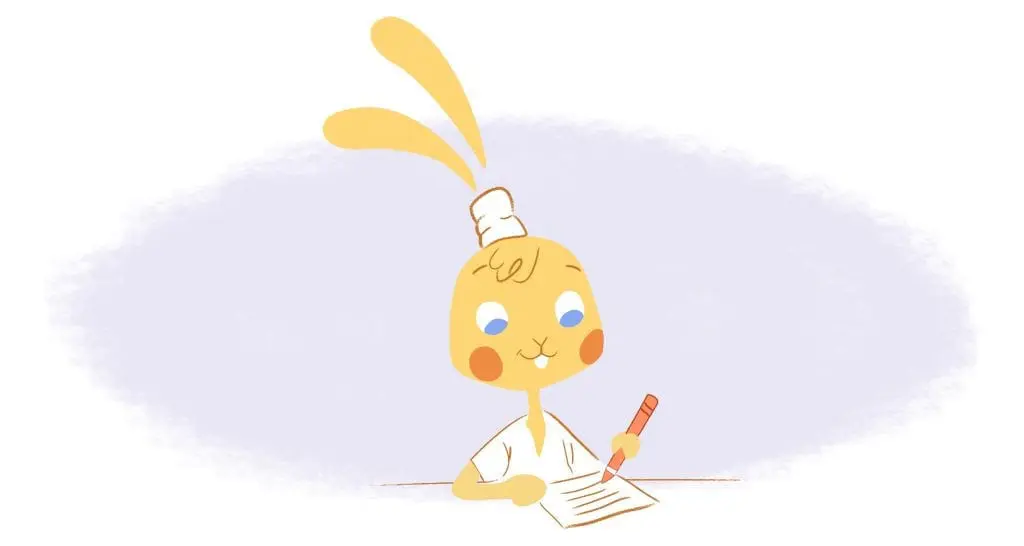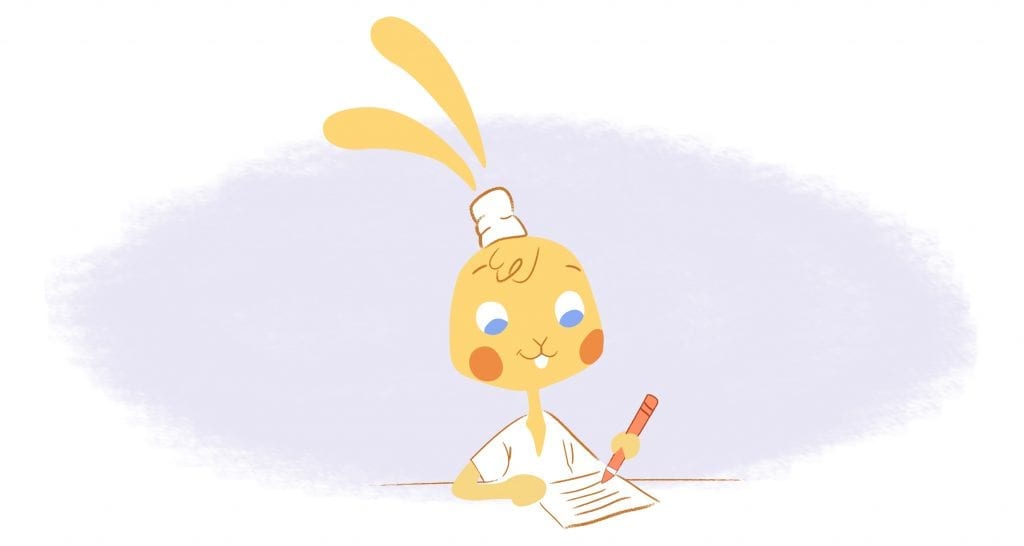 Today's busy professionals often juggle multiple clients and overflowing email inboxes. They have far too many tasks that can be handled in an average workweek. When marketing is added to the mix, it can be easy to feel overwhelmed. One product launch requires weeks of social media posts and blogs. The timing has to be carefully coordinated to avoid missing an opportunity. Creating a content calendar is a great way for a business to manage their efforts well in advance. Used by editorial departments of newspapers and magazines for years, these calendars allow content managers to plan every blog post, social media update, and outside article placement. That way, they make sure the content is consistent without being spammy.
Here are a few tips for creating a content calendar that will effectively organize your marketing campaign.
Use the Right Tools
Outlook is often the best option for many offices for creating a content calendar. Most businesses use it already. By sharing a calendar with team members, content managers can create a calendar that can be updated and used by everyone. For a more comprehensive tool, collaboration solutions like Basecamp may be a better choice. With prices starting at $20 a month, Basecamp allows teams to manage any project via desktop or mobile device. This helpful article describes how to create a content calendar in Basecamp. Both Outlook and Basecamp allow users to highlight items in a variety of colors. Using color coding, professionals can designate one color for each campaign and have items overlap on certain dates.
Mix It Up
Posting the same "Check out our new product" status update every day will likely backfire. This will make life difficult for you sales personnel and customer service team. Consumers have a negative impression of spammy content. Therefore, your persistent efforts will likely cost your business online followers.
A content calendar lets you diversify your content, exchanging useful but related how-to articles with interesting content like a behind-the-scenes look at the preparations for your product release.
Occasionally, you can throw a marketing message into your efforts but it should be the exception rather than the rule. Content curation can also be a great way to draw attention to your message without being spammy. When you see a relevant post, you'll be able to review your calendar and find the best place to fit it.
Schedule Posts
Once you've organized everything in your editorial calendar, you have another useful tool at your disposal. Most blog platforms allow you to schedule posts to go live at a specified date. Your team can create content for the coming weeks and months and set it to publish on the dates it needs to go live. Social media posts can be scheduled, as well. Dashboard services like HootSuite allow you to enter posts and schedule them to go live on Twitter, Facebook, Google Plus, or all three at the same time. By always working in advance, a team also has the opportunity to tweak posts as needed before they go public.
Save the Best for Last
As important dates draw closer, it's important to use the right touch to call attention to your news. Plan the biggest giveaways and contests for the week of the event and plan one big marketing post for the big day. By saving a major push for one day or the dates immediately surrounding it, you'll be able to make an impact without over-marketing to your followers.
Content calendars are valuable tools for planning and implementing successful marketing campaigns. Whether you're promoting an event or a new product release, planning can make a big difference. These calendars also allow teams to more easily work together, with accessibility both on PCs and mobile devices, keeping projects on track even while team members aren't in the office.