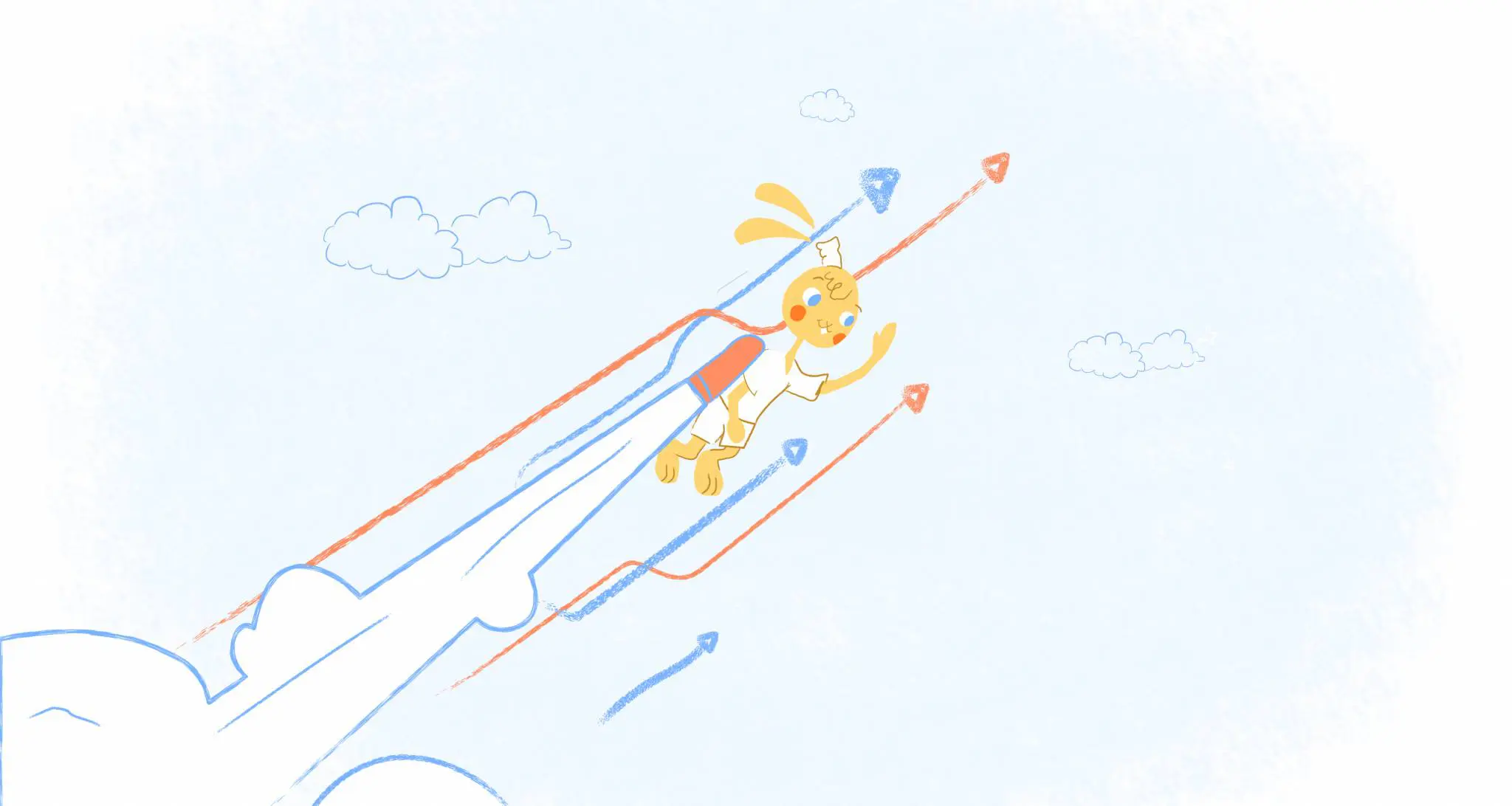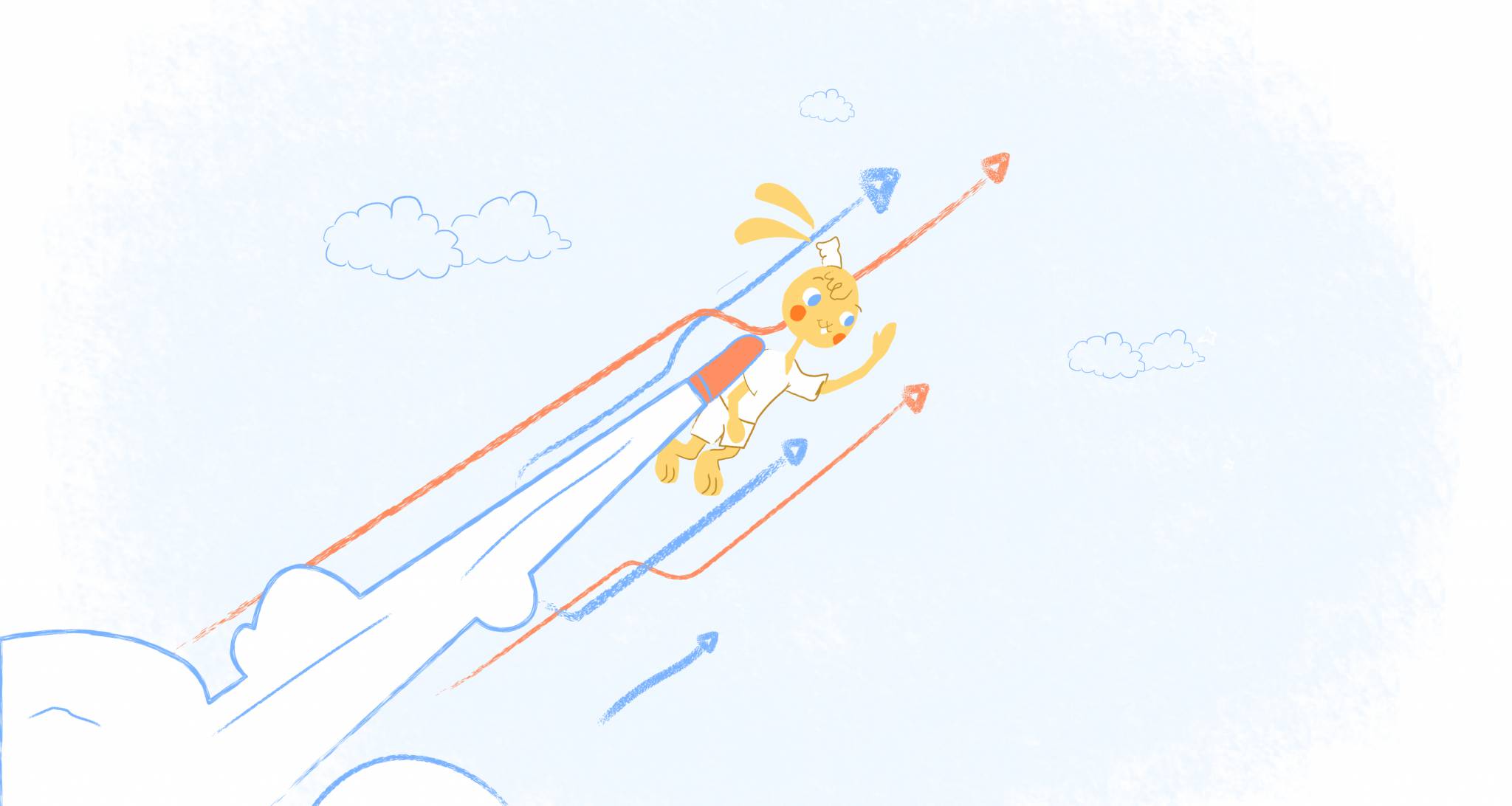 Whether you're a morning person or not, having a morning routine can be extremely beneficial. Most people feel most productive when they wake up and establishing an effective morning routine can allow that productivity to last longer throughout the day.
Having a plan or routine to stick to in the morning also allows you to preserve your energy levels and feel more organized throughout the day. If you're working on improving your morning routine, here are 10 simple habits to adopt when you wake up.
1. Review Your Goals
Get your day started on the right track by quickly looking over your short and long-term goals. This helps put things into perspective and can help you stay motivated throughout the day. Too often, we forget why we're doing certain things so if you have to review your goals or vision board to stay focused and ensure you're working toward them, add this into your morning routine.
2. Daily Affirmations
Affirmations are short, powerful yet simple statements intended to help you manifest a particular goal. This is power is positive thinking and it only takes a few minutes to recite some positive affirmations
3. Read For 10 Minutes
As a business owner, you should always be constantly learning and reading. Take a few minutes to read an article or a few pages in a book you're interested in. You can read about personal development, industry news, or even just for fun and entertainment.
4. Drink 20oz of Water
Drinking water is crucial if you want to feel hydrated throughout the day and improve your digestion. Unfortunately, many of us get super busy throughout the day and forget all about our daily water intake needed. You can drink a large glass of water as you read or check emails. I like to squeeze a little fresh lemon in mine.
5. Go For a Walk or Exercise
If you know you'll be sitting for extended periods of the day, try to go for a brisk walk or do some exercise in the morning like riding your bike or going to the gym. Exercise can improve your mood, increase your energy, and lower your stress levels. You can even listen to a podcast as you walk around the neighborhood in the morning.
6. Track Your Spending From the Previous Day
Taking a few minutes to look over your personal and business spending from the day before can be extremely helpful. This will allow you to stay within budget, call attention to bad spending habits, and avoid wondering where some of your money went later in the month when you look at the overall picture.
7. Practice Deep Breathing
Similar to meditation, deep breathing allows you to set aside uninterrupted time (normally just a few minutes) to sit quietly and reflect. You'll often sit on the floor, legs crossed with your hands at your side and inhale slowly and exhale deeply. This is an easy way to get a great start to your morning and eliminate stress.
8. Organize Your Work Space
If you work from home, an organized and clear work space can make all the difference when you're trying to get motivated to work. Take some time to file away old papers and clear off your workspace to make it an inviting place for your creativity to flourish.
9. Prep Meals and Snacks
While it's best to do this the night before, you want to make sure you finish up any meal prep you need, make your coffee, tea, or a smoothie, and pack snacks for the day. It's so easy to get carried away with other details of your schedule and forget to eat or settle for crappy and convenient fast food. By preparing everything you need ahead of time, all you'll need to do throughout the day is grab and go.
10. Make or Maintain a Professional Connection
Whether you work with others or solo, growing and maintaining a solid network can do wonders. Start your day out by making a new professional connection or keeping in touch with an old one. This could be something as simple as introducing yourself to someone in a coffee shop, sending a friendly email, or following someone on social media and interacting with them.
What does your morning routine look like?