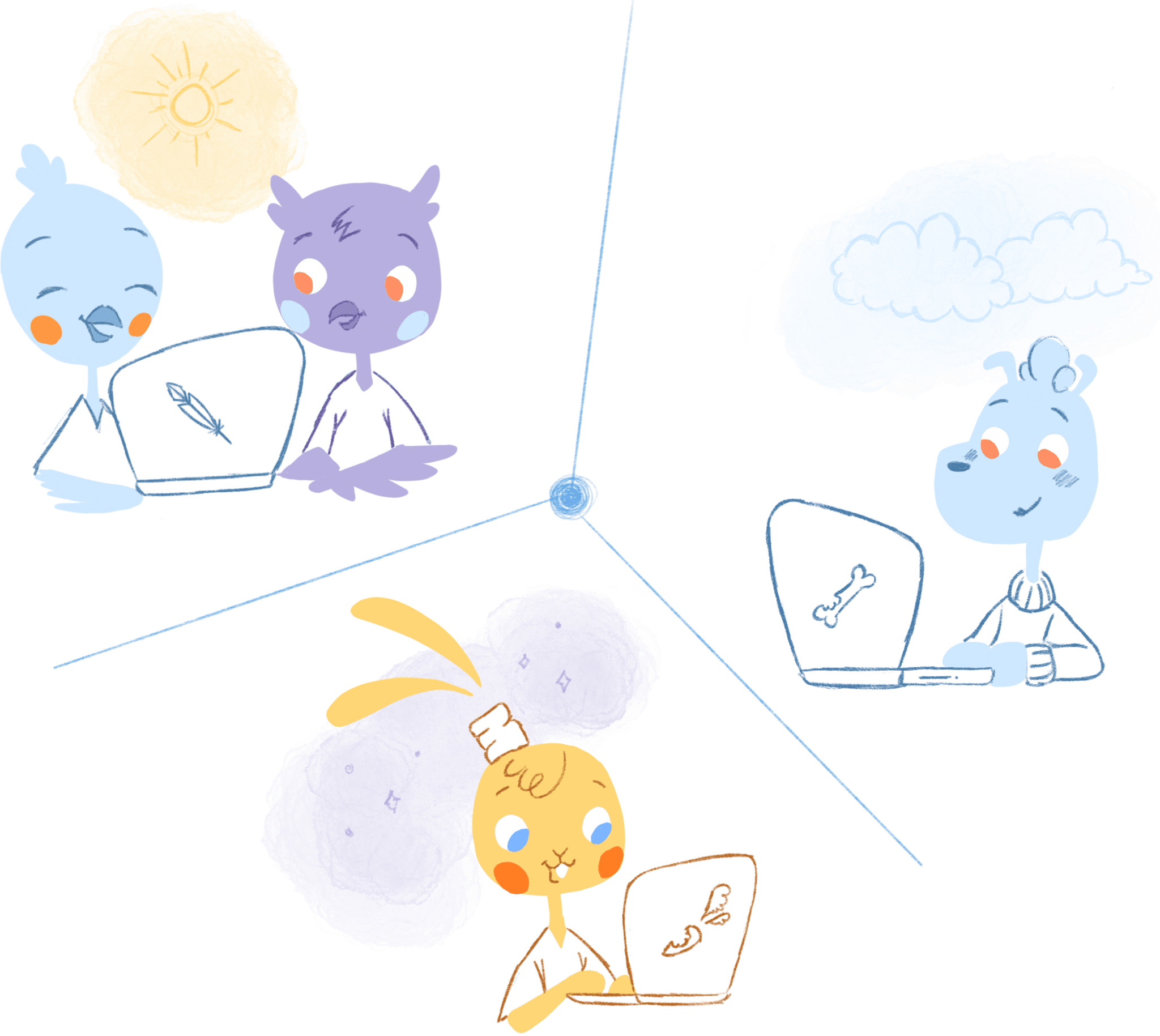 Thanks to cool tools like video and audio streaming, companies and individuals can now plan and execute virtual events without going through a lot of constraints. If you are serious about building a real brand and impacting your audience first hand, you should explore the idea of hosting a virtual event. Virtual vents can be much cheaper than live in-person events and they can still have the same impact.
Here are some easy steps and tips, which are going to help you host a successful virtual event.
Know Your Audience
The first thing you need to consider is your audience. Are they tech-savvy? How will they take virtual event planning? Why would they be interested in your virtual event? You must define the reasons why your audience will want to log-on to your event, stay connected, and engaged.
Choose a Date and Time
Geographical concerns are not a big issue with virtual events. However, time is still a major problem. At most times, weekends offer the best time and mostly during the evenings. However, it is not that simple. If you will have guests from different areas, you need to pay attention to their time zones. In addition, you have to ensure that the event time does not coincide with other important events such as popular sports games and holidays.
Define Your Format
Which live streaming service are you going to use to reach your audience? Some of the options include YouTube, Facebook, and Periscope or even conference/webinar platforms like Zoom. These services are free and they offer almost similar features. There are other services that you have to pay for but come with better features. So whatever you choose is based on personal preferences.
Choose a Suitable "Venue"
Just because this is not like a "real" event does not mean that you shouldn't consider hosting the event in a professional setting. Eliminate noise and distractions in your office space and consider getting professional lighting, audio, and video equipment if you plan to appear on camera.
Market Your Event Properly
You need to market your event just like you would do with a conventional event. Apart from word of mouth, consider using the internet to market your event. You can use social media, blogs, and YouTube, and even Facebook ads as a way of marketing your event.
Plan Out Your Schedule to Stay Organized
It's important to have a clear and specific schedule to stay organized and keep on track. Plan out your to-do list leading up to the event then set up calendar reminders to ensure you remain productive and continue to make progress.
Practice and Test Everything Out
Practice makes perfect. Arrange for various tests to make sure that there will be no glitches or preventable issues throughout the event. If you are in a place with low internet speed, then find an alternative as soon as possible. Even consider doing a full run through before hosting the actual event
Virtual event planning can be a very complex process. The key to success is careful planning and organization along with just really engaging with the audience and leaving them with plenty of knowledge and insight to walk away with.