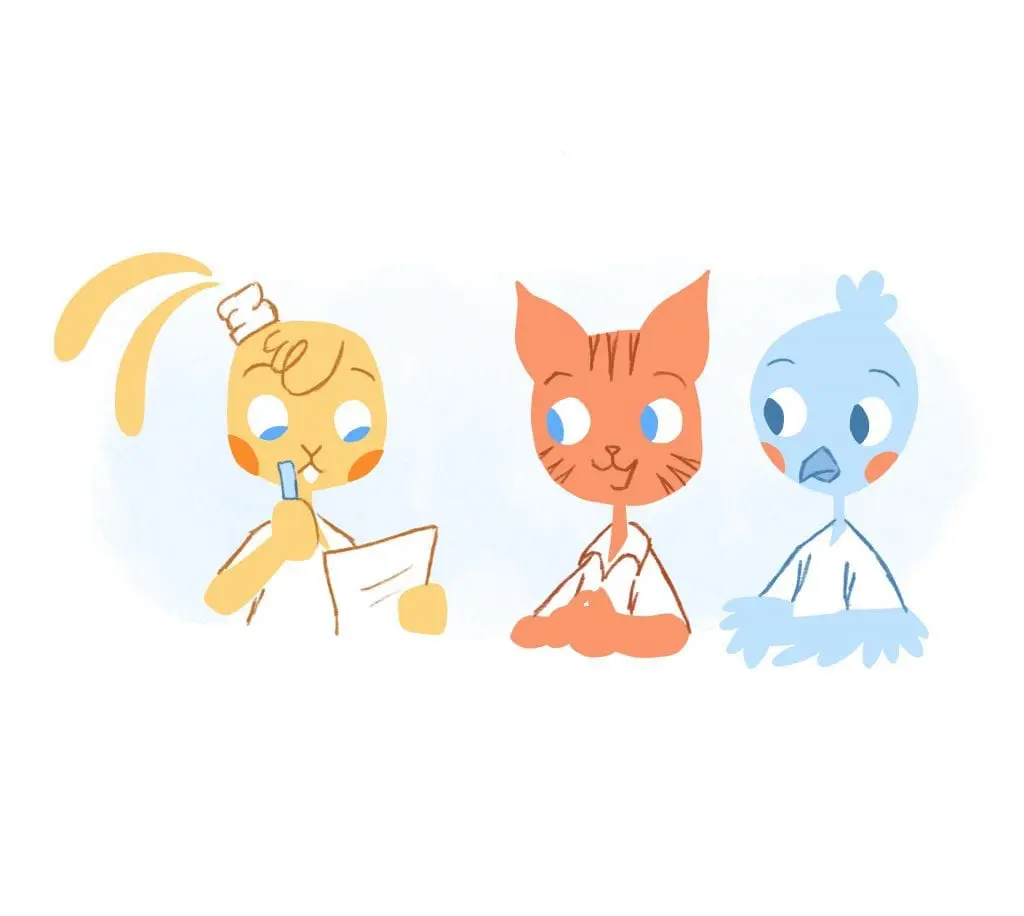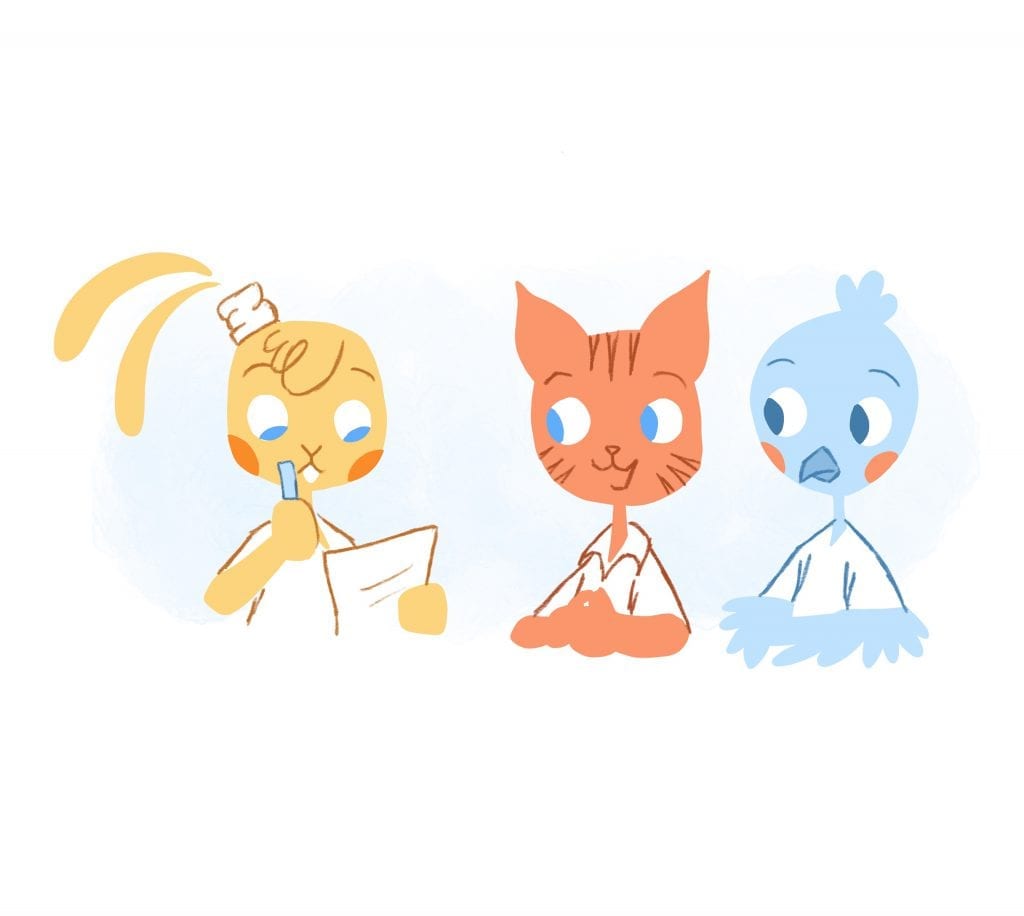 There are several reasons why I took the risk to start my own business. But I would have to say that one of the main reasons was that I just didn't want to deal with the stress, work-life conflicts, and long hours that come with a traditional job.
I'm not trying to brag or say that I'm better than anyone else. I made the decision to put my health and well-being first. It turns that this was probably the smartest move I've ever made.
Jeffrey Pfeffer is The Thomas D. Dee II Professor of Organizational Behavior, Graduate School of Business, Stanford University. Pfeffer is the author of Dying for a Paycheck. In the book, he arques that your job is in fact killing you.
"I look out at the workplace and I see stress, layoffs, longer hours, work-family conflict, enormous amounts of economic insecurity. I see a workplace that has become shockingly inhumane," says Pfeffer.
Because of these situations, some companies have begun offering their employees flexible schedules and opportunities to work remotely. Some are also offering employee wellness programs. For example, Zappos has "Recess Tuesdays," SAS provides healthy office snacks, and Google has onsite wellness and healthcare services.
While an employee wellness program sound good in theory — are these programs worth the investment? I believe they are — specifically when it comes to boosting productivity.
Encourages Healthy Habits
It's no secret that bad habits like failing to plan, multitasking, and not having a routine can negatively affect your productivity. But bad health can also do some serious harm to productivity and your overall wellness.
For starters, failing to exercise weakens your immune system and can lead to severe health problems like heart disease and stroke. As a result employees either call out sick or go into work sick. This not only doesn't impact productivity it also costs businesses a whooping $225.8 billion a year.
Secondly, unhealthy diets also kill productivity. For instance, eating too many carbs causes your body to produce insulin. As a result your brain gets flooded with sleep hormones. This explains why you may want to take a nap after eating a big bowl of pasta for lunch.
Wellness programs encourage your team to develop healthier habits.
A program that focuses on regular exercise won't just make your employees healthier and take fewer sick days, they can also boost productivity by improving the memory and thinking skills. Providing healthier snacks like almonds, berries, yogurt, spinach, and tuna can increase focus, memory, and improve your mood.
Increases Engagement and Adaptability
According to a report conducted by the Economist Intelligence Unit that was sponsored by Humana, researchers write:
"Most critically for employers, however, the EIU research offers striking evidence that wellness programmes align employer and employee goals more closely. They increase employee engagement with the company's mission and goals.
Employees are also more likely to see their own wellness as being linked with professional success. Companies that build a wellness culture thus acquire a workforce that is not only more focused and engaged, but that sees that culture as benefiting their careers."
Having an engaged team doesn't just boost productivity. It can also reduce the time and money spent on recruiting, hiring, and training since you're retaining more employees.
What's more, engaged workers are better suited to adapt to changes. In fact, researchers at Gallup found that 45 percent of employees who are engaged and have high well-being are able to adapt to change.
When your employees are able to "roll with the punches" they can increase their performance while decreasing their stress levels.
Reduces Anxiety, Stress, and Depression
Wellness programs that have an emphasis on meditation may be able to help anxiety, depression, and stress — at least that's what a study published in the Journal of the American Medical Association. Mindfulness and meditation can also improve focus.
What's great about meditation is that it's not overly time consuming and is inexpensive. Just have a quiet space, like a conference, where employees can meditate — even if it's just for five minutes.
Builds Camaraderie
Because most wellness programs involve shared goals and struggles — and even group activities, meetings, and support groups — it's only natural for team members to bong together as a group. As a result, the wellness program is fostering a more collaborative environment.
You can take this new found sense of camaraderie and apply it to any other goals your organization has set. If you wanted to complete a project by a certain date, for example, then your team will help each other to ensure that the deadline is met.
Boosts Productivity
"Productivity is complex: there's absenteeism, presenteeism (being physically present on the job but being mentally distracted), and the effects of employee turnover," explains Dr. Martha Menard, a Charleston, South Carolina-based behavioral health scientist, author, and researcher.
"Wellness programs, including financial wellness programs, help increase productivity by reducing absenteeism, presenteeism, and by retaining employees," she adds. "A good wellness program can help employees get and stay healthier physically and emotionally."
Dr. Menard also states that wellness programs can lead to fewer sick days, feeling less stressed, and being focused on completing one task at a time. "It encourages employee engagement and loyalty," she says. "Bottom line–healthy and happy employees are more productive employees."
Furthermore, a study published in the Journal of Occupational and Environmental Medicine, shows that when employees used wellness programs to make lifestyle changes, they saved their companies around $353 per person in recouped productivity.
Tips to Providing Employee Wellness Programs that Increase Productivity
If you want your employee wellness program to be successful then you want to make sure that you do the following:
Assess your needs.

You can use a Health Risk Appraisal (HRA) to determine this. This is a questionnaire that reviews lifestyle practices like smoking and exercise. You could also conduct on interest survey and have your team rank what they would want the program to include.

Design your program.

You can start small. For example, instead of building a gym you could implement a no-smoking policy or provide coupons for a local gym. You can then gamify the program by offering rewards for accomplished goals. Here's three areas to focus on first; giving up tobacco, cancer screenings, and fitness and nutrition.

Give employee and management buy-in.

Promote the program and get everyone excited about it. It could be anything from spreading the word through company newsletters to offering prize incentives.

Evaluate the program.

Pay attention to absenteeism rates, productivity measurements, and surveys to determine how effective or ineffective the program is.

Team-up with a third party.

Use resources like your local hospital, trainers, and counselors who can provide professional advice and assistance.