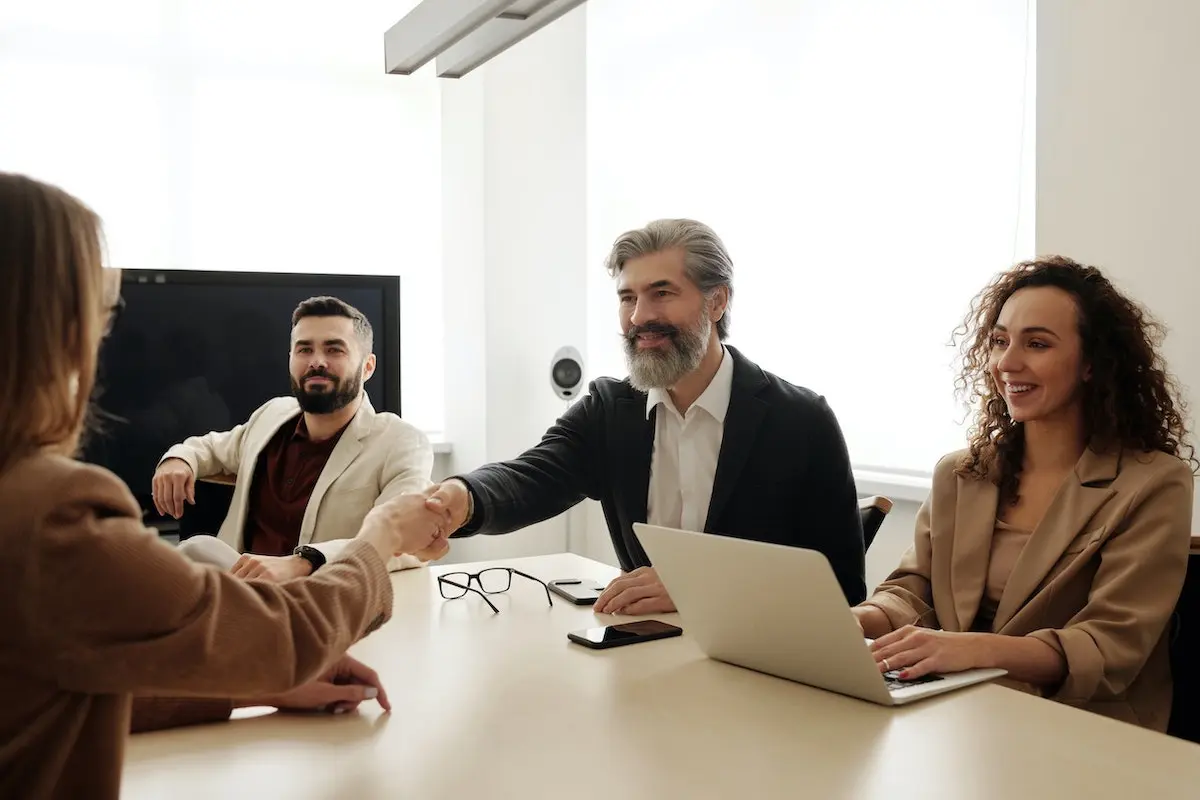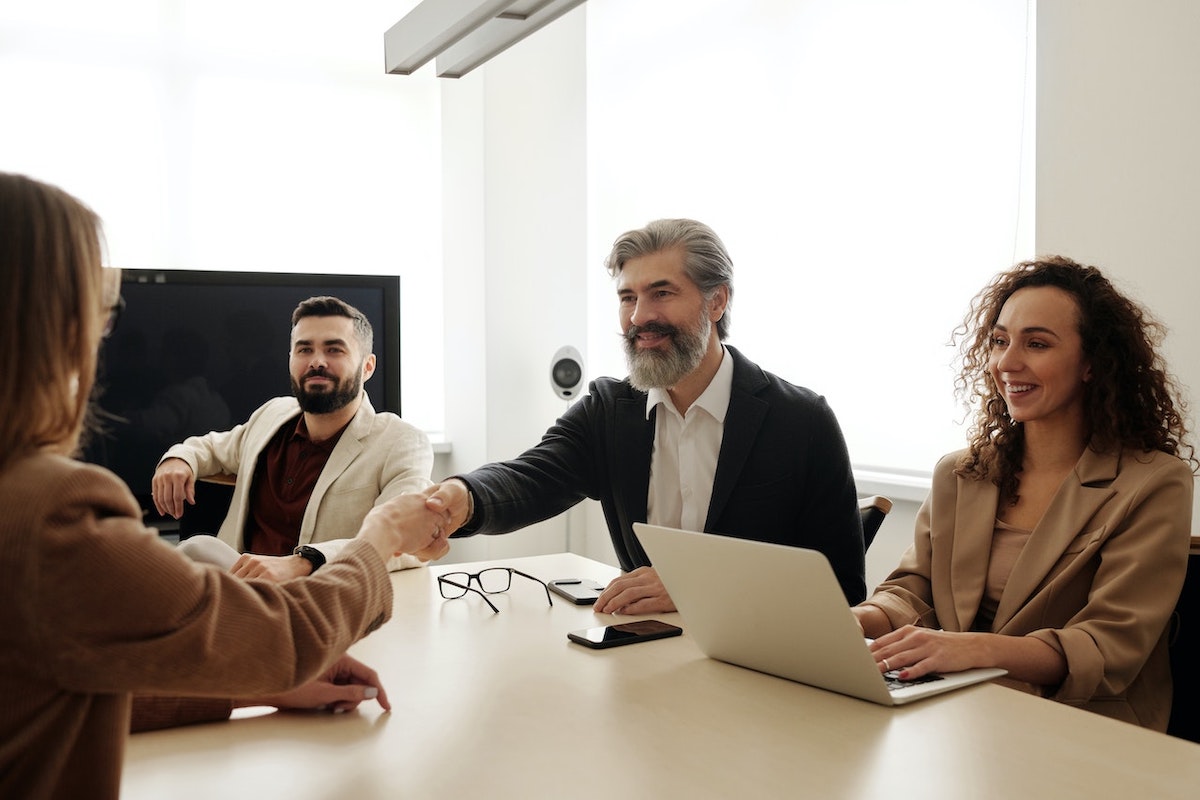 2023 is kicking off with talent at a premium — which should come as a surprise to no one. The growing issues of talent gaps and upskilling have been in the spotlight for a while now. The fact that truly talented workers are hard to come by at the moment is a natural progression of the struggle that recruiters have been facing for years.
What is a little bit surprising is the way we've arrived at this crisis. Three years ago, the pandemic unexpectedly threw the labor market into an uproar. Millions of workers around the world lost their jobs, waited at home to resume work or had to adapt to remote work. The Great Resignation exacerbated the situation as workers job-hopped at will and head hunting became the order of business.
Now, as 2023 dawns, unemployment rates remain at multi-decade lows. That bodes well for workers looking to keep those paychecks rolling in. But it also means HR departments will have to continue scraping the bottom of the barrel as they try to fill talent gaps both in the C-suite and in their rank and file.
The great takeaway from the last few years is the fact that employers can no longer take their employees for granted — especially the ones that are talented or perform well. HR departments everywhere are sitting up and paying attention. They're analyzing the latest hiring trends and looking for ways to remain both lean and mean as they hunt for the best additions to their staff.
If you're part of a hiring team or department that is considering how you can quickly and efficiently attract top talent, here are a few thoughts, tips and suggestions for your consideration.
The cost of poor recruitment
It's no secret that recruitment is an expensive activity. An oft-cited SHRM report from 2016 put the costs of recruitment at nearly $5,000 per hire. A substantial number, to say the least.
However, it turns out that the estimate was just the tip of the iceberg. A follow-up report from the HR agency in 2022 has shed more light on the exponentially higher costs that come with real hiring. In it, talent management leader Edie Goldberg posits that a more accurate estimate of the cost of each hire is closer to three or four times the salary of the position in question. Goldberg adds that 30-40% of those expenses come from hard costs, and the rest consists of soft costs.
How can hiring be this expensive? Let's count the costs, shall we? The easiest items to consider are the upfront costs that go into the hiring process itself. From tools and job board fees to paying HR salaries, there are plenty of costs to trace here.
There's also the great, incalculable element of time to consider. In many cases, dozens of individuals commit hundreds of collective hours to a single hire. This starts with recruiters but can also include other staffers and executives who may need to provide input or help make decisions along the way. It can also include other employees temporarily filling in for an open position, which leads us to another expense: the ripple effect.
When hiring isn't effective, it can lead to a ripple effect that percolates throughout an entire enterprise. If those who are hired aren't a good fit for their positions, it can lead to higher turnover. This can depress company morale and influence workplace culture. Productivity can slump, too, as the effects of hiring inefficiencies spread throughout an organization over time.
4 tips to improve accuracy and efficiency within the recruitment process
It isn't too hard to see how a company can spend a fortune on poor talent acquisition and retention. But what can they do to rectify the situation? There are actually quite a few ways companies and their HR departments can improve their recruitment activities. Here are a few suggestions to get started.
1. Invest in attracting the attention of top talent
Before you improve how you vet and onboard new employees, you want to clean up your talent pipelines. Begin by considering the brand messaging that you're sending to potential candidates.
Are you being transparent and setting clear expectations from the get-go? Are you building compensation packages that consider the perks and benefits workers in each position and industry are looking for? (E.g., offering remote work to a lawyer doesn't mean much if they need to appear in court regularly.)
If you aren't investing in positioning your brand, you will struggle to find and attract talent. Go the way of the peacock and spread your feathers in all of their glory for every candidate (both passive and active) to see.
2. Designate roles and responsibilities throughout the hiring process
Hiring requires a lot of decisions. Often this can slow down the process and even completely derail it.
OSI Engineering, a strategic talent acquisition partner, points out how slow decision-making can have detrimental effects on hiring success. The average time span of each hire (which can be a month or more) gives interested candidates far too much time to drop out part-way through the process.
They might do so because they're given another offer, they decide to stay at their current position, or they simply get bored and give up. Regardless, the end outcome for the recruiter is a lack of onboarded talent to show for the substantial quantity of invested resources.
If you want to improve your talent acquisition process, make sure to designate roles. Empower your recruiters to make the necessary decisions to keep the process from bogging down.
3. Write good job advertisements and descriptions
Every recruiter wants candidates to be open and honest about their skills, accomplishments, and capabilities. But have you ever thought of that as a two-way street?
Particularly when you're trying to clean up and improve your recruitment process, it's important to be critical of how you signal to the workforce that you need a laborer. A good place to start is how you craft your job descriptions and advertisements.
The recruitment experts at Indeed have assembled a nifty list of several job description tips, including:
Using accessible language, clear job titles, and a clean format.
Being descriptive yet concise with job duties.
Making an effort to establish expectations on your end as the employer.
Staying positive and promotional of your company and the open position throughout the description.
Providing a sense of urgency that provokes a qualified reader to respond.
A good job description establishes what you expect from a candidate. This avoids the need to sort through a pile of resumes that don't apply to each position that you're hiring.
4. Don't forget soft skills
It's easy to go soft on soft skills. But the truth is, in the modern day and age, this is part of the recruitment process that matters the most when attracting top talent.
In a world where Chat GPT can masquerade as a human and robots can replace warehouse workers, it's important to assess each candidate's core characteristics.
This is why Eric Friedman, CEO of the skills testing and behavioral assessment solution eSkill, emphasizes the need for integrity in the hiring process. Friedman defines integrity as living "by a set of ethical and moral principles that lead a person to do the right thing, no matter what the circumstances might be." The talent expert goes on to describe employees with integrity as those who are both worthy of and willing to trust, are scrupulous, and can value honesty and truth at work.
Assessing integrity should be a core part of your hiring process. It helps you quickly weed out trouble hires and identify top-tier candidates with the end goal of assembling a team of employees that you can count on to honestly contribute to your collective success — no matter what role (or roles) they may play in that success over time.
Efficiently Attracting Top Talent in 2023
The upcoming year promises to be unpredictable. January was full of good news and overperforming stock and crypto markets. At the same time, tech companies continue to lay off thousands of employees. Overall, unemployment remains stubbornly low. Many hope for a soft landing from runaway inflation and recession fears. Others think those threats are still very much alive.
Whatever happens next, it's important for recruiters and executives alike to rethink their hiring strategies for the months ahead. What are you doing right? Where can you improve? Investing in the earliest phases of attracting and retaining talent can avoid lengthy hiring times and high turnover rates. Ultimately, it can help you maintain a strong team as you guide your company through the trials and tribulations that lie ahead.
Featured Image Credit: Edmond Dantès; Pexels; Thank you!