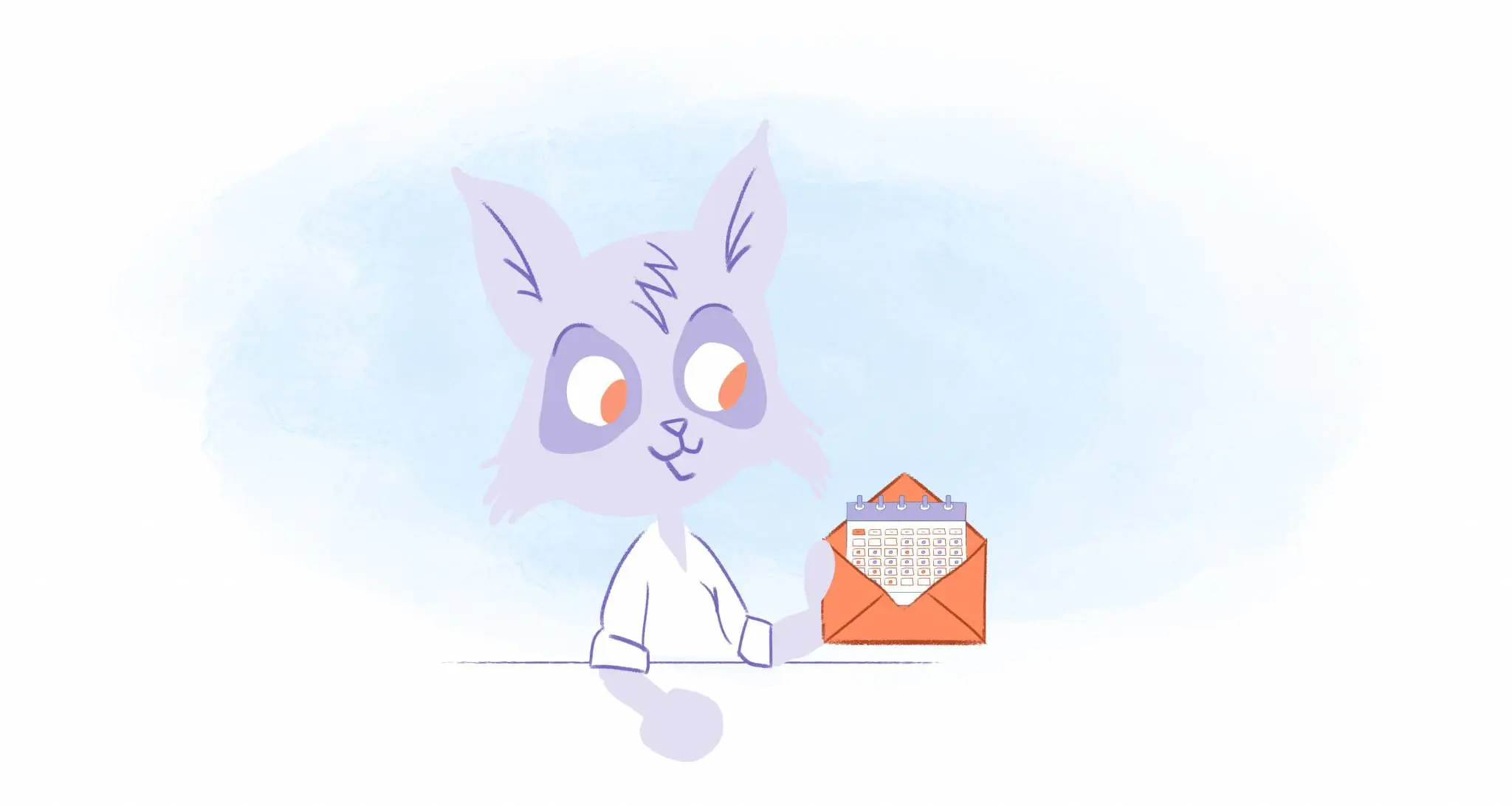 Keeping your emails on the cloud is so convenient. You don't have to give up storage space on your computer, and you don't have to worry about someone running off with your machine and taking your entire communication record with them. For this reason it's good to backup emails to your hard drive. 
You will need an Internet connection in order to access your emails in order to back them up. And y
es, it's always a little worrying knowing that the server holding all of your messages is in someone else's hands.
If you think you're going to be away from your home or office — meaning reliable web service– for some time and still want access to your old messages, you'll want to back them up. Or if you just don't want to depend entirely on Google's server farms to store your emails, then you can download them and back them up on your hard drive.
These types of processes will become natural to you over time and can be a key to your future productivity.
Backing up your emails isn't something you can do from within Gmail though. Instead, you'll need to look inside your Google account, which you can access from myaccount.google.com.
In the middle of the screen will be a column marked "Personal info & privacy."
Before you can download that data — you'll first have to create an archive to store all of your data from Google's various products.
Select "Control your content."

You'll be offered a box marked "Download your data." 

Select "Create Archive."
Now you're going to have to do a bit of searching. It's a long list… most of which will not have any of your data. So don't get nervous or aggravated about this. Just keep going through the list, little by little.
And yes, Google is selling here — so they will offer you data from all (ALL) of its products. You'll get everything from the Android Device Configuration Service, Blogger, and Bookmarks to Textcube, Voice, and YouTube. Later, your choices will save you time.
FIRST:
At the top of the list, choose "Select None." This turns off all the toggles and switches — if you only want to download your emails.
NEXT:
Next, scroll down until you find Mail. Toggle the switch (click it) to "On" then click the arrow. The line will open to ask which of your emails you want to download.
You can choose:
Include all of your mail. 

OR, Select labels
"Select labels" only picks-up the emails that are marked with particular sets of labels. Labels means like names. Your company name is a "label" you'll probably want to keep, your insurance's name is a "label" you'll probably want to keep.
This is the time to delete all of the old emails you don't want saved. The 10% off today coupon from White House Black Market that is two years old — is probably a "no." Email from your boss, or business, you will probably want.

Take Note of Your Space. Some stuff you will want in separate zip files. You can make a separate email for these from now on — or make a bookmark for these going forward.
Remember:
While you might want to download all of your emails, it is worth remembering that some of those emails might also come with attachments that can take up quite a bit of space. A moderately used Gmail inbox might well weigh in at more than 10 GB (gigabytes) of data.
This takes a boatload of time. But you won't let it get this bad again, will you?

When you're ready, select "Next" at the bottom of the list.

You'll now be asked to customize the archive's format.
You can stay with the default .zip files. These .zip files work pretty well– just remember to label these.
If you are one of those people who needs to keep a list of your labels — just do it quickly — and quit thinking about it.
You can choose — .tgz — but I wouldn't. It doesn't play too nicely with Windows. The choice of file size for .zip files ranges from one to 50 gigabytes. If your emails are larger than the maximum size, then Google will break them up into separate files. This is why, from now on you'll keep up with this task. 
Finally:
You can ask Google to send you a download link by email when it's finished.

OR ask Google to upload the archive to Google Drive, Dropbox, OneDrive or Box.

You'll be able to download your emails to your hard drive from there.
You'll need to be quick though. Google will only give you a week to retrieve your archive.
For next time: This may not be the time to tell you — but I will anyway…
You can make a new emails for different reasons — like all work to one email — all email from your friends in another email. When you retrieve or zip — it is a lifesaver.