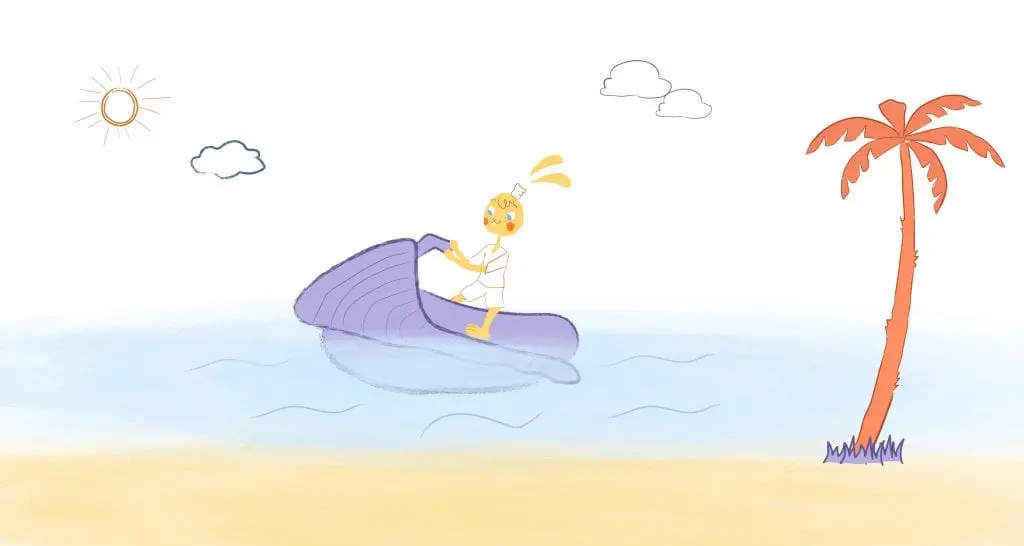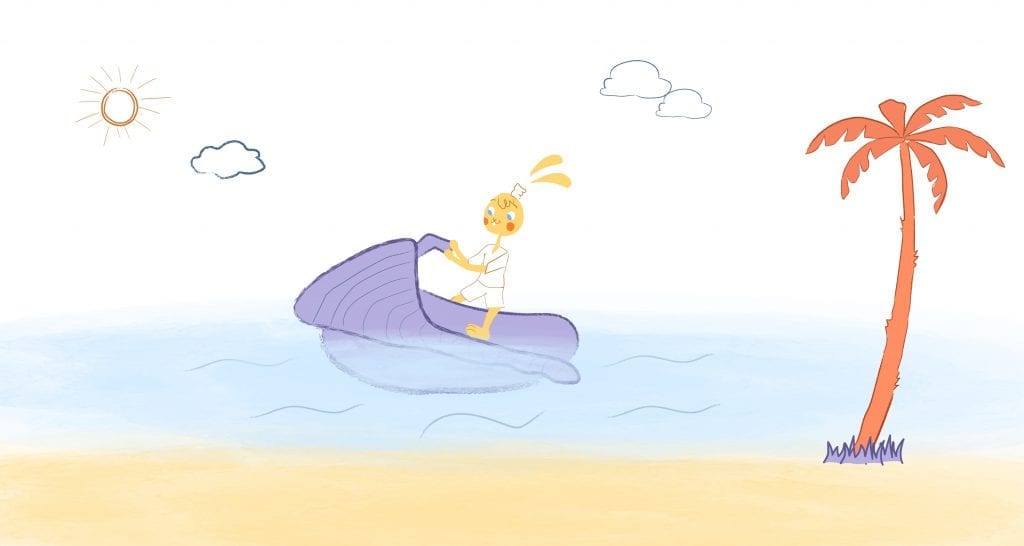 Whether it's a weekend or a week-long vacay, taking some time away from work isn't selfish. Even the most dedicated worker needs to have a break now and then.
Of course, I know from experience that's easier said than done in some circumstances. I've taken a vacation and done mountains of work just before and after it. That sort of proves my point.
But I've learned that there are things you can do to make taking a trip easier. To keep things running smoothly when you go on vacation, here are a few ideas.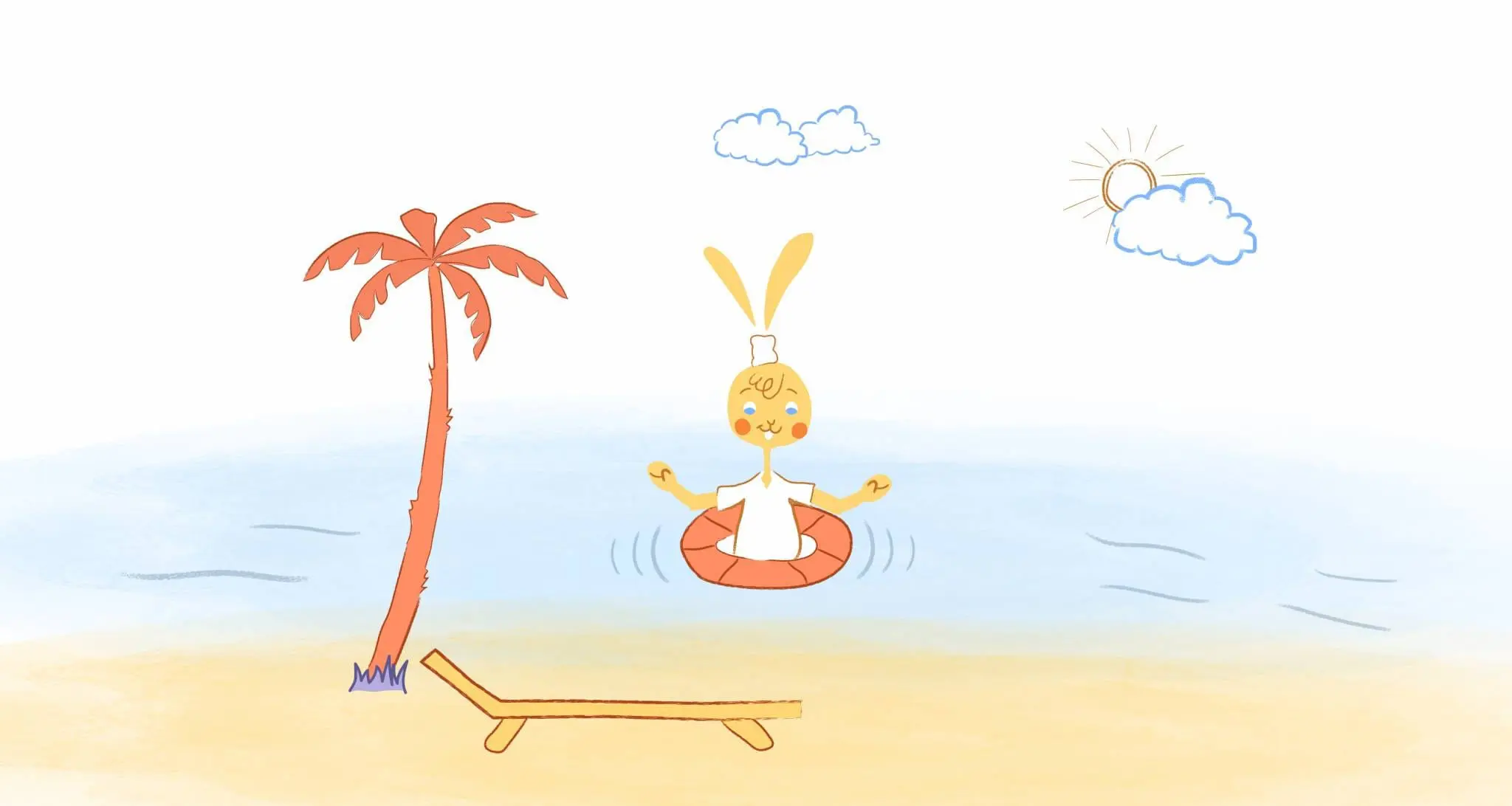 Schedule Your Vacation Early
When you want to keep things running smoothly while you're gone, schedule your vacation early. Get it on your calendar as soon as possible, especially if you use shared calendars in your work.
If other people can see your calendar and depend on you, they may need to know that you'll be gone. Sometimes your absences can affect them and their work. So, if you want to go on vacation and keep things running smoothly, schedule your vacation early, if possible.
Don't Take on Anything New
Try not to overschedule yourself before you leave for a vacation. To put it another way, don't take on anything new before you leave.
Overestimating just how much you can get done before you go on vacation is a common mistake. To prevent it, leave gaps in your schedule so projects that are in progress can be finished. Use a calendar management app to help you manage your schedule and create free time to catch up.
Complete Large Projects
Finishing projects that are big will make things run better when you go on vacation. To help you complete those large projects, use a task scheduling system.
Using a scheduling system helps you break up larger projects to they can be more easily managed. It also allows you to see what you need to do at a glance.
If some tasks need to be delegated to others, it can easily be done with scheduling software. What's more, you can also make updates on the go with your cell phone.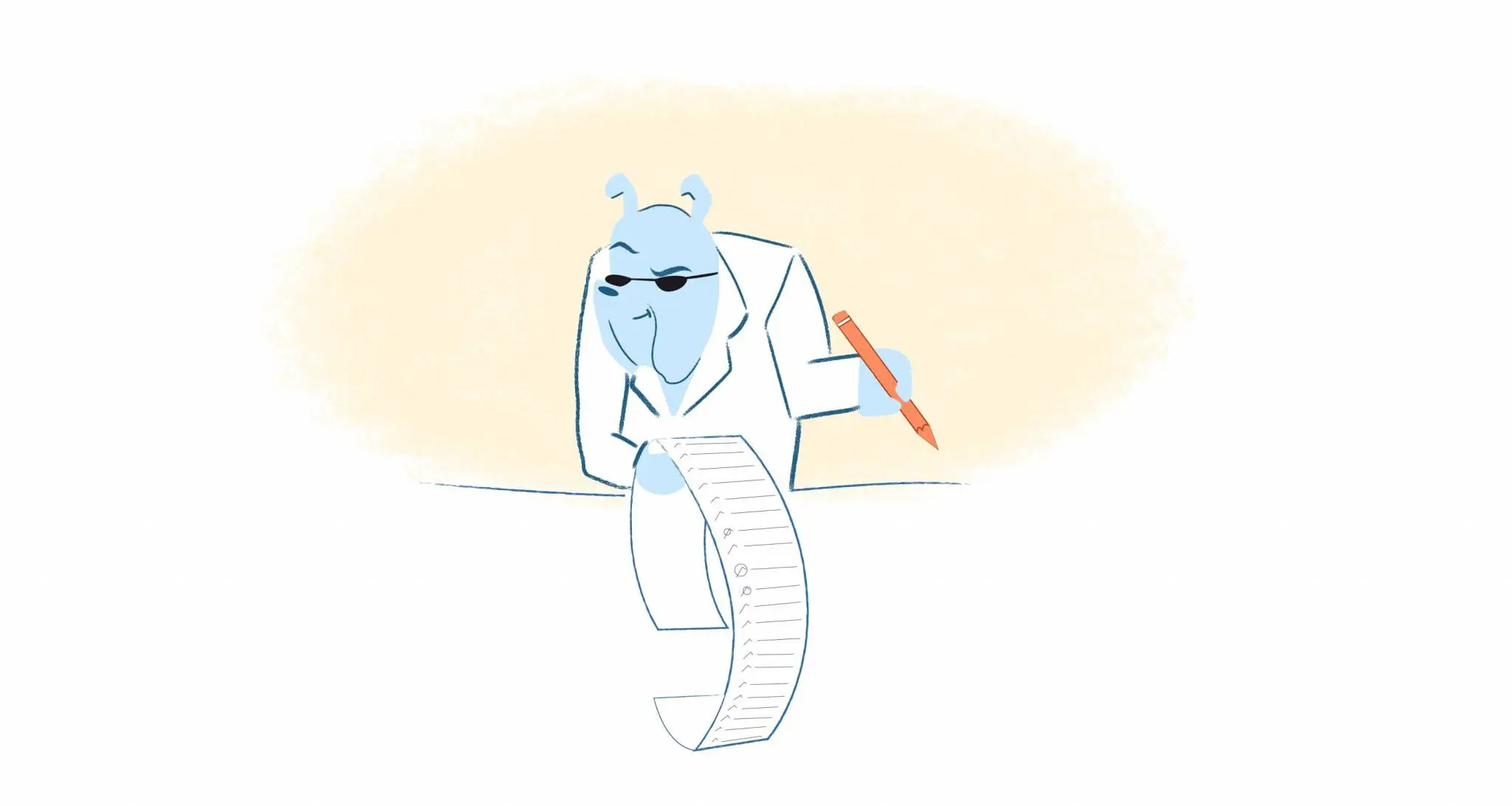 Prioritize Tasks
There may be some duties you can put off until you get back from vacation. Putting off those projects can keep things running smoothly when you're gone.
Start by creating a list of what must be done. Use your calendar or scheduling system to keep track. Then put tasks in order so you know what is critical and what is not.
Creating a prioritization of your duties will help you focus and get critical work done first. Then you can move on to the things that are of lesser importance. Finally, if there's still time, work on tasks that could be done right away or once you return.
Train a Backup
You shouldn't have to stress about your job or business when you take a vacation. That doesn't mean you won't worry, though, if you're like many other hard working business people. Still, there are ways to keep things running smoothly so you can worry a little less, at least.
One thing you can do to allow yourself to go on vacation is train a backup. In the workplace it ensures important tasks get completed and profits stay up.
If you own your own business, having a backup will give you peace of mind so your vacation is relaxing. It could even mean the difference between worrying constantly and really having fun.
Have Your Backup Fill in Occasionally
Most businesses undergo procedural changes that affect what workers do each day. Without periodic training, whoever is filling in when you're gone won't be up to date on how things are done.  Additionally, should you need them in a pinch, they may not be able to fill in for you effectively.
That means you may need to retrain your backup every so often. A way to do that is to have them fill in occasionally when you're gone for short periods. Then, gaps in their training will show up and can be answered.
Once you're gone for a longer period, such as a vacation, they'll be fully trained. They'll be confident in their abilities and they'll keep things running smoothly.
Create Instructional References
Did you ever think about creating instructional references for your job? These could be written, typed, or even recorded like a podcast.
Whatever method you choose, creating some instructions for your backup will let you go on vacation with less worry.
Delegate Work to Others
Delegating work to other people could be a way to go on vacation with less stress. Obviously, this is not something everyone can do. If you're without the authority you may not be able to delegate work to someone else.
However, you may still be able to ask other people for help. See if a co-worker can take on a task temporarily while you're away. Then you can on vacation with peace of mind.
Work Extra Beforehand
To keep things running smoothly in your absence, you may have to work extra beforehand. Obviously this may not be ideal because it could make you tired and run down before your vacation even starts.
Even so, sometimes it is the only way to get done what is necessary before you leave for a trip. Although undesirable, it's still better than taking a bunch of work with you. That solution will make a vacation feel like no vacation at all.
Make sure you start working ahead well in advance of your vacation. That way you can spread out the extra work load so you aren't exhausted when you travel.
Preschedule Social Media
Does your business rely on social media as part of its marketing campaign? If so, try prescheduling social media before you leave on a trip. That's one way to keep things running smoothly until you get back.
Scheduling social media ahead of time helps you relax a little more on your vacation. Instead of worrying that your backup will get it done you can just do it before leaving. That gets one more thing off your list and off the list you leave for your backup.
Free Up Time with Automation
The more you can automate in your business the more productive you will be. It's also another way to make things run better when you go on vacation.
Let's say you need to send out customer invoices while you are on vacation. Rather than sending them out late when you get back, try automating your invoices instead.
With automation your invoices can go out on time. It will keep your business running smoothly and help you get paid on time too.
*Provide Notice to Customers
You can also give your customers a little advance warning that you plan on being gone for a trip. They may appreciate the notice so they can prepare ahead of time.
Just image you have a customer that orders products from you every Tuesday and Friday. But you plan to leave to go on vacation on a Wednesday and return the following Wednesday.
That spans two of their ordering days. As a result of having advanced notice they can order extra products from you ahead of time.
This lets them prepare and keep their own business running smoothly while you're gone. They'll likely thank you for it and remain a loyal customer.
Conversely, not letting customers know of your trip could force them to purchase products from someone else. If they're upset they may even switch suppliers permanently, lowering your business profits.
The whole point of a vacation is to reduce stress, have fun, and get away from work. Use these ideas and tips to keep things running smoothly when you go on vacation and stay stress free.