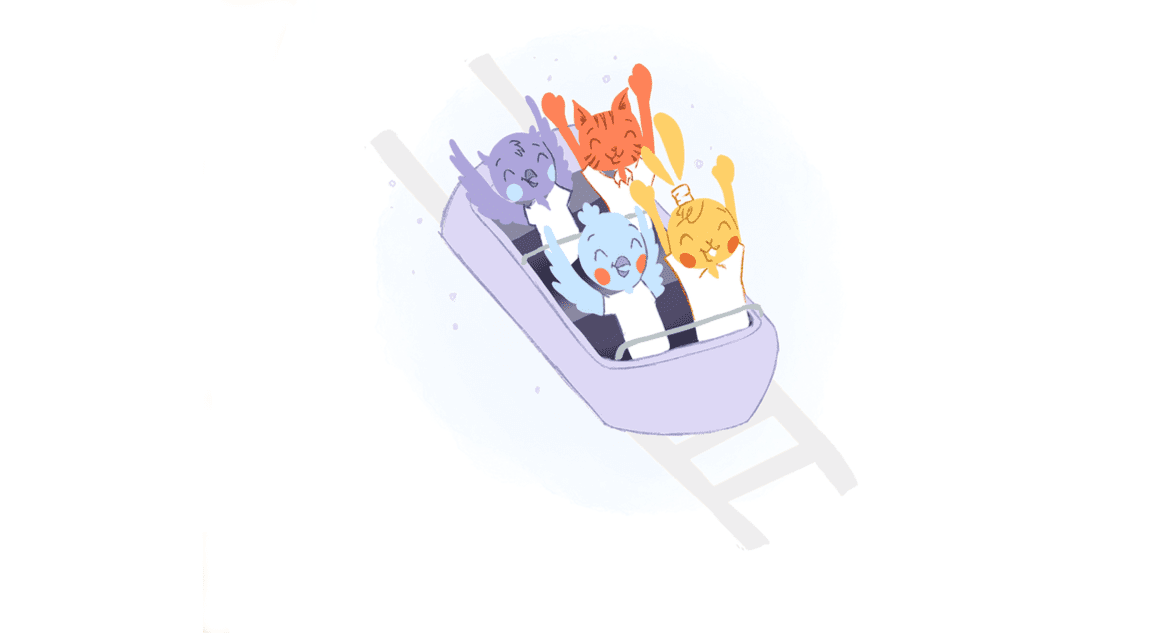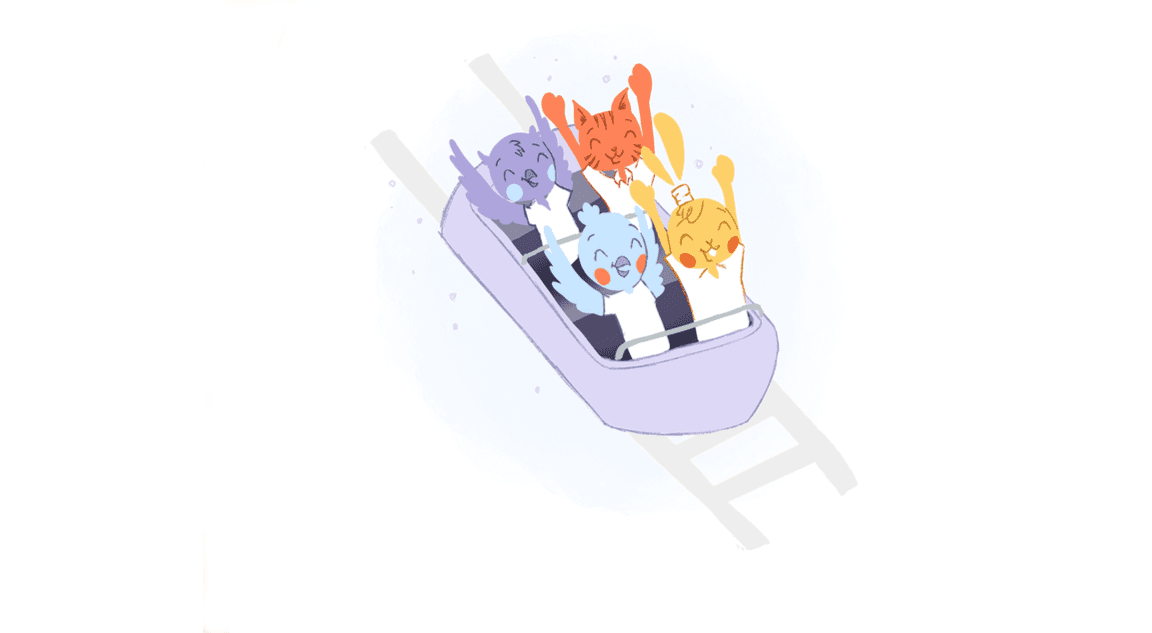 With COVID-19 on the loose — you may be dreaming of a vacation. The days have gotten longer and the air warmer, and that really makes a vacation embedded in your mind. We'll get there. Most airlines and others are allowing cancellations — so go ahead — plan your vācā. Here is how to pick a vacation that boosts your work productivity.
In 2018, Americans took 1.8 billion domestic trips. While individuals and families are taking more time off, many are finding themselves logging in, emailing, and working on their vacations. The lack of psychological detachment can have harmful consequences — including high-stress levels, which can lead to burnout and lower life satisfaction.
To avoid exhaustion, consider planning and booking one of the vacations listed below that will, ultimately, boost your creativity and productivity at work. After the coronavirus — we've got to take off and refresh ourselves.
Lose Yourself (in the Woods)
A University of Utah study found backpackers scored 50% better on a creativity test after spending four days in nature, disconnected from their electronic devices. Although most of us aren't ready to tackle the Pacific Crest Trail and it's 2,650 miles of glory, there are some short, sweet, and scenic trails perfect for beginners.
Check out the hiking trails near your home town. The trails in the Baylands Park by Palo Alto are incredible and could likely be accessed earlier than some other forms of entertainment following isolation and social distancing.
One such adventure is a 16-mile stretch on the Appalachian Trail that takes about two days starting in New Jersey and ending in Pennsylvania. And if you're already familiar with Breckenridge, Colorado, visit the area's idyllic Crystal Lakes, which are positioned in the valleys of the Ten Mile mountain range. From the Spruce Creek trailhead, it's an easy 2.5-mile walk to the banks of the lower lake.
But you don't have to leave your home state to spend a few hours with nature. Find a national park located within a few hours drive of your home — or stop by a state park for a quiet afternoon.
Whether you decide to fly across the country or plan a trek just miles from your home, the vital thing to remember is to go unplugged and leave work at work.
Quiet the Mind
Yoga is a more than self-development practice that's been used for at least 5,000 years to minimize stress and increase productivity. Yoga does two things. It is meditation and strengthening.
With thousands of yoga retreats across the globe, you have seemingly endless options to choose from when booking your next meditation holiday. You could opt for an all-inclusive yoga holiday in Alicante, Spain, or you might prefer an authentic yogi experience in Nepal.
If you want to stay a little closer to home, fear not. There's a popular Sewall House Yoga Retreat located in Maine, which, in addition to yoga, offers other activities, such as canoeing, hiking, and kayaking.
If you'd rather just take one or two days off of work without the stress and financial burden of planning a big trip, there's a more mobile-friendly option. Check out Yoga With Adrienne on YouTube: With more than six million subscribers, she dominates the yoga space by providing her viewers with a variety of practices and meditations.
Relax, Refresh, and Recharge
Although less glamorous than a yoga retreat to Bali or an Appalachian Trail hike, staying home or nearby can be just as relaxing as a big trip. Staycations allow you to save money while having the freedom to indeed go with the flow.
Here are some ideas if you've decided to put those flight plans on pause for the moment.
For once, there's no need to rush to a nail salon over your lunch hour to squeeze in a manicure or pedicure. Find a hotel near you and schedule a day of massages, a facial, and some time by the pool.
Sign up for a fitness boot camp.
If a spa day isn't your style, turn your regular exercise routine upside down. Find a new workout class with a tool like ClassPass, which offers a free trial and lets you into tens of thousands of exercise programs globally. A camp-style pilates or barre program can make a great mini-adventure.
It's easy to discount the fantastic options near where you live. But if you're interested in a leisure day that doesn't require sweat and a wardrobe shift, check out the museums near you. In New York City, the Modern Museum of Art is a must. In the Midwest, the Art Institute of Chicago is incredible. And for those in the South, the National World War II Museum in New Orleans is spectacular.
Between the hustle and bustle of work and family life, it can be challenging to make time for yourself. Grab a journal, walk to a coffee shop, and start planning. You'll figure out the right getaway to get you back to your best self.