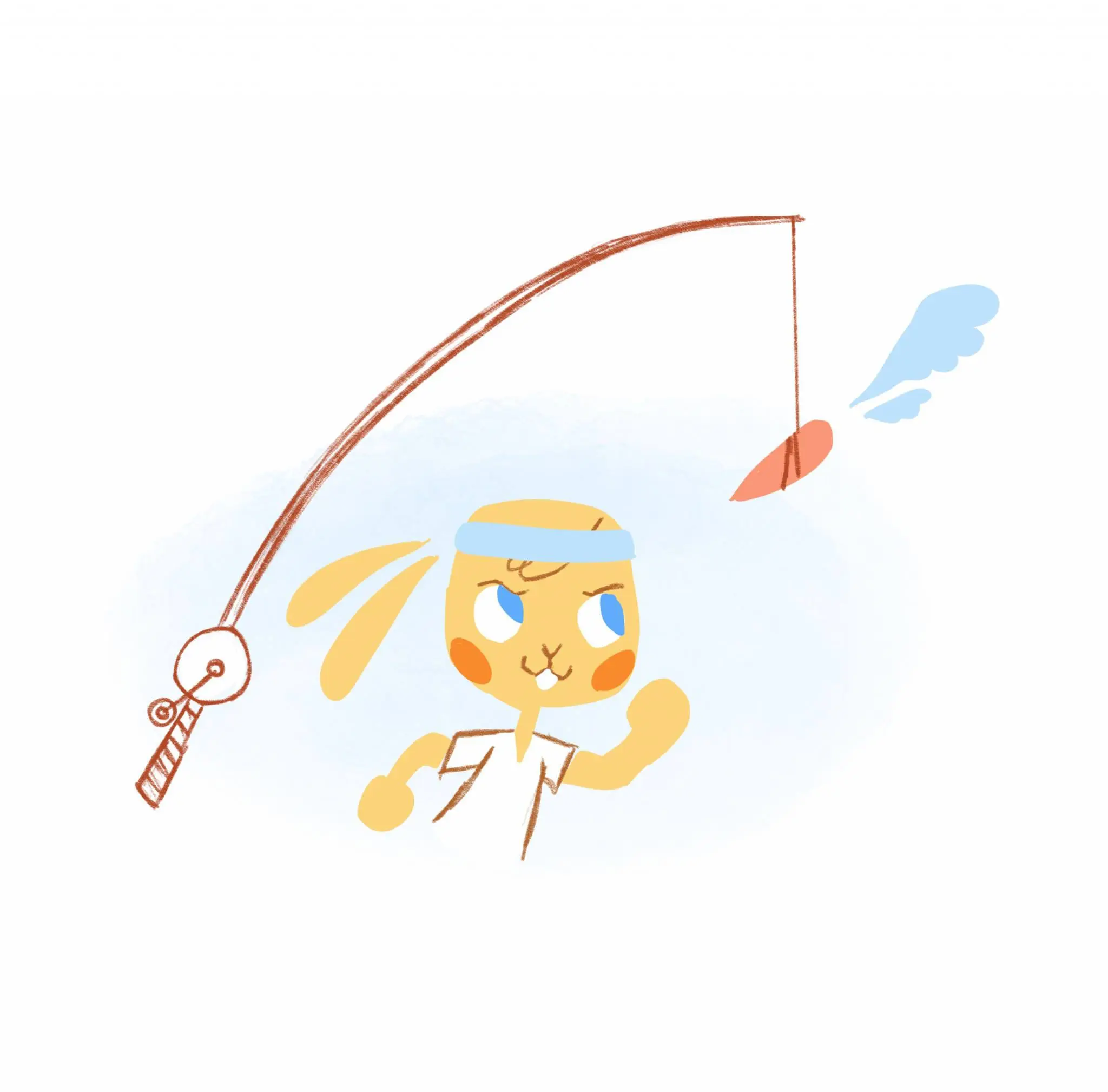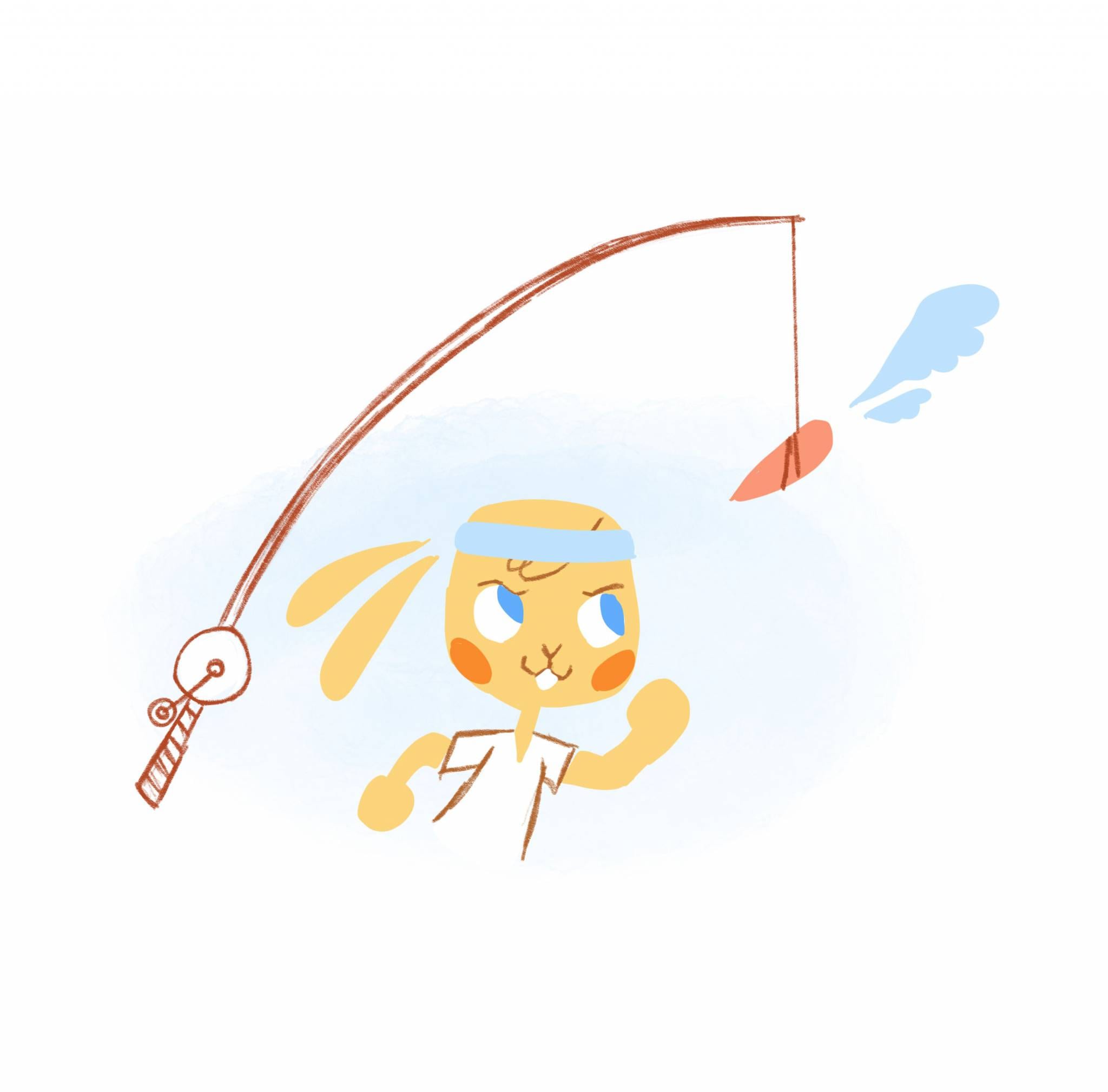 When was the last time you really looked at your calendar. Was it clear and organized? Or did it resemble more of a jigsaw puzzle of overlapping appointments and meetings? We need to make a lean and mean calendar.
If it was the latter, then you have some work to do. After all, keeping your calendar lean and mean is the most effective way in making sure that you remain productive.
But, how can you simplify your calendar to ensure that it gets, and stays, organized? Start with these five techniques.
1. Streamline your schedule.
Whenever you schedule a meeting or social event with more than one person, then make sure that you're using an online scheduling tool like Calendar. It's much more effective and simpler than playing back-and-forth with email messages or playing phone tag.
Just let Calendar know when you have availability and it then creates a shareable link. Share it via email or embed on your website. The other party picks the time that works best for them and the event is added to your calendar.
2. Consolidate.
Try to make a habit of only using one tool as the central place for your schedule. This way you avoid any double-booking issues and general confusion.
Personally, Google Calendar is my preferred option.
It's popular so it can easily be shared with others. It allows you to easily create events, tasks, and reminders. And, since it plays nice, with IFTTT and Zapier it can automate pretty much everything for you.
For example, you can automatically turn your Google Calendar events into Todoist tasks. Or receive weather updates, track Foursquare checkins, or schedule tweets. The possibilities are endless.
3. Eliminate back-to-back appointments.
Back-to-back meetings are normal in the business world. However, going from one meeting directly to another ensures that you're going to be late for that second meeting. Or, even if you make it on-time, you're not going to have a moment to prepare yourself.
That's because meetings have a tendency to run later than originally planned. So, it's in your best interest to eliminate those back-to-back meetings. If you do, then at least have a little buffer time to allow for travel, preparation, or a moment to gather your thoughts.
Additionally, you should keep your meetings as short as possible to avoid rushing from one to another. It's not just frustrating. It can poison your productivity as well.
4. Declutter your calendar.
Rashelle, aka The Order Expert, has three easy ways for you to declutter your calendar.
First, stop filling up your calendar with minute activities. "This advice may come as a surprise, but there's a few good reasons for this," says Rashelle.
"The first is that writing down every single activity during your day makes your calendar look more cluttered than it actually is.
"Secondly, having every single minute of your day planned out might make you feel a bit overstressed or pressured to get things done."
"And thirdly, since you probably have a few daily activities that are like second nature to you, that's there's no real reason to spend your time writing everything down."
Rashelle also suggests that you move tasks from your calendar to a seperate to-do list. This way "you can see exactly where your meetings, appointments, travel time, and work time fall within your schedule."
"One easy way to declutter a calendar is to set aside certain days of the week to take care of specific tasks. This allows you to have blocks of time dedicated to a specific task, be it meetings, administrative work, running errands, or performing chores," she adds.
5. It's alright to say "no" — even if you already said "yes."
Just because something's scheduled in your calendar doesn't mean that it's set in stone.
Let's say that you planned a conference call with a potential client. Then you found out from a colleague that they're trouble or a family emergency popped-up. You can always cancel or postpone that call.
Of course, make sure that you give the other party adequate notice of the change in plans.
How do you keep your calendar lean and mean?