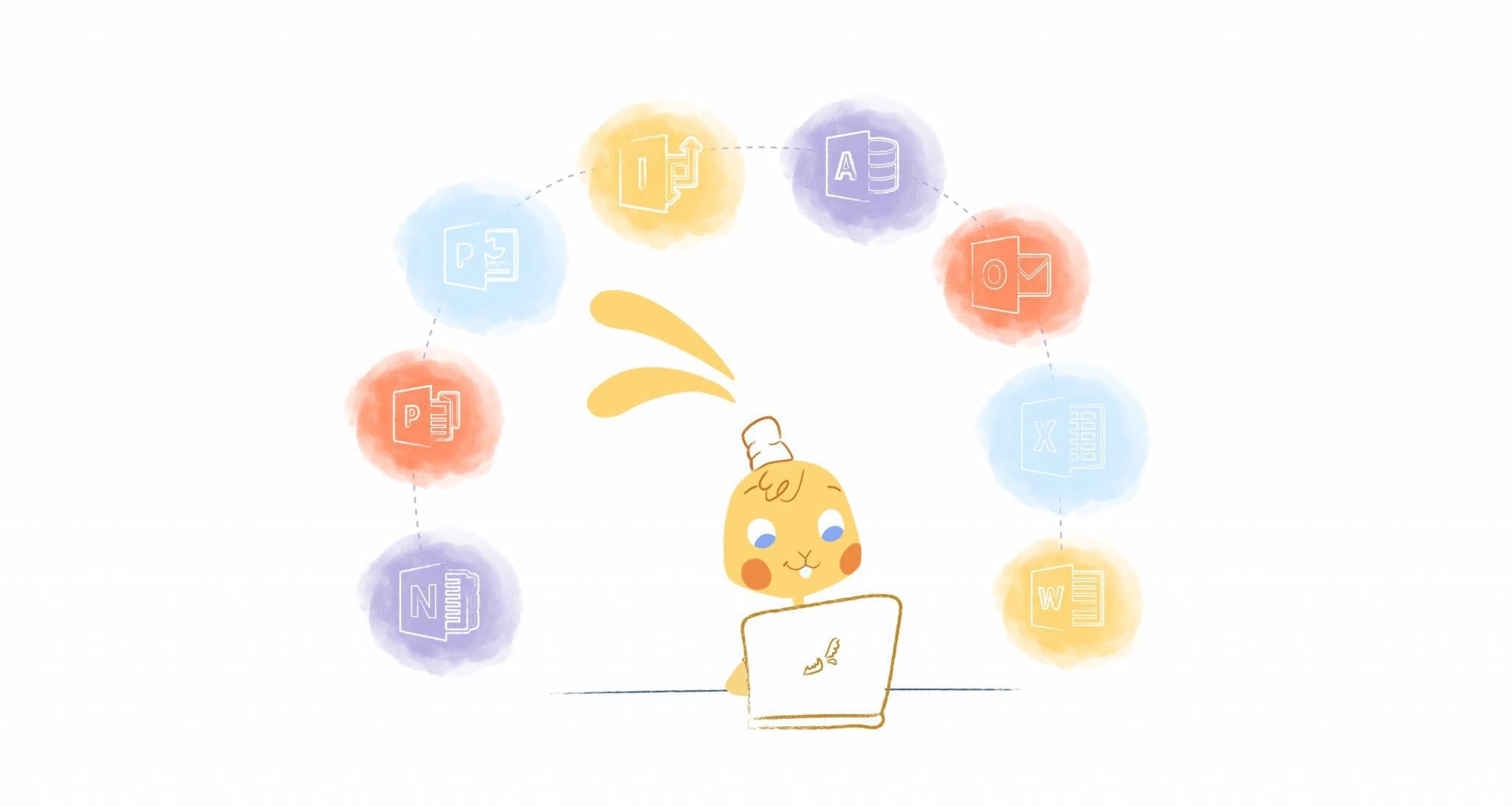 No summer is complete without a few days at the pool. You can ensure every pool day is a fantastic one with the help of your online calendar. Yes, we have COVID-19 lurking, so you have to plan more carefully. And, yes, the summer will come to an end soon — so if you are planning a party — get to it on your online Calendar.
You'll be avoiding sunburns, busy pool hours, and rainy days and all the other things that are a part of the perfect pool day formula. If you visit on a whim, you may not have enough space to swim. You may not remember to bring all the sunscreen and snacks your crew needs.
Schedule it out, however, and your next pool day will be nothing short of perfect.
Dive Into Your Online Calendar
Putting a pool day on the calendar is about a lot more than the visit itself. Here's how to cover your bases for a great afternoon:
1. Remember the Essentials
Especially with kids, pool days involve many gear: swimming suits, towels, sunscreen, goggles, floaties, and whatever else floats your boat. Leaving one of these undone could leave a massive hole in your pool day plans.
You can set a reminder in your online calendar to remember all of the things you need for your pool day. Write out everything you need to bring, and make sure that it's all packed before you head out.
2. Make a Shopping List
Unless you already have all of the supplies listed above stocked, you'll need to hit the store before your pool day. Find time for shopping and add the items you need to a list in the "Notes" field of your calendar event.
3. Check Pool Hours
If you're planning on going to a community pool, make sure you're aware of its operating hours. Significantly during COVID-19, those hours may have changed. Don't assume you know them.
Another thing to note is the hours when public pools are busiest. Keep track of active hours so you can use your online calendar to plan the perfect times to hit the pool. Avoiding high traffic hours gives you more room to splash to your heart's content.
4. Get Weather Updates
Nothing will ruin an outdoor pool day faster than rain, wind, or chilly temperatures. If you don't have access to an indoor swimming facility, it's best to look ahead at the weather before packing that swim bag.
Some calendar apps share weather updates natively or through a widget. This convenient feature will keep you updated on temperatures and weather conditions that could rain on your parade. If you don't have this feature, check the weather with another source and record it in your calendar.
5. Invite Some Friends
Pool days are meant to be shared. Your kids will love swimming with their friends, and you might enjoy another adult tagging along to help you watch from the sidelines.
Schedule a pool day and share the event with others to invite them to join with you. Use a quick scheduling link to find times that work for everyone. Encourage invitees to RSVP so you can get a headcount.
6. Turn Your Pool Day Into a Day Trip
Do some research, and you might discover that the holy grail of swimming pools is just a few towns over. Hitting a different pool may require some driving, but who can blame your kids for wanting to check out the best waterpark within an easy drive?
Plan a mini-road trip with your online calendar to visit those water attractions. Organize everything you'll need, and set departure times for a smooth journey full of pool fun. If you have the time, consider stopping by a few roadside attractions on the way.
7. Sign Up For Swim Classes
If this is a kids party — remember not all kids are born great swimmers. Young and inexperienced kids can benefit from swim lessons not just in terms of safety, but in terms of how much fun they can have in the water.
When planning a party kid-pool-party, make sure that parents know you are not there to watch their kid. At a pool — all kids coming to the party must bring their parents. Parents in attendance at a kid pool party is a necessity. One or two or ten swim lessons do not make a safe swimmer.
I asked a parent one day what she was doing during the kids' swim lessons. She mentioned that she plans for happiness by adding baby milestones and cute stuff to her online Calendar.
Budget For a Backyard Pool
Making frequent trips to public pools takes time, and even small admission fees add up. Consider saving up for a pool you can place on your own property so everyone can go swimming whenever they want.
If you're sold on buying a pool for home, use your online calendar to budget the cost. Small plastic pools can run as little as $50, while concrete in-ground pools can cost tens of thousands. Sometimes, to add a little fun to your home, you just need to add water.
Don't Forget the After Party
The perfect pool day includes an activity to unwind afterward. Swimming is hard work, especially under the beating sun.
Set up a barbecue, a movie, or an ice cream party to put the cherry on top of your pool day. Plan the details with your online calendar, including times, locations, and any supplies you might need. Make sure everyone leaves full and happy.
Summer only lasts so long, so make the most of it with your online calendar. The pool is waiting. Go ahead: Dive in.