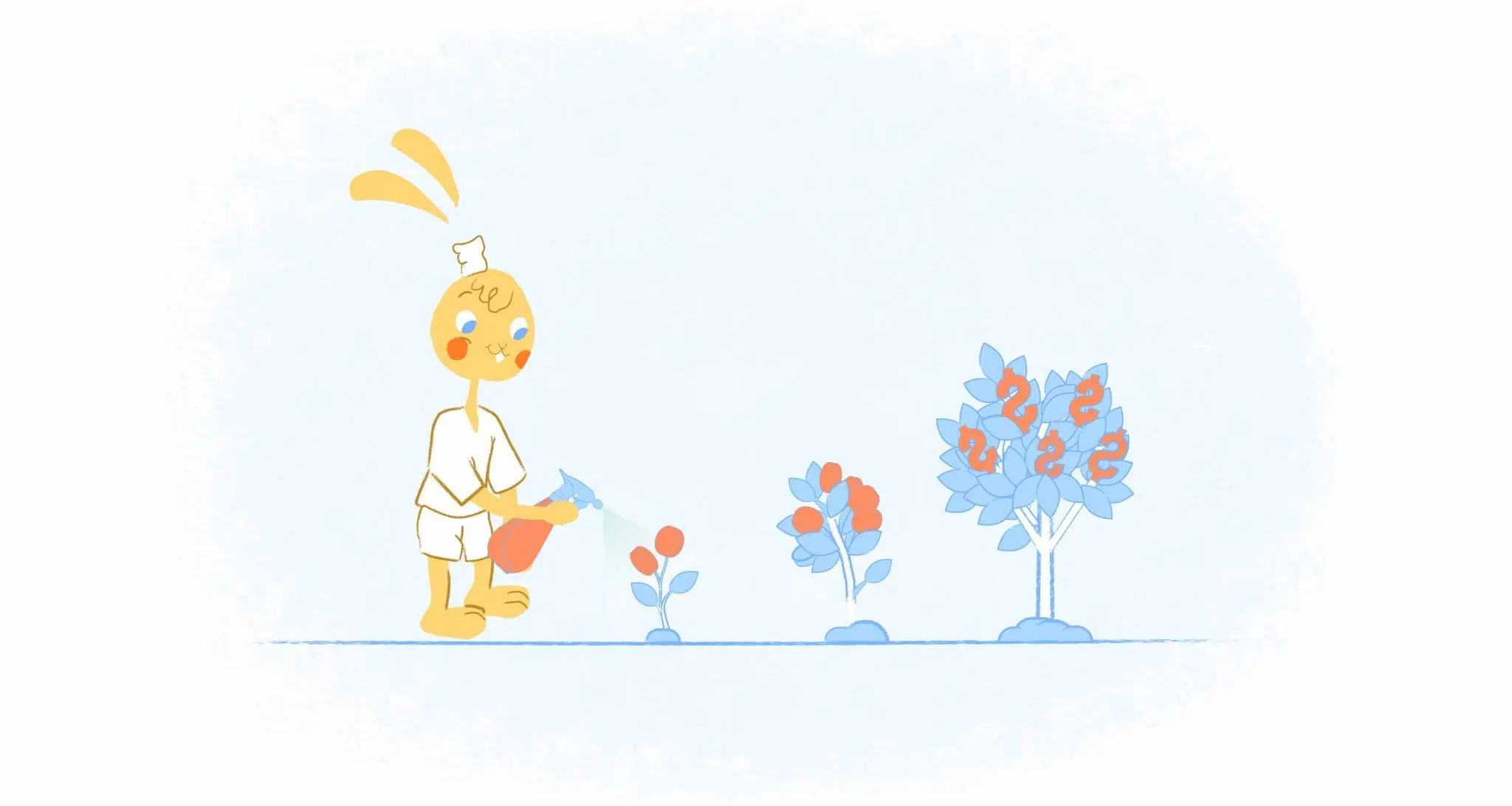 Alice Cooper sang, "School's out for summer!" And while the iconic band had exited the stage by the time the online calendar debuted, it would've agreed: Summer needs a schedule.
Scheduling makes it possible to fit everything you want to get out of the summer into one brief season. Putting your priorities on your calendar helps you make time for special events, personal goals, free time with the family, and everything in between.
Set Your Calendar for Summer
Only by cleaning up your online calendar will you be able to make time for these 10 summer musts:
1. Plan a Family Vacation
Don't let the coronavirus kill your summer travel plans: There are still ways to safely take a family trip this summer.
Your cross-country flight plan can be scrapped for a road trip. Instead of a city adventure, you might take a backpacking trip. Maybe it's time for a national park tour. As long as you take precautions, you can still have a great time.
Use your online calendar to get your budget together. Put a "leave" date on your schedule, and then plan out trips and excursions that fit within your finances and vacation time.
2. Make a Dent in Home Repairs
You've had that home project in mind all year; now it's time to buckle down and get it done. Use your online calendar to tackle it efficiently.
Decide when you'll get started, and put time on the calendar each day to work on it. Hold yourself accountable by sharing your calendar with another member of your household.
Next, get granular: On each day, what supplies will you need? What stage of the project will you be working on? The more concrete your plans, the easier they will be for you to follow.
3. Get Fit
The nice weather makes it easy to get in shape without breaking the bank on fancy equipment or luxurious gym memberships. In summer, you can pump up those bike tires or lace up your running shoes without worrying about the cold.
When it comes to fitness, however, motivation can be an issue. It's easy to put on the back burner when other commitments seem more important or appealing. Schedule daily exercise time, and let your online calendar do the motivating for you.
4. Tour the City
Even if you've lived in the same town your entire life, there's probably somewhere you haven't visited yet. Summer is the perfect season to check it out.
Look around: Are there new restaurants around? Have you hit up all the museums within a 100-mile radius of you? If nothing else, go explore a park.
Use a calendar app to make sure you can squeeze it all in. Plan trips to popular places at times when they'll be less busy. During weekends and after work, opt for off-the-beaten-path adventures. Use the "notes" section of your calendar to remind yourself of business hours and landmarks.
5. Soak up the Sun
What better time than summer for sunbathing? Although you don't need an online calendar to get outside, you do if you want to do more than tan.
Use a calendar app to make sunbathing more productive. Schedule a book to read. Plan to catch up on emails or call an old friend. Start a journal or a blog.
6. Take the Kids Out for a Day
With the kids home from school, your family is closer than ever. With that said, things can get a little crowded inside the house after a while.
Give your spouse a break by keeping your kids busy this summer. Just like you would plan a family trip, you can use your online calendar to put together a day of fun for the kids. Take them out for a picnic, a day at the waterpark, or a museum tour. Your calendar will help you remember all the dates, times, and gear you need.
7. Get Ahead at Work
Just because your kids get a break from school doesn't mean your employer is going to give you paid leave for the rest of summer. The reality is that you still need to clock in and get work done, even during the most exciting months of the year.
Your online calendar can help you be more efficient. Use it to help you get the most out of your work time so that you can have more play time.
Think about those projects you've been struggling to find time for at work. Whether it's a new organization system for freelance work or a better budget, use your online calendar to get cracking.
8. Connect With Loved Ones
Summer is an active season for everyone. But thanks to the coronavirus, you might be wary of spending time with loved ones outside of your household.
Don't let the virus get in the way of family time. Use your online calendar to invite your loved ones to join video calls. Enjoy an online game together. Schedule time to write letters. There are still plenty of ways to connect, but you have to make time for them.
9. Start a Summer Tradition
Online calendars make it easy to stick to routines. You can create an event and set it to repeat, so you'll be reminded at the frequency you choose. Not only can this help you set up a strong morning routine, but it can allow you to schedule a new summer tradition.
The beauty of traditions is that there's no "right" or "wrong" one. Maybe you want to establish Friday movie nights for your family, or Saturday pool days.
With an online calendar, you won't forget about your tradition even when the summer days blend together. Online calendars can also be shared, making it easy to keep your family members in the loop.
Are you ready to rock this summer? Then log in to your online calendar and get the ball rolling.