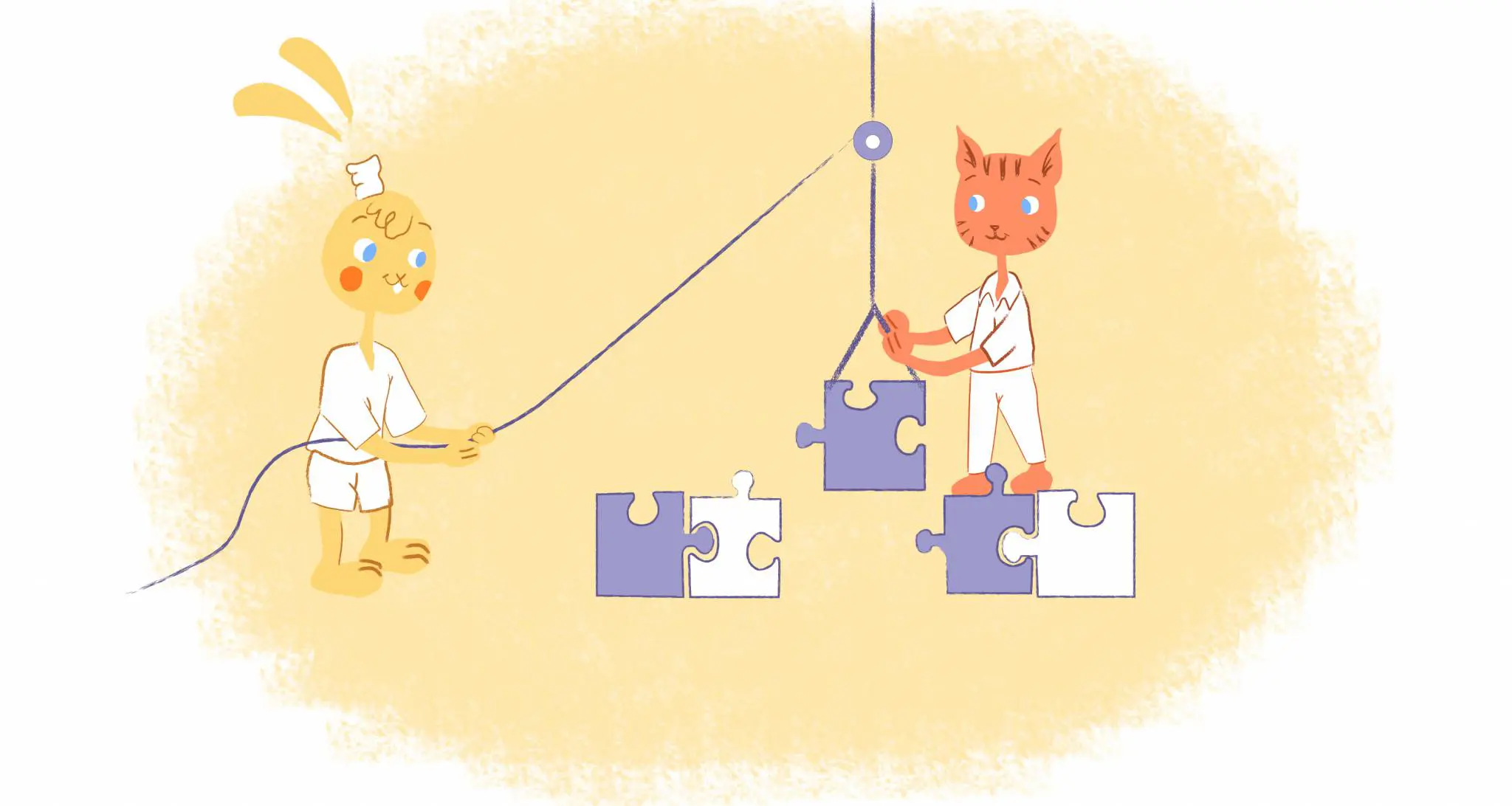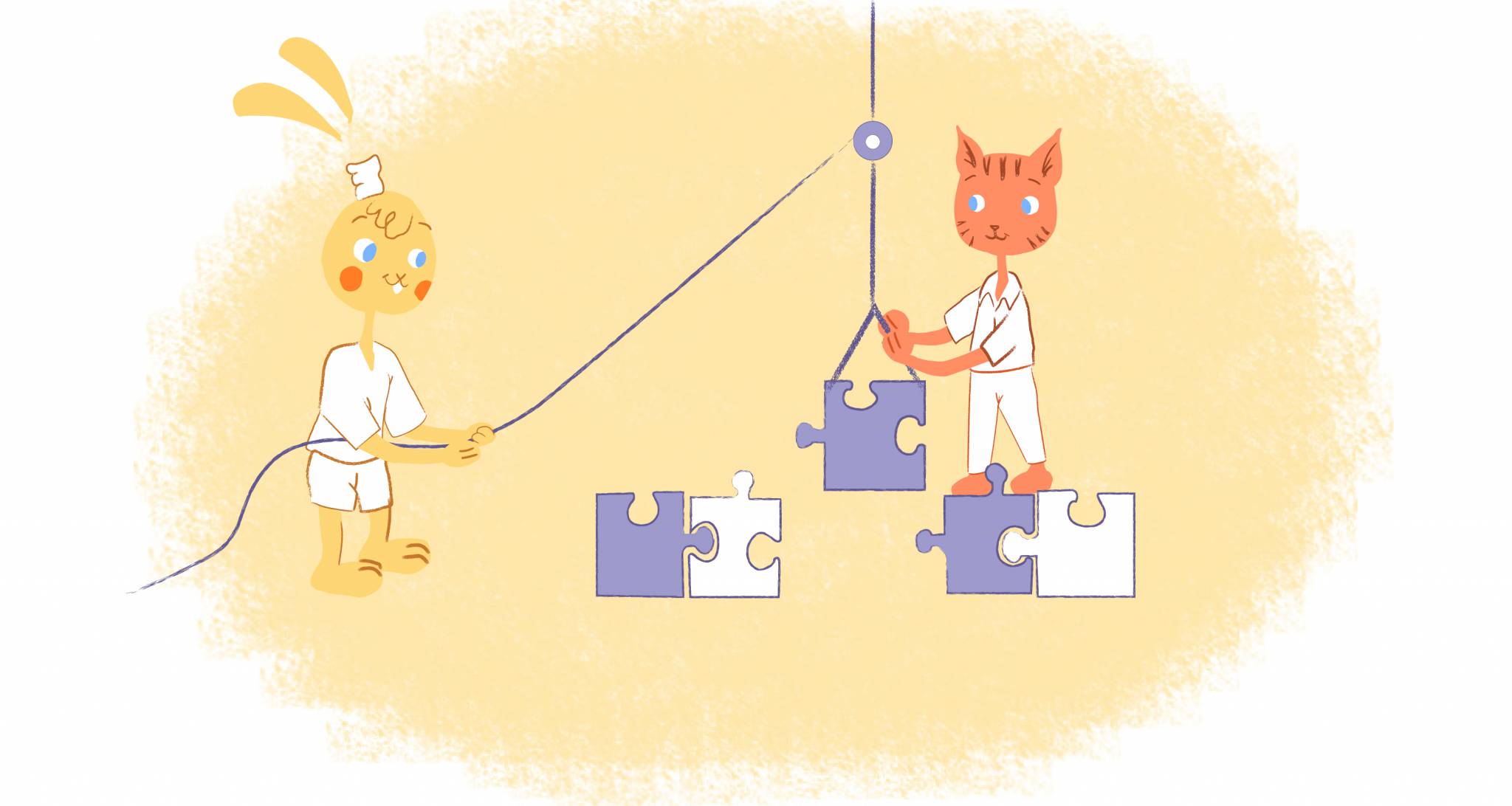 There may come a time in your business when you experience team transitions. As much as you want to keep the same people on your team forever, sometimes that doesn't happen.
For example, one of my virtual team members who has been with my company for years is moving on to new endeavors. Of course, you want your team members to move on and spread their wings. But you still have to deal with team transitions for a time period while you adjust. Here are some of the ways I plan on adjusting as I experience some changes.
Get ready to put in a little extra elbow grease
During team transitions in my business, I am already mentally prepared to put in a little extra elbow grease if need be. As the business owner, there will be times when you need to step up and take the reins. That means you may find yourself doing tasks you haven't done in a long time simply because someone else was taking care of it.
By the way, don't wait until the team member has moved on to start taking over a little more. You have to start doing this before they are gone. That way you're not overloaded the first day they are out of the office. This also allows you to reacquaint yourself with what they did so that when a new team member comes you know how to delegate to them.
Get stuff off your plate
Team transitions usually require you to adjust. In my case, it looks like getting stuff off my plate so I can restructure and reorganize my company. For example, I may not be pumping out as much content for my own website while I find a new person to replace the team member I lost.
Find an intern
My business is at a stage where I can find an intern and actually have something to teach them. In particular, I am looking for a marketing intern who wants to learn about pitching media, online marketing and business development.
In my case, I simply did a web search for how to find an intern from the local university. They recommended signing up as an employer through a site called Handshake. This site allows employers to connect with universities in an effort to recruit students.
The intern is going to help by sending out media pitches and loading email marketing content. This is a win-win situation because my company gets the help it needs and the student learns important skills that can help them in their career.
Have another team member step up
If you've been in business for a while like I have, then you probably have more than one member on your virtual team. And, hopefully, they all are aware of the industry you work in. For example, all my contractors understand the personal finance and business world because they themselves are in it.
The cool thing about this is you can have other members of your team step up when you are in transition. That's exactly what I'm doing in my company (the team member actually suggested it) as I figure out this new transition.
Final Thoughts
Team transitions can throw a wrench in your company structure. While this can be stressful, you have to remember that sometimes change is actually a good thing. Use these tips to help you stay organized during the transitions.