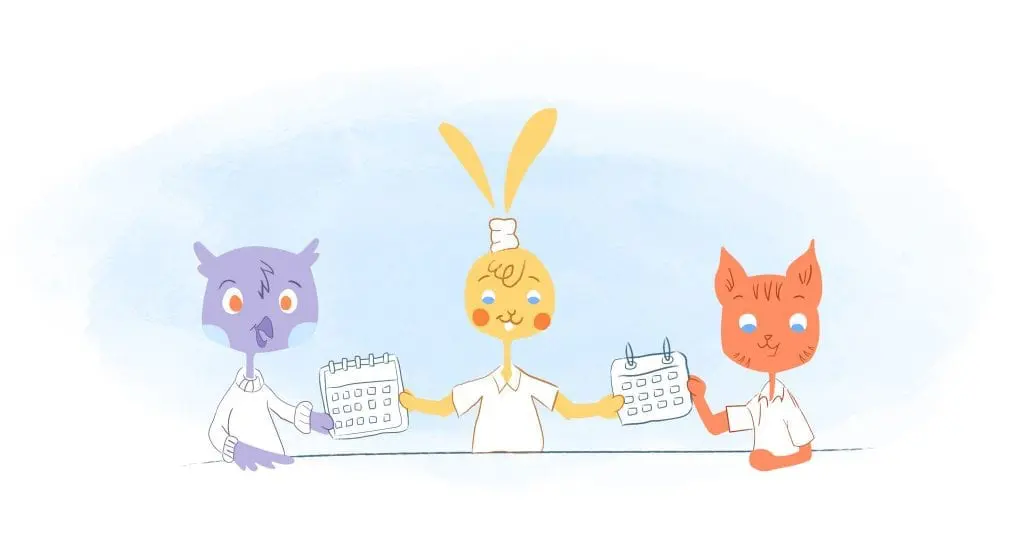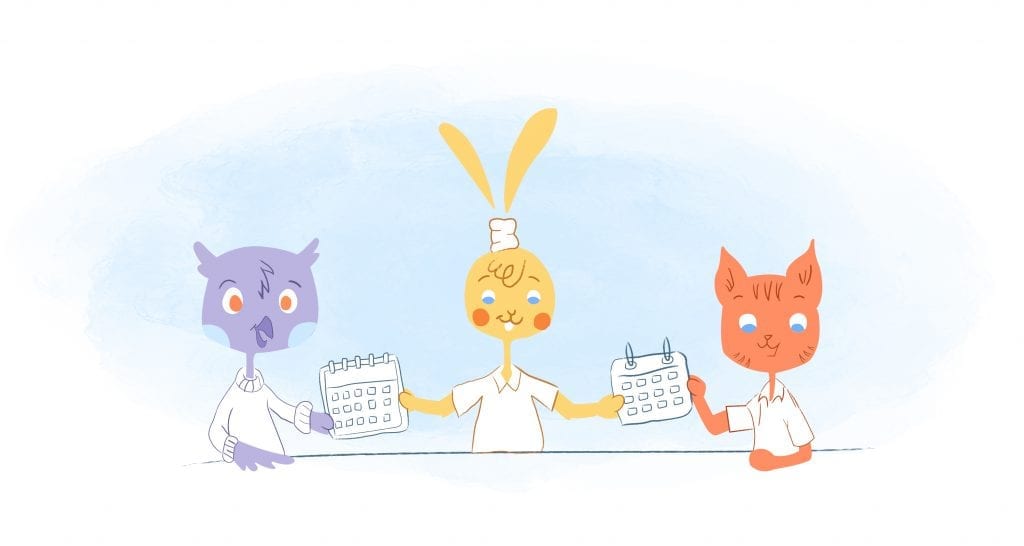 There comes a time in your business where you'll feel like you need to clone yourself to get all the tasks checked off your to-do list.
I don't know if scientists have figured out the magic formula for cloning someone yet, but the next best thing you can do is outsource to gain back more time to work on other areas of your business.
Some people are skeptical about outsourcing because it's an upfront investment you'll need to make. However, there are so many small and easy tasks you can pass off to someone else.
Here are 10 tasks you should pay someone else to do.
1. Manage Email
If you're getting a ton of email every day and its impossible to reach inbox zero, you may want to think about hiring someone to handle email for you.
In my opinion, managing email is always a losing game. You work hard to stay on top of incoming messages and respond promptly only to wake up the next day and be faced with a ton of additional emails to answer.
Most times, a majority of your messages aren't important or even relevant. You can hire someone else to organize your inbox, send you the important messages, and deal with the pitches and spam.
2. Social Media Management
Social media management is an easy task to outsource if you can provide the right systems and processes.
You can still outline and create your own social media content and concepts. But you may want someone else to do the scheduling, respond to comments, manage campaigns, and do outreach on your behalf.
3. Content Writing
If writing isn't your forte, it can seem to take forever just to push out a good piece of content. Instead of driving yourself half crazy doing this, plan out your content and hire someone else to write it instead.
That way, you can save a ton of mental energy and time to do something else instead.
4. Email Marketing
Need to grow your email list? Email marketing can be very time-consuming, but it can pay off when done correctly.
If email marketing is still a big mystery to you or you don't understand the technical aspects of getting set up, hire someone to help you come up with concepts, or simply set up your email opt-ins and sales funnels.
5. Accounting
Doing your own accounting can be risky if you don't have any formal training in accounting or tax work. One thing you don't want to mess with is the IRS if you have no idea how to properly account for your income and file your taxes.
Hiring an expert to help you file quarterly taxes is worth the money and peace of mind.
6. Video Editor
If you produce videos for your business, you may want to look into hiring a video editor if you know nothing about editing video.
The overall process can take hours and even be a little frustrating when you're just starting out. If you'd rather just focus on the content and value proposition, you can hire someone else to the editing and make the video look pretty.
7. Transcription
Transcription is one of those pesky tasks that you might not want to do yourself if you have lots of other responsibilities within your business.
I once did transcription work as a freelancer and it's pretty time-consuming. If I ran a podcast, made videos, or produced audio content, I'd definitely want to pay someone to transcribe and repurpose my content.
8. Customer Service
Launching a quality product or service can be exciting, but depending on the volume of sales you make, a customer service rep or team might be a good investment.
I know business owners who host epic product launches that generate a ton of questions, comments, and concerns from customers. Sometimes, they can't be around 24/7 to provide excellent customer service.
This is why it helps to have team members equipped and able to handle this tasks so everyone stays happy.
9. Product Management
Have a few people on your team or quite a few projects you need to juggle? Working with a project manager can really help you stay organized and focused on the task at hand.
When you're unorganized and unproductive, you often waste time and time is precious in the business world. Lost time could easily result in lost profits.
Hiring someone to help you stay accountable when meeting your deadlines or even to outsource small tasks to throughout the project can be extremely valuable.
10. Public Relations
Promoting your business is one of those tasks that might not pay off right away but could lead to a huge opportunity if you remain consistent.
Small business owners often don't have time to pitch themselves to publications, podcasts, and television networks.
Last year, I hired someone to help pitch me for speaking gigs and conferences. I wanted to expand the speaking portion of my business but has no time to do it. The person I outsourced the task to was able to perform research and pitch and build rapport with others on my behalf.
This resulted in me landing some speaking gigs and making some long-lasting connections.
Outsourcing can be scary when you're just starting a business and trying to keep your expenses low. It's important to realize that you need to spend money in order to make more money. You also don't have to outsource everything at once.
Start with 1 or 2 tasks that are really time-consuming and not really fun for you to do.
Do you outsource? What tasks do you pass off to others? If not, what's holding you back?