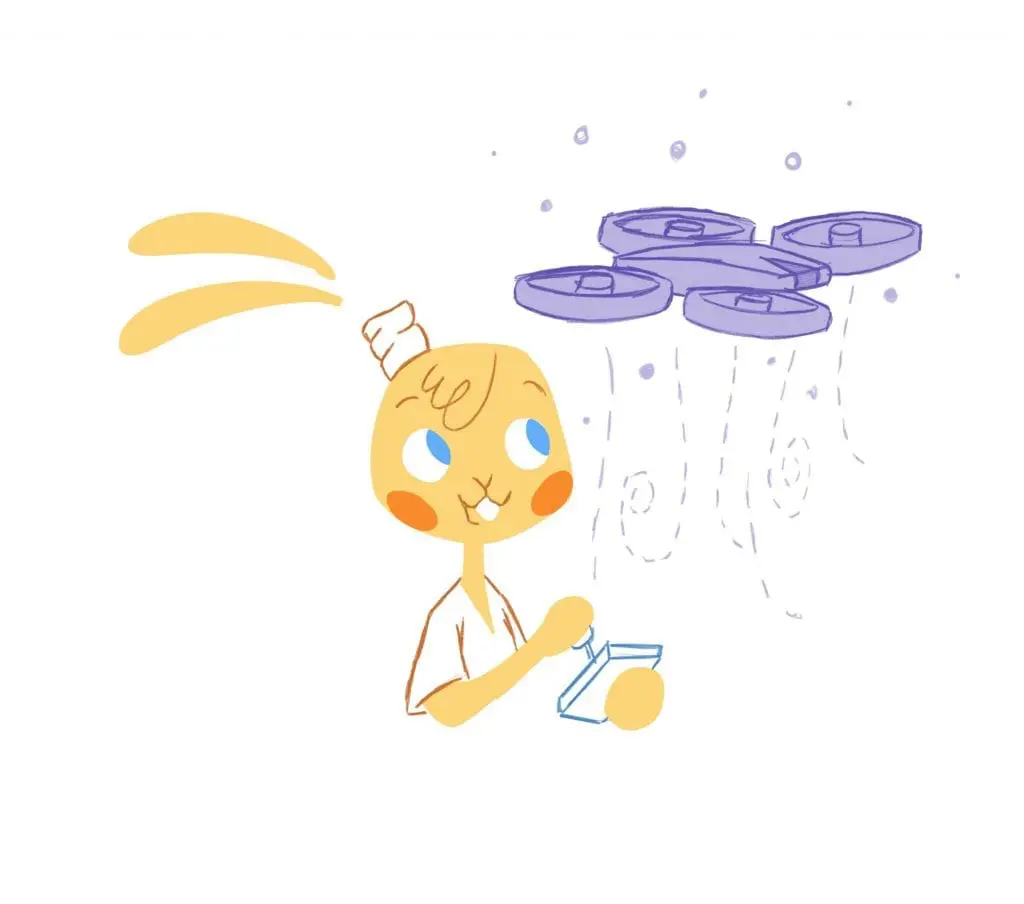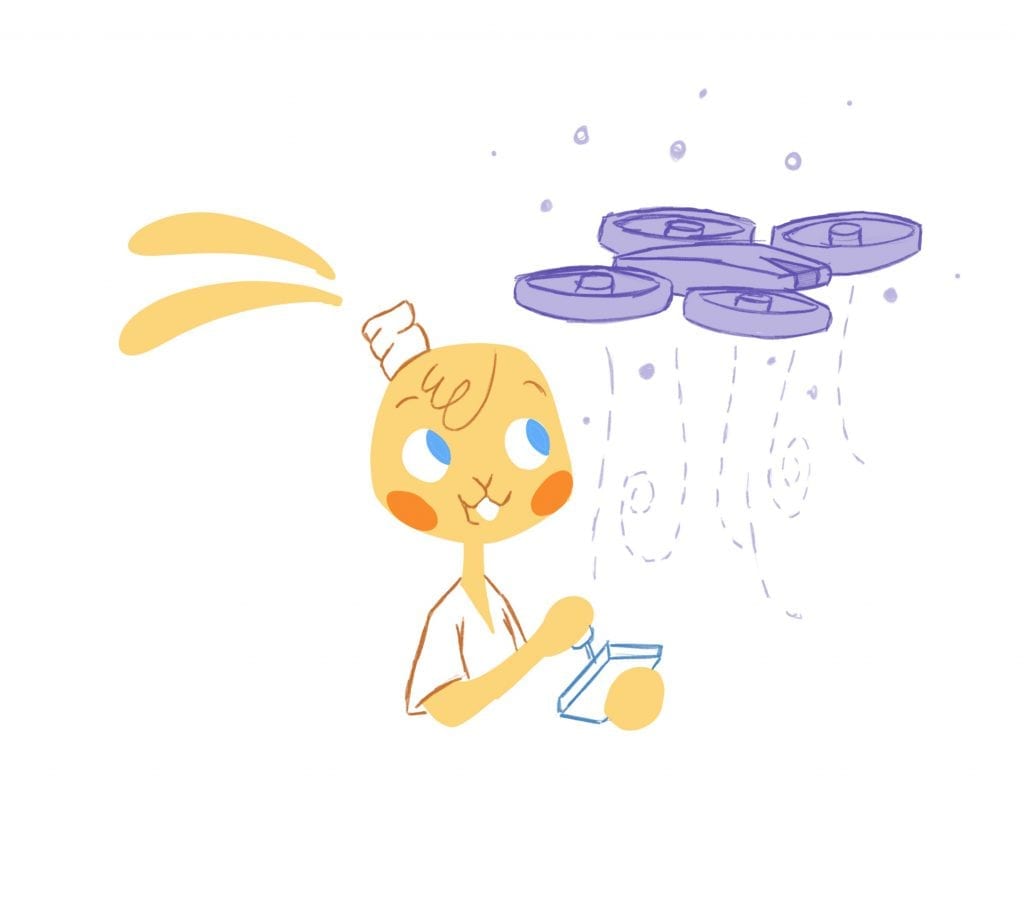 I'm currently coming off a few weeks of very intense work. After attending a retreat in New York back in May, I decided it was time to bring back my podcast as a creative project for my business.
Not only that, but I decided that if I'm going to do it, then I'm doing it right. That means I'm making sure it's syndicated in as many places as possible. It will also have a web show component for YouTube. It has sick video and audio intros and outros that add a level or professionalism and grow my email list. And, it will be marketed heavily.
At the same time, my business is currently experiencing a major period of growth. We're onboarding two new team members and sales for my business training programs are through the roof.
It seems as if everything happened at the same time and that's usually the case when you're trying to launch a creative project for business. Here's what to expect and how to get through it.
Give yourself a deadline for your creative project.
The first step when you launch a creative project for business is to set a deadline. In my case, I gave myself two months to complete six months worth of content for the podcast. This includes solo episodes where I answer audience questions and interview episodes. It also includes both audio and video content.
I did this because I've learned my lesson about not batching these things ahead of time. I attempted to run a podcast for two years and take it week by week. When heavy travel schedules, moving and a hurricane affected me, the podcast didn't work out.
I'm not making the same mistake this time. I also know my audience loves the content (there was a public outcry when I put my podcast on hiatus) and I want to give them something even better this time around.
Expect to work really hard for a period of time.
When I got back from a mastermind retreat in New York, I knew the next few weeks were going to be difficult. After all, I've been through the process of launching a creative project before. I know how this goes already.
Because I already knew it was going to be hard work, I wasn't surprised when it was. That means when I was working on recording episodes on weekends, that I could do it. It also means that when deadlines got a little crazy with my current clients, that I wasn't surprised.
Here's where most people fail. They fail to realize that things will inevitably be hard for a short period of time. Or, they don't realize it's more work than it's actually going to be.
That means when the inevitable happens – like you're exhausted or feel like deadlines are piling on – they crack under pressure.
The reason I don't crack is because I already expect that I'm going to be on the grind. Additionally, I remember that it's only temporary while I get myself squared away.
Do as much work ahead of the launch.
As I already mentioned, I batched six months worth of audio and video content. I also briefly explained why I wanted to batch. Here are a few other reasons:
Once the content is done, I can go back to other aspects of my business that generate more income.
When the content is done, I have peace of mind knowing it's been completed. I don't have to worry about creating new content for at least a few months.
Once the content is done, I can outsource everything else. I can outsource things like getting the files on YouTube or on the blog. I can also outsource transcription and turning those transcripts into SEO friendly blog posts. This gives me time to go make more money because my marketing is taken care of.
Batching increases your focus because you get in the flow. I recorded 12 solo episodes in 24 hours. By the time I was on video eight, I was already in the flow and decided to just keep going.
This content will be going out regardless of what my travel schedule looks like. My marketing schedule also won't be thrown off by hurricane season this year.
It's six weeks of really hard work for six months of content.
In other words, this brief period of overwhelm yields a lot of results for the long term. It also just gets done. Lots of business owners out there never launch a creative project for business because they never sit down and just crank out the work. This leads to them being inconsistent or giving up all together. Both scenarios lead to a lot of money being left on the table.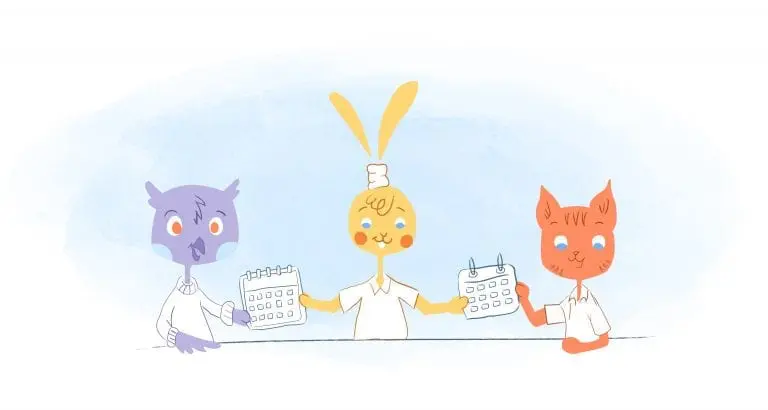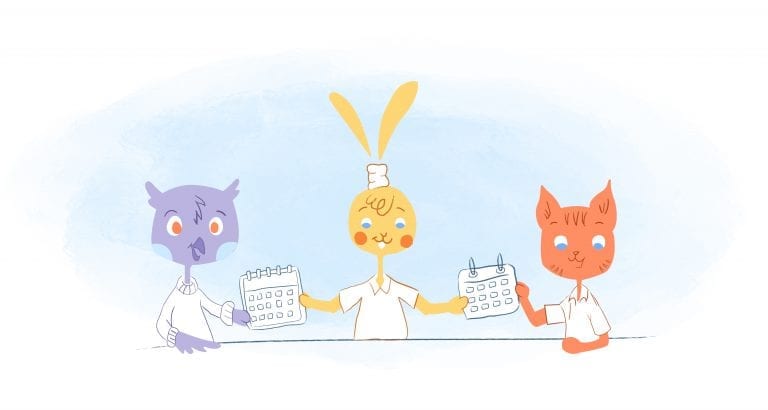 Repurpose content as you go for more revenue now.
I actually use some of the content as bonuses for my paying clients to make sure they receive more value. For example, I interviewed my PR guy for my podcast. The content is so good I shared it with my group coaching clients as a bonus TWO months ahead of when it goes out to the public. As a result, they feel like they are getting far more than what they paid for.
Outsource what you can.
Now that the content is done, my team and I are currently figuring out a process for getting the content out to the masses. Most of this will be outsourced so I don't have to actively worry about it and can focus on income generating activities – like sales.
Here is what a rough process looks like:
Get audios transcribed
Once audios are transcribed, send to editor to convert to blog post
Get audios edited.
Assign image creation
Upload audio to podcast syndication service
Upload video component to YouTube
Once all assets are complete, editor uploads everything to website
Most of this is done and scheduled ahead of time. For example, the YouTube videos take a long time to upload. So those are being taken care of ahead of time.
The next step is to figure out the marketing process. What video and audio snippets are we using? Where are they going? What's the caption we're using for YouTube videos?
I hope to have much of this outsourced as well. Again, the idea is to hand off as much of this to others so I can focus on what makes money.
Celebrate and rest when it's done.
Most people forget about rest after they launch a creative project. In fact, they usually jump into the next thing. The reality is your mind, body and creativity require you to rest. There's also a part of the creative process where you let your project take root. This stuff, like most things in life, runs by cycles. It's also in this period of rest when you reboot and your next idea comes.
So here is what I'm doing. Now that the six-months of content is complete, I can take weekends again. I spent this last weekend catching up on sleep, hanging out with friends and family and relaxing by the pool. Quite frankly, I deserve it.
Now I go back to what I know works for bringing in more revenue. I go back to pitching, sales and getting publicity.  Since I already know how to do this without running myself into the ground, I'm back to my normal schedule.