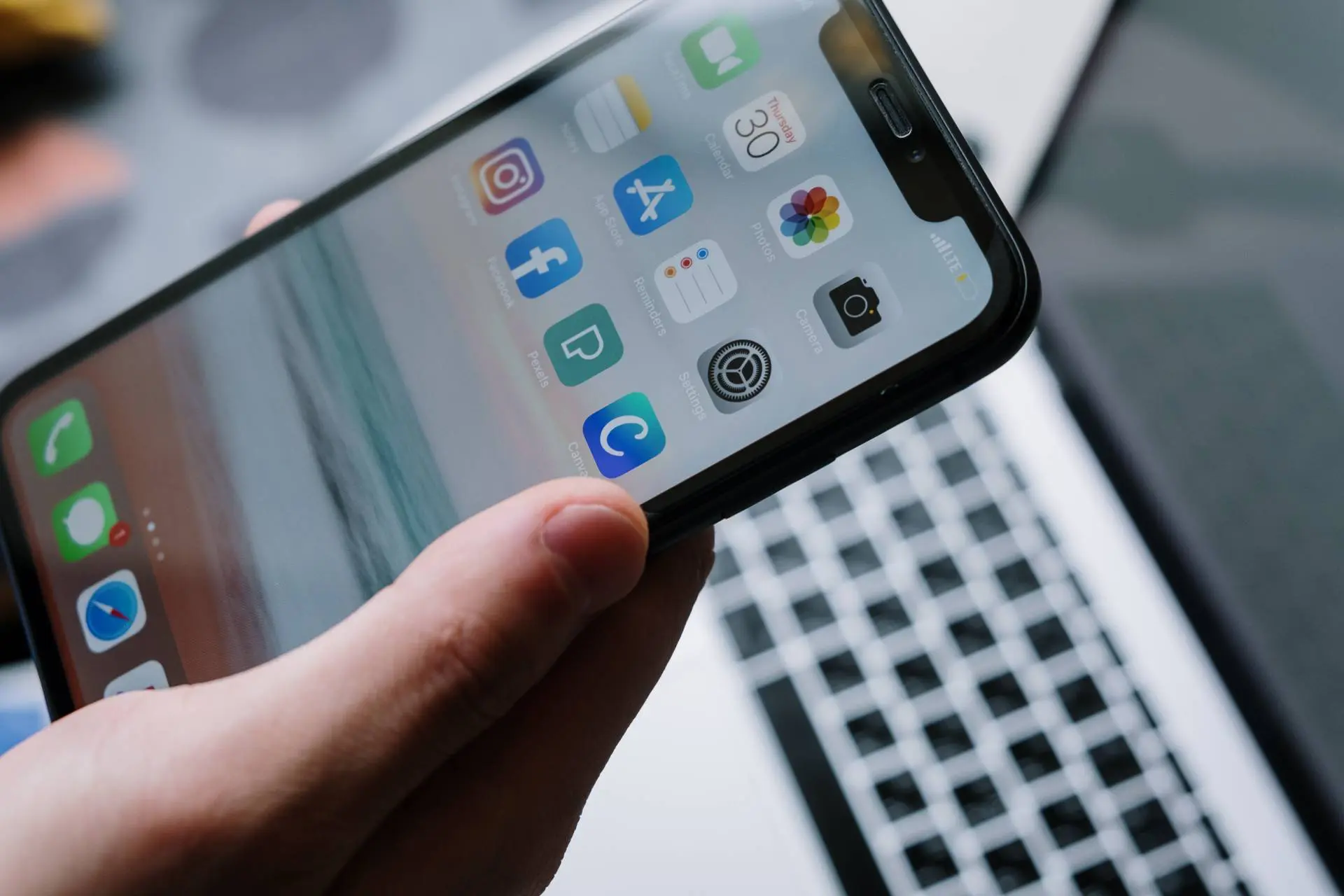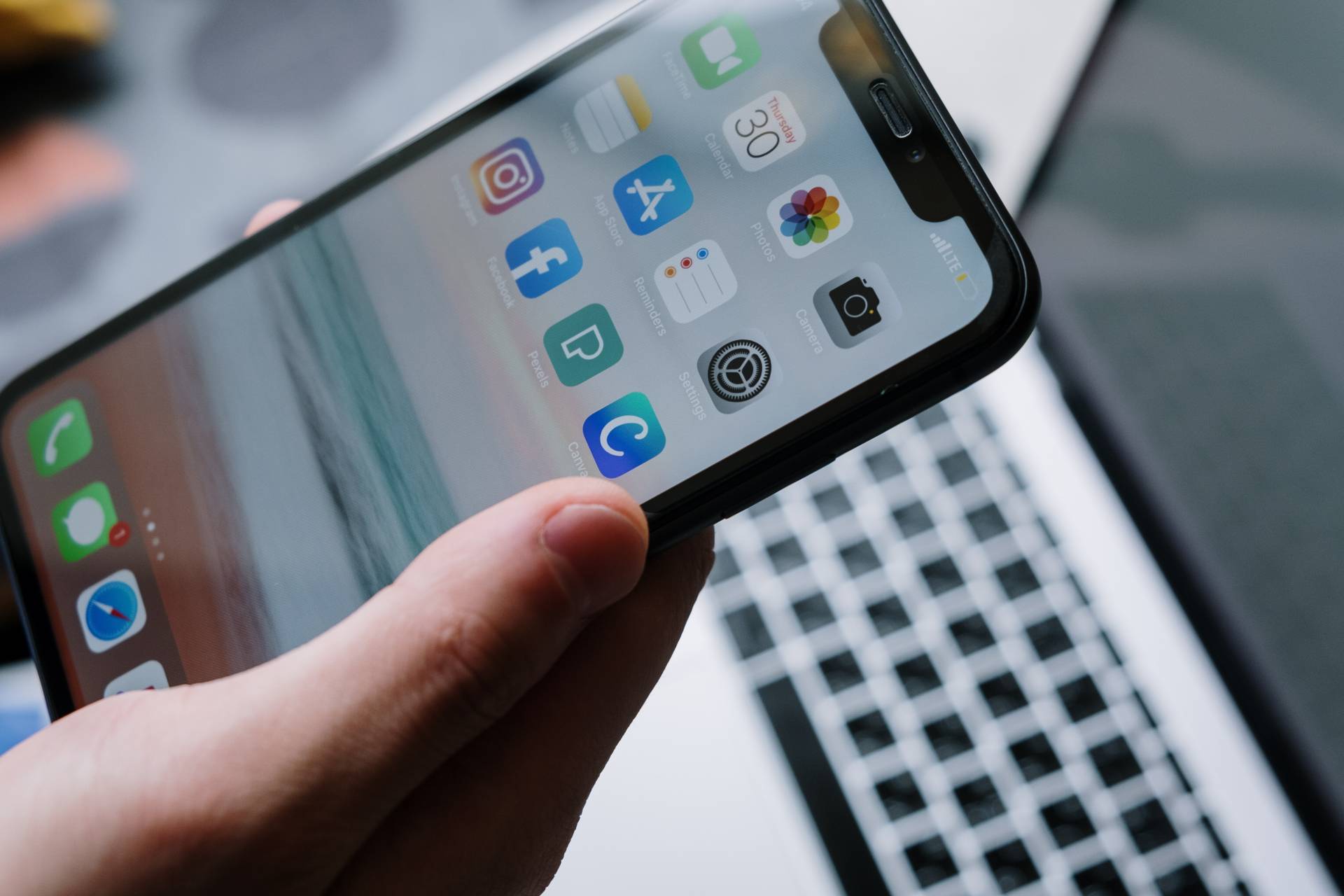 Meetings are inevitable in business. You need them to touch base with your team and provide instruction. Meetings are used to help close sales and sign deals that help your business grow. With so many different events in your schedule, you should make organization a priority.
Using scheduling software is the easiest way to keep meetings, appointments, and the rest of your commitments in order. 
Best Scheduling Software
The best scheduling software offers:
Simplicity of use.

You won't be much more productive with scheduling software that's difficult to use. Look for such features as one-click scheduling and a user-friendly interface.

Easy accessibility.

Need to access your scheduling software on the go? Select a solution with a good mobile app and easy access on any platform.

Ability to multitask.

If you only want one function, sign up for an online calendar. However, to truly unlock your productivity, choose scheduling software with a variety of functions that work together.
With those criteria in mind, here are some of the best scheduling software tools to help you and your business be more productive. 
Calendar is the ideal scheduling tool for personal use, but it's no slouch when it comes to organizing your team. On the free plan, you can bring order to your daily schedule with color-coded tags and integration with whatever online calendar you use, such as Google or Outlook. Use the in-depth analytics tool to view your time usage and make adjustments that boost your personal productivity.
Calendar analytics also come in handy for planning meetings with your team. By looking at your dashboard, you might notice you haven't scheduled any one-on-one meetings with particular team members for some time. This information helps you balance out your meeting schedule and ensures no details are missed. 
One of the greatest aspects of technology is how well different systems and software can work together. ScheduleOnce leans on that ability and has enabled several integrations with its scheduling tool for a more immersive experience. ScheduleOnce acts as a one-stop-shop for all your booking and meeting needs. 
Salesforce, PayPal, and Zapier are just a few of the many integrations you can add to your scheduling software through ScheduleOnce. With those integrations, you can create automated workflows through just one platform. You'll save tons of time you would otherwise spend flicking through tabs and trying to get all of your software applications to line up together.
Automation is the future, so why not get a scheduling tool that automates as much as possible? That's what you accomplish with Setmore, an appointment booking solution that helps you to do more in less time. You can set up automated messages for appointment and payment reminders, while managing the rest of your scheduling needs.

Given its focus on meetings with paying customers, Setmore has a nifty review feature to keep customer acquisition rolling. Customers pleased with their appointment experience can display shoutouts for other customers to see, and these rave reviews can help boost your appointment bookings.
Setmore also works well for scheduling team meetings, online classes, or any other gathering you might think up.
Appointment-based businesses need to master their scheduling to be profitable. Miscommunications, no-shows, and late arrivals will keep profits low and productivity even lower. That's why Appointment is a must-have for businesses struggling to keep their schedules straight.
Online appointment software allows customers to book and manage appointments 24/7. No need for back-and-forths with a customer service rep. Businesses that use Appointment can increase their bookings and retention rates by being able to take care of every customer better. 
Google Calendar is probably the most widespread scheduling tool out there. It's easily accessible and is likely already downloaded onto your smartphone. 
What makes Google Calendar so popular is that it can connect with most other scheduling tools and platforms. It also gives you the flexibility to create multiple calendars for different aspects of your life. You can tie in your work calendar with your family/personal calendar or keep them separate: the choice is yours. 
Microsoft's take on the online calendar and digital scheduling works best for those who use their other products. For example, your Outlook Calendar connects seamlessly with your Outlook email account. Here Word, Powerpoint, and Excel documents can be easily shared and viewed along with details about your meetings and appointments.
Lack the organization to order your schedule effectively? Try one of Outlook's calendar templates to get your schedule sorted and use your time best. 
Some people live and breathe everything Apple. If that's you, then Apple Calendar will be your jam. It syncs with all your Apple devices, so you can access your schedule just as easily from your Macbook as you can with your iPhone or Apple Watch.
Like Google Calendar, Apple Calendar is also compatible with some different software programs. The features it provides are fairly basic, but it's a good place for Apple users to start scheduling software. 
Customization is one of the best tools for unlocking your productivity. For example, through YouCanBook's software, you can customize your notifications to reach you when and how (email, text, etc.) you like. Pair that capability with customizable views, and your scheduling tool will be tailor-made for your preferences.
Alongside its customizability, YouCanBook.me provides all the features you need to get your and your team's schedule in order. Integrate your favorite apps, rely on time-zone recognition, and create booking forms for all your scheduling needs. 
As a leader, you're responsible for guiding your team toward success. Resource Guru gives you an overview of each team member's work calendar to better direct them. 
With Resource Guru, you can see what projects team members have listed in their schedule for the day. If a particular employee's plate is full, giving them another assignment will only increase their stress and lower their productivity. Using information from Resource Guru, you can keep work levels even so that each employee has no more than they can handle at one time. 
There are tons of small businesses and individuals that can benefit from scheduling software. BookSteam caters to as many of them as possible. For starters, it helps small and medium-sized businesses automate their bookings so entrepreneurs can spend more time growing their business instead of chasing down customers.
In addition, BookSteam also works well for coaches, teachers, and counselors who need to schedule meetings with students and patients. Contacts can easily view your availability and make scheduling selections that match your openings. 
Are you in the food industry? Then look no further — 7 Shifts is the scheduling tool for you. This tool enables better shift scheduling, ensuring that every day is properly staffed and schedules are well communicated. 
Take your scheduling efforts to the next level by tracking staff punctuality, days off, and other metrics to pinpoint where productivity can be improved. Top it all off by managing overtime and breaks to a level that keeps both employees and corporate management happy.
Feel free to try out several scheduling software tools before you settle on a final selection. Once you've committed to one, start getting familiar with its features right away so you can leverage everything it has to offer. Soon, coordinating meetings and managing your time will be almost effortless.
Image Credit: cottonbro; pexels; thank you!