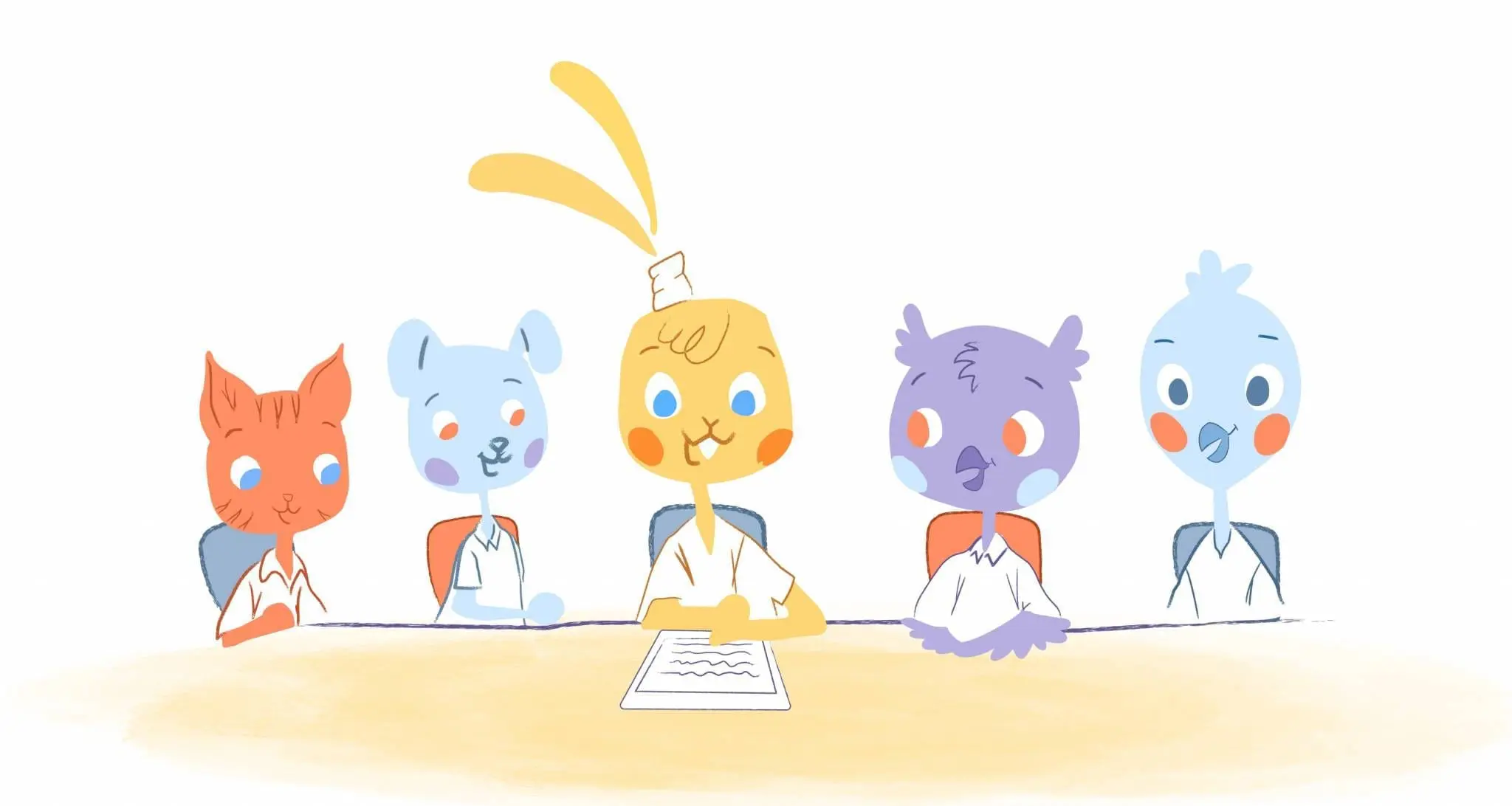 Will schools be open in the fall or not? And regardless, how will you adjust your schedule? Back-to-school season can seem like a race for parents to get everything together in time. While your kids going back to school may provide you with a little more freedom and flexibility in your schedule you also need to plan and get organized for the transition.
This can be difficult with everything being so up in the air right now for some school districts. While your kids may be allowed to walk the school halls again this fall, there's also a possibility that they will have to keep e-learning at home too.
No matter what the future holds, the school season will be started and it's best to get prepared and set your calendar now. Here are some back-to-school calendar changes to make for a more efficient schedule for the whole family.
Start Planning Based on What You Already Know
I like to start planning for the back-to-school season at least a month or two in advance. While there are a lot of unknowns out there, there is still some information that you already likely know. You probably know when the first day of school is by now so you can put it on your calendar.
You also know that your kids will need supplies whether it's paper and notebooks or backpacks and clothes. Start planning your budget and make a to-do list. Decide when you want to go shopping for clothes and shoes if needed.
If a school calendar is available, compare it to your calendar and see if you need to make any adjustments. After this year, it's clear that things don't always happen as planned but that doesn't mean you shouldn't refrain from planning for the future at all.
Schedule Doctor's Appointments
Getting ready for a new school year always reminds me to schedule doctor's appointments sooner rather than later. If your kids need shots or just haven't had a check-up in a while, set time aside to call around and schedule these appointments.
You may even want to schedule a doctor's visit, vision exam, and dentist appointment all around the same time for simplicity. Keeping up with appointments, extra-curricular activities and just daily life can be a hassle once the school year starts.
Even if the appointment is a month away, getting it scheduled and on the calendar is key.
Establish a Bedtime Routine
Bedtime routines will probably be one of the biggest back-to-school calendar changes you'll make. I usually let my son stay up later during the summer but in the weeks leading up to school, I establish a new routine.
Ideally, I'd like him to be in bed by 8:30 on school days. This means we have to work backward and start his evening routine at least an hour before that. That way, there's enough time to shower, brush teeth, go over any last-minute school stuff and pack a lunch.
Determine what time you want your kids to go to bed on school days and give yourself at least 10 days to practice this routine before the first day of school. With your kids going to bed earlier, you may find that some of your time gets freed up to relax or knock out another task during that time.
Adjust Meetings and Plan Tasks Around Childcare
Most parents prefer to work around their child's school schedules. This means you're probably at work during school hours or maybe you pay a babysitter or daycare facility to watch your child until you've finished work for the day.
Start making plans and adjusting your schedule as you see fit. This m involve talking to your employer about flexible options or scheduling meetings earlier during the day while your kids are doing school work.
Since I work at home, I preferred to get the bulk of my work completed before my son got off the school bus around 2:45. This means if I had a meeting for that day scheduled, I'd start it no later than 1 pm to allow enough time to wrap up before I had to head to the bus stop.
Don't Load Up Your Weekends
Juggling the school and work week can require a lot of time and energy. If you don't have a solid schedule in place, you could easily fall behind on tasks and let work, errands, and other household responsibilities add up. These back-to-school calendar changes can help you be realistic when managing your schedule and prevent all the heavy-duty work from piling up on the weekend.
Sometimes you may want to relax on the weekend or plan an outing. This is why you don't want all your important tasks to get pushed off until the weekend. Stick to your weekly work schedule and organize family chores and meals during the week.
Review how much time you have each day and prioritize tasks so that something is getting accomplished during the week – even if you only spend 30 minutes on a task. One thing I like to do is establish a chore chart so the house gets cleaned up during the week. I also have one day a week where I'll run local errands.
We order our groceries by Friday using a grocery pick up service so we don't have to spend hours shopping on weekends. All of these actions really add up and give us a more balanced schedule when school starts back up in the fall.
What are some back-to-school calendar changes that you're thinking about making?