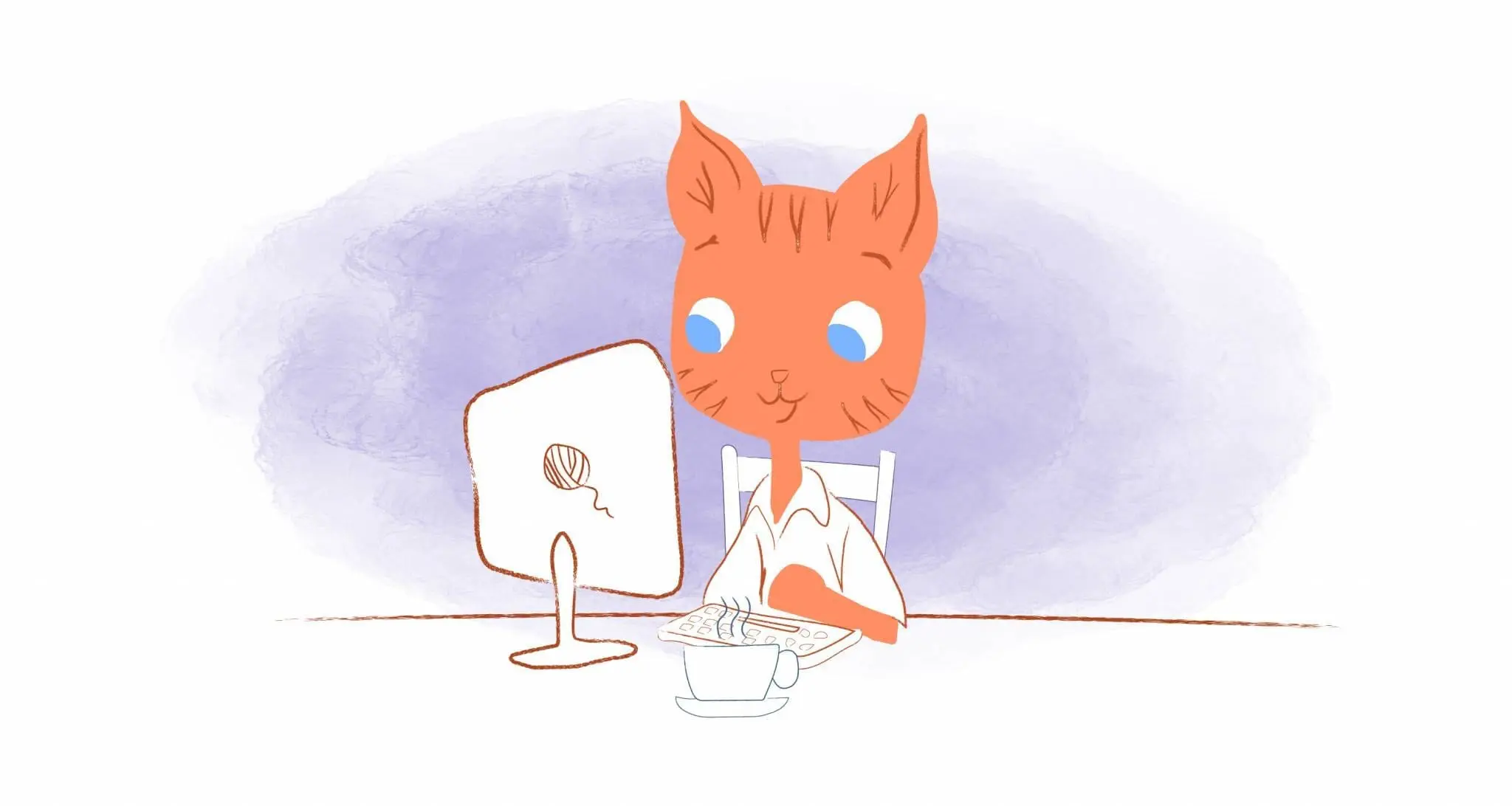 If you're running a digital or physical business, effective content marketing is crucial. You might as well skip over producing content at all if you're not going to market it properly. Creating quality content takes a lot of time and effort. By the time you get to the marketing part, you may feel a little burnt out. This is where content marketing hacks can come in super handy.
Content marketing can help you increase conversions and also gather leads on a consistent basis. I recently started working with a content marketing client and have learned a lot of new hacks and tools to use. This has helped me be able to draft content, promote it across all social media networks, and repurpose content at least 6 different ways in less than 90 minutes.
If you want to know what the best time-saving content marketing hacks and tools are, keep reading.
Consider Video Marketing
Video content has been leading in popularity for several years now. People consume several hours of video content each day. Even if you only feel somewhat comfortable with getting in front of a camera, consider shooting some videos based on your expertise and marketing them.
You can record videos on YouTube or a similar platform and share the video on different social media sites. Consider turning a short video into a blog post as another way to market the content without doing a ton of work.
Instead of creating videos and blog posts, just make a video discussing a certain subject for a few minutes then have someone turn that video into written content. I recently had someone take a webinar I did and turn it into an e-book so this a great way to work smarter and not harder.
Schedule Social Media Premieres
I feel behind now that I'm just finding out that some people don't go live on social media in real-time. What you can do is schedule what's called a 'premiere' on Facebook and Instagram. It looks like you're presenting live but you actually upload a video you previously recorded and schedule it to appear 'live' on Facebook or Instagram at a certain time.
This can be a great idea if you're already recording videos on other platforms.
Schedule Social Media Content
Of course, one of the best content marketing hacks is to schedule your social media promotions out in advance. Too many people just share something once on social media when that's not nearly enough. People are on social media at different times of the day so you'll need to consider sharing multiple times especially with a platform like Twitter.
Instead of putting your time and effort into scheduling dozens of social media posts, consider using a tool like Coschedule helps you automatically schedule social shares for your content across a variety of platforms. You can even set up recurring monthly shares so you can continually promote content over time.
Coschedule is a paid tool but it comes with a lot of benefits and features. For most users, the price is worth the trade-off once they realize how much time they save.
Create Multiple Images With Relay That
Quality images can add to the value of your content and make it more sharable. The only trouble often lies in finding the bandwidth to create different images for your content so you can promote it online. Blog posts need feature images, YouTube videos need thumbnails and creating a version of your image for Pinterest is always recommended.
Relay That is a great tool I recently found out about that will help you create multiple different versions of a single image in just a few minutes. Relay That has premade templates that you can edit and customize how you see fit. Once you choose a template and a background image, you can then create multiple different sizes and versions of the image to accommodate all the different platforms you want to share your content on.
Whether it's a blog post feature, Instagram live, YouTube video, or Facebook feature image, Relay That helps you customize graphics quickly so you can basically create all these images at once.
Promote Content Automatically With MissingLettr
MissingLettr is another one of my favorite content marketing hacks that will help you promote your content more efficiently and get results. This tool starts at just $9 per month and has so many automatic valuable features. For starters, MissingLettr will automatically detect when a new blog post or piece of content goes up on your site.
Your content will then be scanned for important quotes and share-worthy info that can be turned into engaging social media posts. MissingLettr will even find relevant hashtags and include a backlink to your article.
Plus, Missing Lettr develops a 12-month social media campaign – all on auto-pilot. This means you can spend less time on content marketing and more time in other areas of your business.
Content Marketing Hacks Make Your Life Easier
We all want to save time and have an easier workload. Thanks to these helpful content marketing hacks and tools, you can do just that. Having a lighter workload can go a long way and also gives you a better opportunity to shift your focus and be productive in other areas.
What's your favorite tool from this list of content marketing hacks and why?