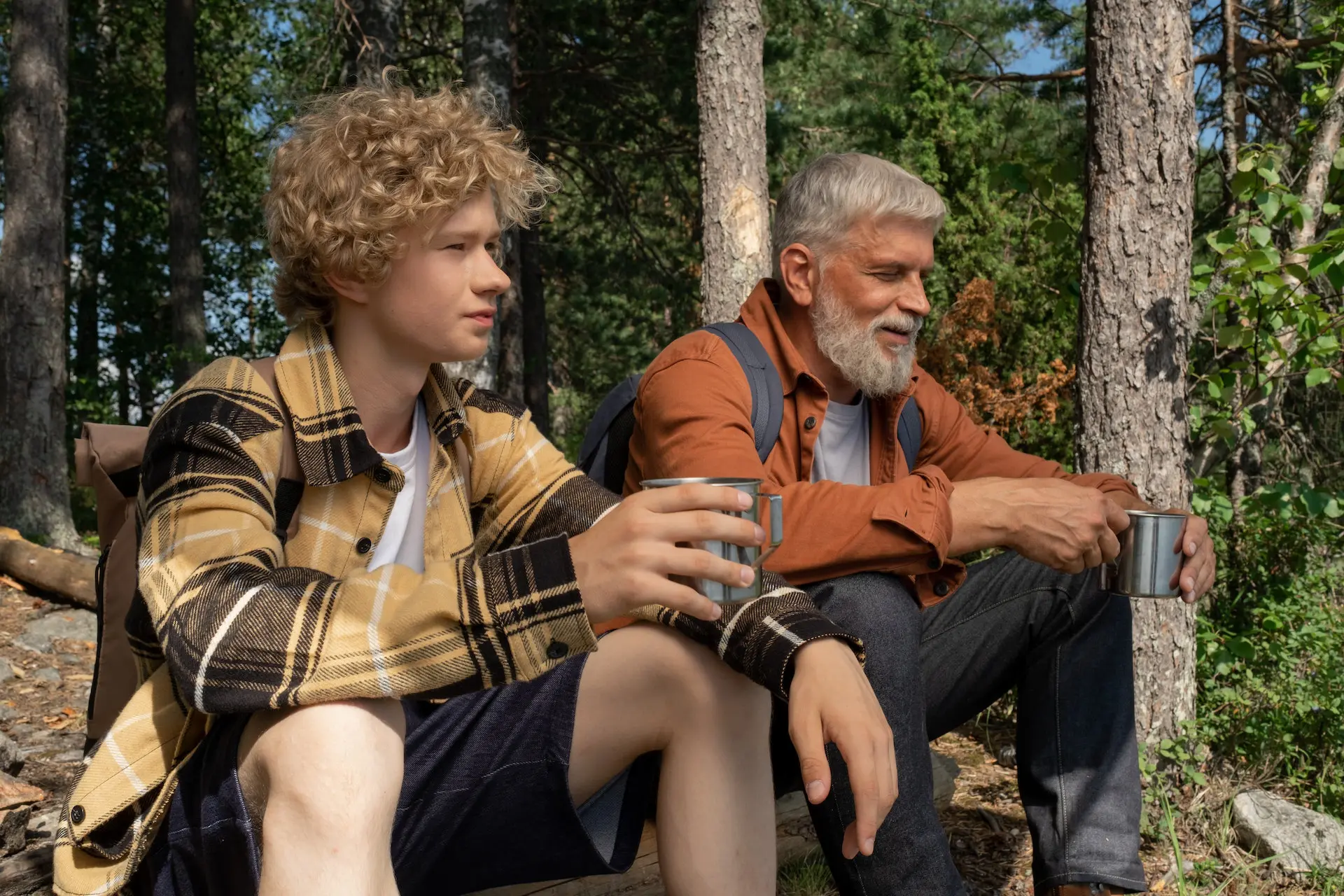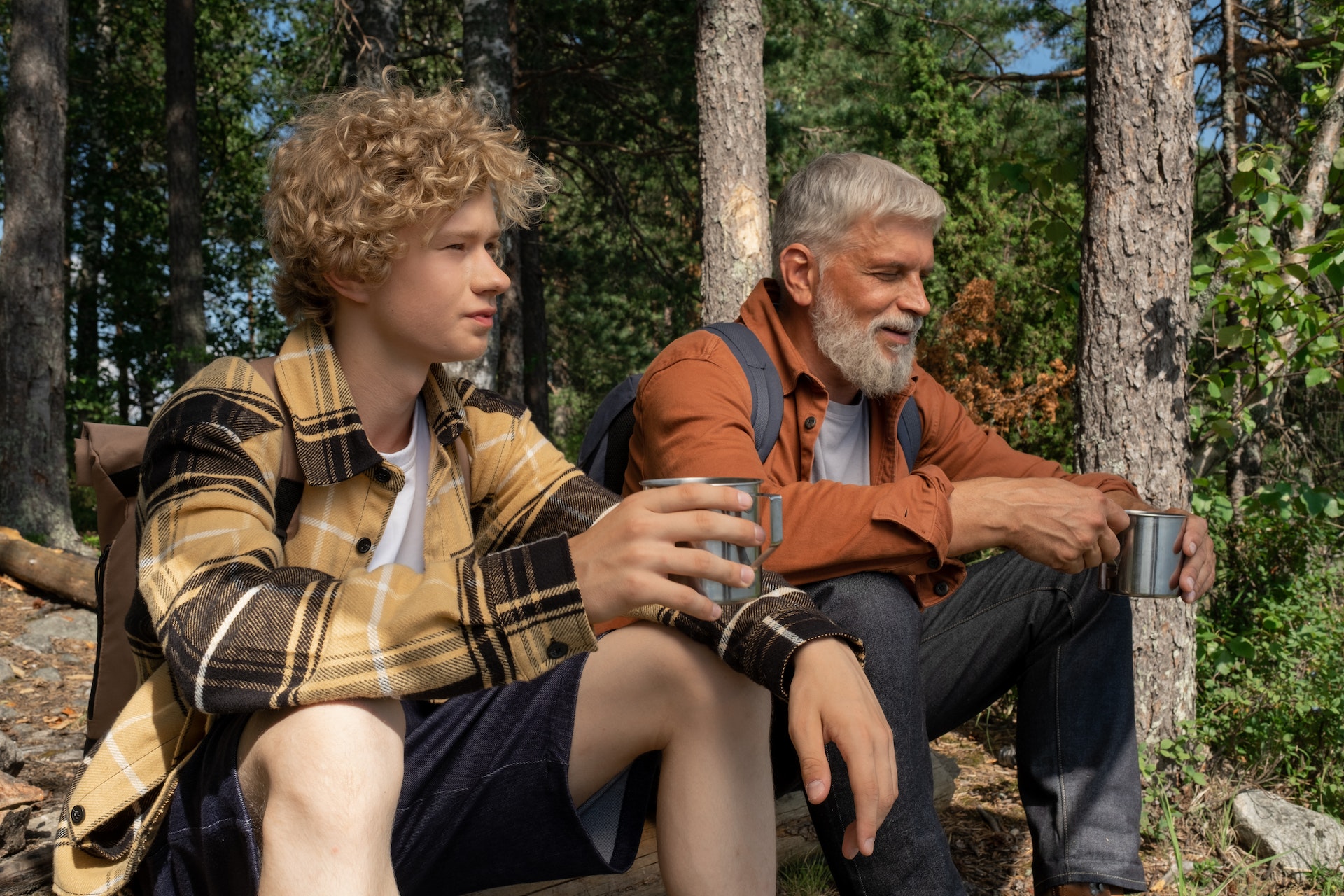 The birds are chirping, the trees are turning green again, and the days are longer. You know what that means — summer is just around the corner. If you're a student, you'll know what a breath of relief the thought of summer break is. And if you're a parent, you'll know that the season will get a little crazy. But here's the secret to success — the key to a perfect summer is to plan it.
Creating a schedule for summer break can help you stay efficient and maximize your time off. Having everything figured out ahead of time can help ease stress or even boredom. After all, staying productive requires some conscious effort. Here are six tips and tricks to make the most of your summer this year by planning it in advance.
Find a Good Scheduling Software
The best way to start planning your summer break is to utilize your favorite kind of scheduling system. This could be a paper or dry-erase calendar you hang on your wall and write on. Or, you could use a calendar app on your phone or tablet. Finding whichever works for you is the foundation for creating a great schedule.
Next, you'll want to set aside some time to update this calendar. You can do this on a weekly or monthly basis, for example. Add events, map out a work schedule, and make notes of certain tasks you want to be done. Whatever you need to accomplish this summer break, be sure to add it to your calendar.
Create a Daily Routine
Just because summer break is time off from work or school doesn't mean it shouldn't be productive. Sure, lounging around and sleeping in is great, but it's important not to become too lazy. To get the most out of your break, try formulating a daily summer routine.
Think about what you want to do this season. Do you want to spend more time outside or visiting friends? What about more time for self-care, reading, or getting crafty? To maximize the extra free-time summer break provides, you'll want to map out your goals.
Based on what you'll be doing, create a daily schedule that works for these activities. This could be setting a firm wake-up time, designating an hour or two for chores, or meal prepping. Make sure to leave space for free time each day — it should still feel like a break, after all.
Check out this sample routine of a college student on summer break:
8:00 a.m. — wake up & get ready for the day
9:00 a.m. — yoga
10:00 a.m. — put dinner in the slow cooker/meal prep
11:00 a.m. — cleaning
12:00 p.m. — lunch
1:00 p.m. — free time/activities
6:00 p.m. — dinner
8:00 p.m. — watch a movie
10:00 p.m. — bedtime
Schedule Your Vacation
Summer break is a popular time to take a family vacation. With the nice weather and cheery atmosphere, who doesn't want to travel? If you have a vacation planned for the season, it's a great idea to create a schedule for that, too.
This is a fun way to play travel agent. Where are you going for your vacation, and what do you want to do there? Look on the city's map for places to visit and landmarks to see. You can even make a list of nearby restaurants that you'd like to eat at. Researching all this will help you create a travel itinerary.
Once you've figured out everything you want to do, it's time to make a schedule. Just like creating a schedule for any other day, you'll want to map out when and where you'll be each day. A good hack is to put places that are close to each other on the same day. That way, you won't be walking around to other sides of a city. This will make your trip go more smoothly and efficiently.
Plan Family Time
If you're a parent, you'll know that summer breaks can get a little chaotic. With no school, the kids are essentially free-range. And if they have sports or clubs, your days might feel like they're pretty busy. To put some stability back into your week, schedule regular family time.
This designated space will have to work with your family's household schedule, of course. This might be having a weekly picnic for lunch on Sundays. Or, every Friday evening could be a game night. Perhaps Saturdays could involve day trips to explore a neighboring city or to visit a theme park or aquarium. Whatever works with your family's schedule and what piques the kids' interests, plan around that.
It's important to utilize the break for family bonding time. This is one of the reasons that schools give time off, after all. It not only serves as a mental break in between learning but also as a time for families to spend together. So, use this to your advantage and have some fun with your kids in the good weather.
Meal Prep
Another way to make your summer schedule more efficient is to try meal prepping. This can involve either making or scheduling your meals in advance. This life hack is designed to free up time you would normally spend cooking.
One of the easiest ways to start a meal-prepping system is to schedule your meals ahead of time. This means you'll know exactly what you eat on what day, so you don't have to decide now. You'll save yourself the struggle of looking through the fridge and the pantry for something to eat. If you have kids, let them help you craft the weekly meal schedule.
Another meal prep method is to cook portions of your entire meals in advance. For example, you could chop up vegetables and refrigerate or freeze them for later use. You could also prepare your breakfast the night before, so there's less to do in the morning. Or, try utilizing a slow cooker so you don't have to worry about dinner. Just throw everything in the pot in the morning, and you'll have a delicious meal done by evening.
Plan Ahead for the Fall
If you're a teacher or student, you'll know how stressful it can be to transition back to school after summer. You just had all that free time, and now you're back to the grind of hard work. However, there's a way you can make this transition feel more smooth and easy. All you need to do is utilize your break to prepare for the upcoming semester.
Use this time to get together your schedule for the fall. If you're a student, you can figure out your classes, work, and extracurricular activities and put them on a calendar. Having a visual aid does wonders for feeling in charge of your day-to-day life. Additionally, you can do any prep work for classes, like buying/reading books or school supplies.
If you're a teacher or a homeschooling parent, you can also use the break to get together fall semester plans. Lesson planning, choosing books and curriculum, and creating activities can all be done with this free time. You can even involve your kids by asking them what they'd be interested in studying in the upcoming school year.
Remember to Relax
Of course, summer break is still a break, after all. That's why the word's in the name! Don't forget, amid all the hustle and bustle of trying to stay productive, that you should be taking time off. Use the vacation period for its designated purpose — resting and relaxing.
[Related: 4 Prioritization Tips for a More Relaxing Summer]
Featured Image Credit: Photo by Ron Lach; Pexels; Thank you!