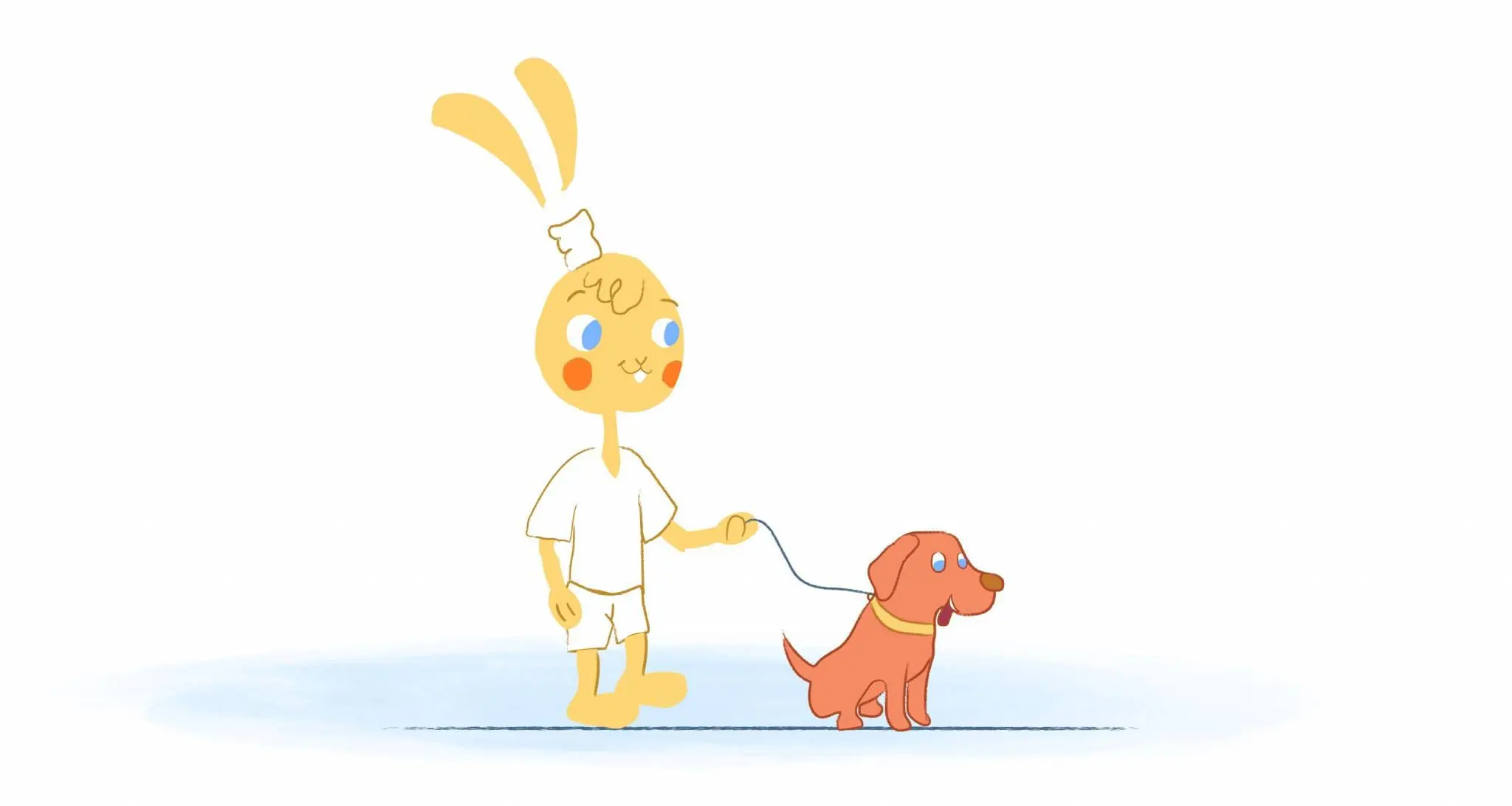 The winter months bring joy to those who love the snowy weather and holiday cheer. Unfortunately, many furry friends are left out in the cold. Outdoor pets need extra tender love and care during the winter to keep them safe and healthy.
Your online calendar is a helpful asset for keeping furry friends safe and warm during these challenging months. From staying up to date to preventative measures, here's how this scheduling tool can help you, pet owners:
Watch for First Frost
Check your Calendar for the arrival of that first frost. The first night that it dips below freezing is a sign that winter is on the doorstep and preparations need to be made to keep your pets safe.
This day will be your benchmark. Any preparations that need to be made should be completed by this date. Otherwise, you'll be left scrambling to try and put something together for your pets at the last minute.
Build a Shelter
Before winter has even arrived, use the last few nice days you have to prepare a shelter for your pets. Having a proper shelter will do wonders for their health and safety during the unforgiving winter months. They also make for fun building projects the entire family can participate in.
Take note of when that first frost is in the forecast, and make a plan to have a shelter ready before then. Plan to purchase any needed materials and set aside time in your online calendar to put it all together. Whether it's a make-shift shed or a spot in the garage, your pets will be extremely grateful.
A good shelter means more than just a roof over their heads. Take into account strong winds, snow, and rain during construction. Also, be sure to check for maintenance needs after storms or long months of winter beating.
Check Their Water
Pets need plenty of water even when it's cold. They can't get much of it if it's all ice. When the winter rolls in, set reminders in your Calendar to check your pet's water more frequently than usual to make sure they have enough liquids.
If you can work it into your budget, you can purchase a heating system or device to warm up water bowls to keep them from freezing. If that option is unavailable, your online calendar will come to the rescue. Make a schedule that helps you remember to check your pet's water — with enough frequency to refill it when necessary.
Get a Sitter
The holiday season is one of the most popular times of the year for travel. With COVID, many will choose to stay home this year. But if it's time to see family, give gifts, and spread cheer, when it's cold — you will want to take prodigious care of your pet. Unfortunately, your pets won't often be able to make the trip (especially if they are outdoor animals. Get them set up with a sitter to ensure they continue to get proper care even while you're away.
A previous Calendar guide touched on the importance of communicating with a sitter to watch your kids when you're away. Those same tips will come in handy when you've selected a sitter for your pets. Use your Calendar to share routines and checklists with them to keep your pets safe and warm under anyone's care.
Check Your Engine
Any day that you need to warm your vehicle up before leaving set two reminders. First, set a reminder to start your car early so that it's warm and ready to go for your morning commute. Second, be sure to check under the hood before you turn the key.
Animals love to curl up under the hood of vehicles to keep warm, cats in particular. If you have outdoor cats, checking under your hood is a winter morning must. This simple precaution can prevent a harmful mistake from occurring.
Keep Them Leashed
Snowfall makes it difficult for some pets to make their way back home if they wander off. It is particularly important for dog owners to watch their pets. For your outdoor dogs, keep them leashed when they're not being supervised — even if your four-legged friends love to run around and explore.
This is a great opportunity to check your property as well. A secure perimeter will keep them locked in tight, preventing them from escaping and struggling to return.
Bundle Yourself Up
Wake up in the morning and check the weather forecast. Note how you plan to dress accordingly. A good rule of thumb to keep your pets safe is that if it's too cold for you, it's probably too cold for them as well.
When a rough winter day approaches, your pets need just as much bundling up as you do. Stock them up with warm blankets, water, and food that will help them endure the freezing temperatures. On days you feel like you need extra care, they do too.
Trim, Don't Cut
You might be using your online calendar to schedule your pet's hair trim and nail cut. Your strategy needs to change for the winter. While fur still needs to be cared for, this is your pet's best defense against the cold, so resort to trimming (if needed) instead of cutting.
A good trim can prevent fur from building up ice balls. Your pet's hair and fur can snag on to ice melt and other chemicals that humans are throwing about. Keeping it long will help them to stay warm. Short-haired pets might benefit from a Christmas sweater this time of year, as their fur doesn't provide as much of a warm barrier as other breeds.
It's the most wonderful time of the year for those who keep warm and stay dry. To make this a good year for you and your pets, line up your winter with an online calendar. The better you endure the winter, the quicker Spring will seem to arrive.