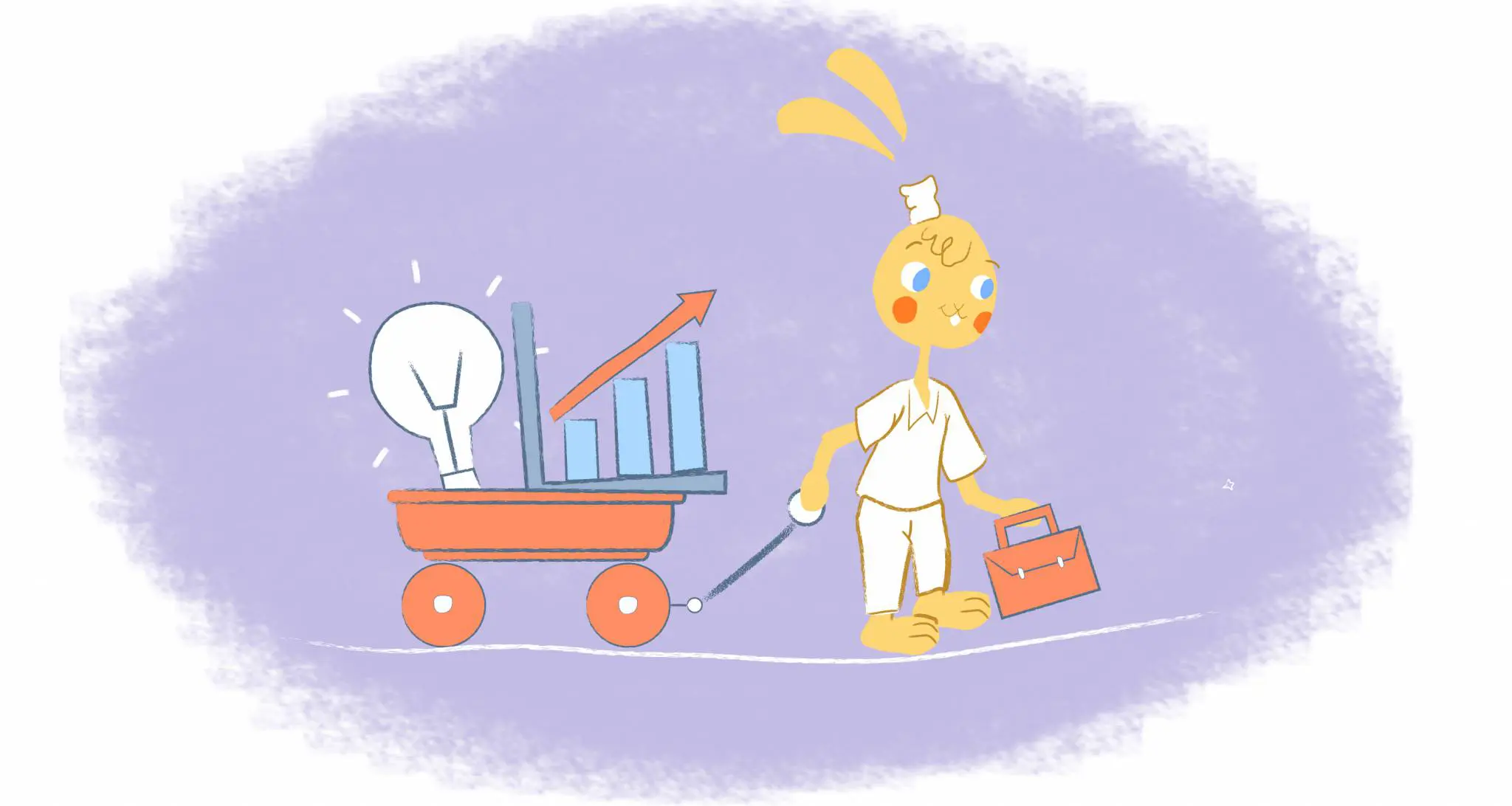 Productivity ranks pretty high in importance when it comes to running any type of business. After all, if you increase productivity you not only decrease costs, revenues increase at the same time. Therefore, business owners routinely watch for new and improved ways to perform office duties that increase productivity.
Of course some tasks are more complex to complete than others. But in recent years there has been a rise in the number of cool office tools to increase productivity.
1. Social Media Scheduling
One of the great things about social media is that you can use it to attract new clients and customers inexpensively. As a cool office tool to increase productivity you might consider using a social media platform such as Hootsuite.
Managing and scheduling your social media posts is fast which gives you more time to concentrate on other parts of your business. In addition, they help you track your posts and provide analytics so you can make informed business decisions from what you see.
Another great feature of Hootsuite is that they provide free courses to help you learn how to use it.
2. Calendar App
Having a calendar app is a necessity if you want to increase productivity for your business. But it also helps to choose one that has many helpful features to increase productivity and profits.
Most calendar apps can be accessed from multiple devices which is crucial for on the go people. They also help you by providing reminders to help you get to meetings on time. Some even assist you with choosing the best method of transportation based on their calculations of routes.
3. Time Tracking
In order to increase efficiency you should have a process that provides accurate measurements of time spent on tasks performed. When this ties into invoicing services done for a customer it is especially helpful.
Time tracking helps you measure actual time spent working on each duty as well as how much time is lost conducting business that isn't billable.
If you have staff members you can also use time tracking applications to monitor their time usage as well.
4. Business Website
Another way to increase productivity is to build a business website. Not everyone would consider this a cool office tool to increase productivity. However, it can make your business run faster and with greater efficiency.
Consider sales that can be done through your website instead of by you or an employee over the phone. In addition it increases your visibility to potential customers allowing you to concentrate on other business matters.
You can even take payments through your website which prevents you from having to do it manually or by phone instead. Imagine the time you will gain not having to generate, print, sort, stuff, and mail invoices to your customers.
But a website with the ability to take payments also reduces personnel time spent posting payments and tracking accounts receivable. Instead it can all be done through your website.
Productivity is an important part of your business. Use some of these cool office tools to increase both it and your bottom line.
Do you use any tools to increase productivity?