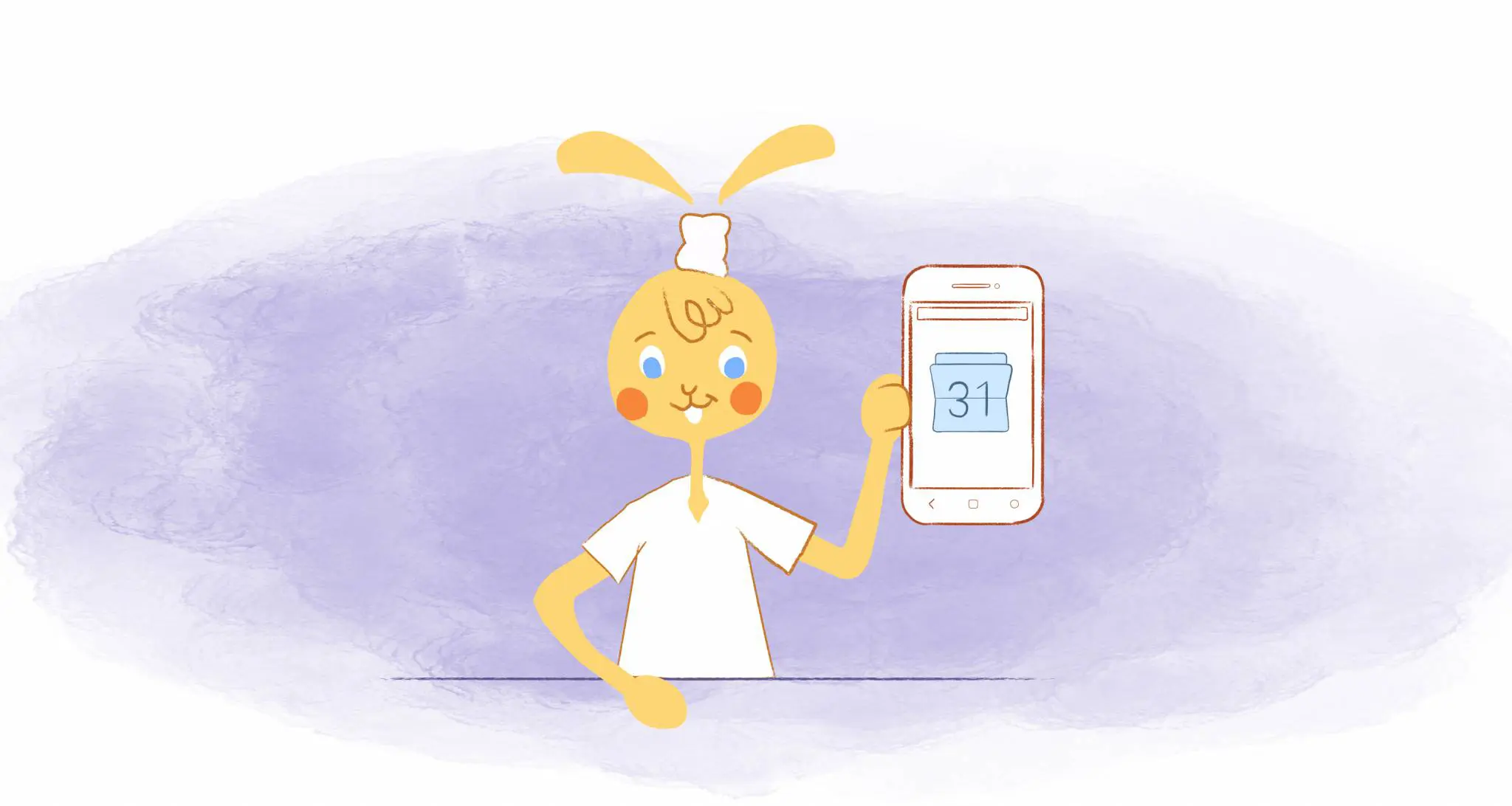 Having Google Calendar integrations means your company will be able to spend less time entering information into each app. No more transferring that information to and from your Google Calendar to each individual integration.
Anytime you can focus on your core business by way of saved time you will start adding more customers and driving more revenue. Many of these apps do a lot of the work for you so you may even be able to hold off adding more people to your organization — and allow the app to do the work.
To help you maximize your productivity in your startup or small business, we've compiled a list of apps and platforms that integrate with Google calendar. These Google Calendar integrations cover all aspects of your business. For example, there are integrations for financial applications, CRM, developer tools, social media platforms, project management, time tracking and more.
Here are the top Google Calendar integrations to consider.
1. Slack Calendar Integration.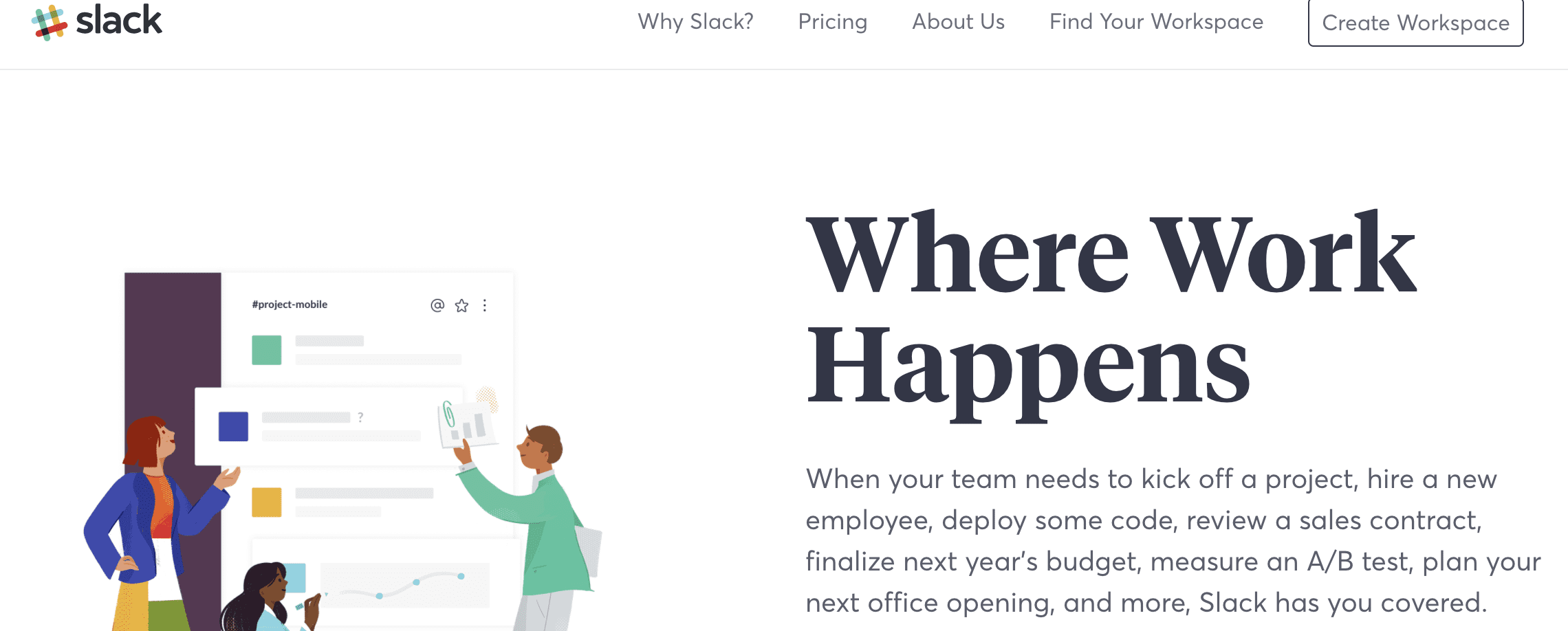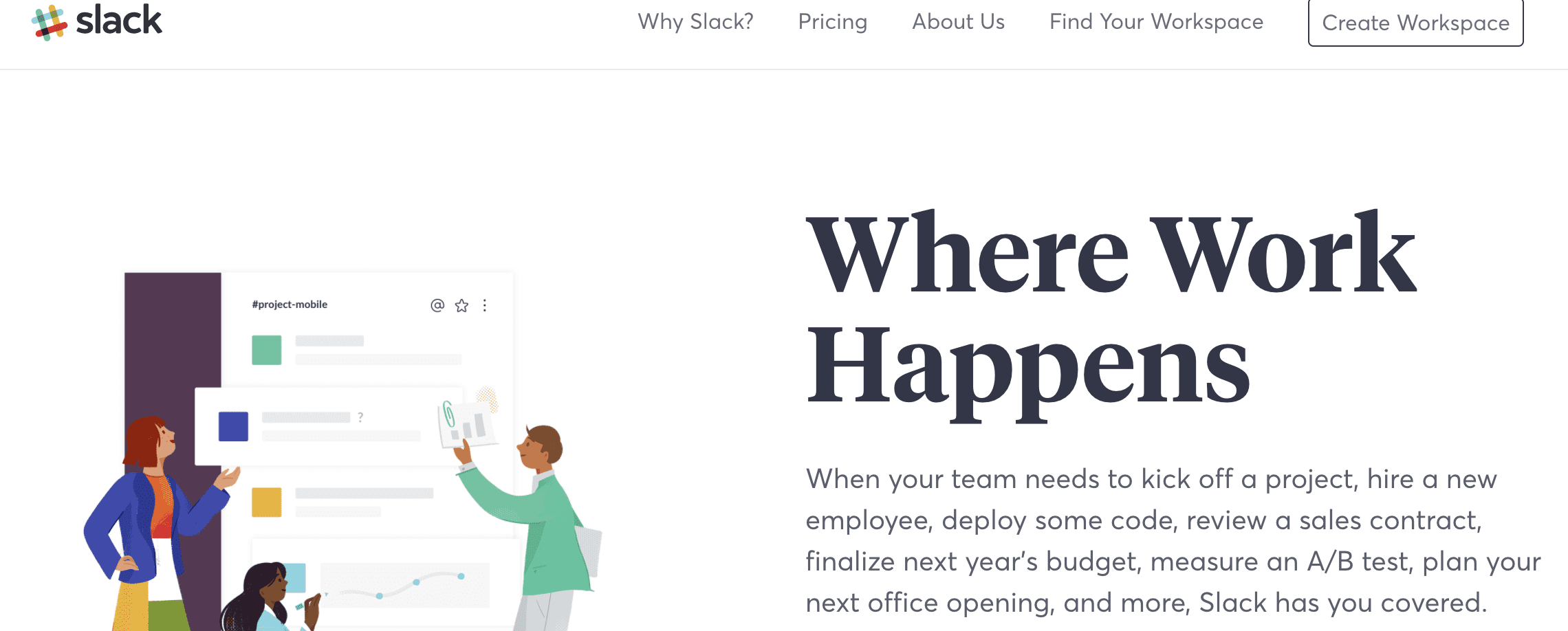 Integrating your Google Calendar with Slack allows you to deepen your collaboration with your team. This is especially true when it comes to scheduling meetings and scheduling project discussions.
2. WordPress Calendar Integration.

Your Google Calendar can be a worthwhile resource when creating your content marketing calendar. Also, it can help with scheduling your WordPress posts for publishing.
3. Salesforce Calendar Integration.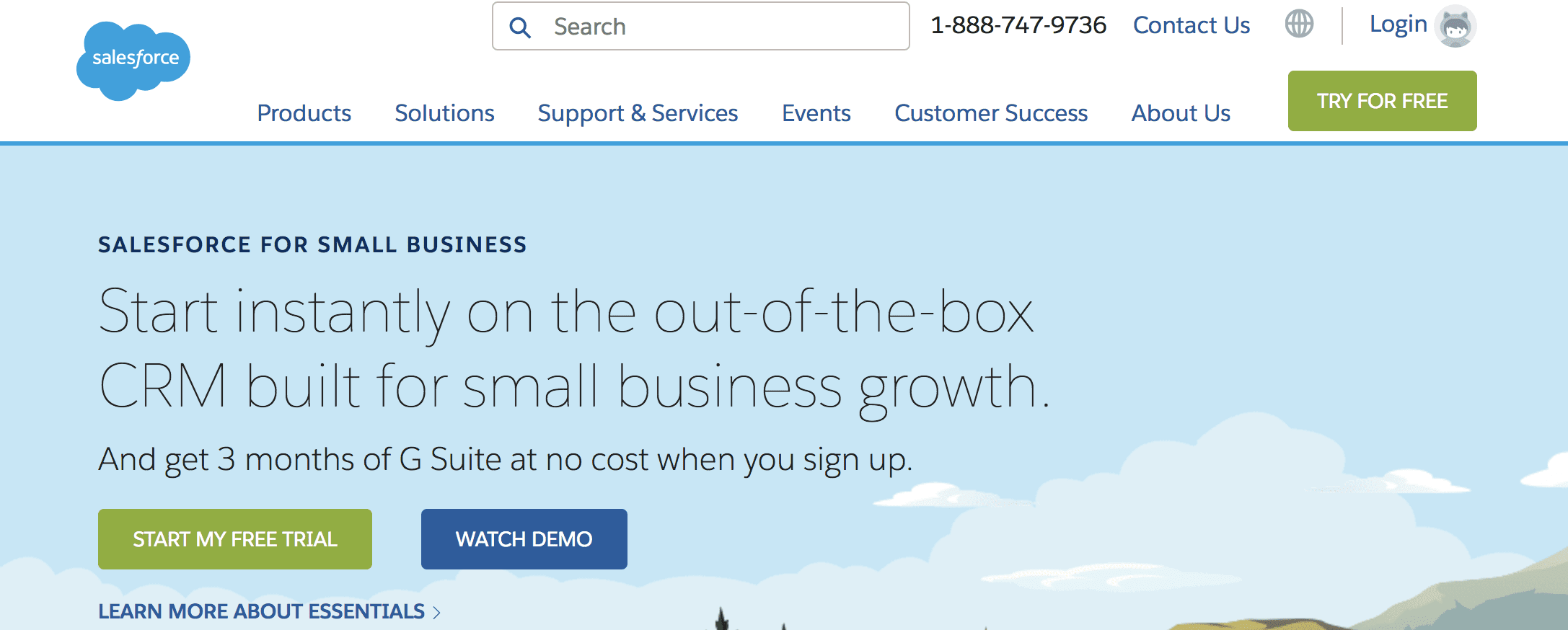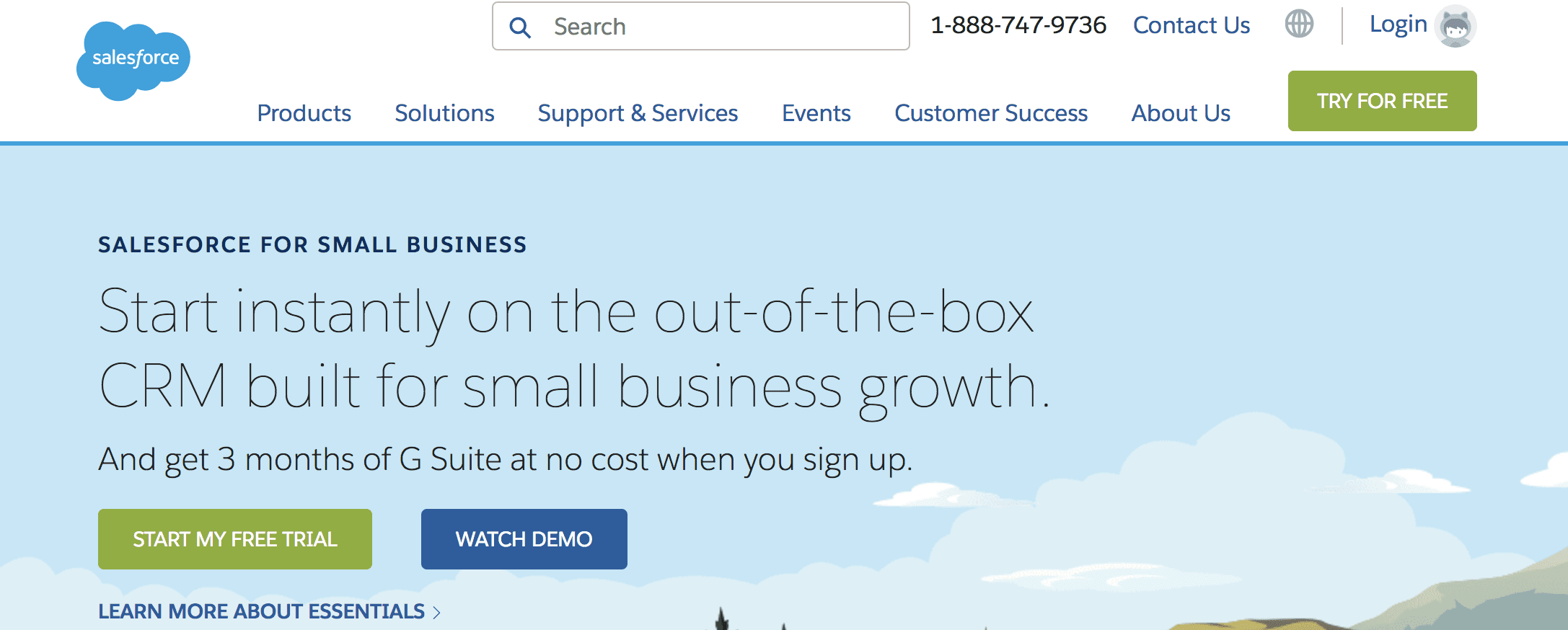 Sales teams can integrate their sales proposals and leads to their Google Calendar. They can smartly plan and track sales meetings and conversations.


When you integrate your Google Calendar with your Google Docs, you'll be able to track productivity and easily link work to specific deadlines. You'll have a seamless process for completing work that everyone in the company can adopt.
5. Zoho Projects Calendar Integration.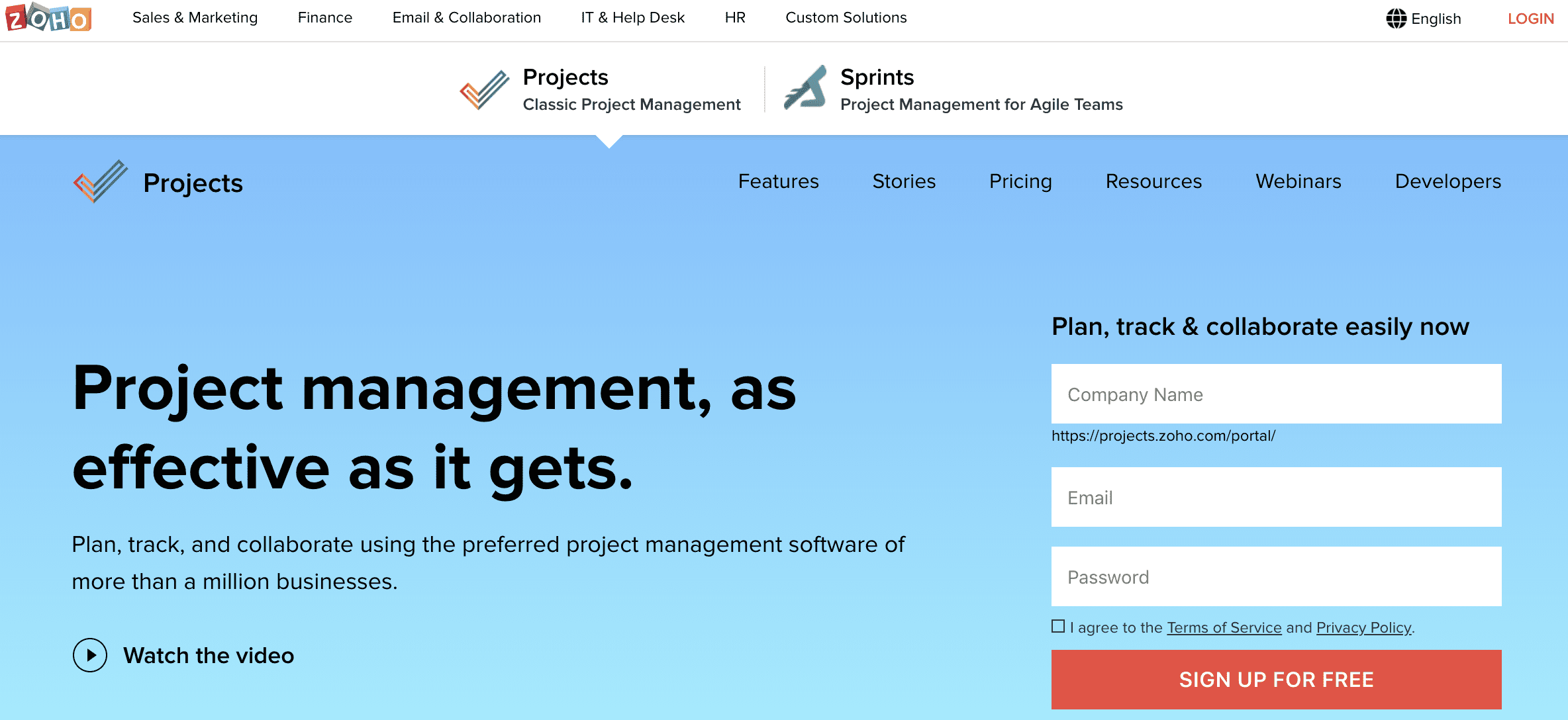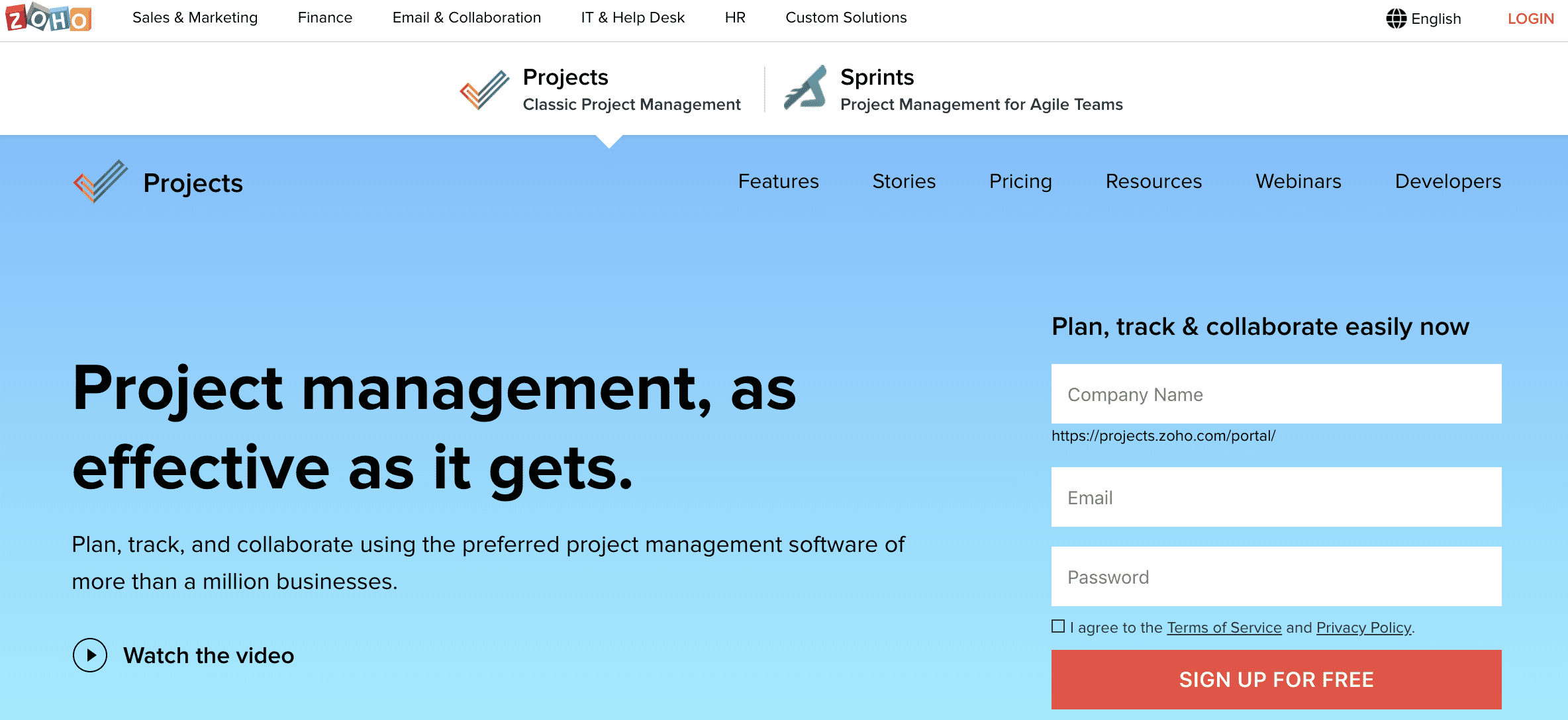 Combining the power of high-level project management software with your Google Calendar means more effective planning and efficient time use. Hence, every project can be tracked and analyzed.
6. Asana Calendar Integration.


Asana offers a team collaboration platform that can work with your Google Calendar. Hence, you can share key dates, meetings, and events with each team member.
7. Airtable Calendar Integration.


This cloud-based platform for spreadsheets and databases allows teams to share their work. However, the ability to integrate your Google Calendar means you'll be able to share more at the same time.
8. Wrike Calendar Integration.

You can use this cloud-based project management system with your Google Calendar. As such, you'll be able to efficiently plan and coordinate meetings and events that align with your project work.
9. Trello Calendar Integration.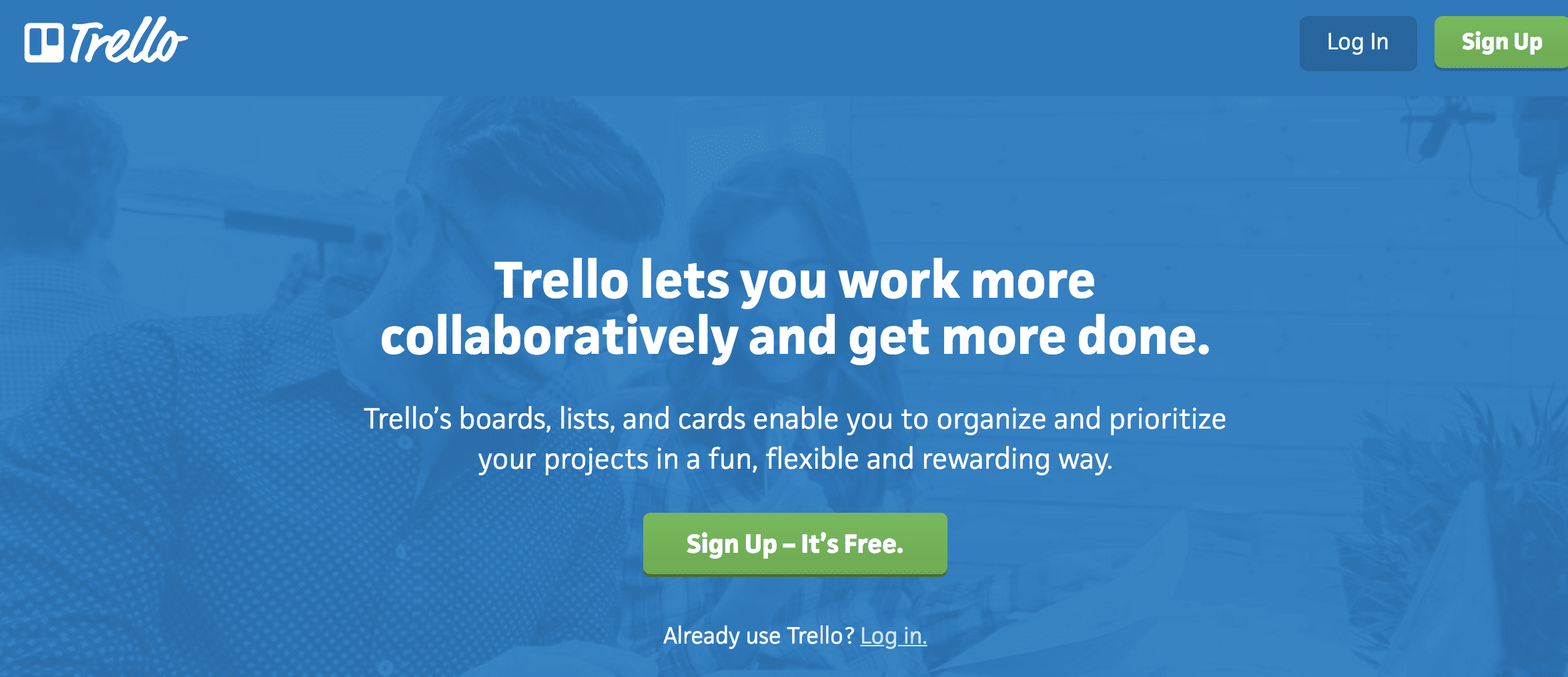 Trello's boards, notes, and cards help prioritize work as a team. Combine the additional power of Google Calendar to that and you have just elevated how organized you can become with every project, meeting and agenda.
10. Toggl Calendar Integration.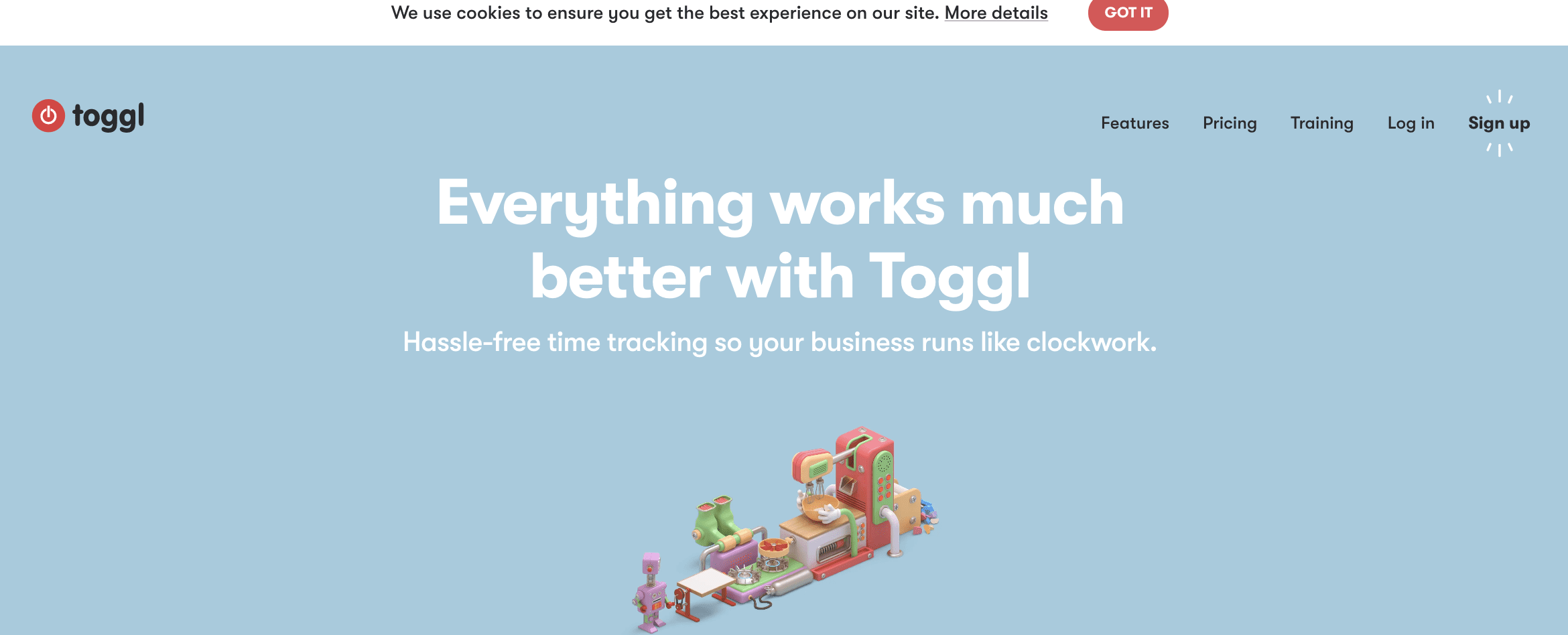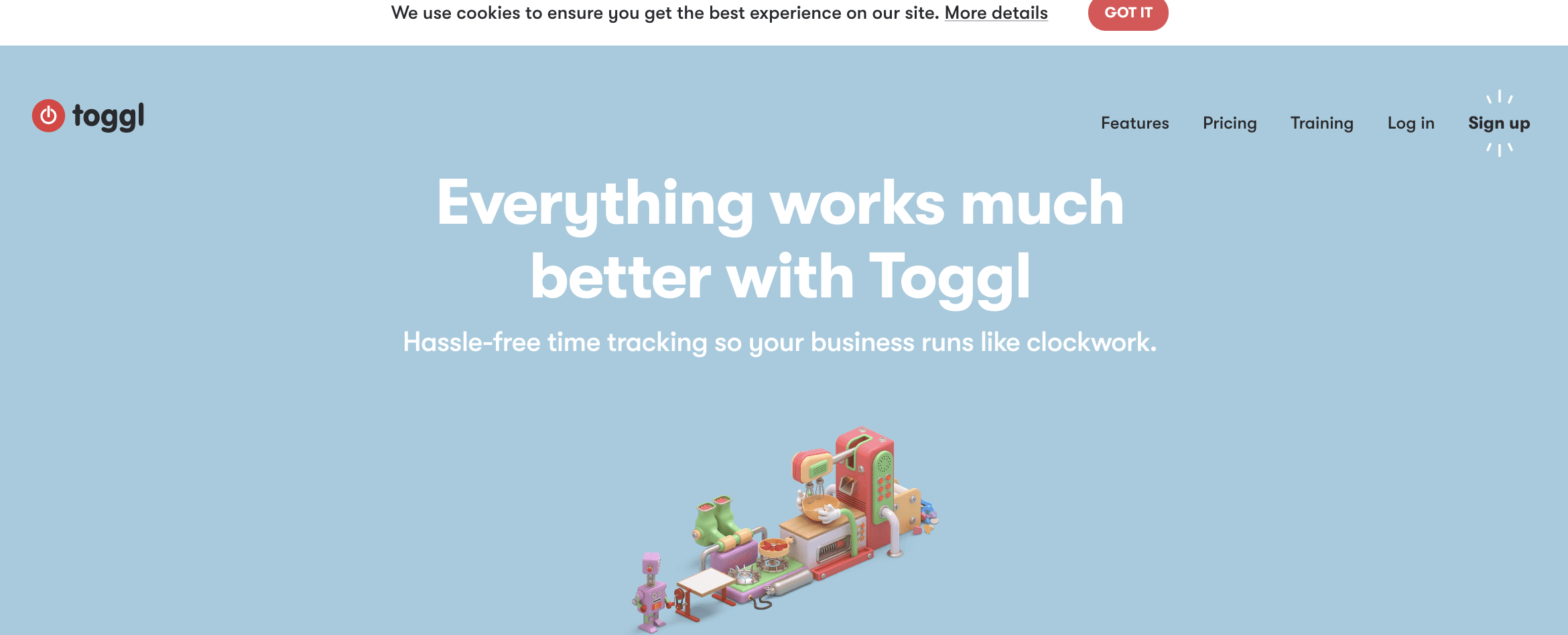 Increase productivity by integrating your Google Calendar with this time-tracking software. It helps you see where you can work smarter, remind you where you are distracted, and account for billing hours tied to calendar events.
11. Wunderlist Google Calendar Integration.


Synch every appointment, task, and meeting between your Google Calendar and this list app. This is guaranteed to maximize how you spend your time so you are working smarter, not harder.
12. Taskworld Calendar Integration.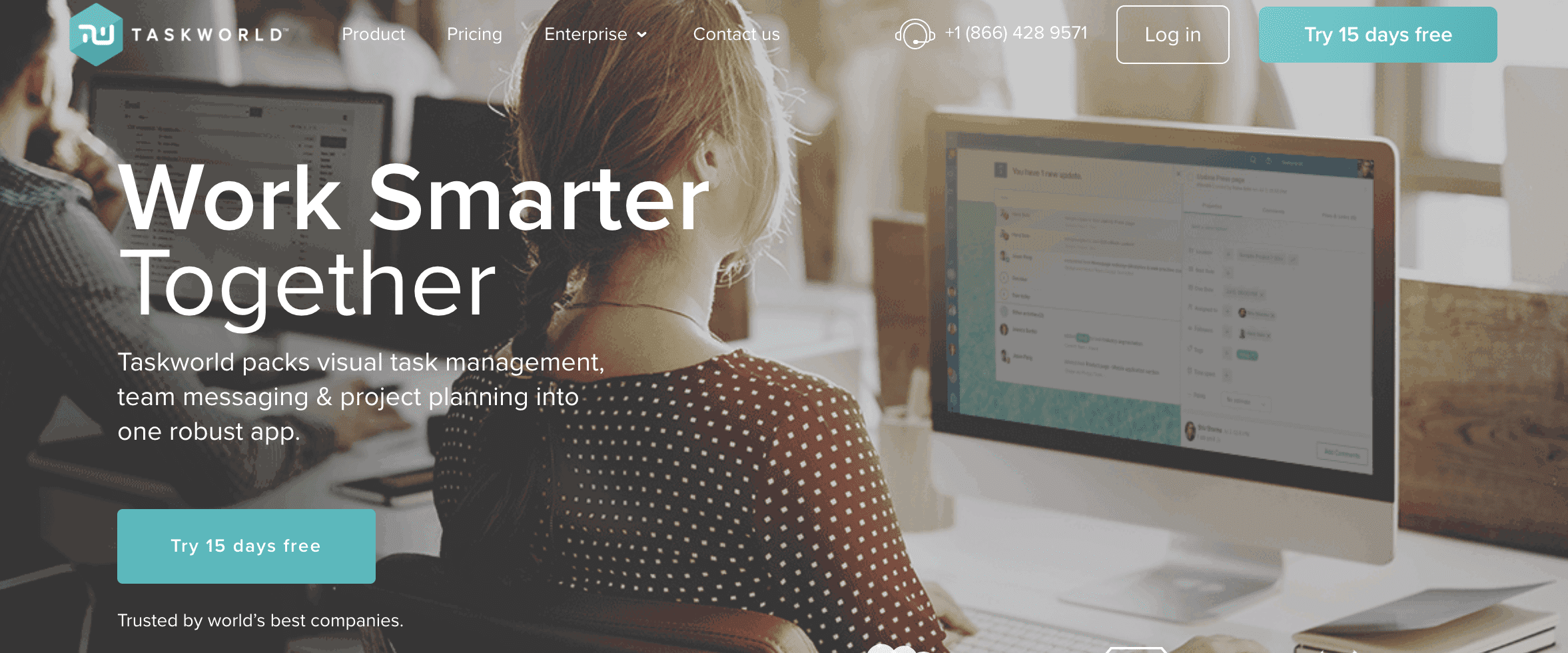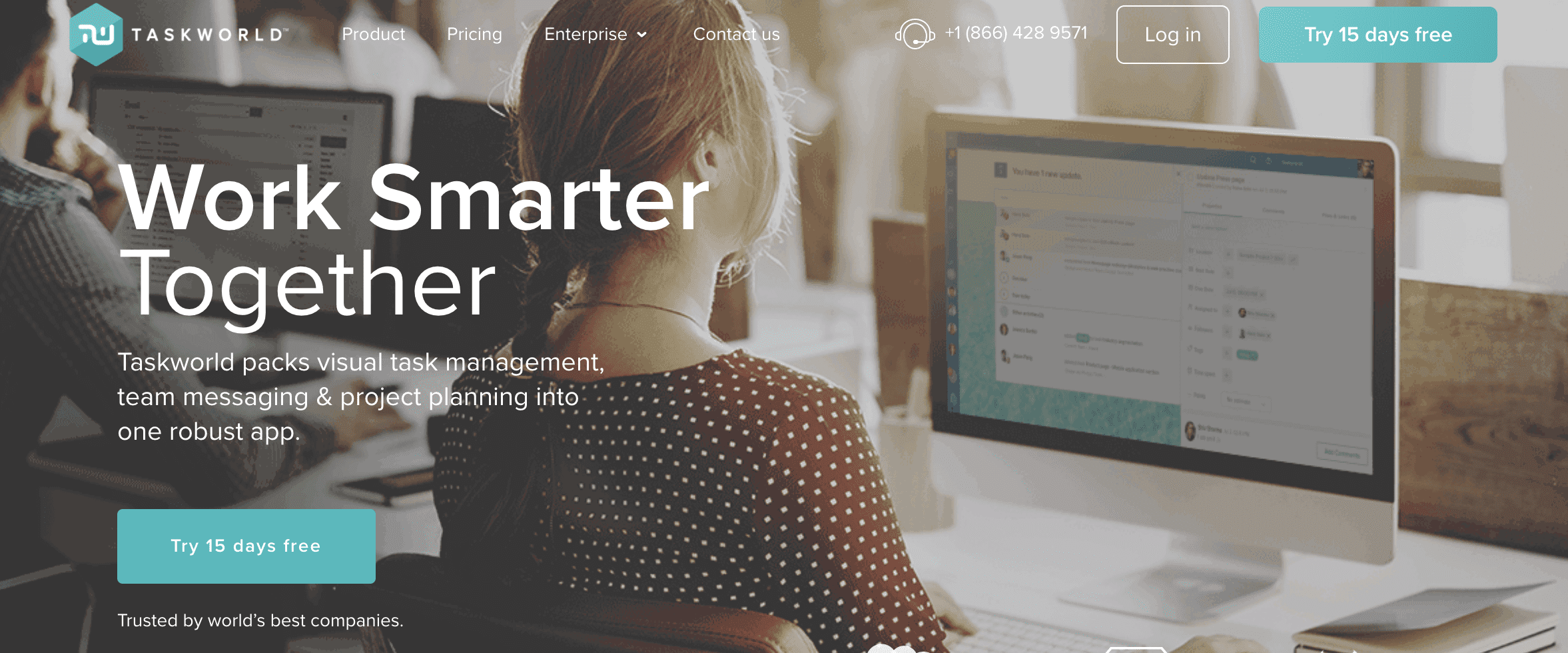 Already considered a feature-packed app, Taskworld lets you visualize tasks, conduct team messaging, and undertake project planning. Then,  integrating your Google Calendar will allow you to share more information that makes all these things more productive.
13. Stride Calendar Integration.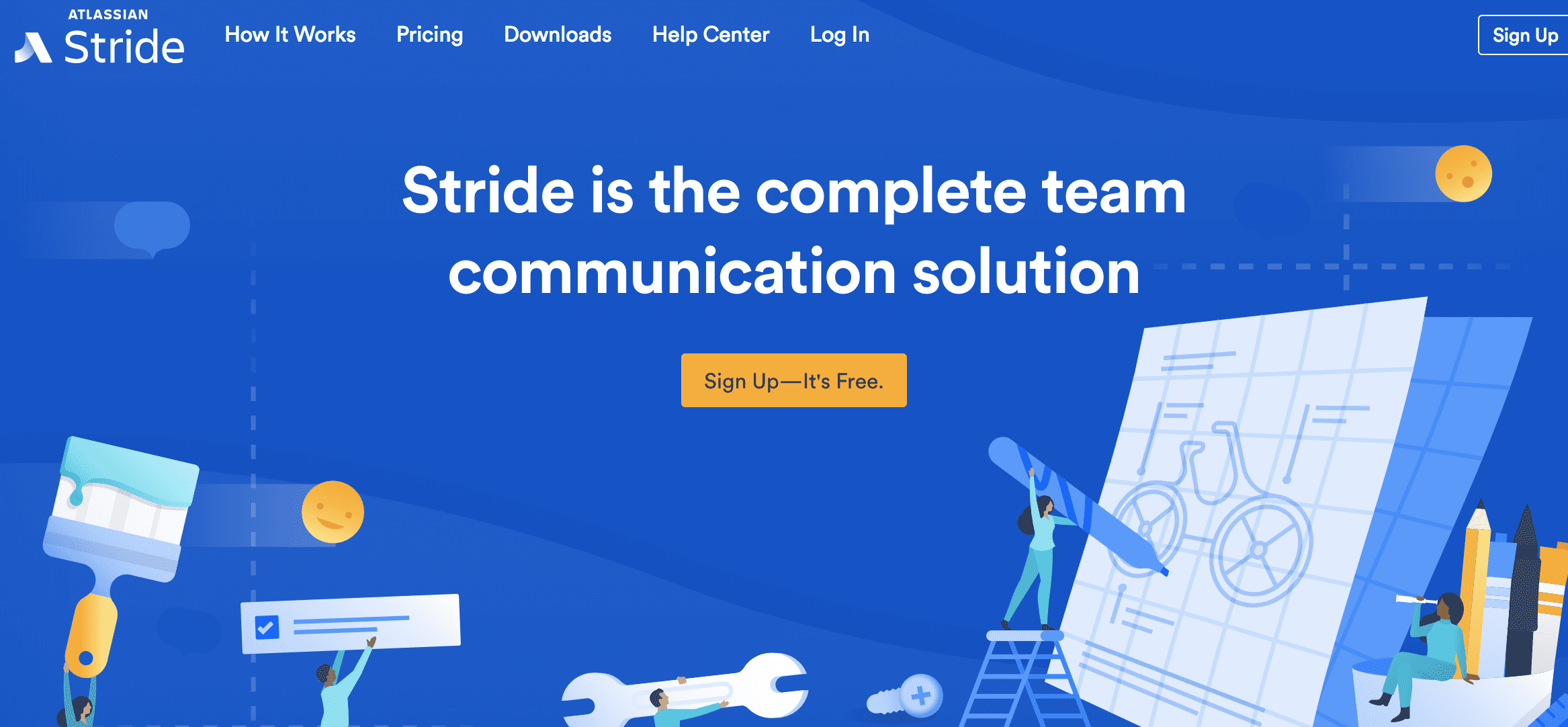 Combine the power of this group messaging app with your Google Calendar. You'll stay updated on the most relevant tasks, meetings, and projects that you and your team members are working on.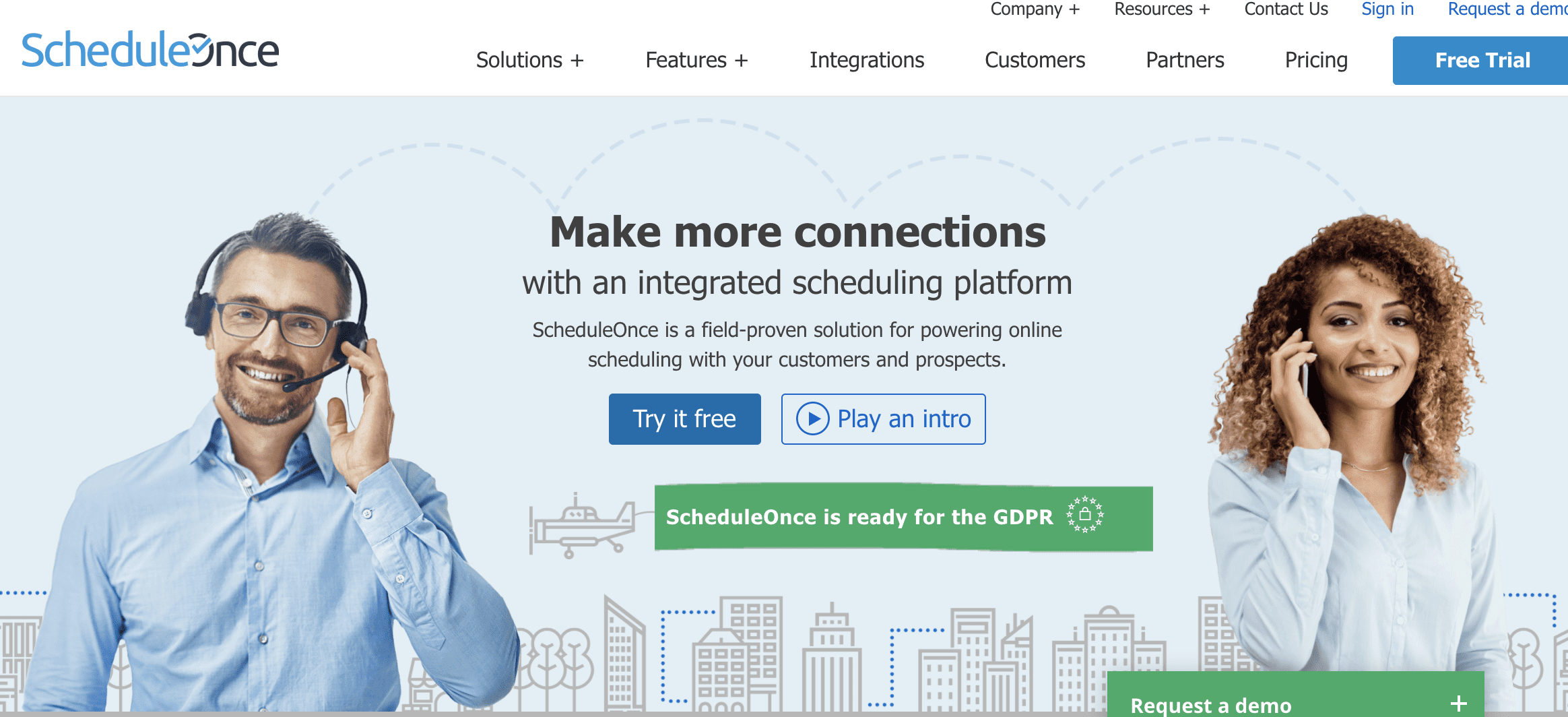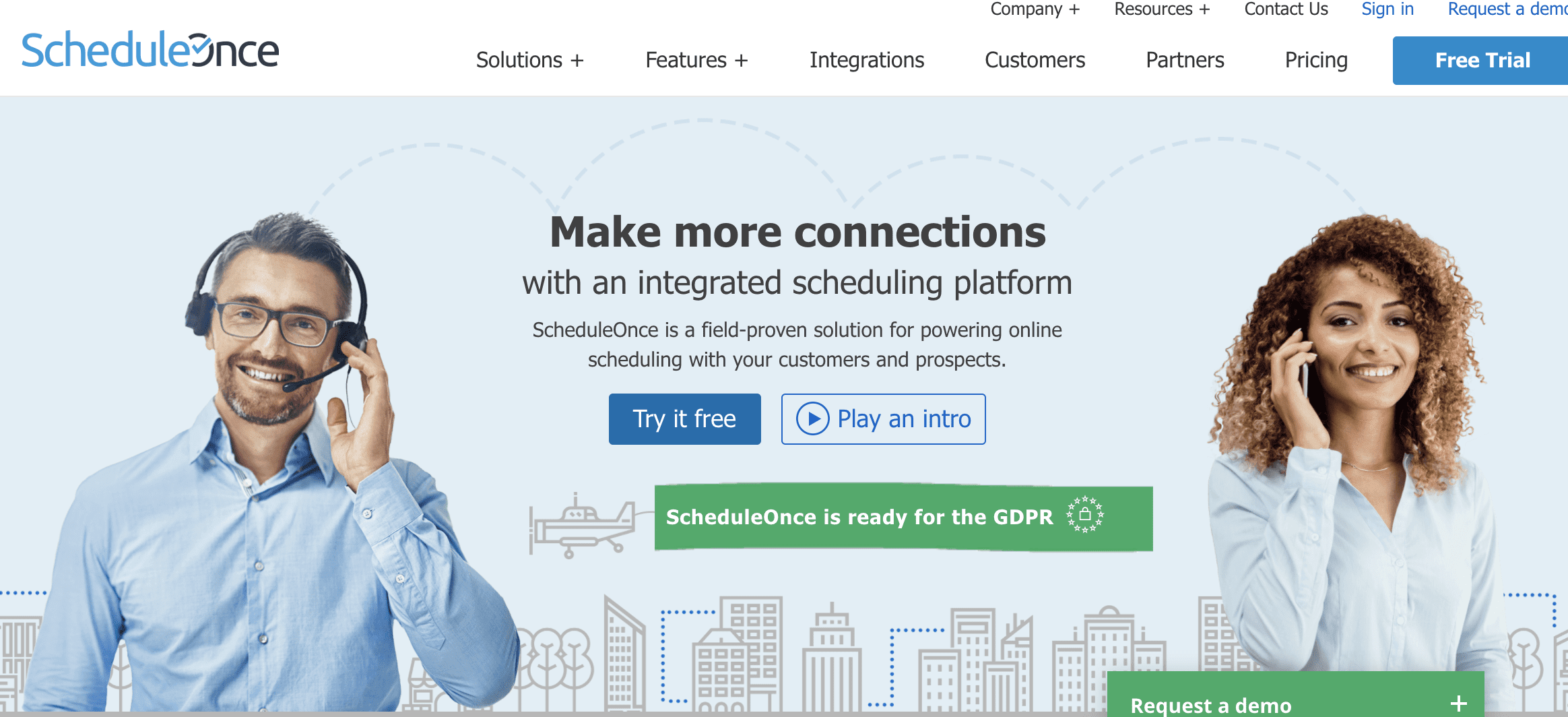 Having a scheduling platform like ScheduleOnce saves you considerable time. That's because it also integrates with Google Calendar and many other calendar apps similar to Calendly or Doodle. You don't have to spend unnecessary time on scheduling meetings and inviting team members.
15. QuickBooks Google Calendar Integrations.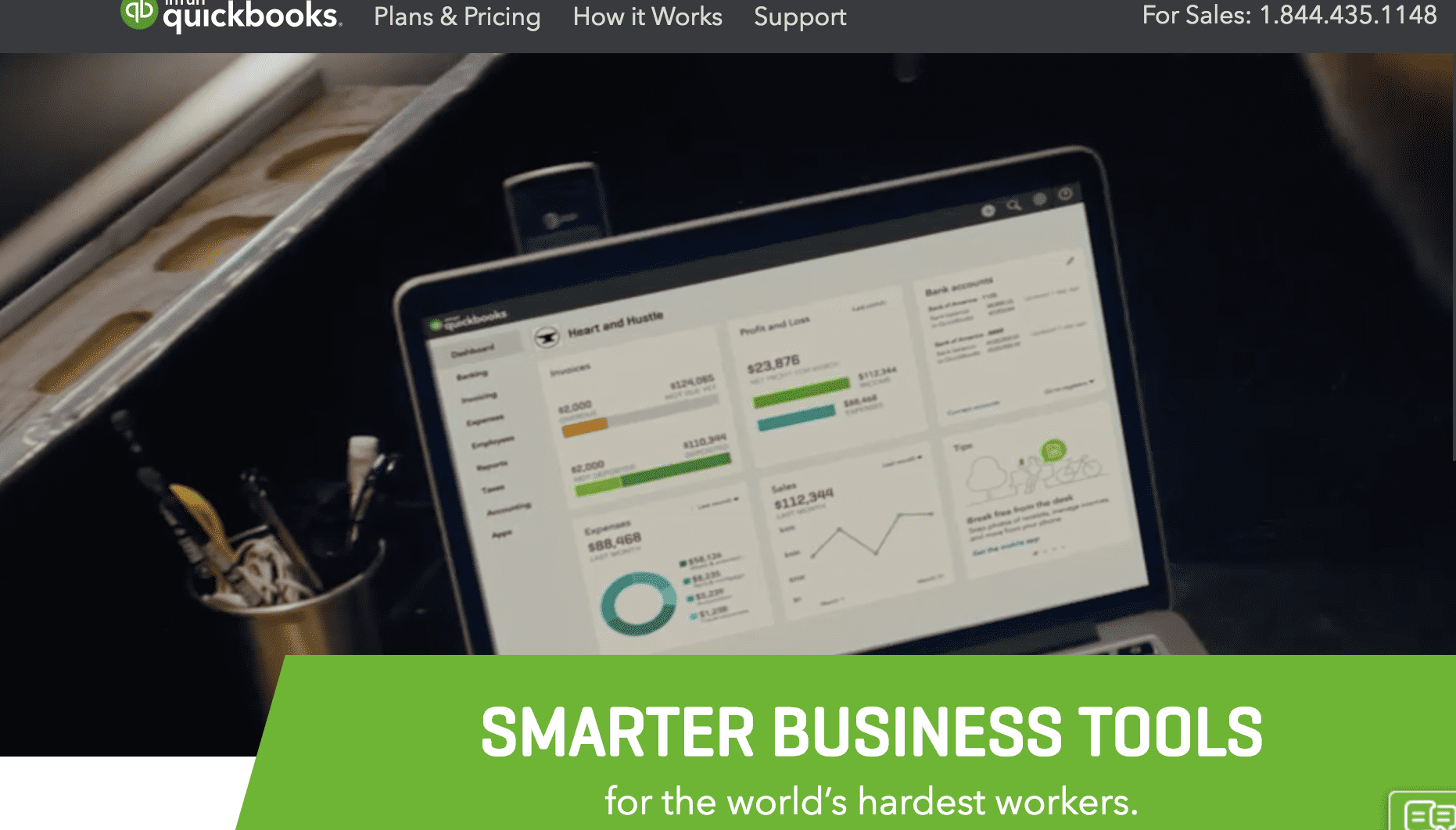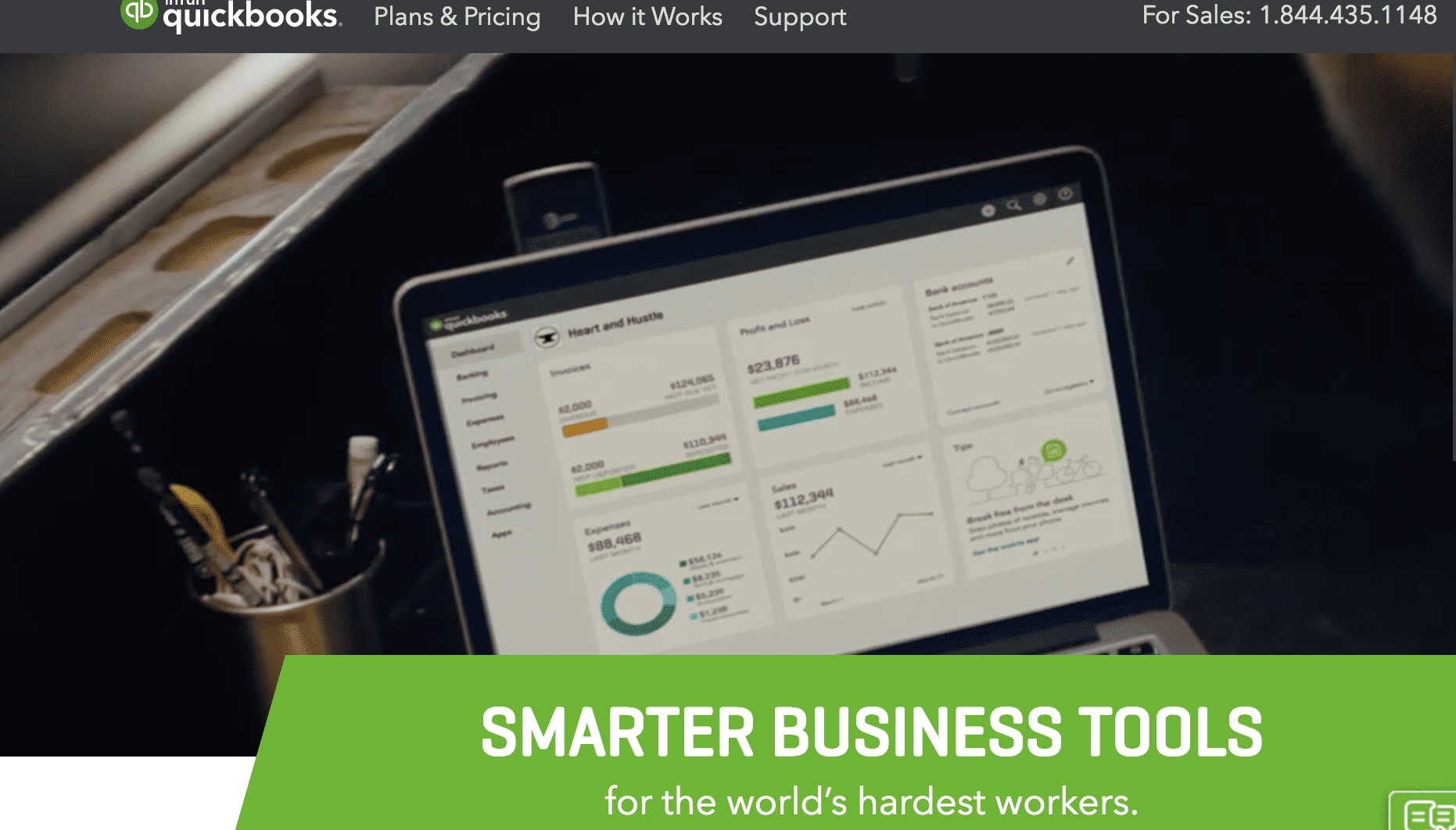 This powerful financial software platform can become even better when you integrate your Google Calendar. As such, you'll be able to verify dates for billing and track your time versus profitability.
16. SamePage Calendar Integration.


This software offers online collaborative tools, such as team chat, video conferencing, file sharing, and more. These processes and tools can all benefit from integrating your Google Calendar to provide greater insights into the collaborative process. Plus, you can reduce redundant tasks. 
17. SugarCRM Calendar Integration.


This customer relationship management software can benefit from the Google Calendar integration.It provides a way to seamlessly transfer meetings, key dates, and important events between the two platforms.
18. InfusionSoft Calendar Integration.


This platform helps you organize contacts, bring all your social media and marketing together and solidify leads for more closings. This can be enhanced by integrating your Google Calendar to see all events, meetings and key dates in real time.
19. HootSuite Calendar Integration.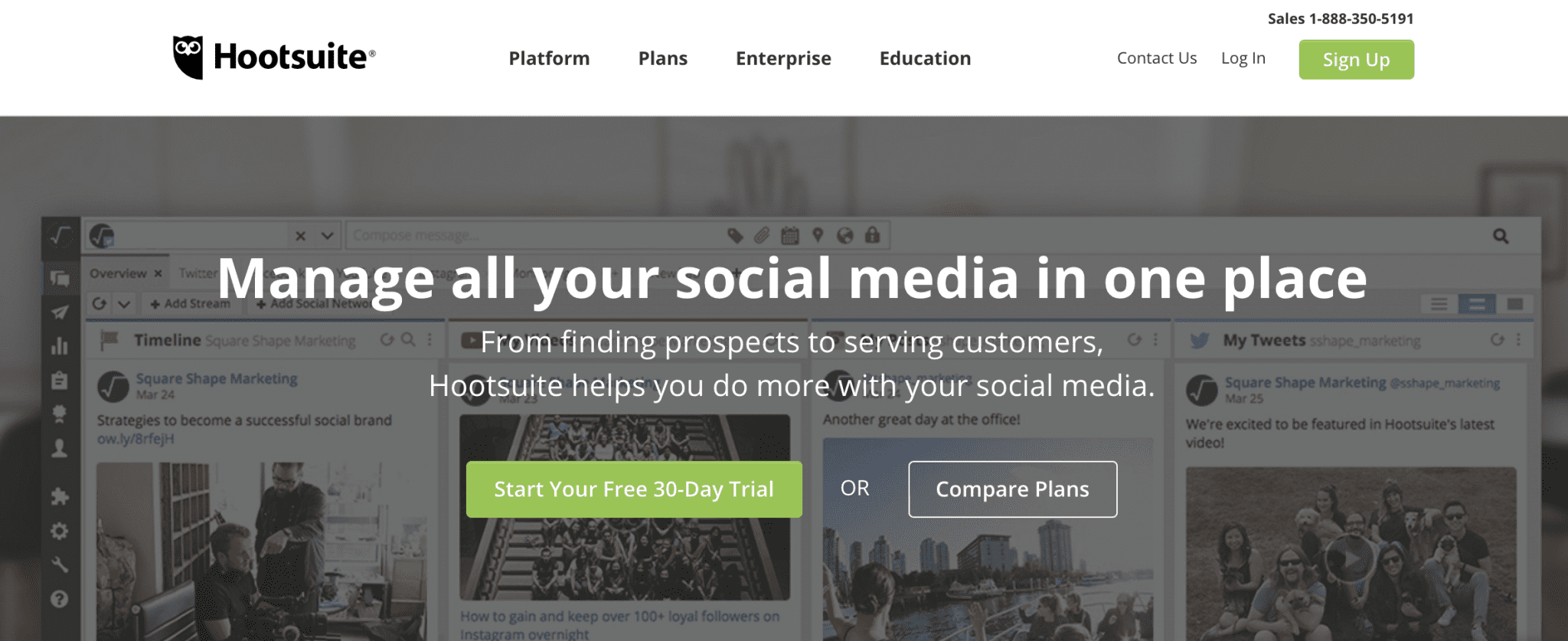 Having a way to schedule, monitor, and analyze all your social media is great. However, integrating your Google Calendar to have new insights on the day and time your campaigns launch and how they do is even better.
20. HelpShift Calendar Integration.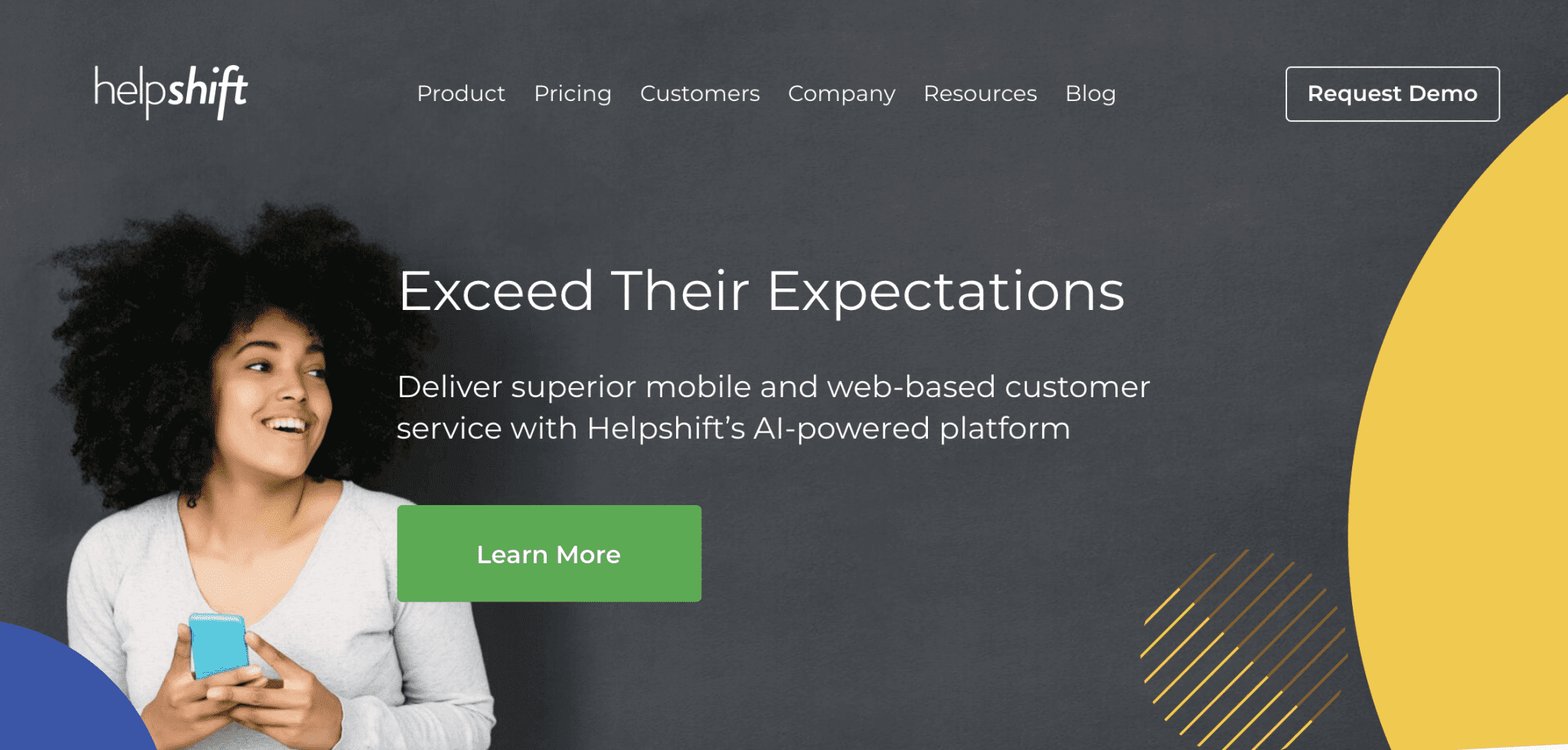 This AI-enabled customer service web and mobile platform provide a way to deliver a great experience. Then, integrating your Google Calendar provides you with a way to track key dates related to those experiences.
21.TalkSpirit Calendar Integration.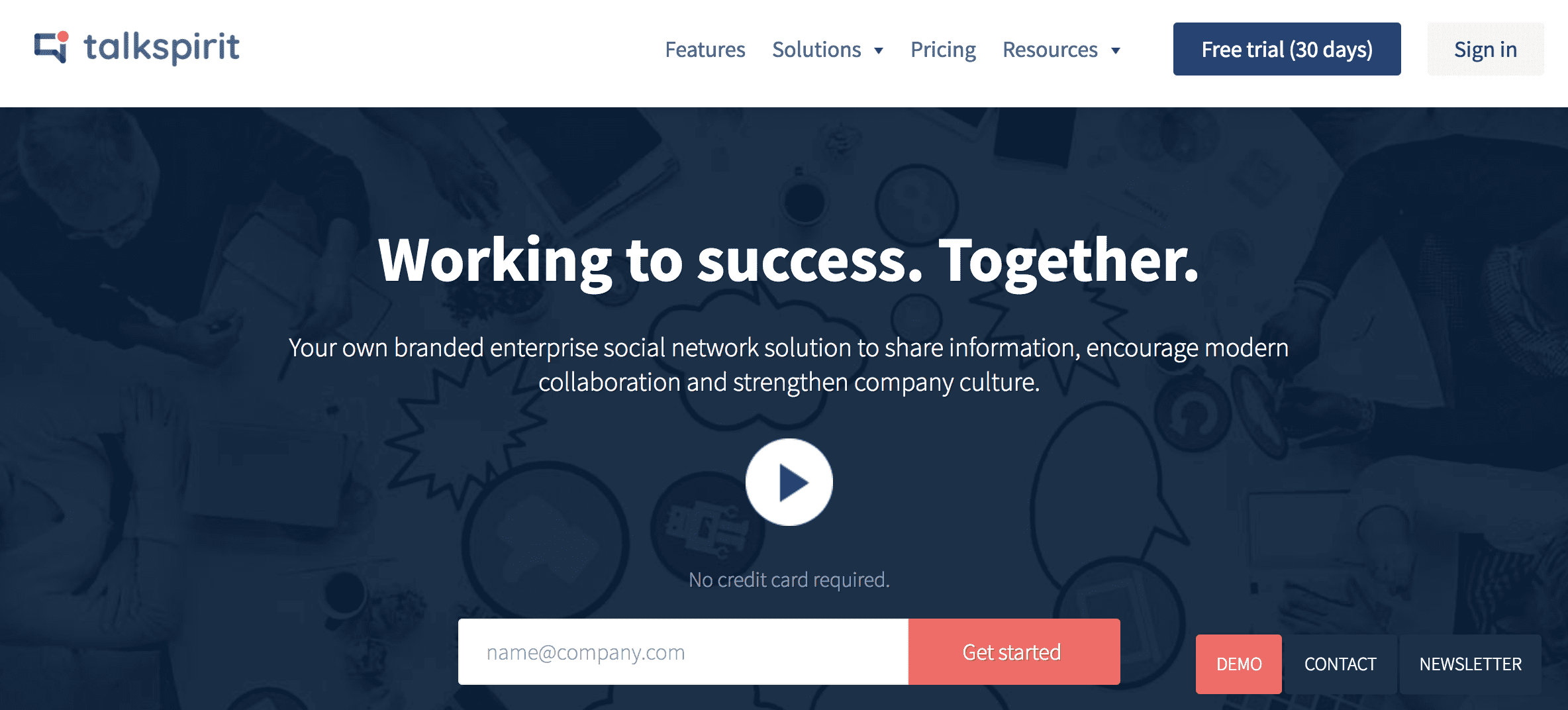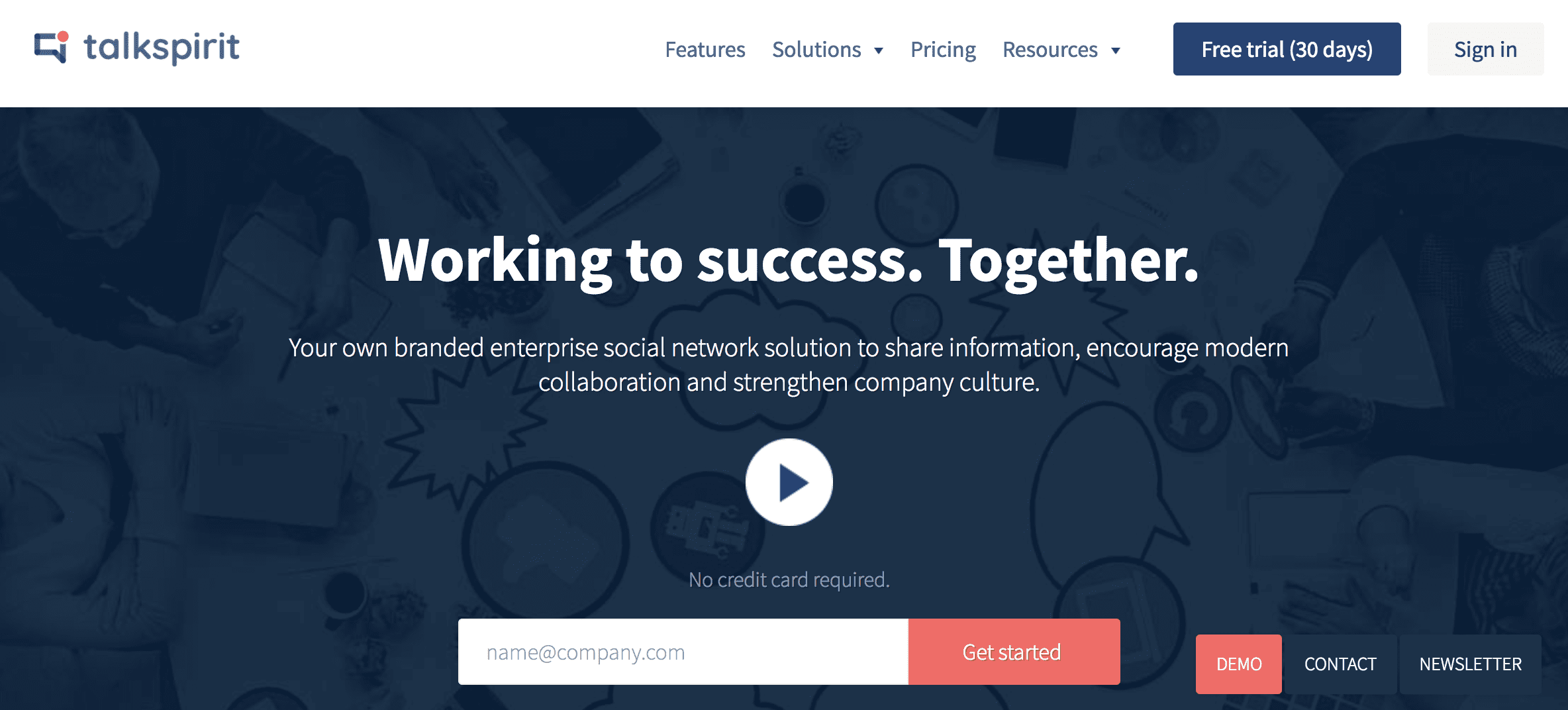 This allows you to create your own branded enterprise social network solution. Here, you can share information while integrating your Google Calendar can further your efforts to collaborate more effectively.  
22. Noodle Calendar Integration.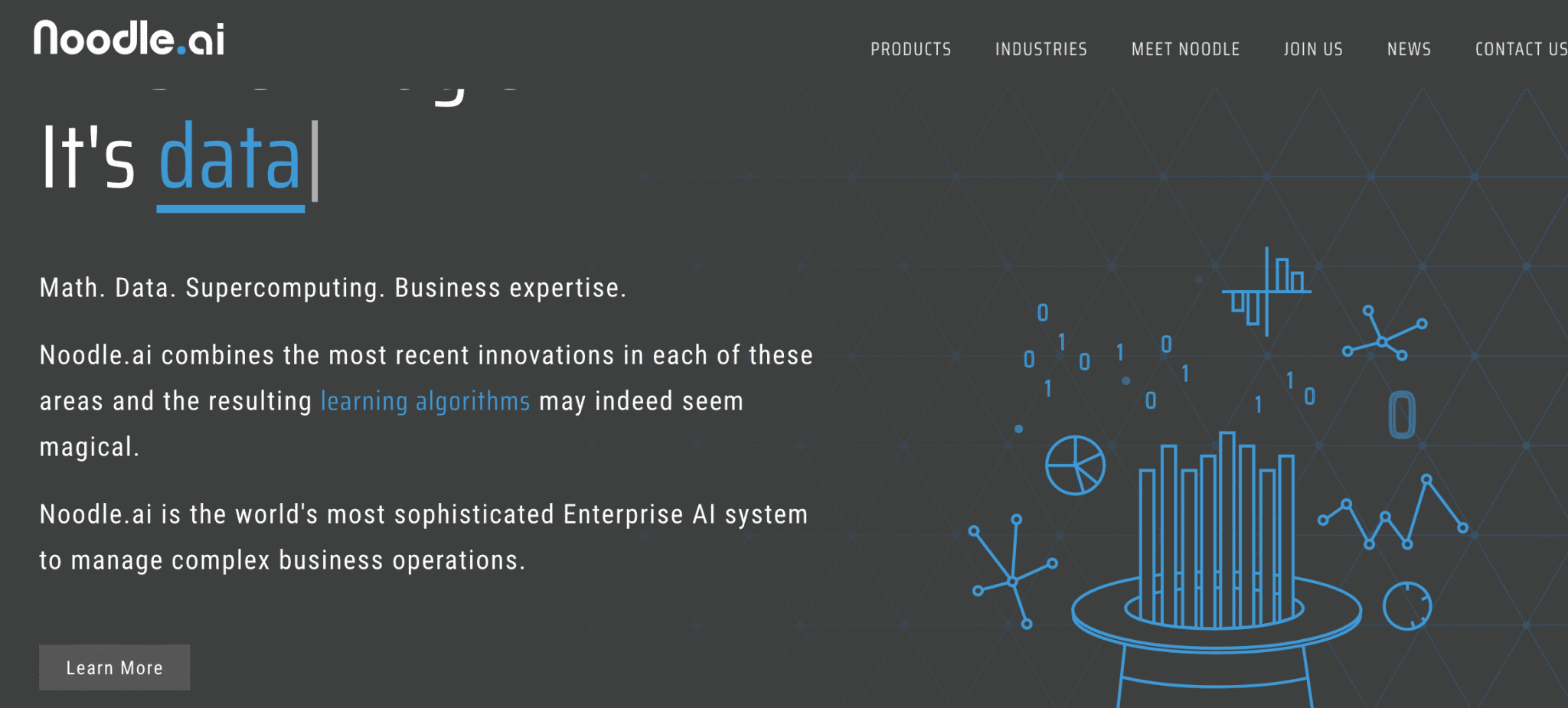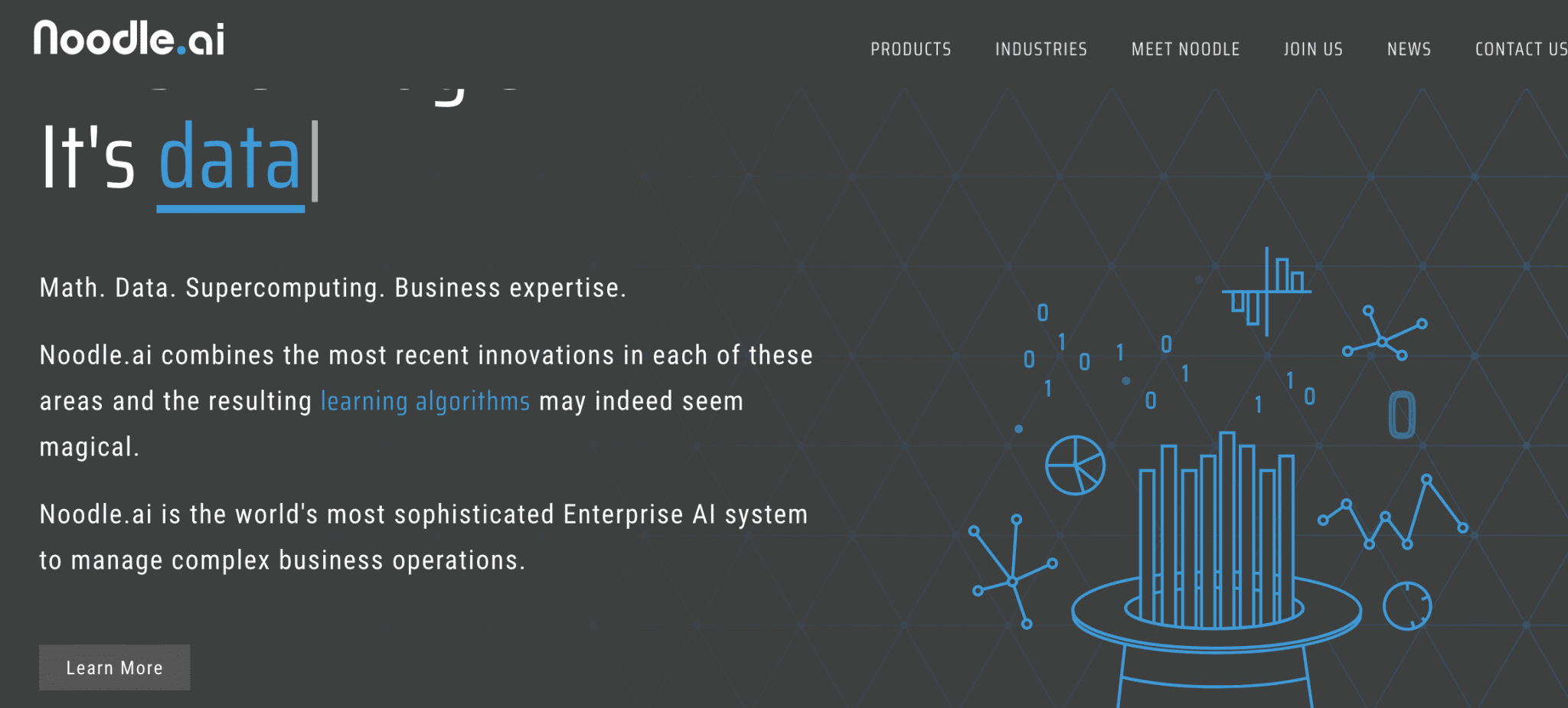 This integration is also an AI-enabled platform. It handles complex enterprise business processes with ease. It can also benefit from having Google Calendar integrated to track all processes and projects.
23. Workstack Calendar Integration.


Having an AI-enabled platform for team planning makes planning projects and tracking time a much more efficient process. When you integrate Google Calendar scheduling, it also becomes smarter and faster.
24. Mingle Calendar Integration.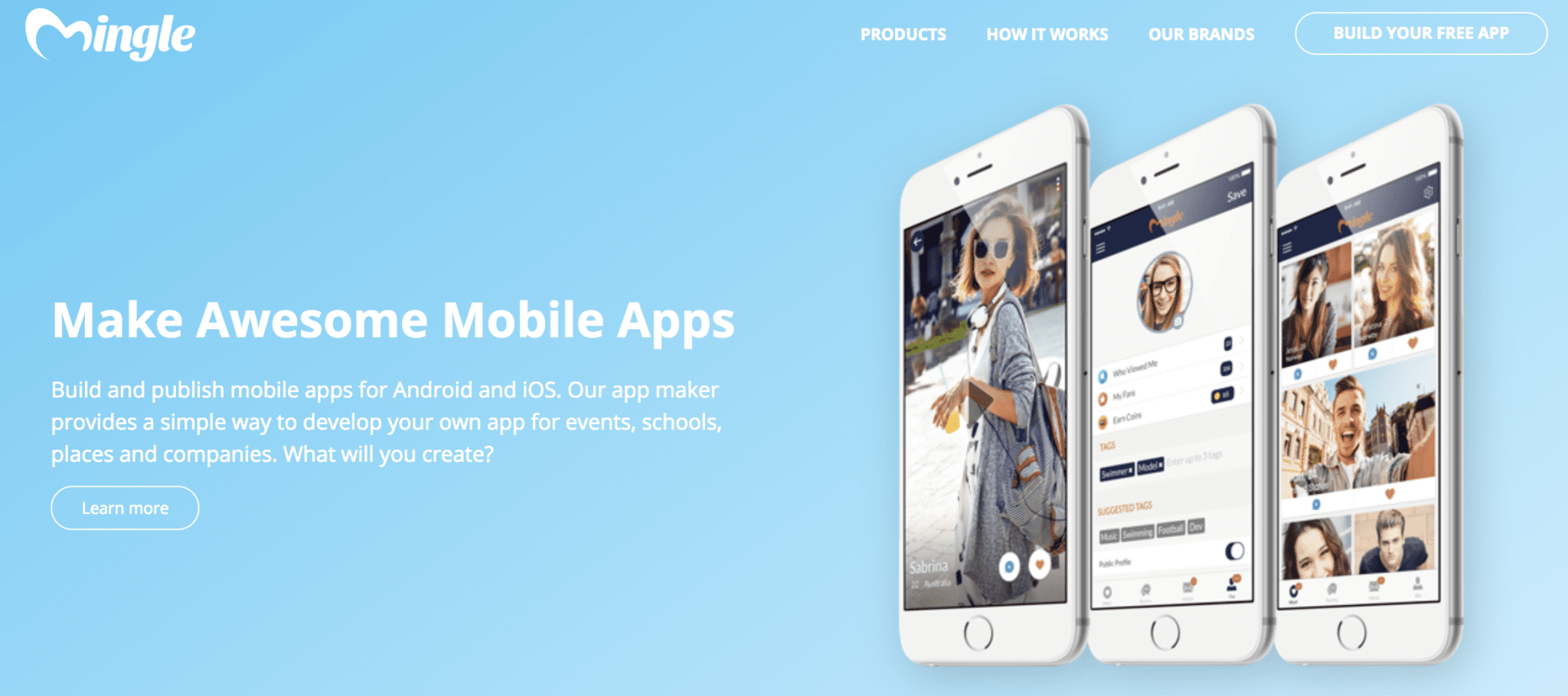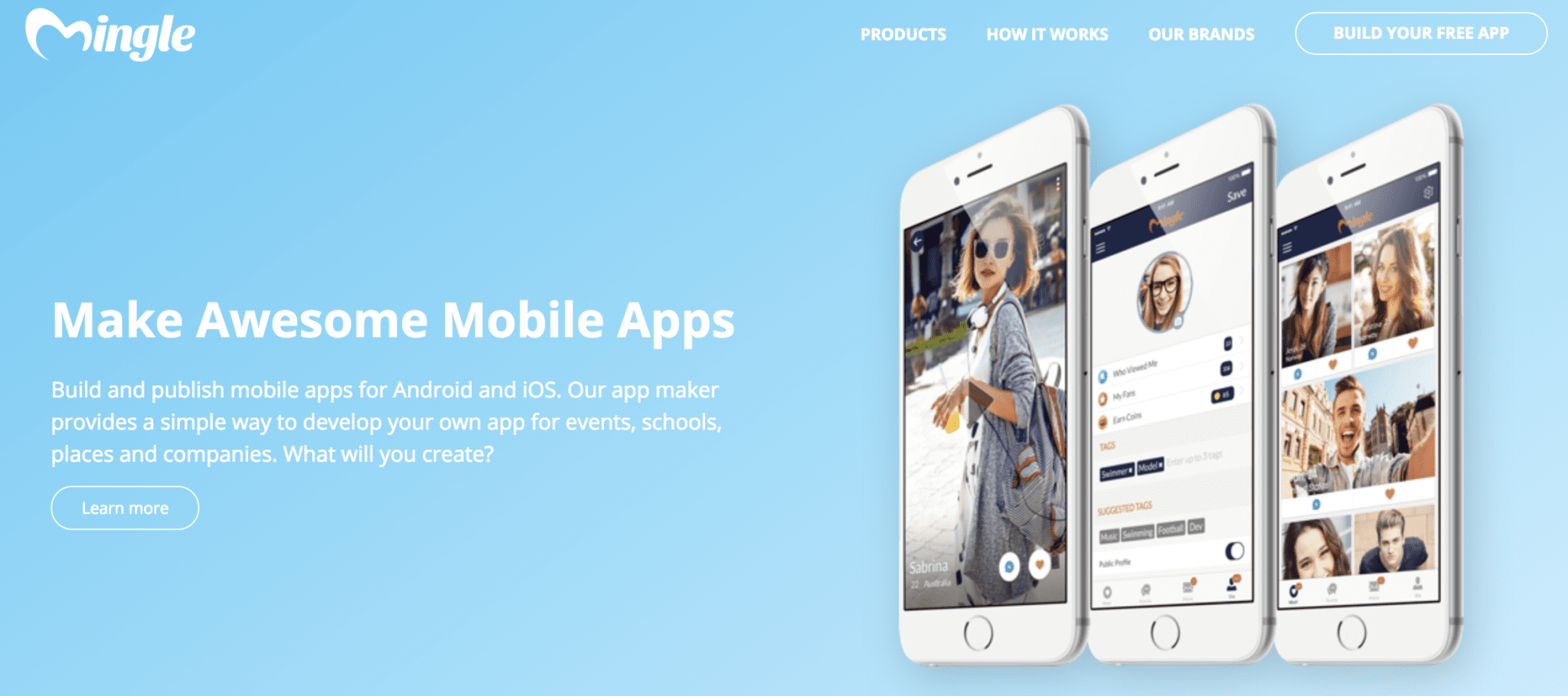 This platform provides a way to develop and publish mobile apps for Android and iOS. Integrating your Google Calendar with the development tools helps to stay on top of project management, key dates, and meetings associated with each app.
25. Freshdesk Calendar Integration.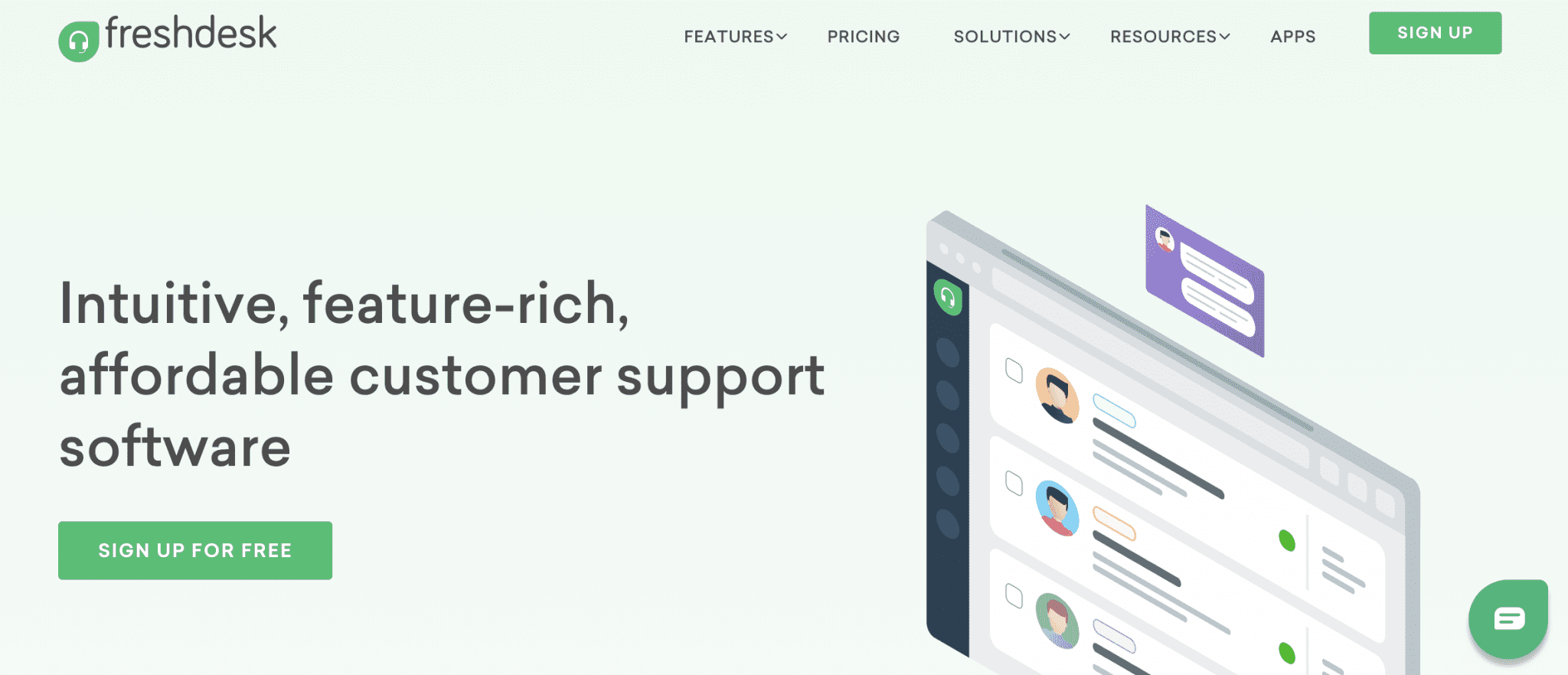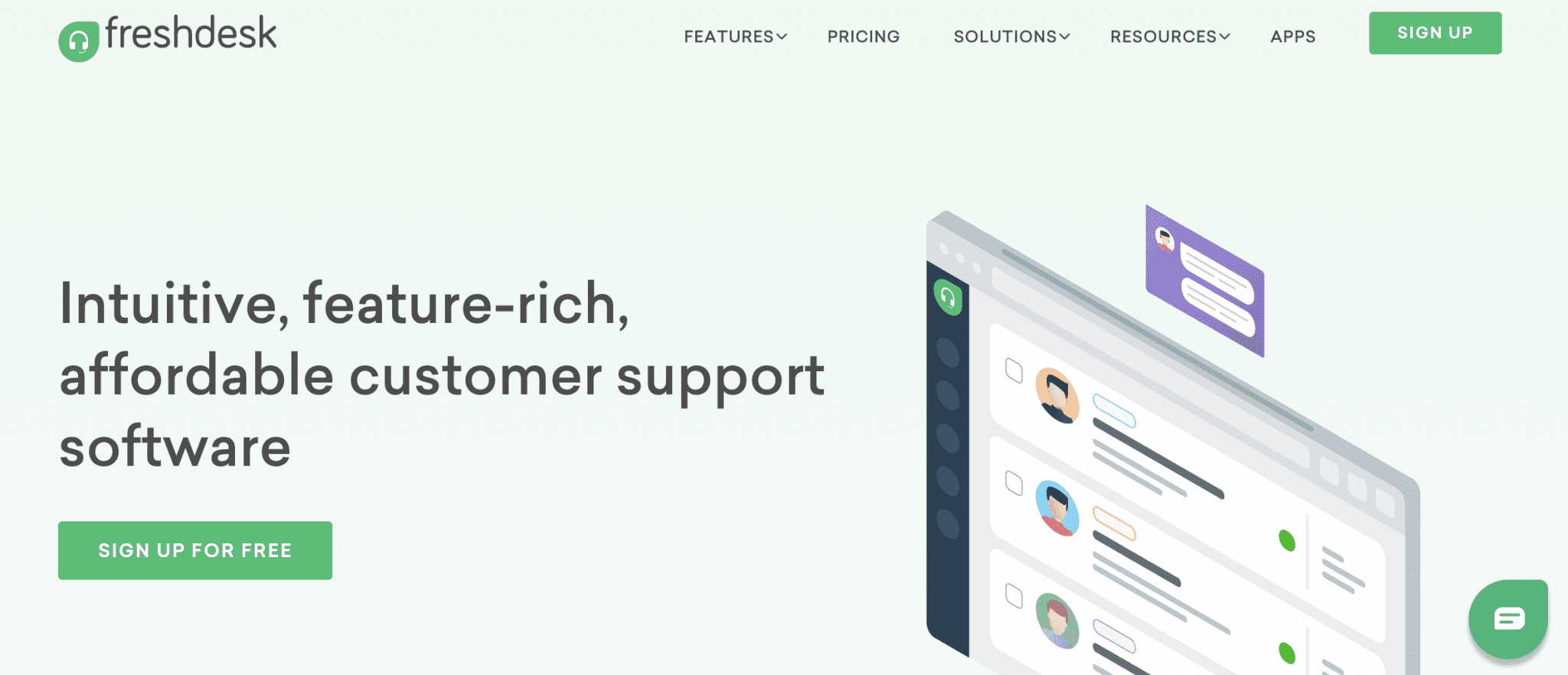 Combining this customer support software with your Google Calendar can make scheduling appointments, calls and shifts so much quicker and easier.
26. Nutshell CRM Calendar Integration.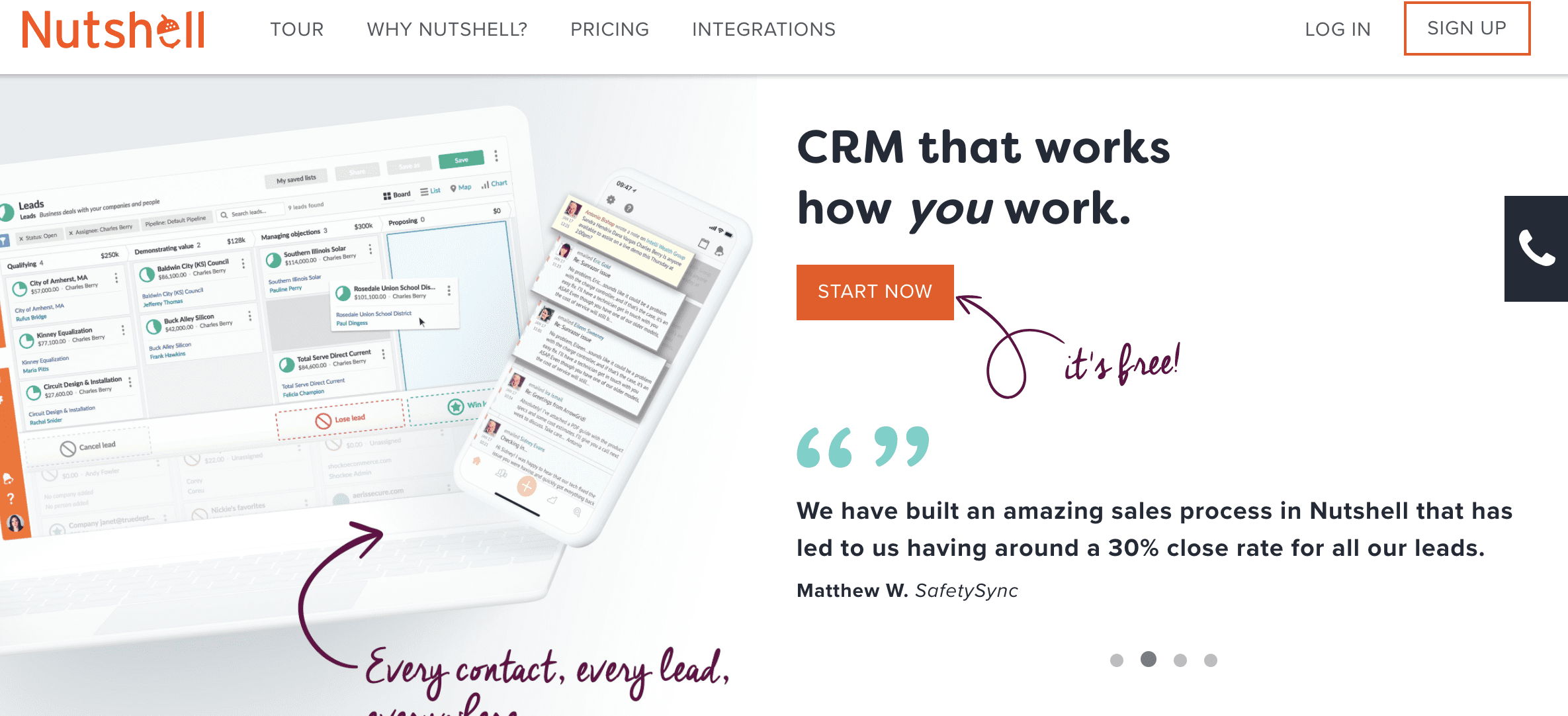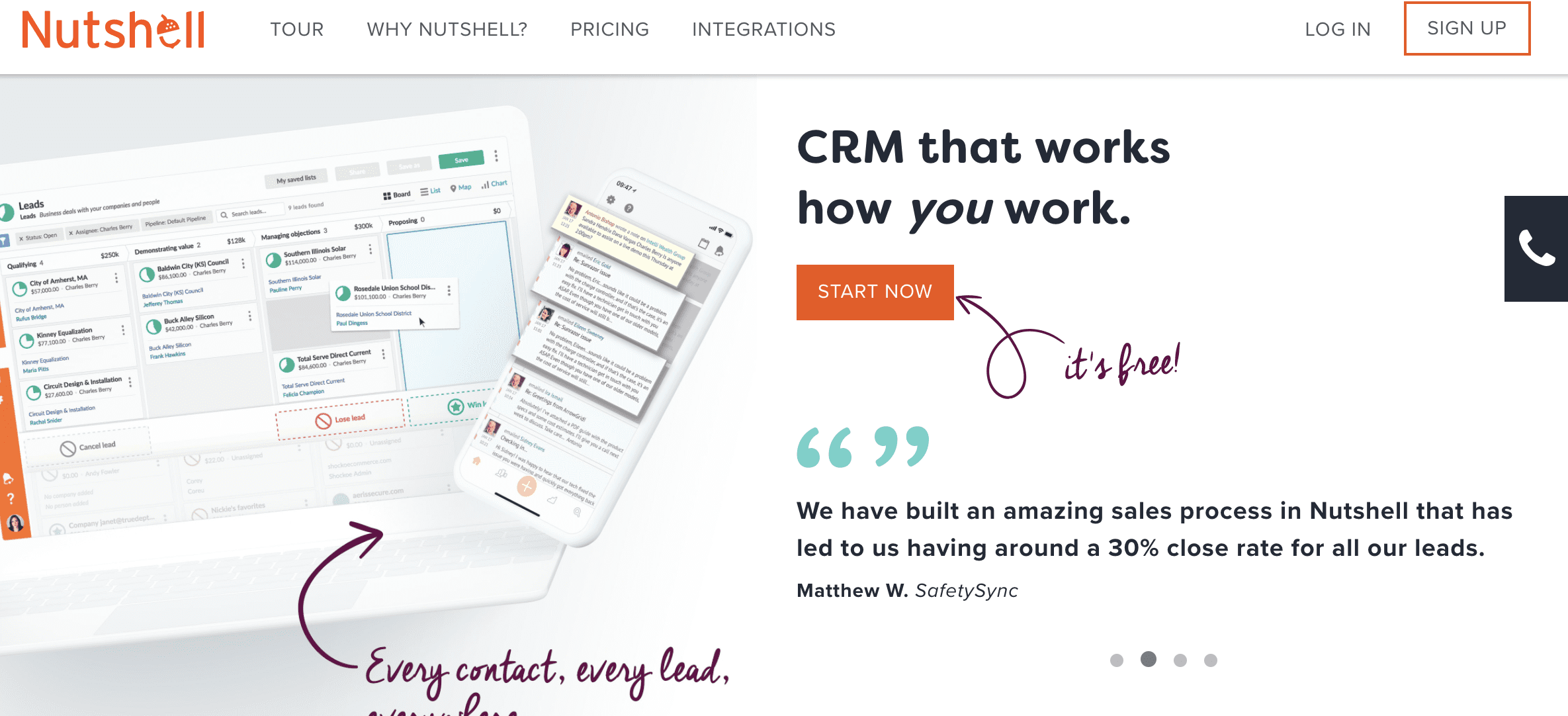 This CRM platform integrates with your Google Calendar. You will have a broader view of all sales appointments, calls, and leads within one dashboard.
27. Accelo Calendar Integration.


This cloud-based operations automation system for service businesses can manage client work. Integrating Google Calendar adds more information to this central location to make more informed decisions.
28. Insightly Calendar Integration.


Insightly's CRM platform provides a powerful way to strengthen and personalize your relationship with customers as well as track leads. Then, integrating Google Calendar gives you a way to see weekly and monthly progress.
29. Basecamp Calendar Integration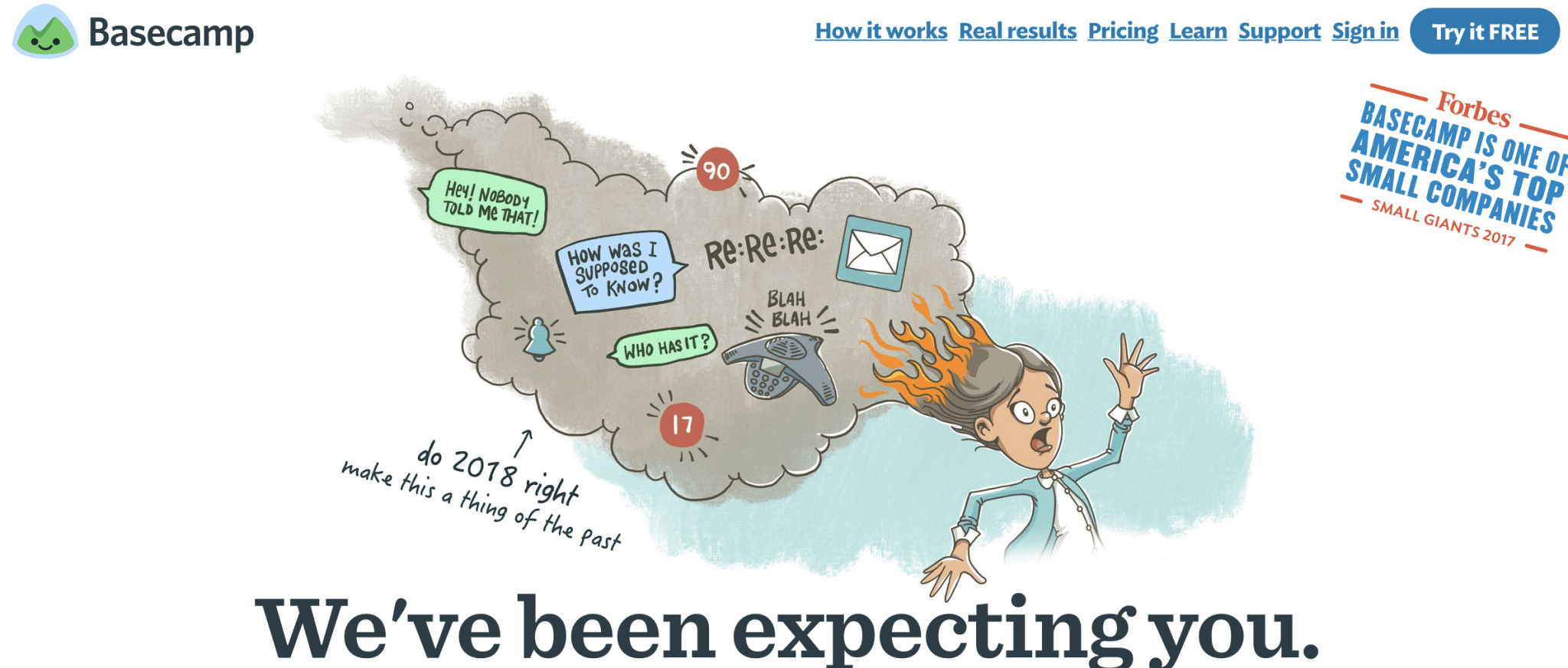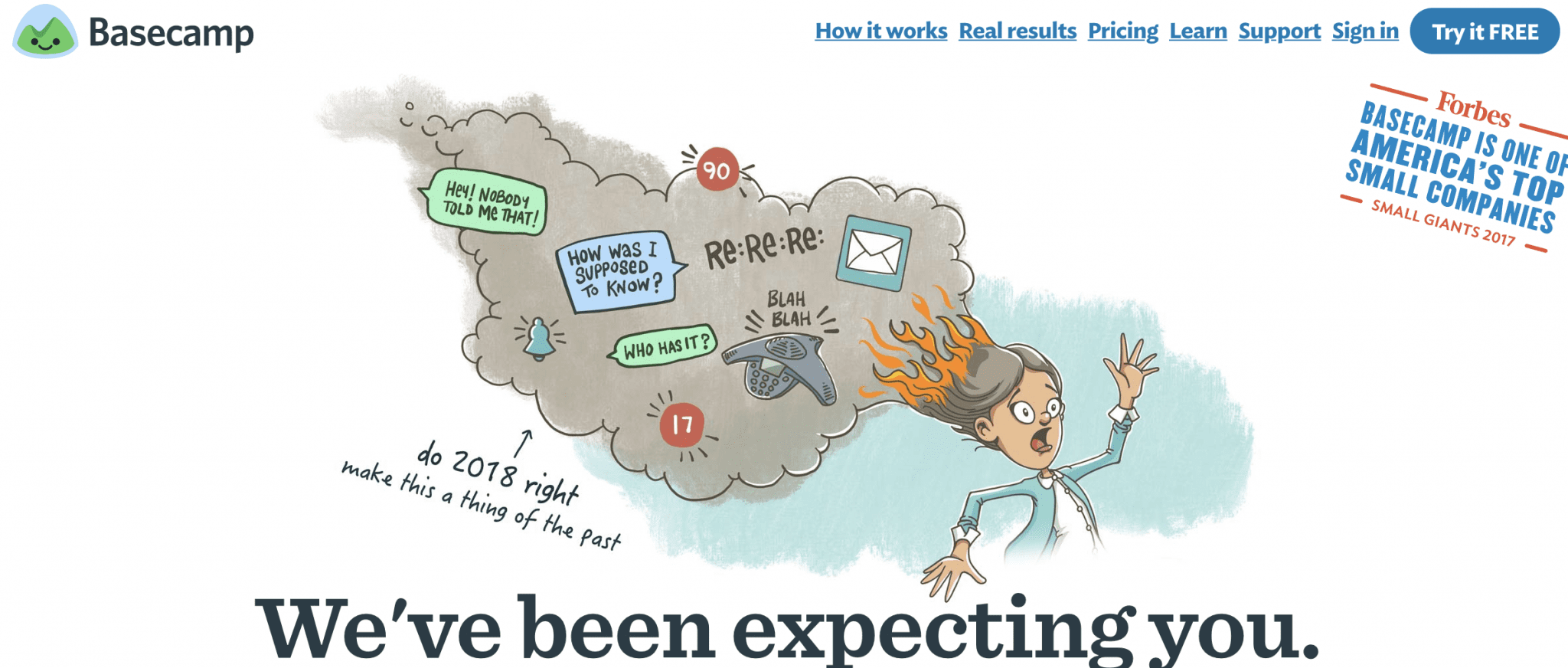 This favorite project management software continues to be used across all types of businesses. It's powered to help teams collaborate and be more productive. Therefore, it can only get better when you enable your Google Calendar to be shared with it to sync information across both platforms.
30. Timely Calendar Integration.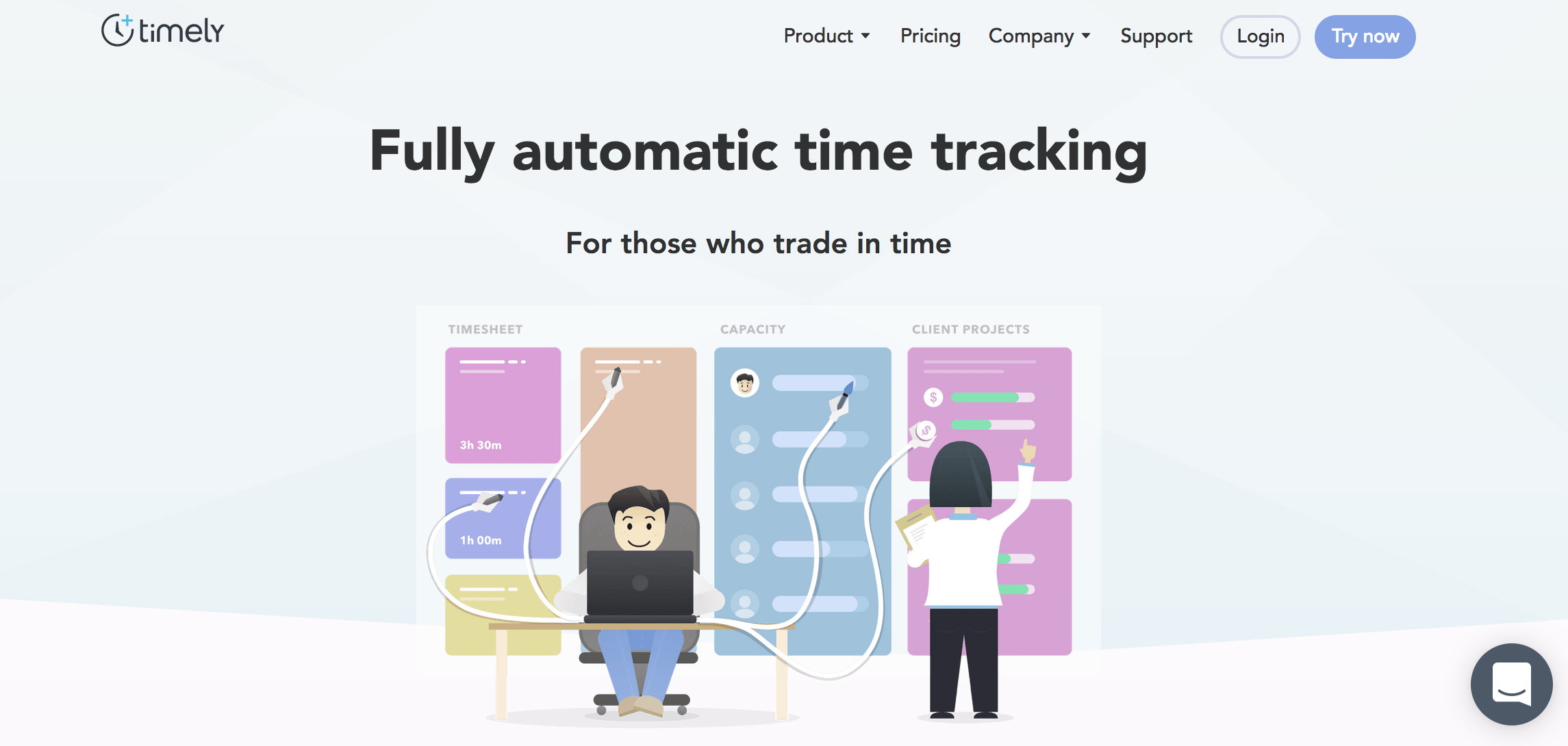 This fully automatic time tracking app helps you gauge how you and your team spend every minute. This benefit can be enhanced in terms of information when you integrate your Google Calendar.
31. Yalla Calendar Integration.


Combine this team management platform with your Google Calendar to maximize productivity, collaboration, and efficiency within your organization, especially when you have remote teams.
32. OnlyOffice Calendar Integration.

This platform gives you a private cloud office to create, edit, and collaborate on all types of business documents online with your team, clients, and other service providers. Adding Google Calendar will then  enable you to coordinate other aspects of your business simultaneously.
33. ProofHub Calendar Integration.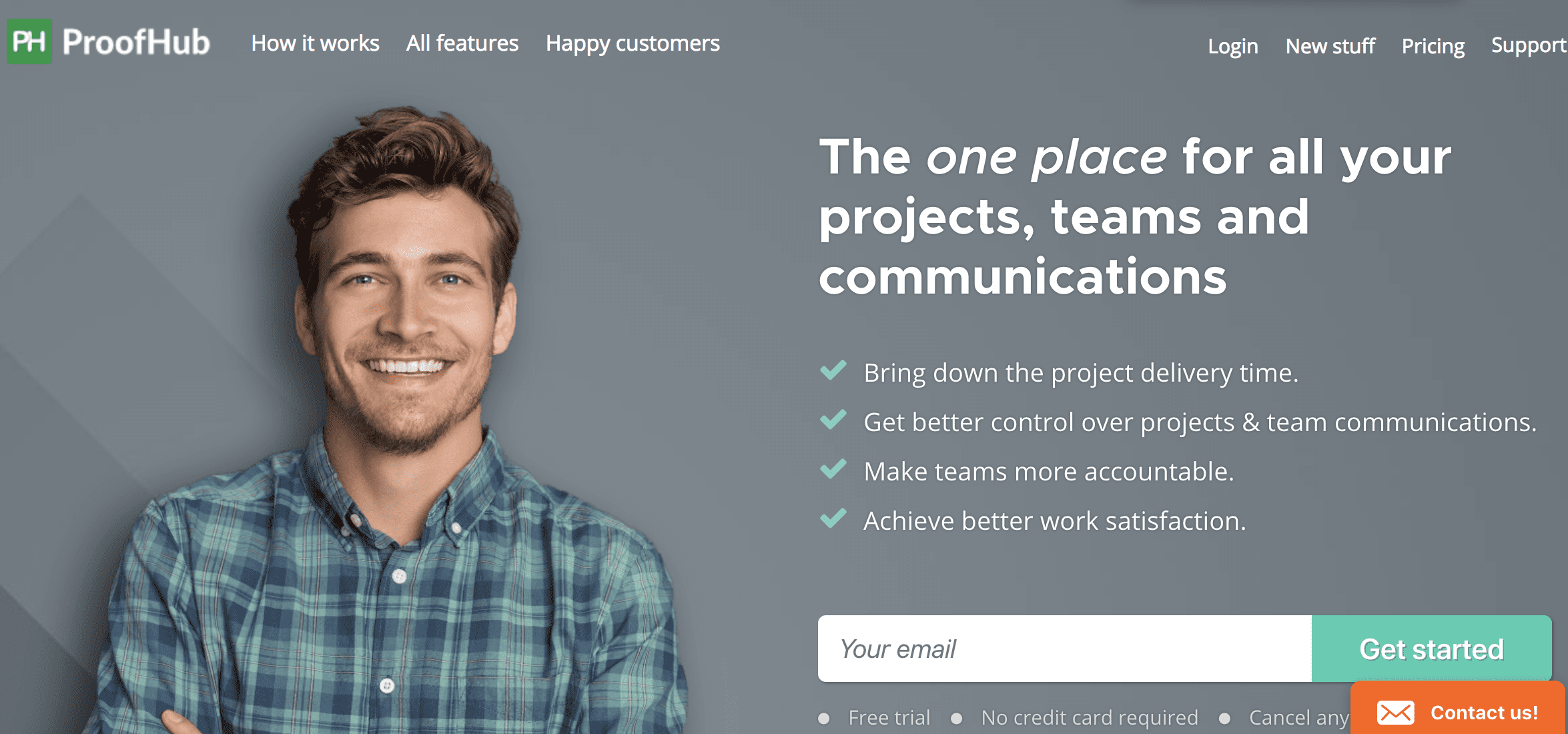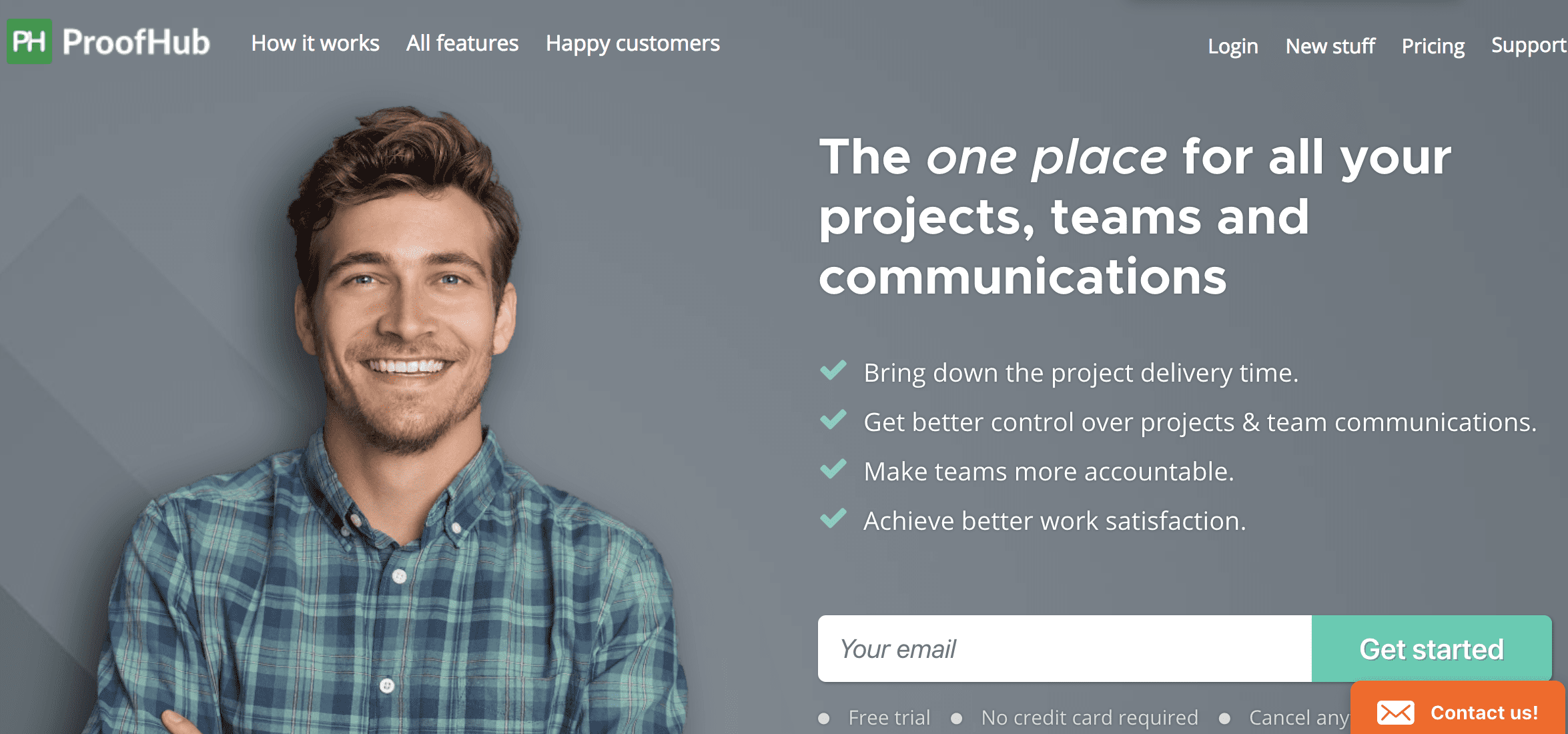 This app works well with Google Calendar integration. For example, you can instantly update your schedule with new deadlines, project alerts, and meetings related to the team and project management capabilities offered.
34. Cube Calendar Integration.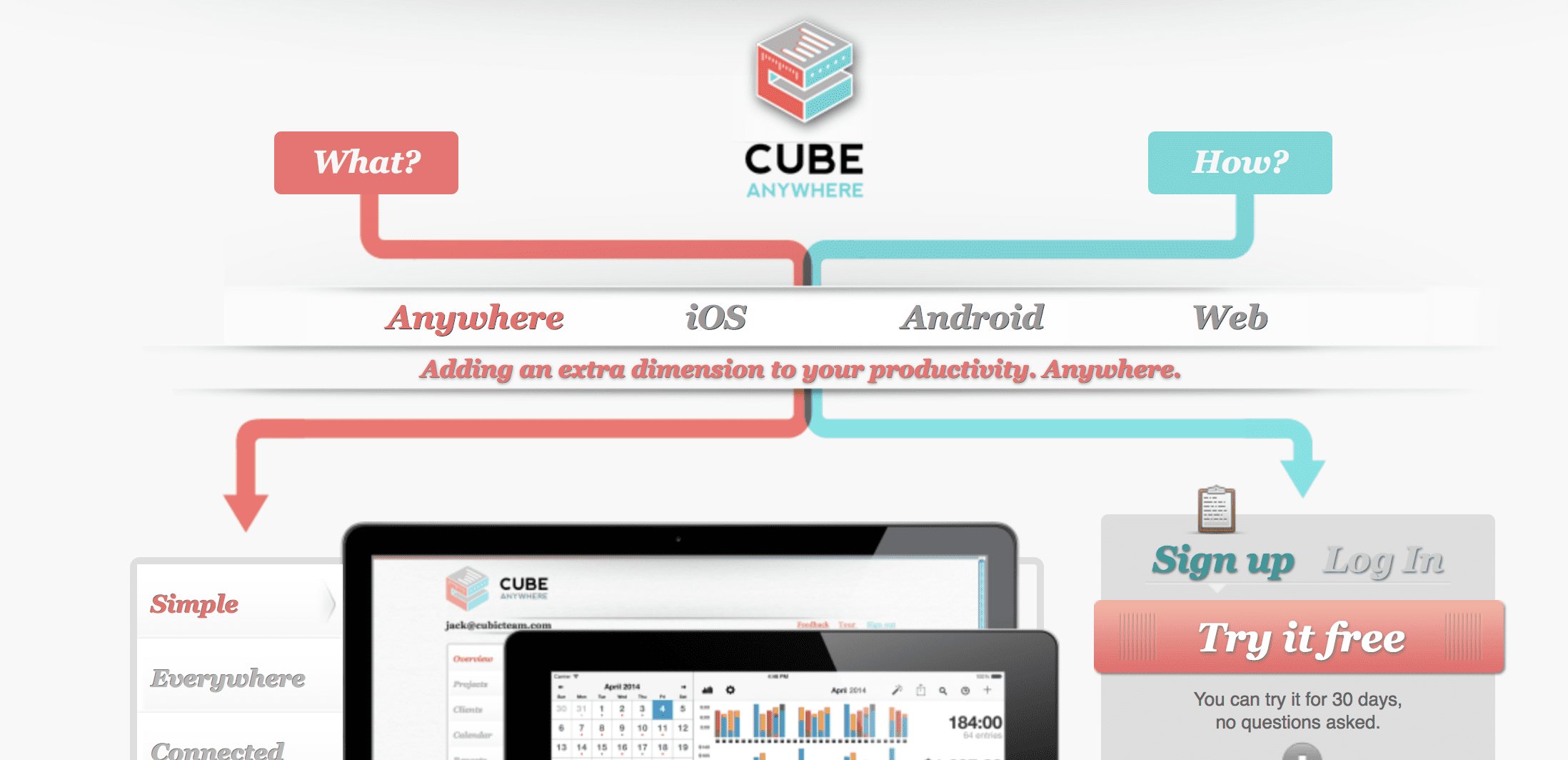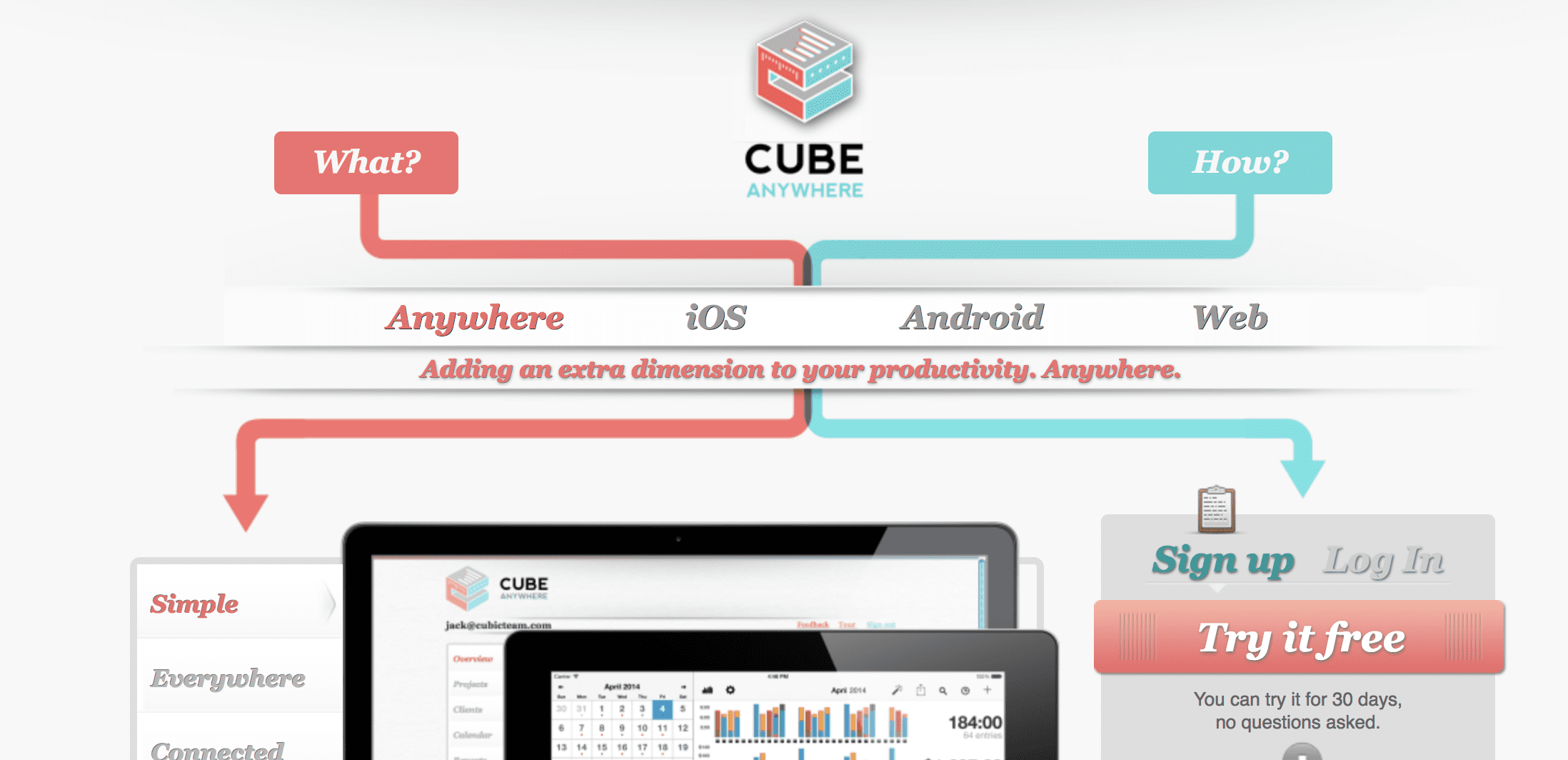 Cube provides a convenient way to track time for yourself and your team. Integrating with it, Google Calendar provides an effective way to ensure you have stuck to priorities. It will also help to identify areas for improvement.
35. TeamBook Calendar Integration.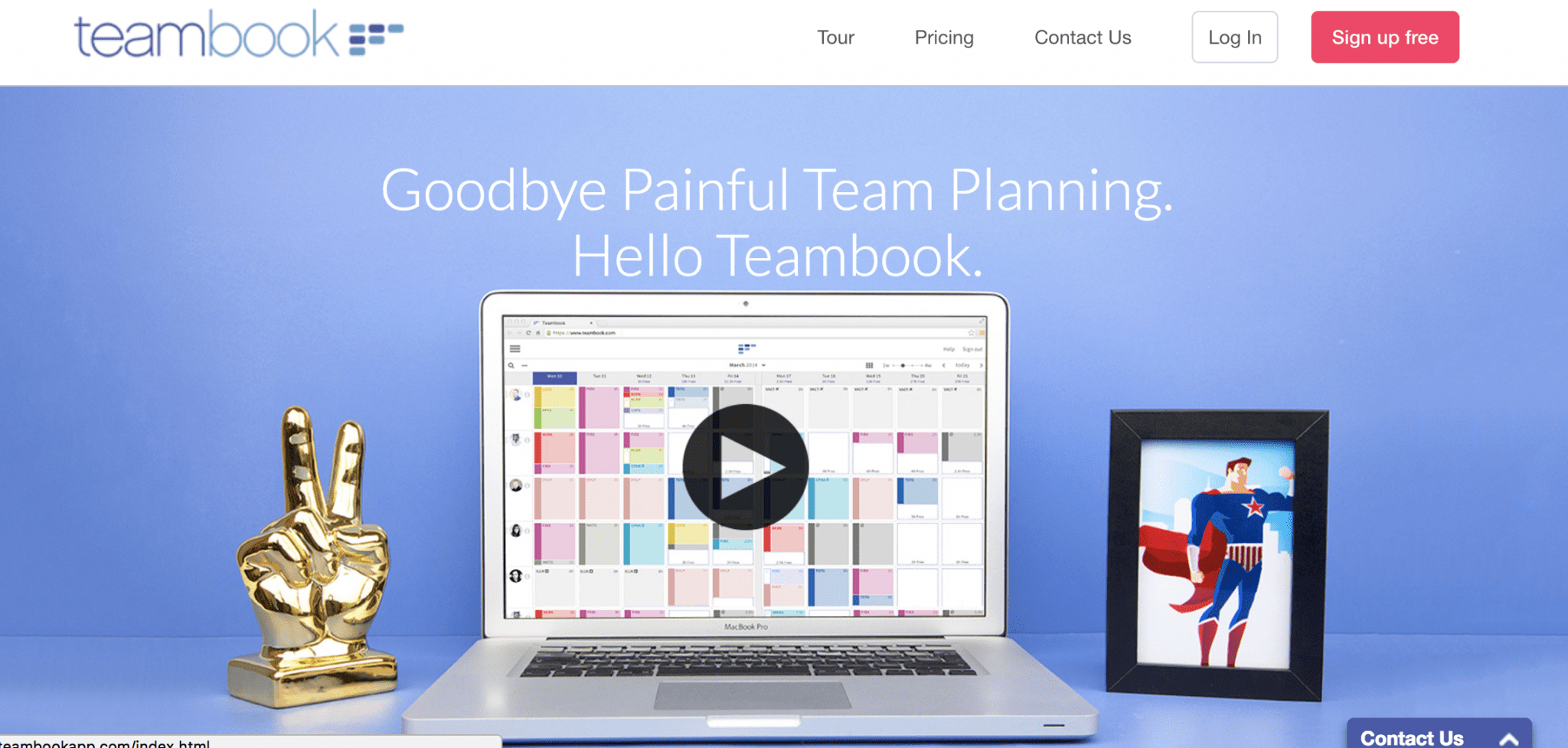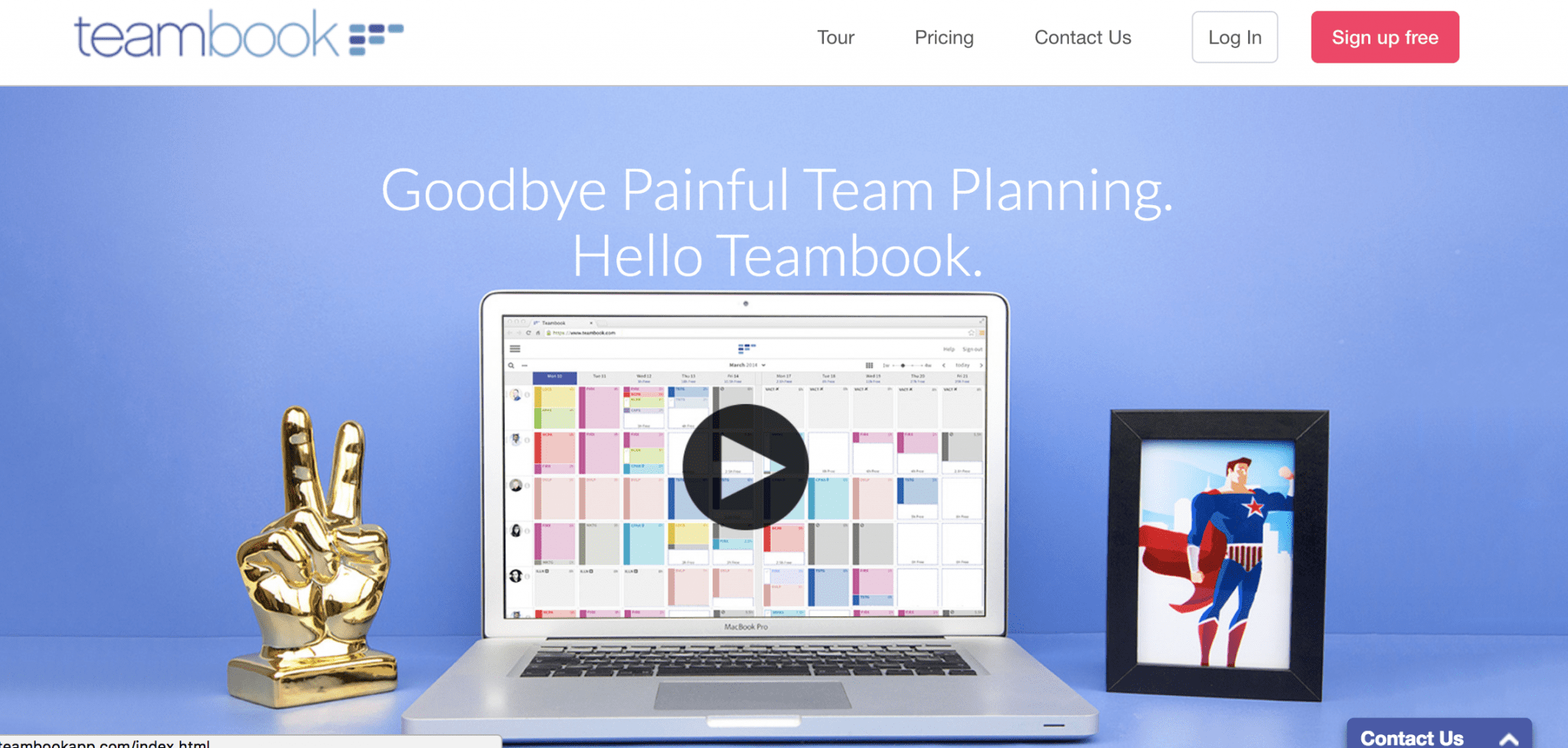 The power of TeamBook to take the pain out of team scheduling and meeting planning is strong. Now, you can boost it further by syncing it with your Google Calendars to speed these tasks.
36. PeekTime Calendar Integration.


This web conferencing platform provides a more effective way to collaborate. This is further elevated by integrating your Google Calendar in order to improve the scheduling process through calendar sharing.
37. LiveConf Calendar Integration.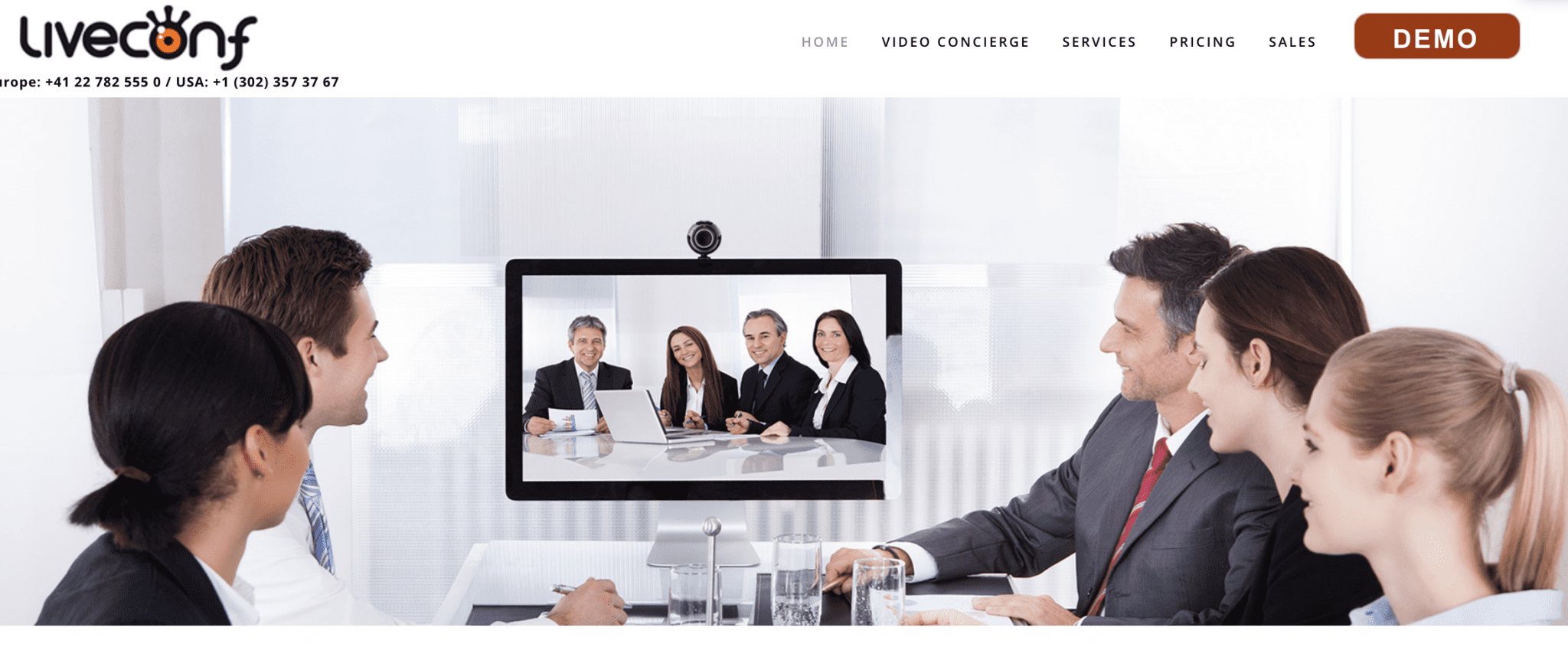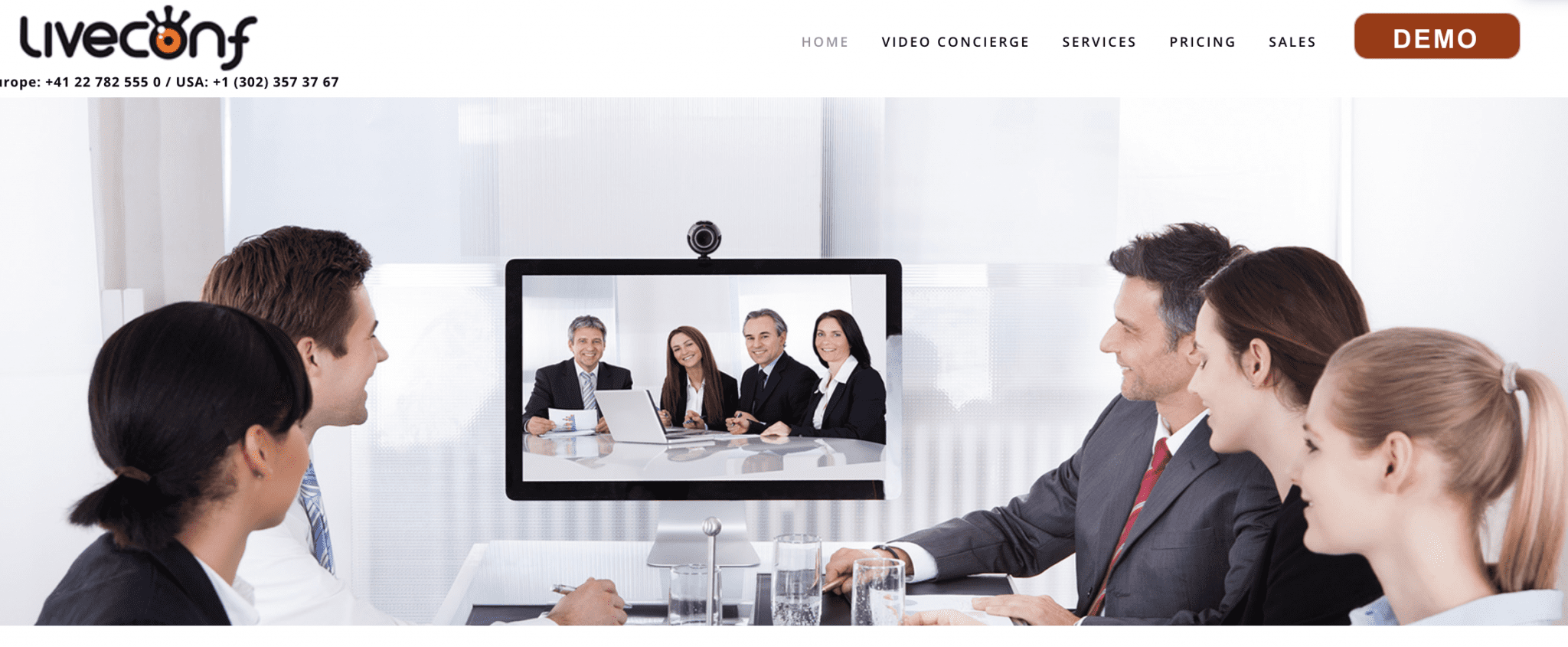 This unique, cloud-based video platform can be integrated with Google Calendar. It will speed meeting scheduling and plan for events that involve connecting your remote team.  
38. Now Assistant Calendar Integration.

This is your AI-enabled virtual assistant. Therefore, it will take care of all those time-consuming tasks. It will learn how to handle all those things when you integrate your Google Calendar.
39. Smarty Calendar Integration.


Smarty is a template engine for PHP, providing developers with a great tool. They can also integrate it with their Google Calendar for planning and project management.
40. Minsh Calendar Integration.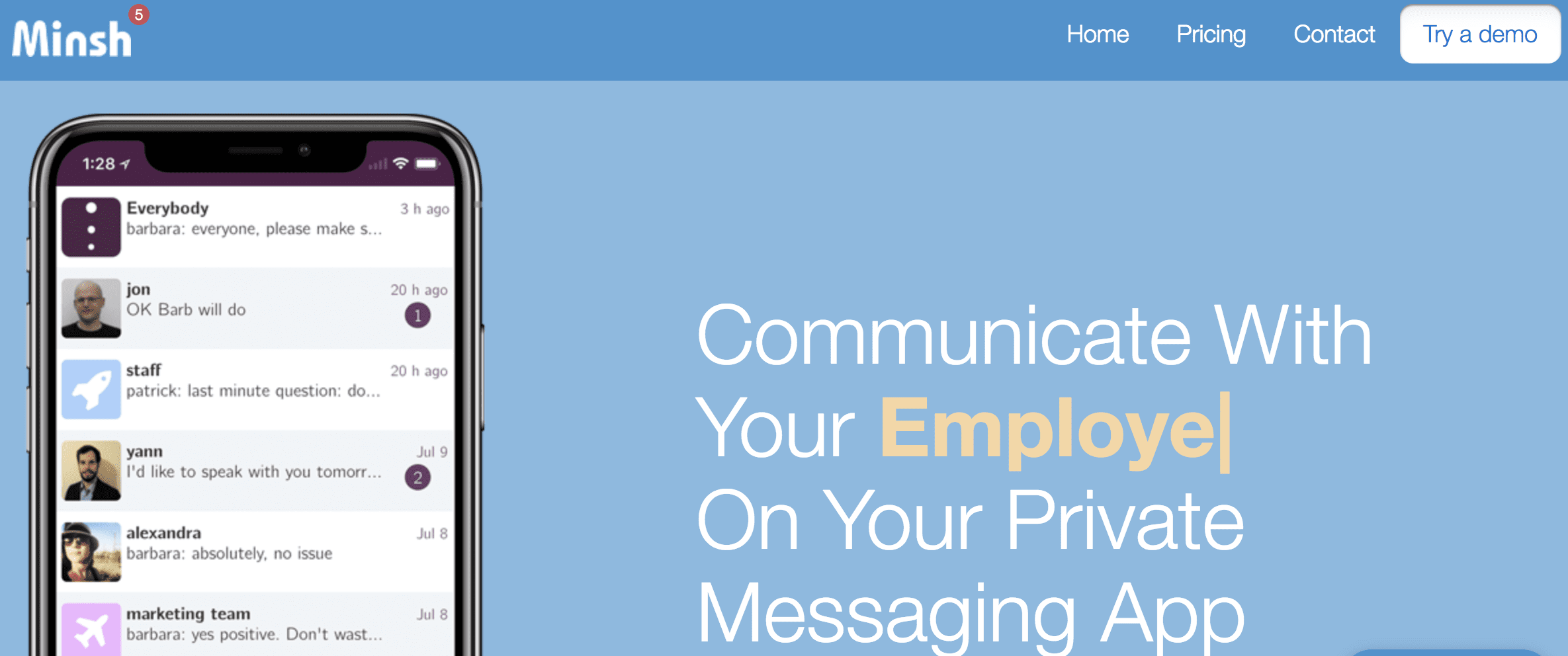 Lastly, this private messaging app for your team will be enhanced by adding your Google Calendar and having your team do the same. In this  way, everyone is on the same page about meetings, scheduling, projects, and more.
Integrate Now.
Finally, many of these apps also integrate with each other. Therefore, you'll be able to further increase your productivity and reduce time-consuming tasks to get even more from your day. Plus, your team can do the same.
There are so many of these apps on the market now, and most are either free or low-cost. You won't bust your small business budget adding them to your processes. You can start downloading and using your integrations today.