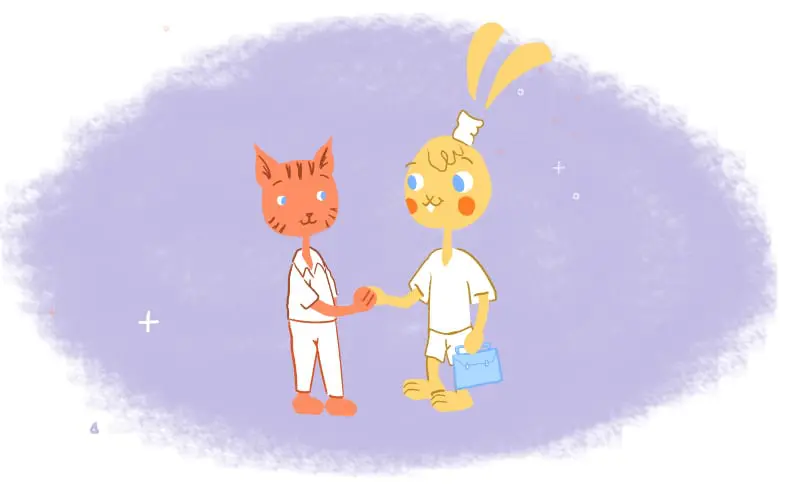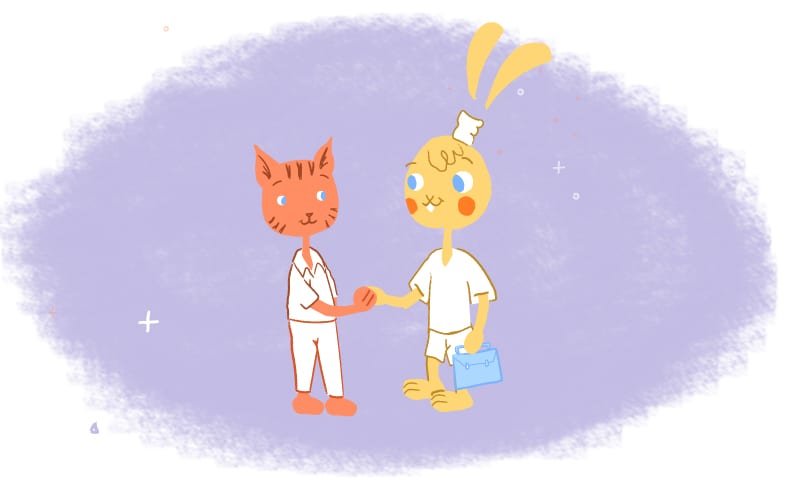 Whether you like or dislike networking events, the reason for attending should be clear. You want to meet other people who you could potentially work with in some capacity in the future.
You may be good at starting up a meaningful conversation and may even meet a ton of people who you connect with. However, all that won't matter if you don't make the effort to follow up correctly after the event.
You won't believe how many people pay to go to events like presentations, conferences, and workshops and just don't follow up with anyone they talked to at the event. By not following up, you could be missing out on so many opportunities and wasting your money in the process.
To avoid that, use some of these best practices to master your follow up.
Send an Email Within a Week of the Event
Timing is very important when following up. You always want to call or send an email within 1 week of the event while everything is still fresh in the person's mind.
Try not to send your follow-ups too early because it can get lost in the person's email inbox as they try to get caught up. Also, don't wait too long because your message may no longer be relevant if you connected over a timely topic or need they had.
Make It Personal
Next, you want to make your follow up personal in some way so it stands out and prompts the other person to respond. While networking, try to have a meaningful conversation with the person and take notes on anything you learn about them or something that stands out.
I usually take notes on their business card to remind myself of what to mention when I follow up. Sending a personalized follow up is great because people get busy, distracted, and overwhelmed after networking events and it helps to approach them as a friendly contact and not someone who just needs something from them.
Make an Offer
Consider making an offer in your follow up email as a call to action to get the ball rolling. Simply stating how nice it was to meet someone doesn't really let them know what the next steps should be.
If you talked about something specific, mention in your follow up email how you can help them with X or how you'd be willing to set up a trial service for them. You can even invite them to coffee in a week if it's local to continue discussing how you could potentially work together.
Follow Up Afterward
After you send your initial follow up, you may need to follow up again. Remember, networking events can be fun and helpful, but the aftermath can be quite overwhelming as everyone tries to get back on track and go through emails.
There have been times when I sent a follow up to a potential client and didn't receive a response. A week later, I sent another follow-up and they responded with interest or told me they just lost track of the first email.
This is why following up is crucial because if I'd just given up after my first try, I would have lost the opportunity.
Summary
Following up isn't always the most exciting thing, but it's necessary if you want to make the most of your networking experience. Follow these tips to send a follow up that leads to something positive and impactful for your business.